Now travelers visiting The Wizarding World of Harry Potter at Universal Orlando Resort and Universal Studios Hollywood will be able to sample a vegan version of Butterbeer, or butter beer.
Universal announced that there is now a new lactose-free Butterbeer that maintains the same delicious and traditional flavor of this magical drink.
At Universal Orlando, you'll find non-dairy, vegan Butterbeer at Three Broomsticks in Hogsmeade and the Leaky Cauldron restaurant in Diagon Alley, plus you'll find more vegan options like the Mushroom Pie Platter.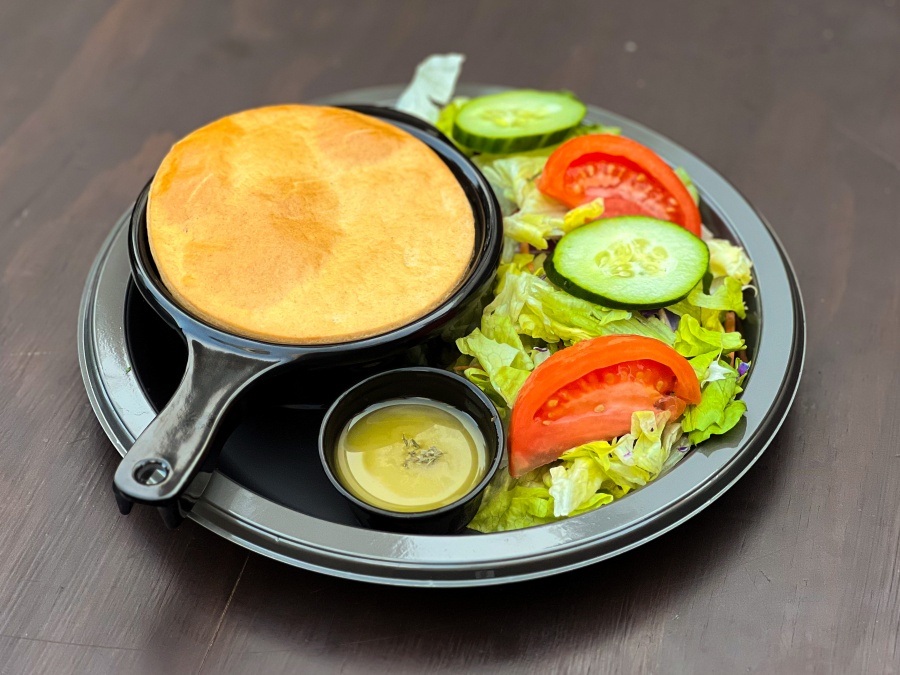 At Universal Studios Hollywood, you'll find vegan Butterbeer at the Hog's Head pub and Three Broomsticks restaurant. They'll also find more vegan options on the menu, like Irish Stew and Shepherd's Pasty Pie.
Add new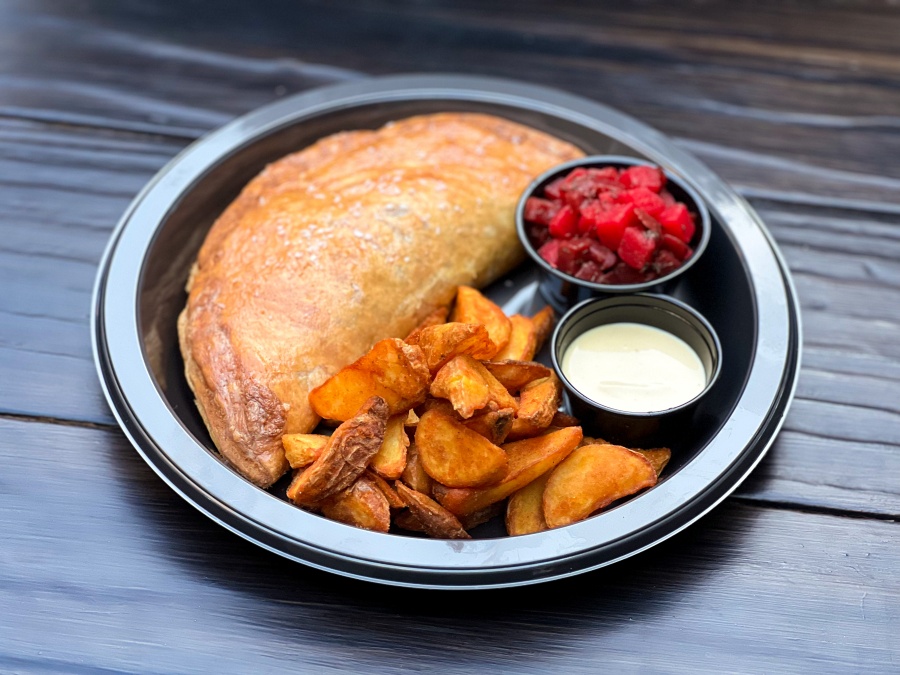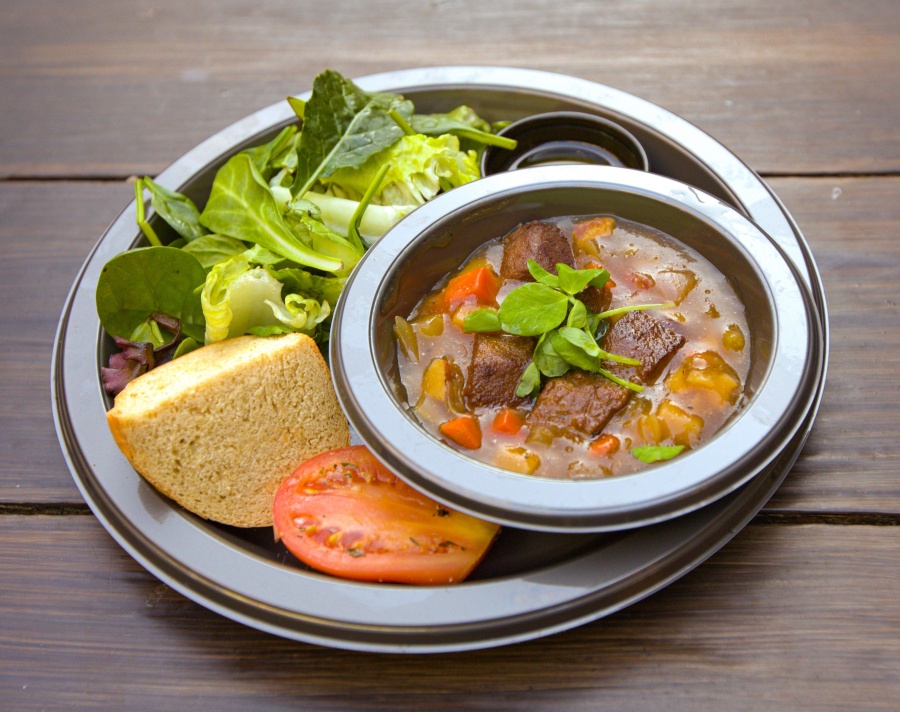 So if you are vegan, you can already enjoy the delicious Butterbeer.
Source: https://alanxelmundo.com/parques-universal-ofrecen-cerveza-de-mantequilla-vegana/?utm_source=rss&utm_medium=rss&utm_campaign=parques-universal-ofrecen-cerveza-de-mantequilla-vegana