Amsterdam recently inaugurated two underwater bike racks that will house up to 11,000 bikes.
The bike parking lots, which stand out for being the first submarines in the world, are located under Amsterdam Central and have high technology that speeds up parking, optimizes the experience and guarantees safety.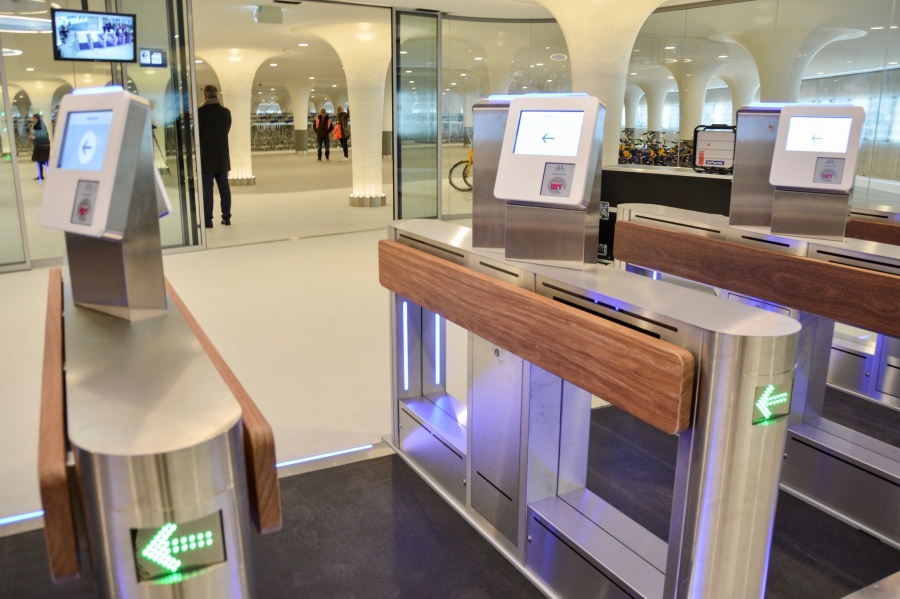 The first bike parking, Stationsplein, which opened on January 26 and was built under the well-known "Open Harbourfront", can store up to 7,000 bicycles.
Stationsplein is connected to the metro and Amsterdam Central Station. The design of the car park was carried out in collaboration with the Amsterdam Museum and was carried out by Wurck. It also features two sgraffito artworks by Lex Horn.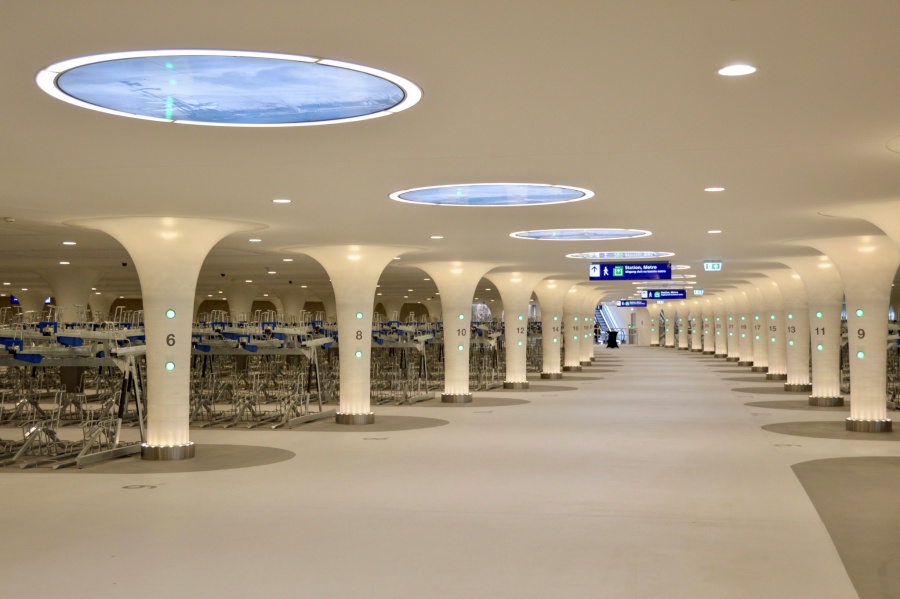 The second bike parking lot, IJboulevard, was inaugurated on February 22. Its design was carried out by VenhoevenCS and it has a capacity to store up to 4,000 bicycles. In addition, at its east and west entrances it has panoramic walls that were created to display fragments of recognized paintings.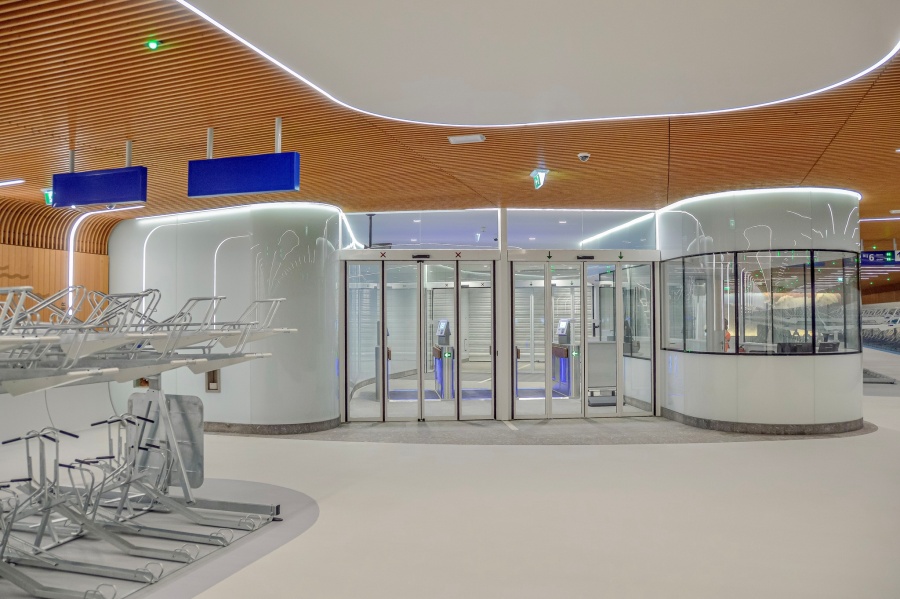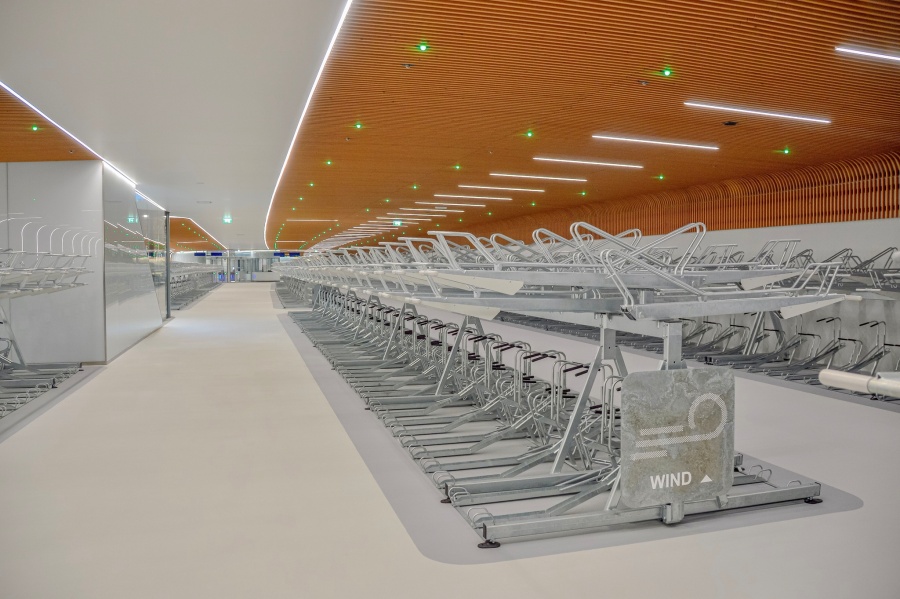 The Netherlands is one of the countries where bicycles are used the most as a means of transport, so the creation of these parking lots in Amsterdam, the capital of this country, will speed up the use of bicycles and allow a better connection between cyclists who They move around the city and surrounding places.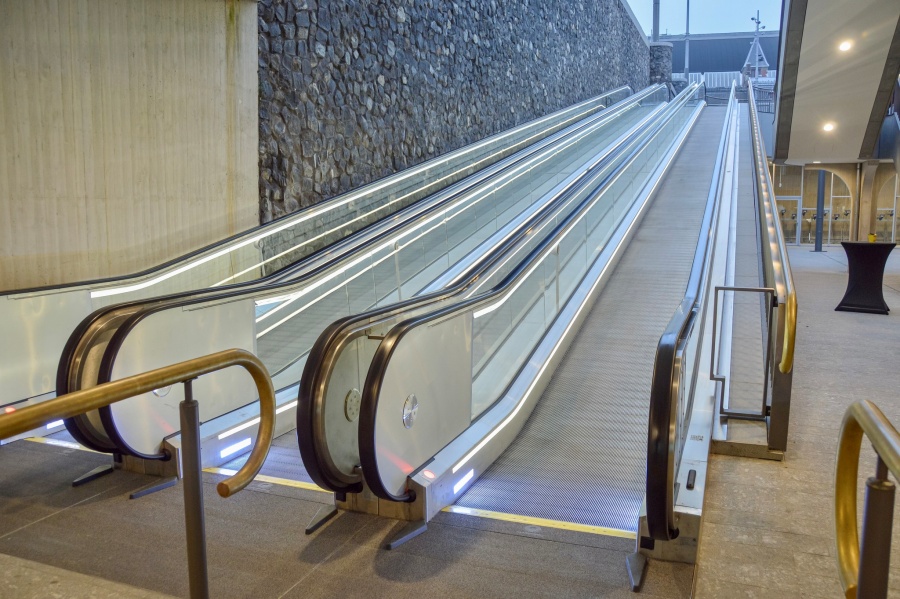 Source: https://alanxelmundo.com/abren-biciestacionamientos-submarinos-en-amsterdam/?utm_source=rss&utm_medium=rss&utm_campaign=abren-biciestacionamientos-submarinos-en-amsterdam