By Karla Campos and Marthita Carrillo
Food breaks borders and when traveling, tasting a dish is knowing a little about the place where we are and in some cases, like in Tzuco, it is bringing to the table the life story of a dreamer.
Carlos Gaytán is a Mexican who fought for his dreams and at the age of 20 came to Chicago from Huitzuco, in Guerrero, to seek a better life. There he worked in a hotel kitchen where he gradually rose to become executive chef of the Bistrot Margot restaurant in 2004.
From there and with the guidance of important figures in gastronomy, such as chef Dominique Tougne, his efforts were directed to his first restaurant: Mexique. Fusing Mexican food with French techniques, this place earned him recognition as the first Mexican to receive a Michelin star.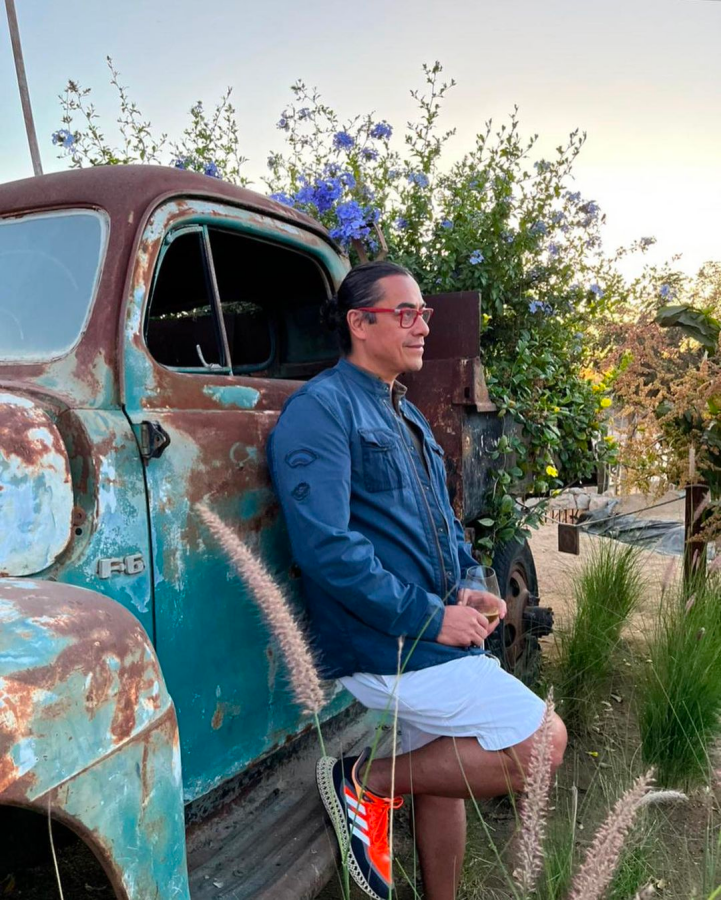 After ten years and countless praise, Mexique closed and chef Carlos Gaytán gave way to new projects such as Há, located inside the Hotel Xcaret, in the Riviera Maya, and Tzuco, in Chicago, Illinois.
Also read: How to take good photos of the Cloud Gate?
The Windy City, which saw his goals materialize, is the perfect setting for Gaytán's homage to his roots in Huitzuco (hence the name of the restaurant) and has become one of the most popular places to eat in this American metropolis.
The dishes are a reinterpretation of Mexican classics and these are some of what you will find on their menu: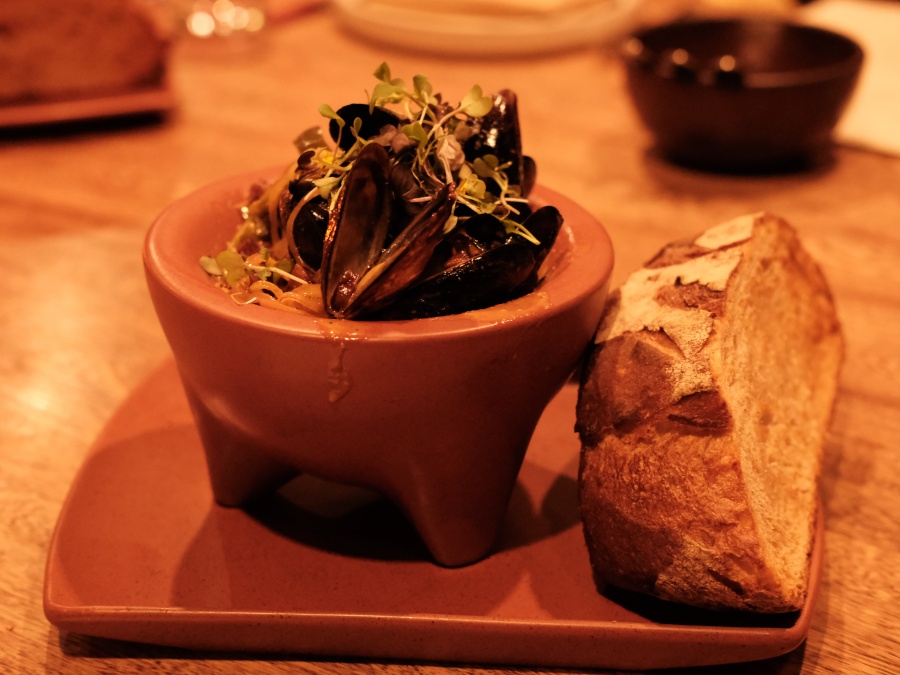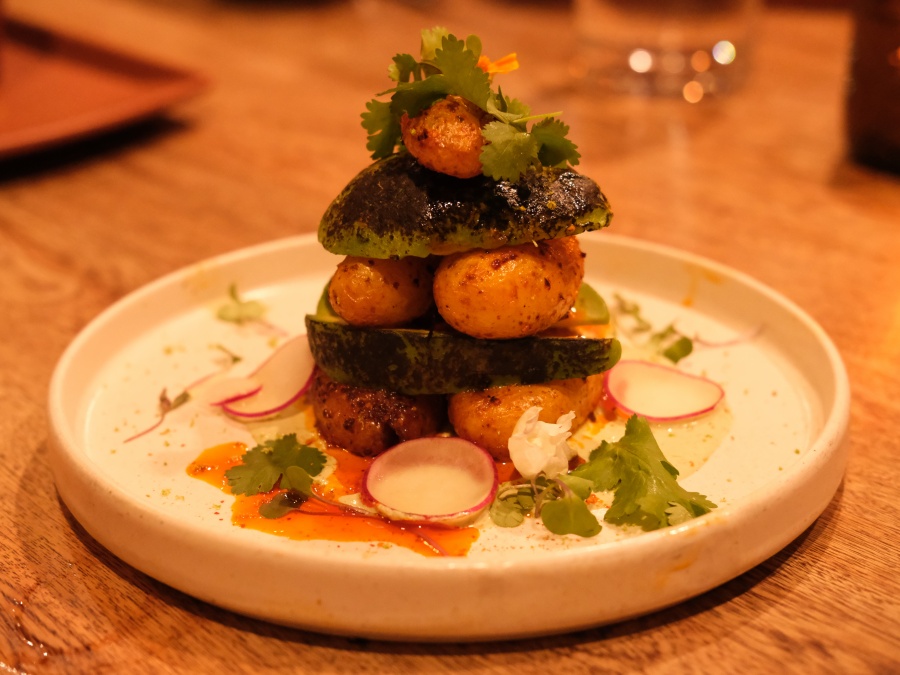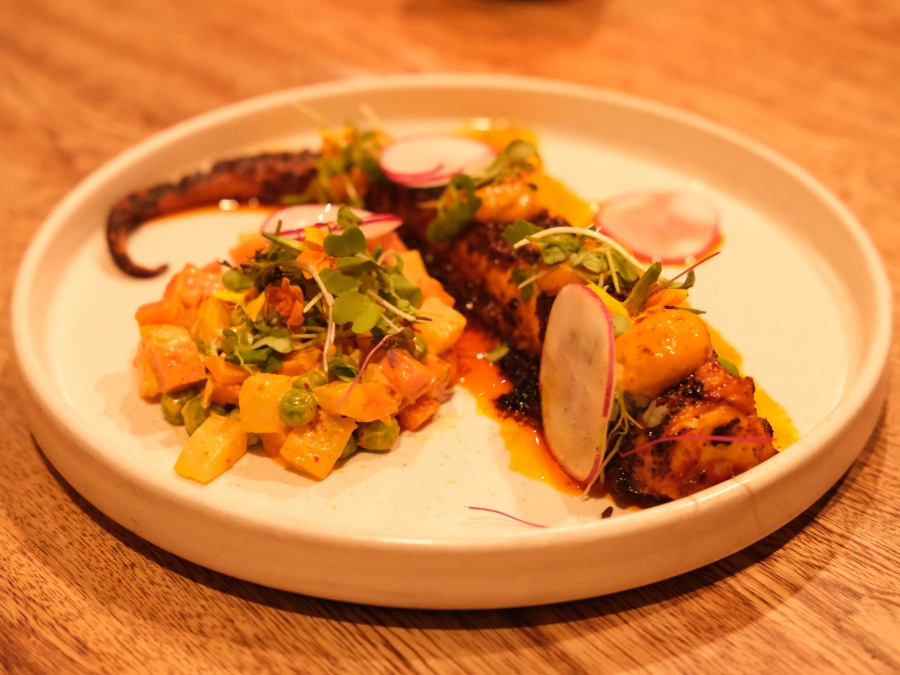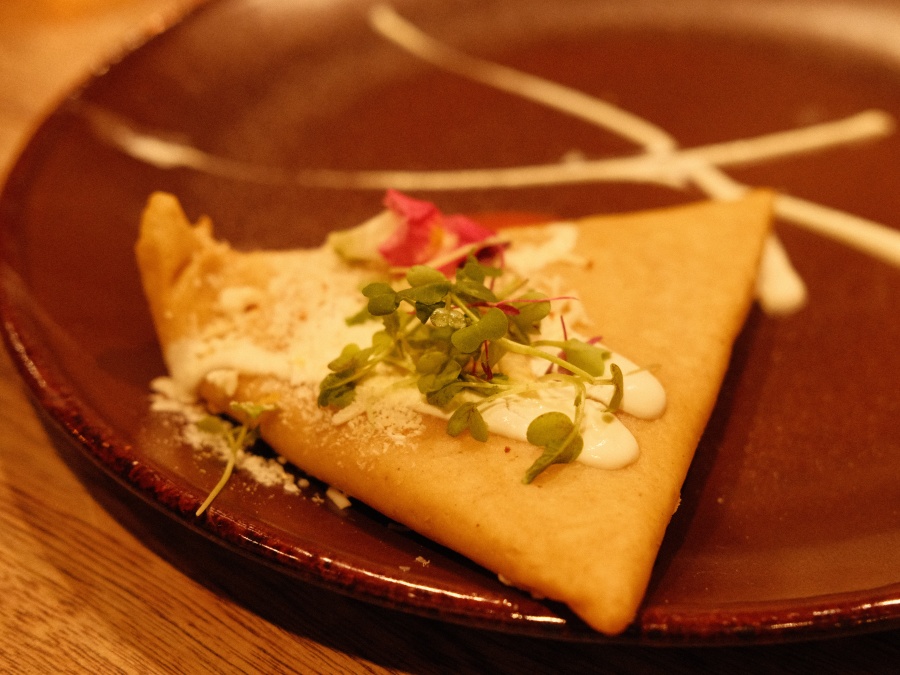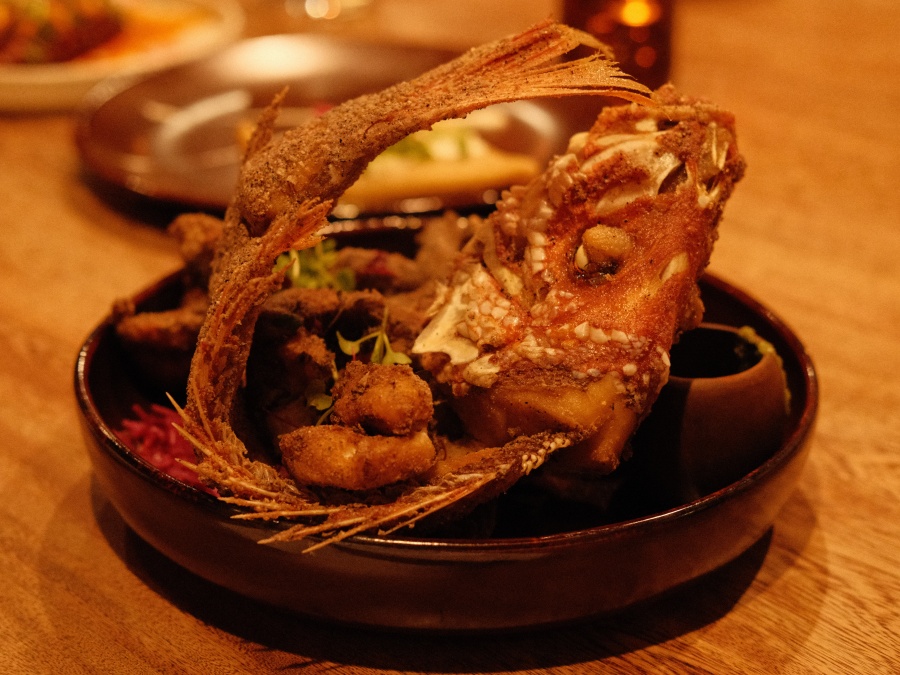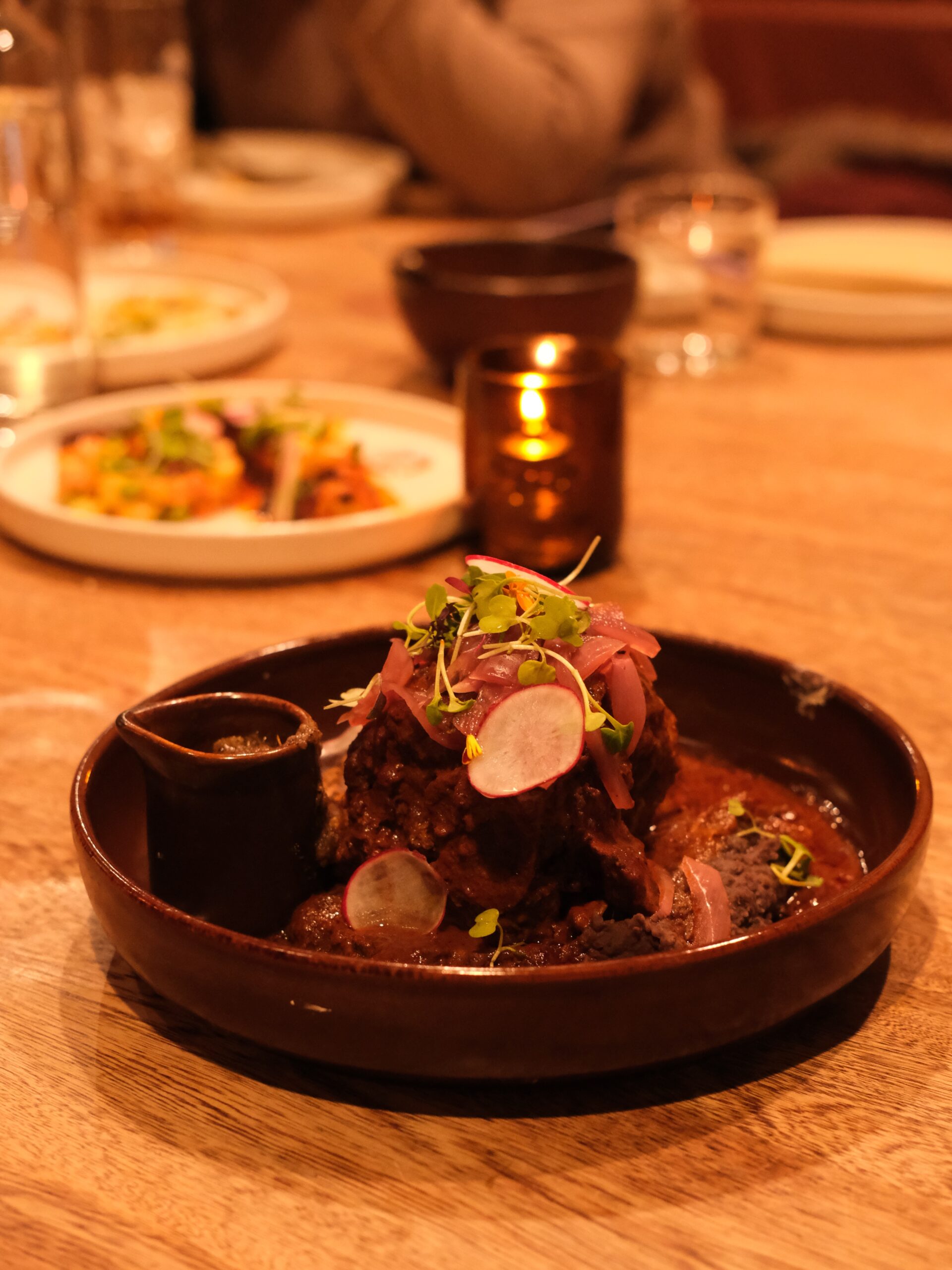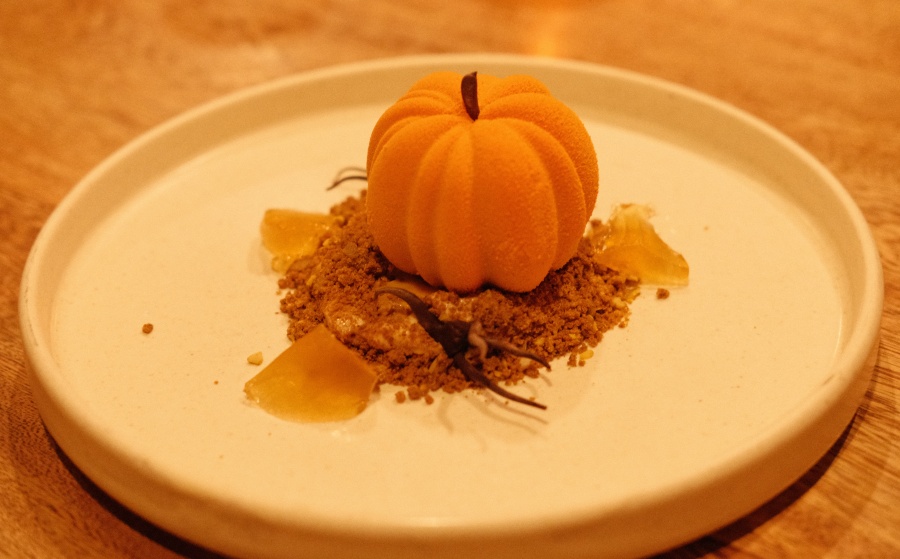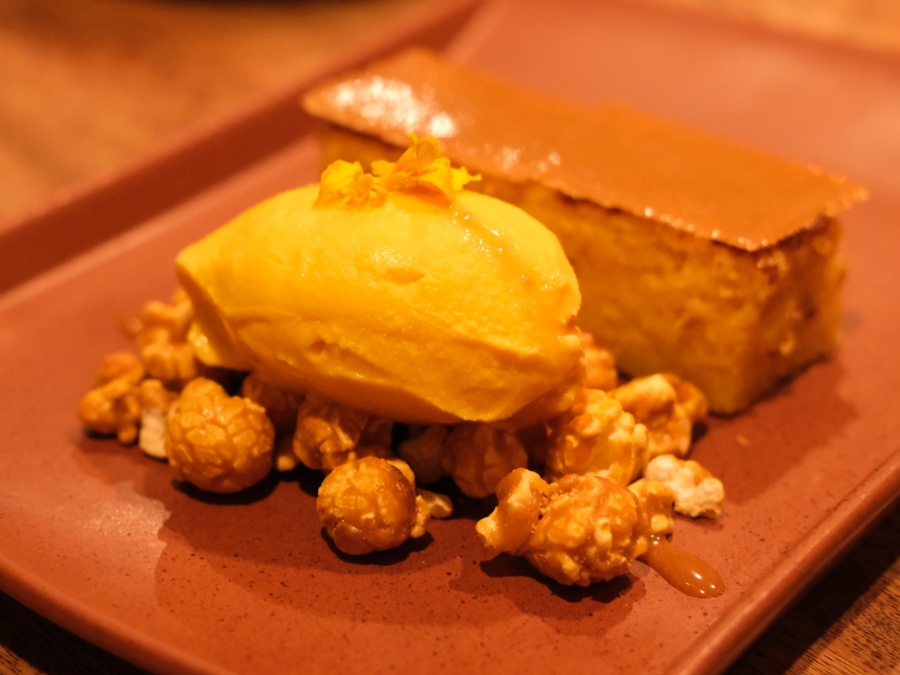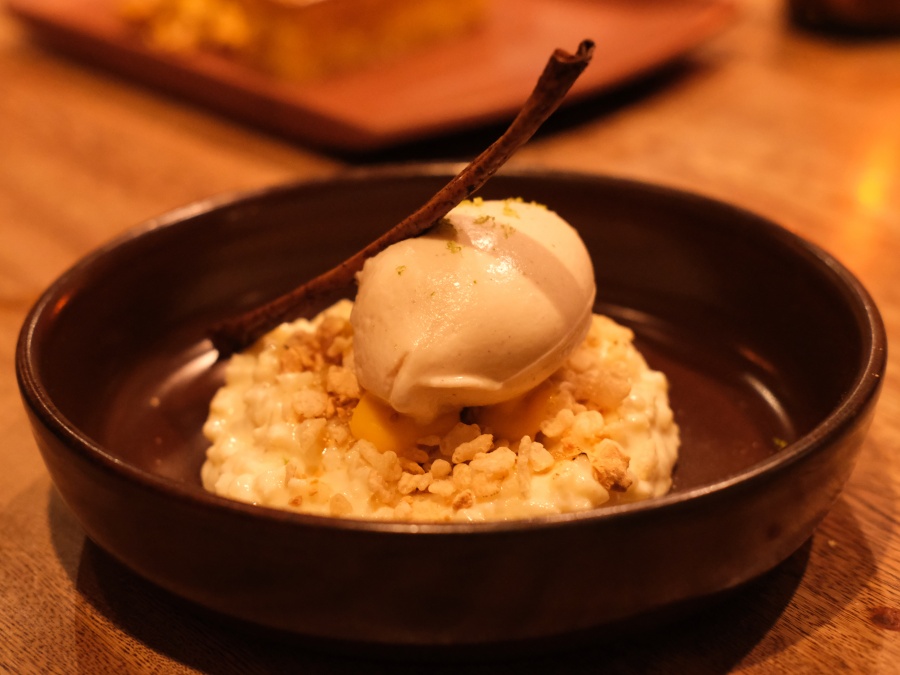 Where: 720 N State St, Chicago, IL 60654, USA
How much: $$$
Official page and menu
Source: https://alanxelmundo.com/tzuco-el-restaurante-mexicano-que-triunfa-en-chicago/?utm_source=rss&utm_medium=rss&utm_campaign=tzuco-el-restaurante-mexicano-que-triunfa-en-chicago