It will open on April 4. TRON Lightcycle/Run at Magic Kingdom, Walt Disney World, a Tron-inspired roller coaster that will take travelers on an unforgettable adventure.
The TRON Lightcycle/Run experience will begin from the attraction row, as they will be digitized and then transported to the Grid to be part of a special Lightcycle race.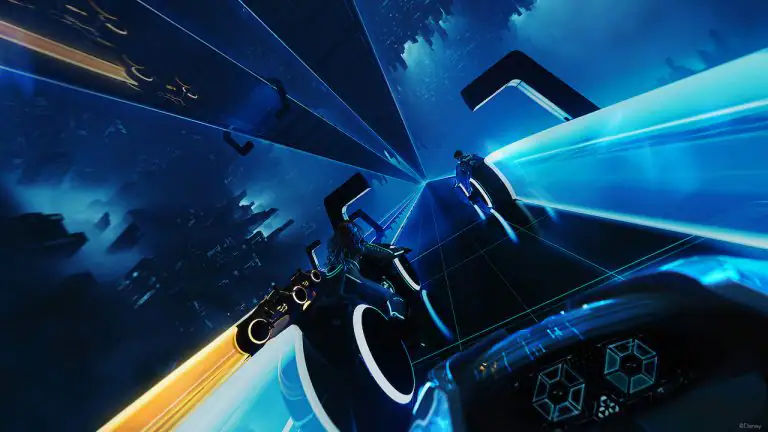 In this race they will be part of the Blue Team and will compete against the threatening programs of the Orange Team. The objective will be to be the first to pass through all eight Energy Gates and ensure victory.
TRON Lightcycle/Run claims to be one of the fastest roller coasters of any Disney theme in the world.
This new roller coaster will officially open on April 4, 2023, although cast members will be able to enter the Grid during special preview tours. It is also planned that those who have annual passes and are eligible members of Disney Vacation Club can live this experience beforehand.
TRON Lightcycle/Run is the second Tron-inspired roller coaster to open at a Disney park, the first being at Disneyland Shanghai and one of Alan's favorites around the world!
Source: https://alanxelmundo.com/montana-rusa-de-tron-llegara-a-magic-kingdom-en-abril/?utm_source=rss&utm_medium=rss&utm_campaign=montana-rusa-de-tron-llegara-a-magic-kingdom-en-abril