Taylor Swift is one artist who has left an indelible mark with her captivating lyrics and melodies. Throughout her career, she has managed to capture emotional experiences and moments in her music.
One of the ways he does it is through the cities of the world that he mentions in his songs, because who doesn't have a soundtrack for every moment in life? And of course, travel cannot be the exception.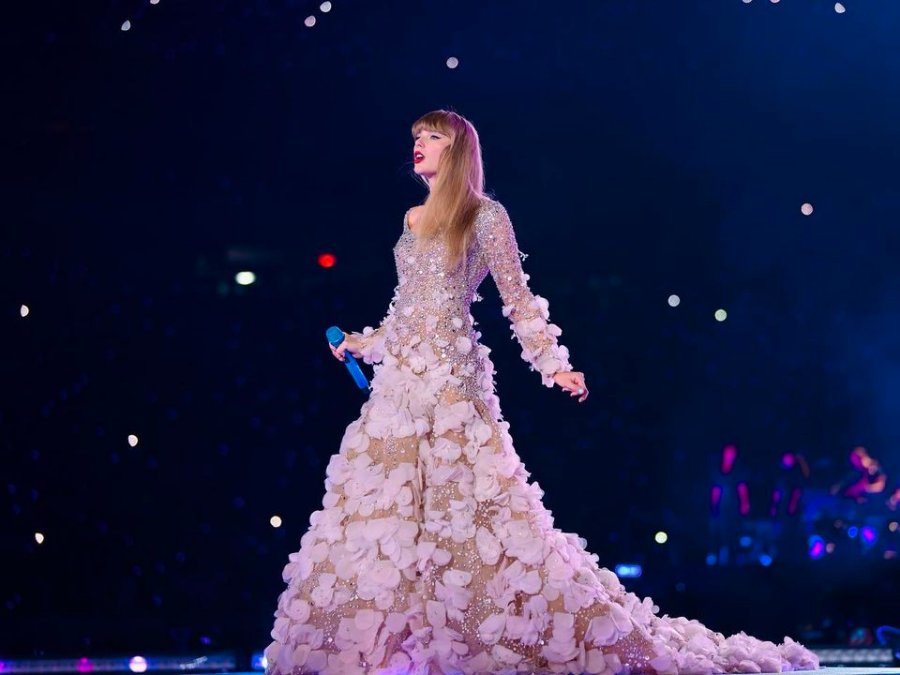 To warm up the engines for Taylor's concerts in Latin America with The Eras Tour, we share some songs with clear references to cities around the world (obviously there are more, but we would never end with Miss Swift).
We share some of the cities that Taylor Swift has immortalized in her songs (or in her videos).
Londres – «London Boy»
In "London Boy," Taylor Swift transports us to the streets of London, where she describes the city through the eyes of her lover. From strolling through Camden Market to enjoying a classic afternoon tea, the song evokes the essence of London life.
The city offers a rich history, cultural icons like Big Ben and Buckingham Palace, as well as a vibrant music scene that has influenced the world.
Nueva York – «Welcome to New York»
New York, the city that never sleeps, is the focus of "Welcome to New York." The song captures the excitement and energy that comes with arriving in this iconic metropolis.
From Times Square to Central Park, New York offers a diverse mix of cultures, impressive skyscrapers, and an unparalleled art and dining scene.
Paris – "Begin Again"
In the video for "Begin Again", Taylor Swift takes us to the romantic streets of Paris. The song tells a story of personal rediscovery and love as she wanders through the City of Light.
Paris is famous for its elegant architecture, world-renowned museums like the Louvre, and the Eiffel Tower that dominates the skyline.
Tokio – «All You Had To Do Was Stay» y «End Game»
Tokyo, the capital of Japan, is mentioned in two different Taylor Swift songs. In "All You Had To Do Was Stay," the city becomes a backdrop for past memories and decisions. Meanwhile, "End Game" takes listeners to a party in Tokyo, evoking the vibrancy and modernity of the city.
Tokyo is an intriguing mix of ancient traditions and advanced technology, with bustling markets, ancient temples, and bright neon lights.
Las Vegas – «Paper Rings»
In "Paper Rings," Las Vegas is the scene of an emotional relationship. The city is known for its glittering casinos, world-class entertainment shows, and vibrant nightlife.
It also offers a variety of attractions beyond the casinos, such as the iconic "Welcome to Fabulous Las Vegas" sign, the High Roller, and the Fremont Street Experience.

If you're going to the Taylor Swift concert, have a lot of fun! And don't forget to leave in the comments what other song by the American singer invites you to travel.
Source: https://alanxelmundo.com/viajando-a-traves-de-las-canciones-de-taylor-swift/?utm_source=rss&utm_medium=rss&utm_campaign=viajando-a-traves-de-las-canciones-de-taylor-swift