After several years of debate, Italian authorities announced a few weeks ago that a fee of five euros will be charged to travelers visiting Agrippa's Pantheon in Rome.
The Basilica of Santa Maria ad Martyres, better known as the Pantheon of Agrippa, or of Rome, is one of the most popular monuments in the Italian capital, along with the Roman Colosseum, which is why it is visited every day by thousands of travelers ; last year it received more than nine million people.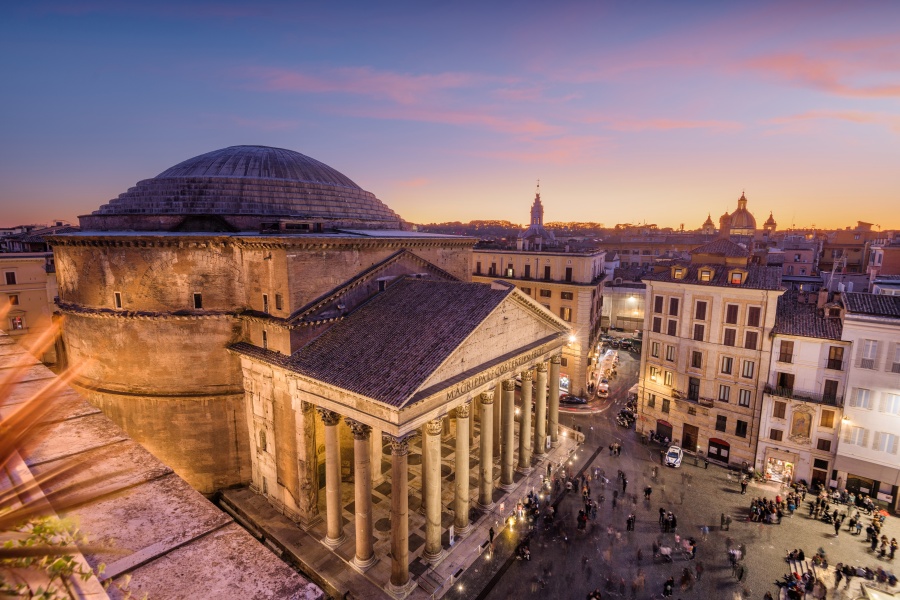 According to the Ministry of Culture and the Basilica of Santa Maria ad Martyres, the proceeds from the tickets will be used for ordinary and extraordinary maintenance expenses, charitable and cultural activities, maintenance, conservation and restoration of state-owned churches.
The fee of 5 euros must be paid by travelers over 25 years of age, those under 25 will pay 2 euros and those under 18, Roman citizens and faithful who attend a religious ceremony will be exempt from payment.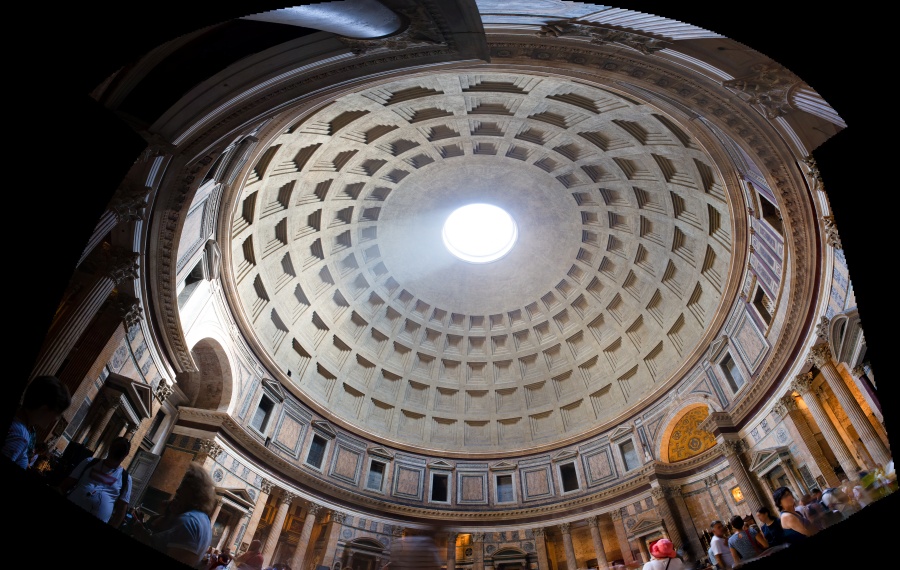 The Pantheon is a temple dedicated to all the gods and was built between 27 and 25 BC by order of Marco Vipsanio Agrippa.
Source: https://alanxelmundo.com/viajeros-deberan-pagar-entrada-al-panteon-de-roma/?utm_source=rss&utm_medium=rss&utm_campaign=viajeros-deberan-pagar-entrada-al-panteon-de-roma