At number 8 on Calle de Tacuba, in the Historic Center of Mexico City, is the National Museum of Art (Munal), one of the most important and impressive art galleries in the country.
The building where it is located was the headquarters of the Palace of Communications and Public Works and its architecture from the beginning of the 20th century, stands out for its eclectic sense of neoclassical and Renaissance styles, mainly.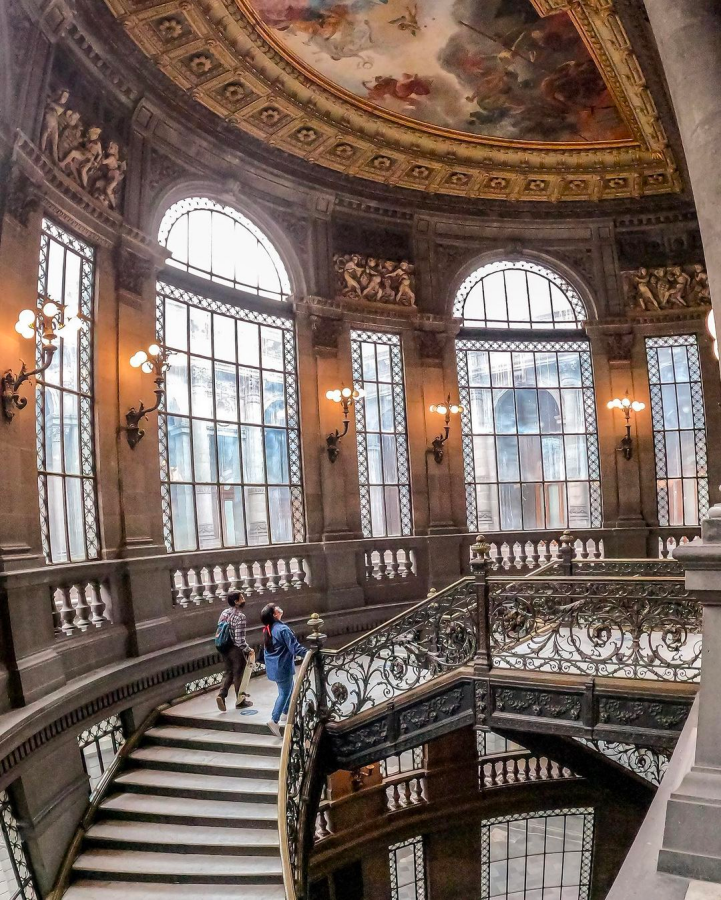 Its location in Manuel Tolsa square, with the equestrian statue of Carlos IV of Spain in front, and a few steps from the Bellas Artes subway, make it an ideal plan to take a tour of the history of Mexican art.
The permanent rooms house works of art produced in Mexico between the second half of the 16th century and the first half of the 20th century, "with which it offers a global and synthesized vision of the history of Mexican art of this period."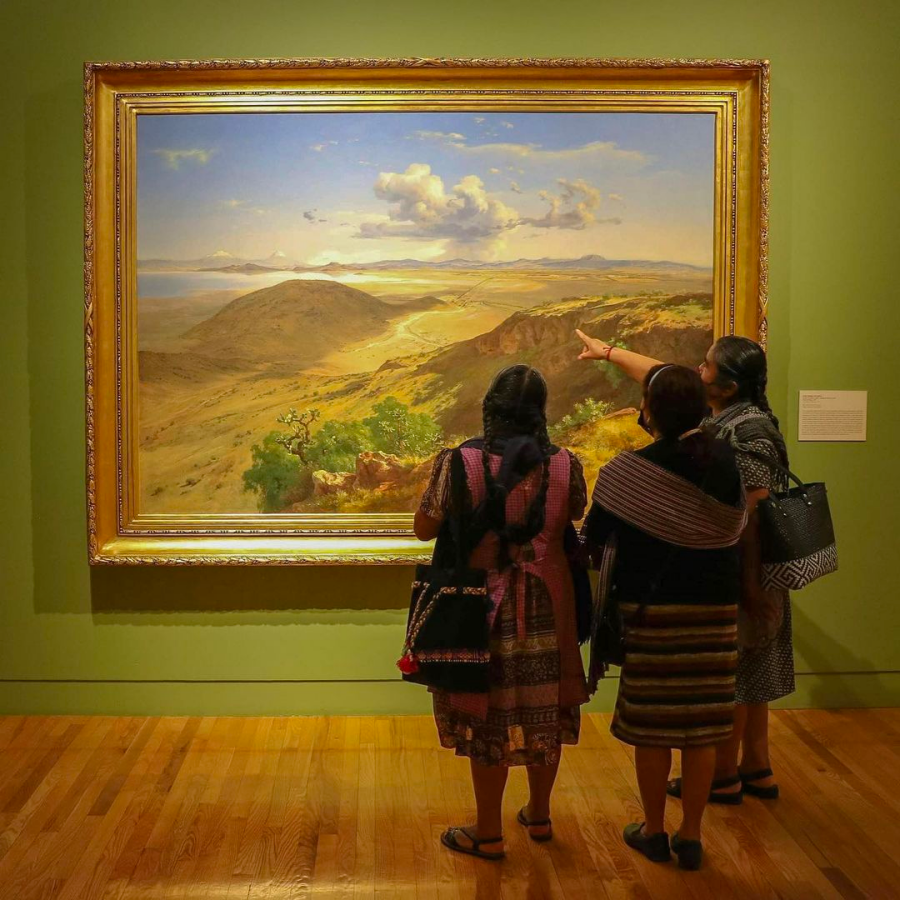 El Munal has various services for visitors such as a free cloakroom for bags, objects or packages smaller than 40 x 40 cm (if they are larger they cannot enter), wheelchair and stroller loan (identification will be required), library and photo library for research and guided tours.
In addition, workshops, calls and recreational activities are offered for all ages such as Drawing Sessions in the Room and courses to learn and visualize art from other perspectives.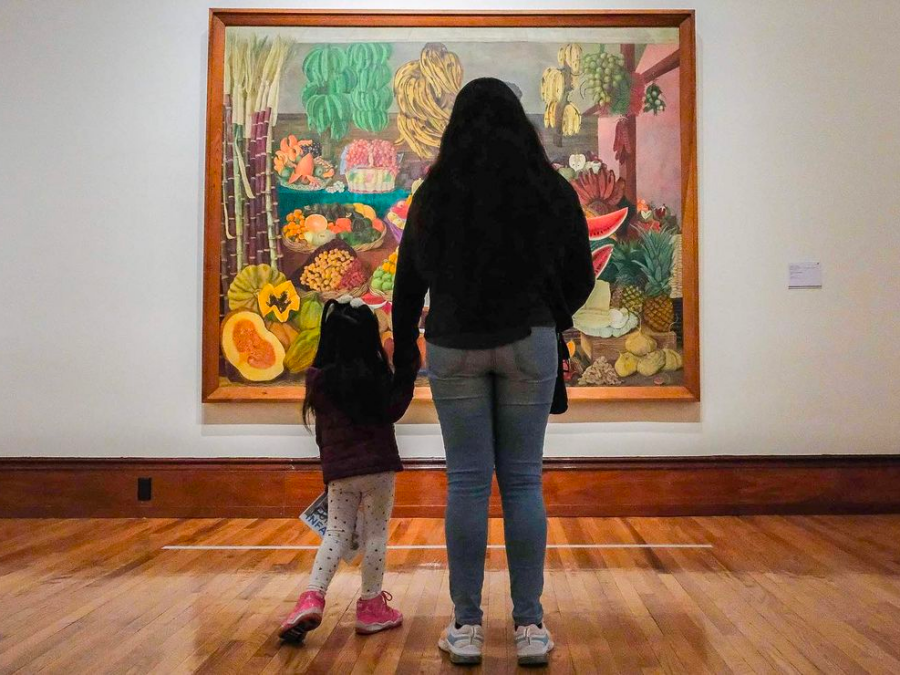 Being one of the main cultural centers in Mexico City, it receives some of the most important temporary exhibitions. To know the offer at the time you visit them, enter your official page.
Currently, its temporary exhibitions are:
• Feast of flavors. mexican banquet
• Maria Sada. Biophilia. Art and Nature.
• Under the same skirt. Carmen Boullosa/Magali Lara. Collaborations.
• Coats. Culture crucible.
• The word is silver, silence gold.
Where: Tacuba 8, Historic Center, Mexico City, CP. 06010
Time: Tuesday to Sunday from 10:00 a.m. to 6:00 p.m. Last access at 5:30 p.m.
Closed on January 1 and December 25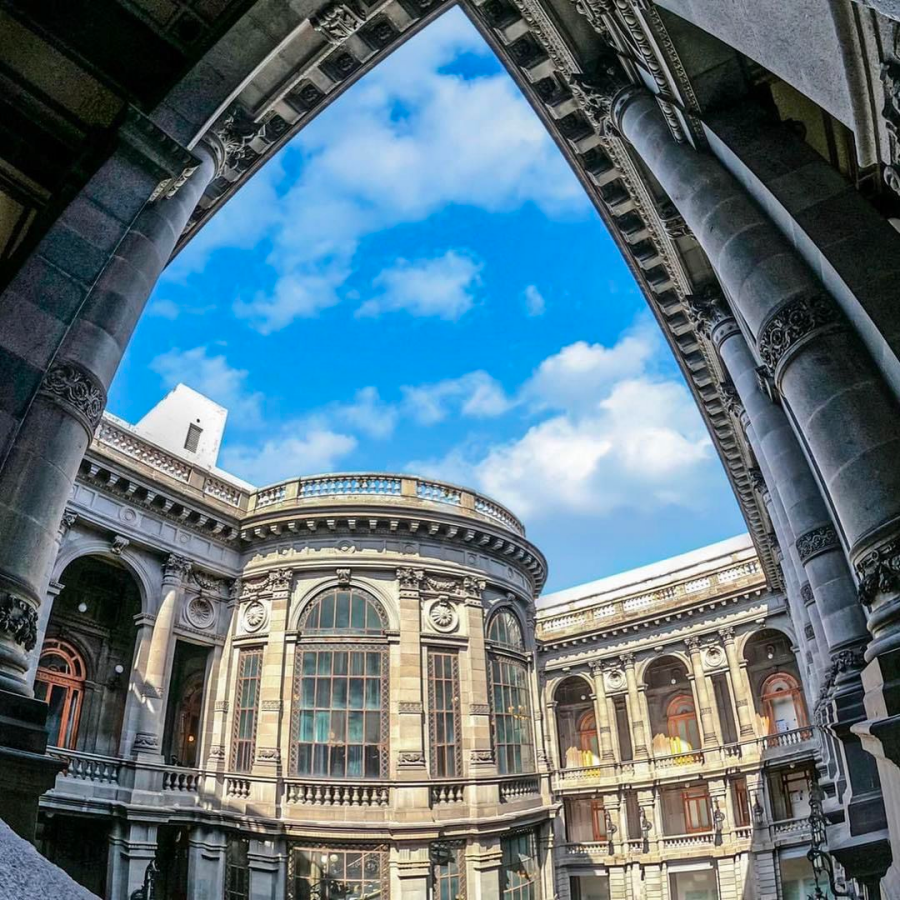 How much: $85.00 general admission
Free admission to 'MUNAL Friends', children under 13 years of age, people with disabilities, students, teachers and the elderly presenting a valid ID, applies only to nationals. ICOM 50% discount.
#OJO If you want to take pictures or video, you must pay 5 and 30 pesos respectively, in addition to your entry. The use of flash, tripods or for commercial purposes is not allowed.
Source: https://alanxelmundo.com/consejos-para-visitar-el-museo-nacional-de-arte/?utm_source=rss&utm_medium=rss&utm_campaign=consejos-para-visitar-el-museo-nacional-de-arte