In the city of Monterrey is the Mexican Baseball Hall of Fame, a place that pays tribute to outstanding figures of this sport in Mexico.
For this reason, at Alan around the World we want to tell you a little about this place in case you are baseball fans and have planned a trip to Monterrey.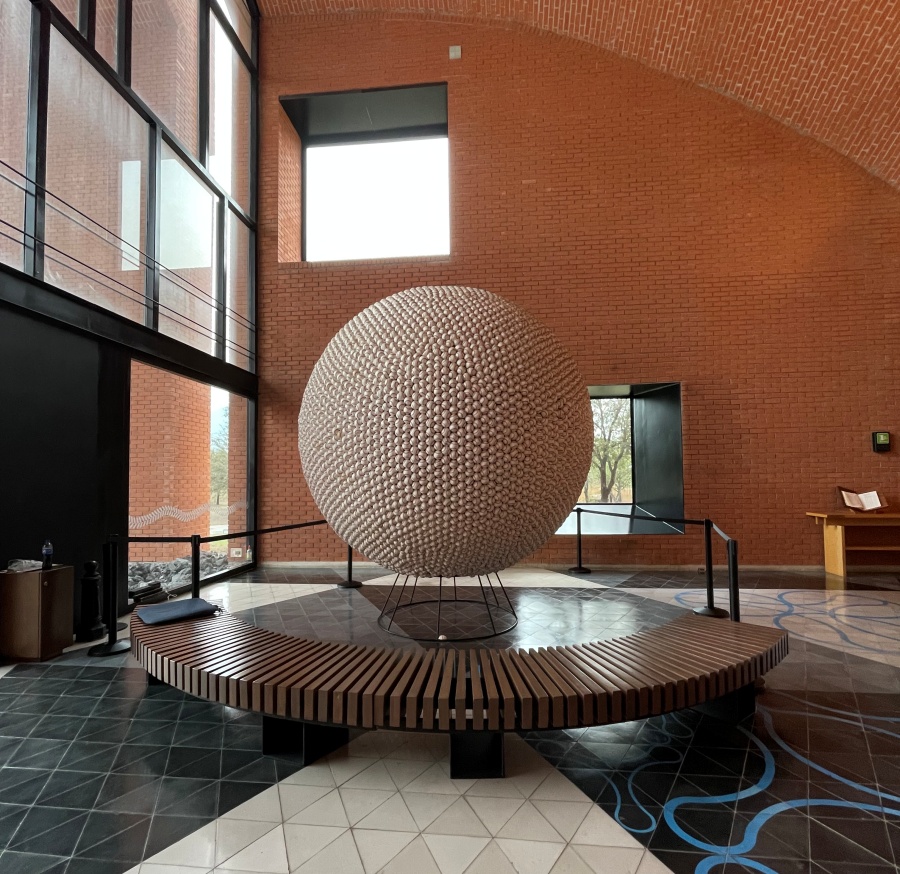 The Mexican Baseball Hall of Fame pays tribute to players, chroniclers, umpires and managers who have been of great importance to baseball in Mexico.
During their visit they will visit several areas, among which the "niche of the immortals" stands out, which presents the names of all those who have excelled in this sport.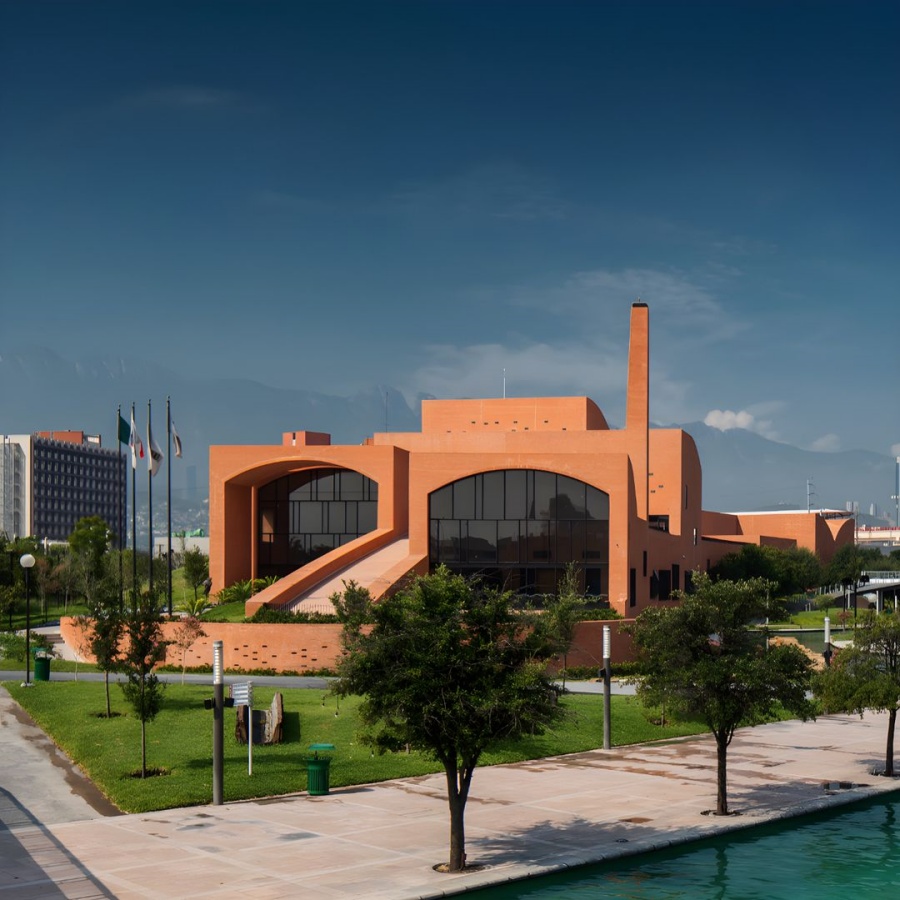 Also, if they are not very knowledgeable, they will find a space that explains the rules of baseball and everything they need to know to understand and play it.
Throughout the tour there are showcases that show objects that belonged to iconic Mexican baseball characters, as well as the most outstanding in the history of the also called King of Sports, in Mexico, which is shown chronologically.
Among the objects that can be found are spikes, bats, caps, helmets and uniforms of the Mexican teams.
Also, there is a mini baseball stadium where the smallest travelers can play and learn more about this sport.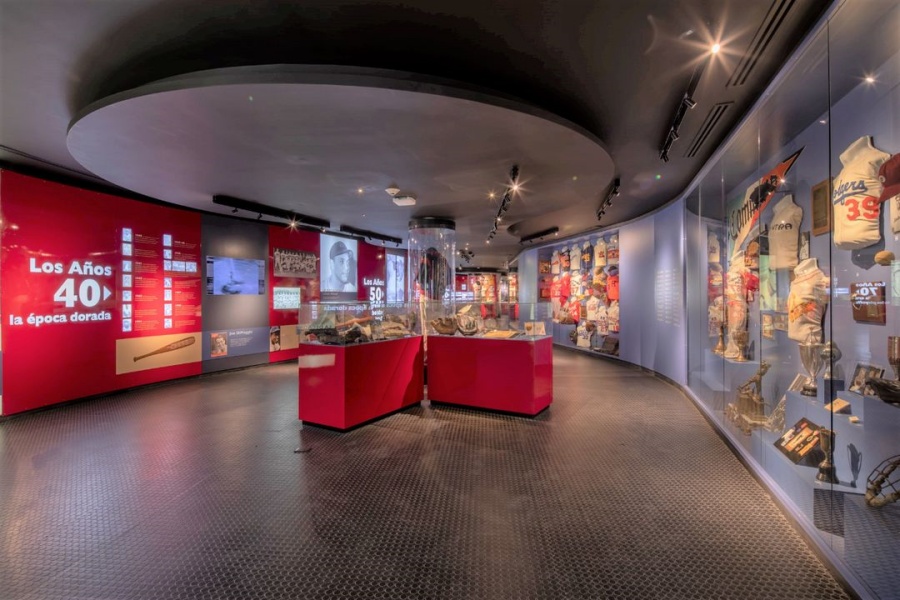 The older ones can also put their batting and pitching box skills to use.
And if you want to take a souvenir from your visit, at the end of the tour there is a souvenir shop where you will find jerseys, balls, bats, shirts, scarves, caps, key chains, glasses and much more.
Also read: What to do in Fundidora Park?
The Hall of Fame is located in Parque Fundidora and you can visit it from Tuesday to Sunday from 10:00 a.m. to 7:00 p.m. and admission costs 50 pesos, students, teachers, seniors, and minors between 11 and 15 years old pay 25 pesos, and children under 10 years old are free.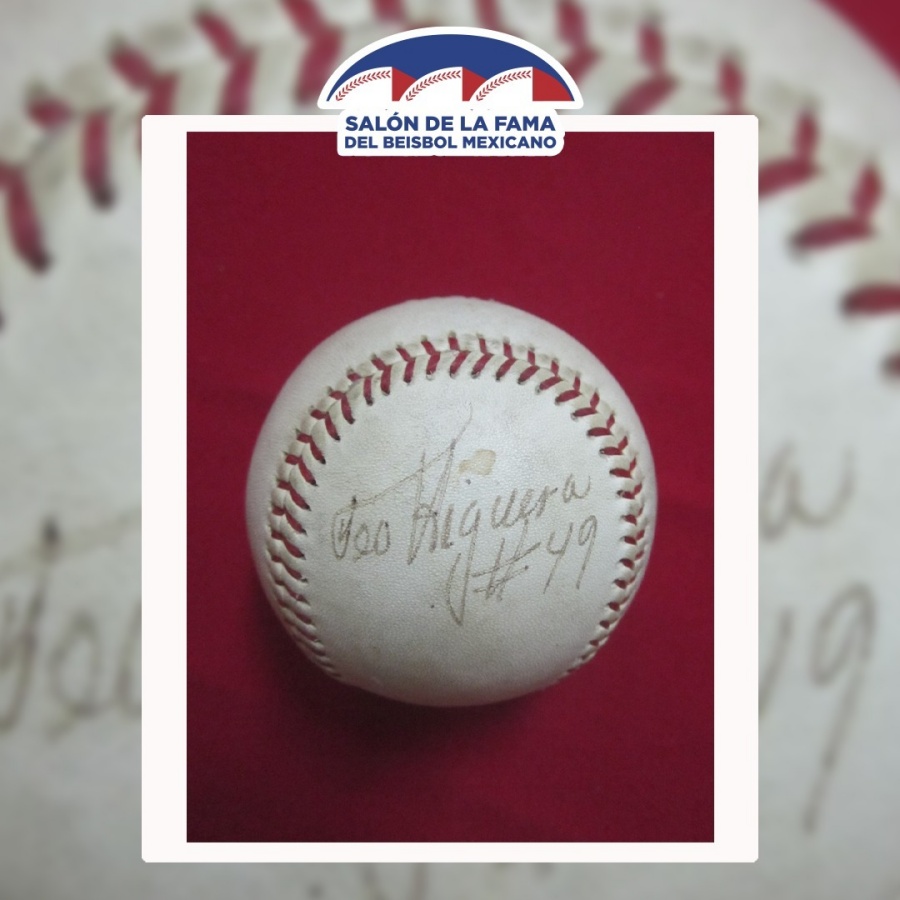 If you want to know more details about this place, visit the Official page of the Mexican Baseball Hall of Fame.
Source: https://alanxelmundo.com/consejos-para-visitar-el-salon-de-la-fama-del-beisbol-mexicano/?utm_source=rss&utm_medium=rss&utm_campaign=consejos-para-visitar-el-salon-de-la-fama-del-beisbol-mexicano