The Lost City is one of the main archaeological zones of Colombia, it was built more than a thousand years ago by the Tayrona indigenous people and visiting it is quite an adventure.
The also known Teyuna or Buritaca-200 is located in the Sierra Nevada de Santa Marta and getting to it is not easy, since it requires a walk of between 4 and 6 days.
So on this occasion we share some tips that will be very helpful for you to carry out this trekking and live an incredible experience.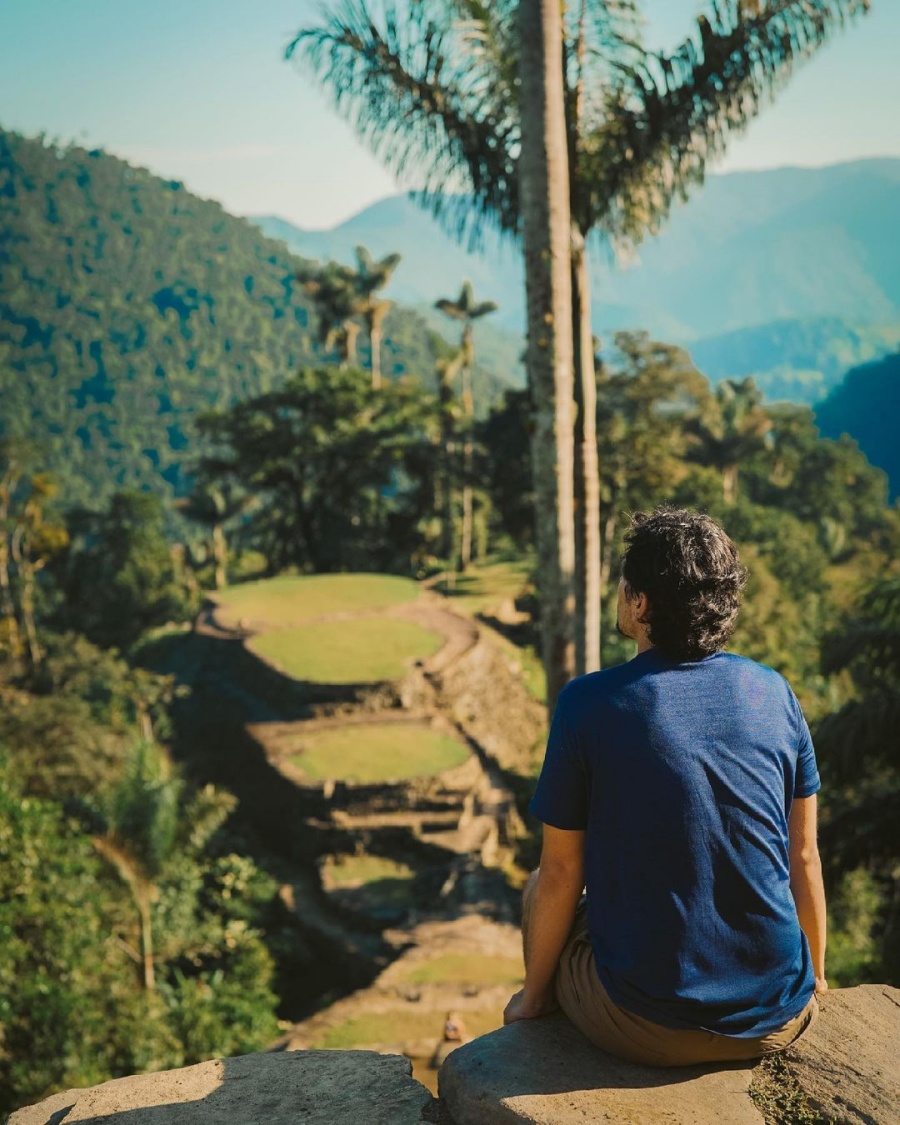 They can choose between several routes to get to the city, depending on the choice is the time it will take to get there. Alan around the world did it in 4 days and the path he walked has a low technical difficulty, however it is exhausting because most of the path is uphill and each hiker must carry their luggage, so it is important to travel light.
It is recommended to bring the following:
Bring three changes of clothes, easy to dry and preferably long sleeves

Good trekking boots (Not new)

Plastic bag to protect your things in case of rain

Camera with charged battery (There are connections in the camps)

Mosquito repellent (strong)

Sunscreen

Sandals

quick dry towels

Personal hygiene items in small containers

Lantern

Swimsuit

reusable bottle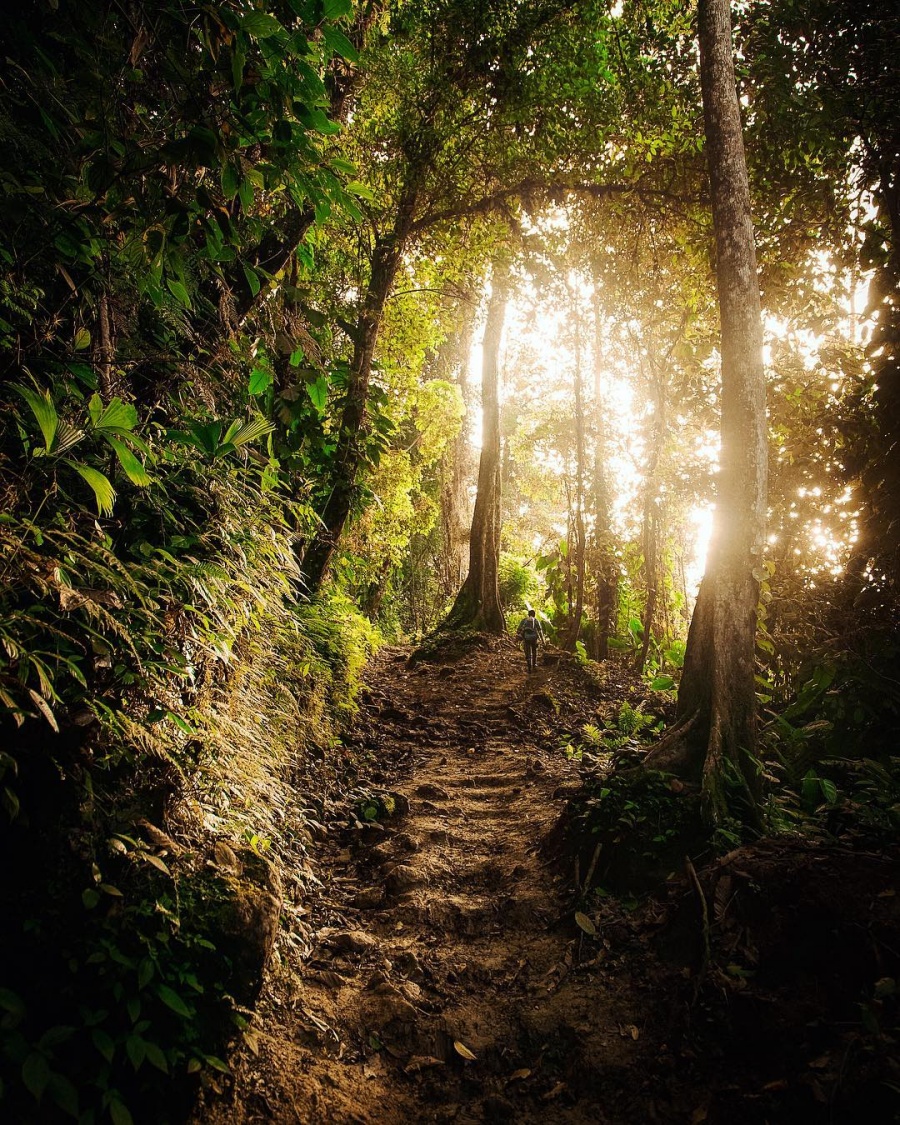 The climate is temperate, humid and rainy, although it is also usually hot, so it is important that they stay hydrated.
The trekking cannot be done on your own, so you must hire a tour with a company and a guide. Alan around the world did the trek with Baquianos Travel, one of the oldest agencies.
It is very important that throughout the trekking they take care of the environment and do not litter.
The path that Alan made around the world begins in the town of El Mamey, from where you walk to the first camp, the Cabaña de Adán.
On the second day, you walk eight hours until you reach the Casa Paraíso Teyuana camp, which is the closest to the Lost City.
On the third day, the ascent to the Lost City is made, where you have to climb 1,200 steps in the last part of the journey; That same day you descend to the Mumake camp, where you can learn more about the indigenous way of life.
The fourth day we walk to the Mamey.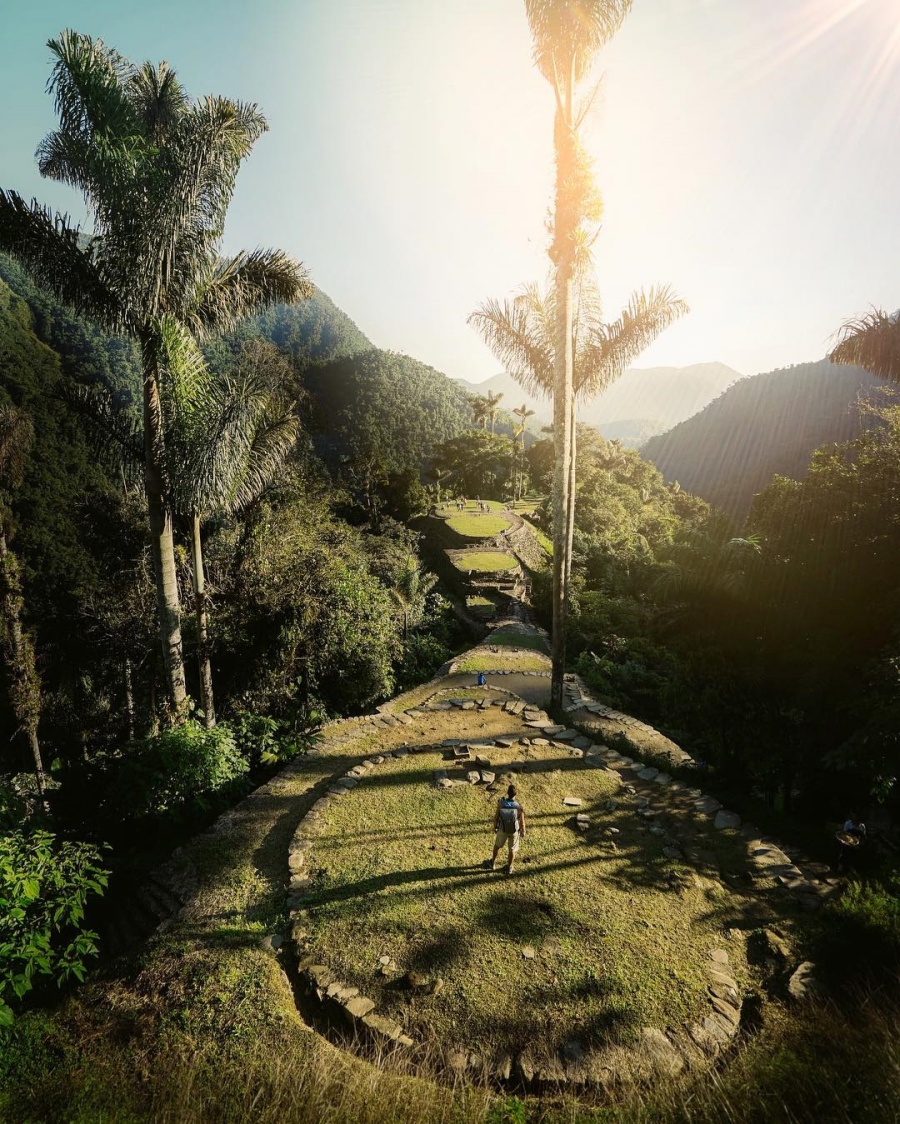 Camps and food are included in the trekking price.
In this trekking they will walk between rivers, mud, sand, ancient paths, they will have journeys of up to eight hours with steep ascents and descents, they will meet indigenous communities, and they will sleep in precarious camps. But all this will be very worthwhile; If you have the opportunity, do it! The reward is great.
Have you visited the Lost City? What other tips do you have?
Source: https://alanxelmundo.com/consejos-para-visita-la-ciudad-perdida-en-colombia/?utm_source=rss&utm_medium=rss&utm_campaign=consejos-para-visita-la-ciudad-perdida-en-colombia