The desire to explore the world should not be limited by the size of your wallet and traveling on a budget is totally possible if you follow some smart tips and strategies.
In this article, we share some tips to enjoy your adventures without ruining your personal finances.
Plan ahead
Planning is key when traveling on a limited budget. Research destinations that are known to be affordable, in This video Alan around the World shares with us some of the countries where he has spent the least money.
Additionally, it's important to book your flights and accommodation in advance to take advantage of the best deals.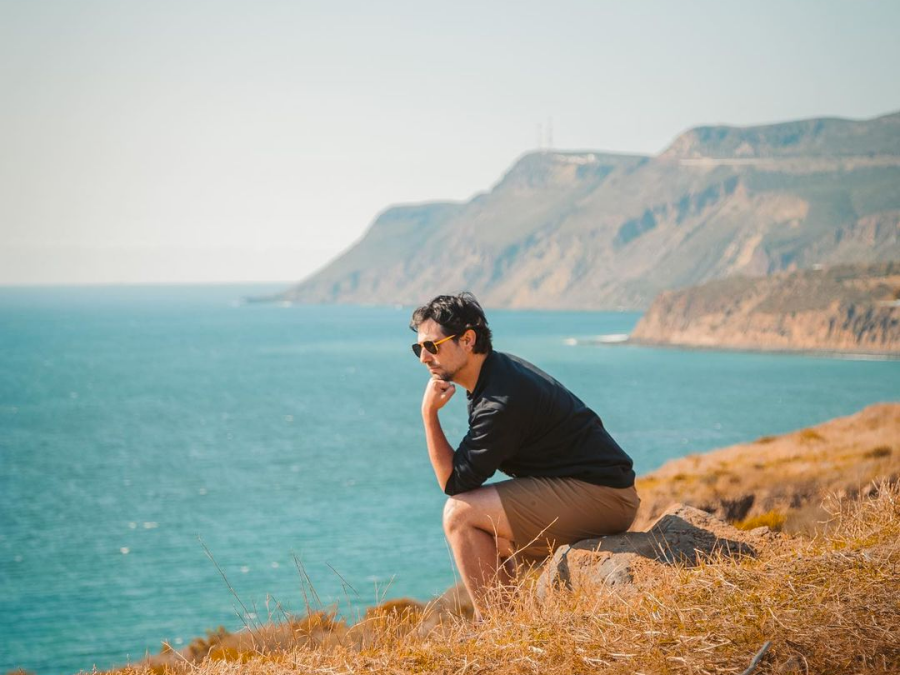 Define a realistic budget
Before you begin your trip, establish a detailed budget that includes all expected expenses, such as flights, accommodation, food, local transportation, activities, and travel insurance.
Keep track of your daily expenses to make sure you don't go over your budget.
Opt for budget accommodation
Accommodation can be one of the largest expense items on a trip. Consider affordable options such as hostels, hostels, or even campsites if you are traveling to a suitable destination.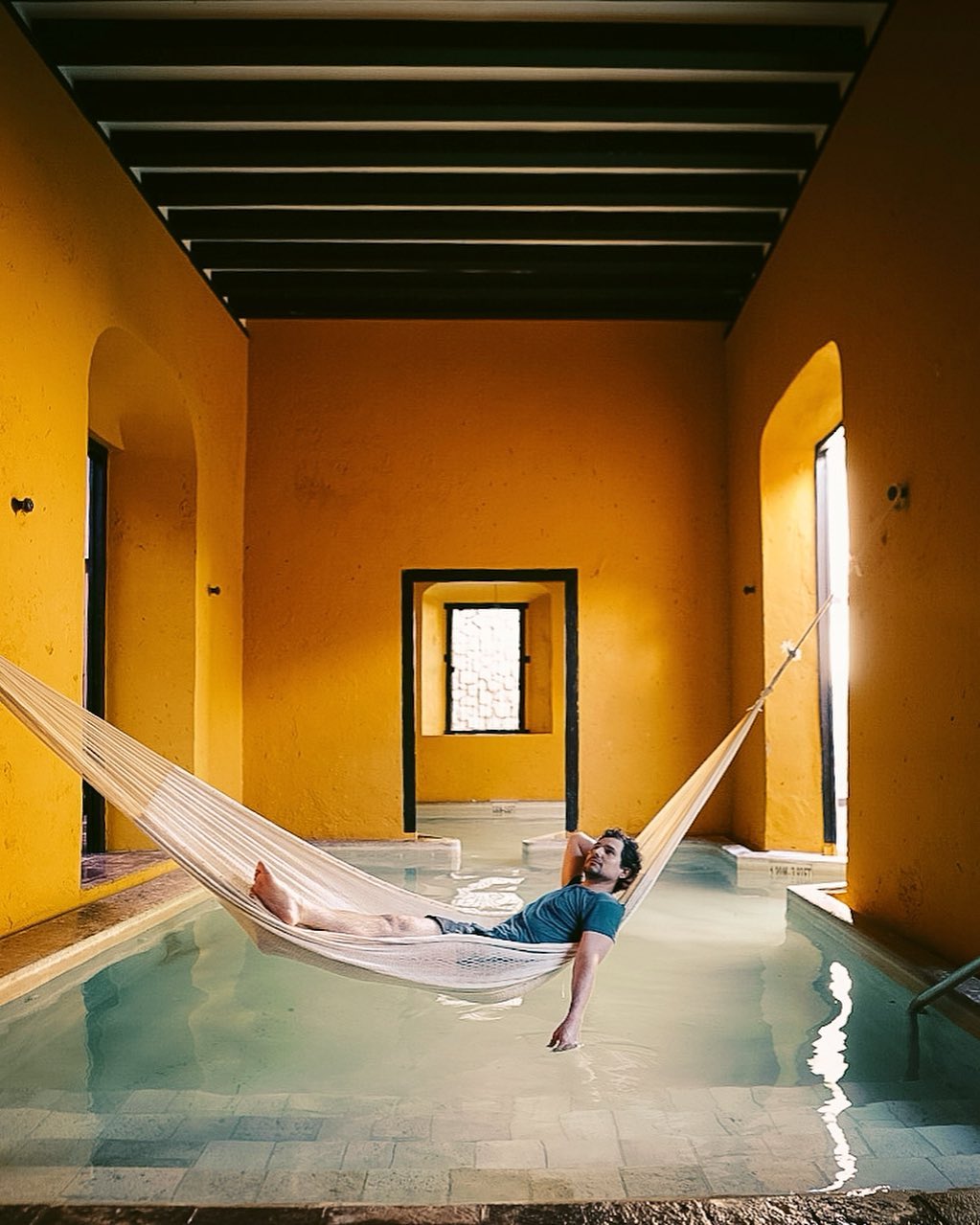 Also, investigate the possibility of staying in less central areas, where prices tend to be lower. But, if you choose this option, weigh the money you would spend on tickets to the center.
Eat like a local
Gastronomy is an essential part of any trip, but you can enjoy local food without spending a fortune.
Eat at street food stalls (after checking that they are healthy), local markets and restaurants that are not in tourist areas. Also, take advantage of happy hours and daily menus to save on restaurants.
Use public transport
Transportation is another area where they can save money. Opt for public transportation instead of taxis or car rentals when possible. Also, consider alternatives such as train or bus instead of internal flights, as they can be cheaper, always quote!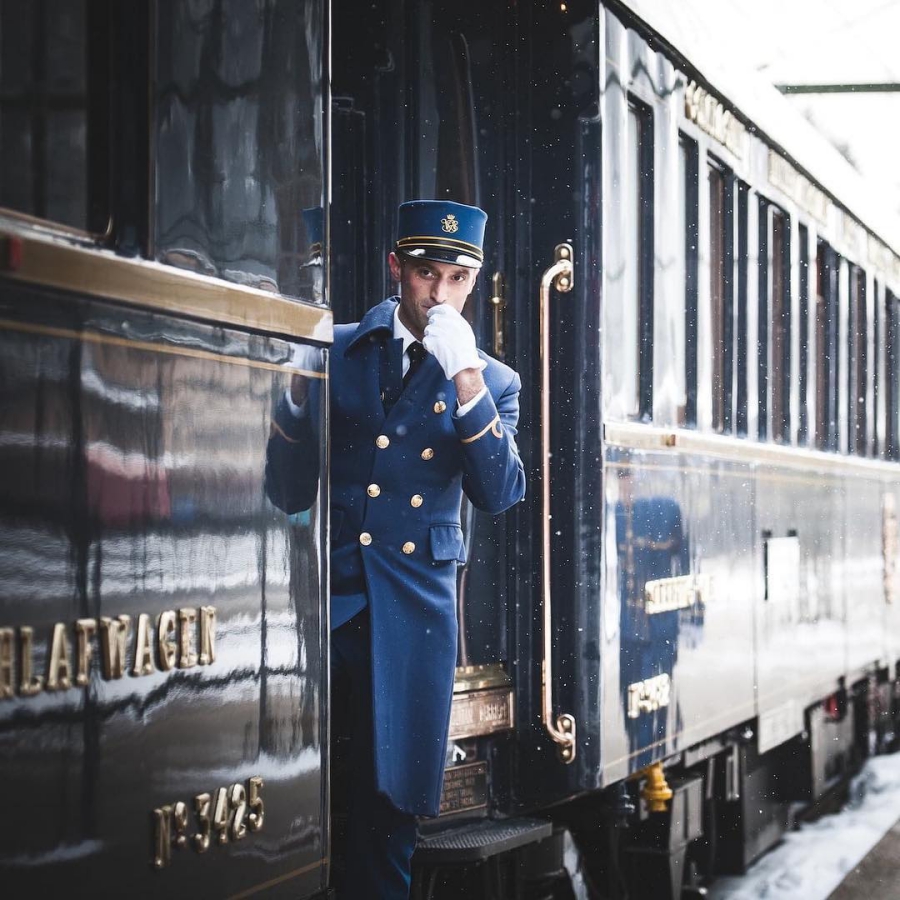 Travel light
Avoid paying extra baggage fees by traveling light. Pack only the essentials and opt for a carry-on suitcase or backpack. This not only saves money, but also makes mobility easier and avoids the hassle of carrying heavy luggage.
Search for discounts and offers
Take advantage of student discounts, travel cards, youth hostel memberships, and credit card rewards programs that offer miles or points redeemable for flights and accommodations.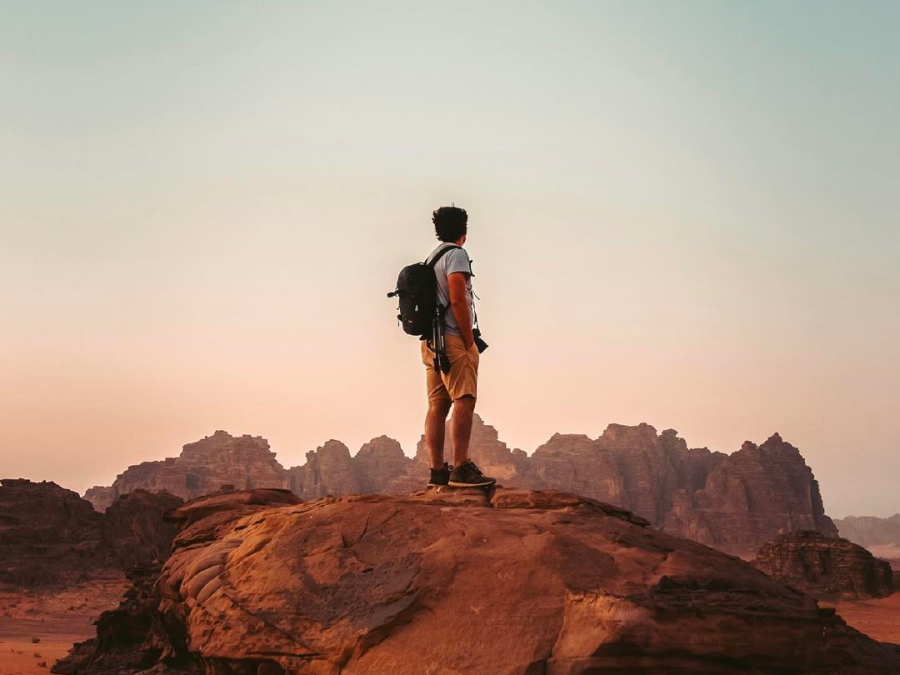 Be flexible with dates
If you can be flexible with your travel dates, look for flights and accommodations on less popular days and times. Prices are usually lower on weekdays or outside of peak season.
Avoid impulse purchases
Resist the temptation to buy expensive souvenirs or items you don't need. Set a spending limit on souvenirs and make sure any purchases are meaningful and within your budget.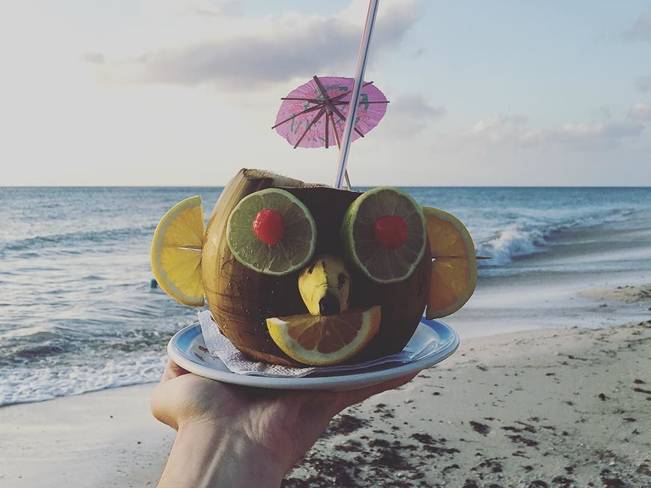 Traveling on a budget doesn't mean giving up the quality of your experience, with careful planning and a willingness to explore affordable options, you can enjoy unforgettable adventures without emptying your bank account.
Source: https://alanxelmundo.com/consejos-para-viajar-con-un-presupuesto-limitado/?utm_source=rss&utm_medium=rss&utm_campaign=consejos-para-viajar-con-un-presupuesto-limitado