Going camping (camping, in English) is a unique experience that connects us with nature in a way that few types of trips can. Away from everyday life and surrounded by natural beauty, camp allows us to recharge, learn survival skills, and create unforgettable memories.
However, for your camping experience to be truly successful, it is essential to be well prepared, which is why we share a small practical guide with essential tips to enjoy your adventure to the fullest.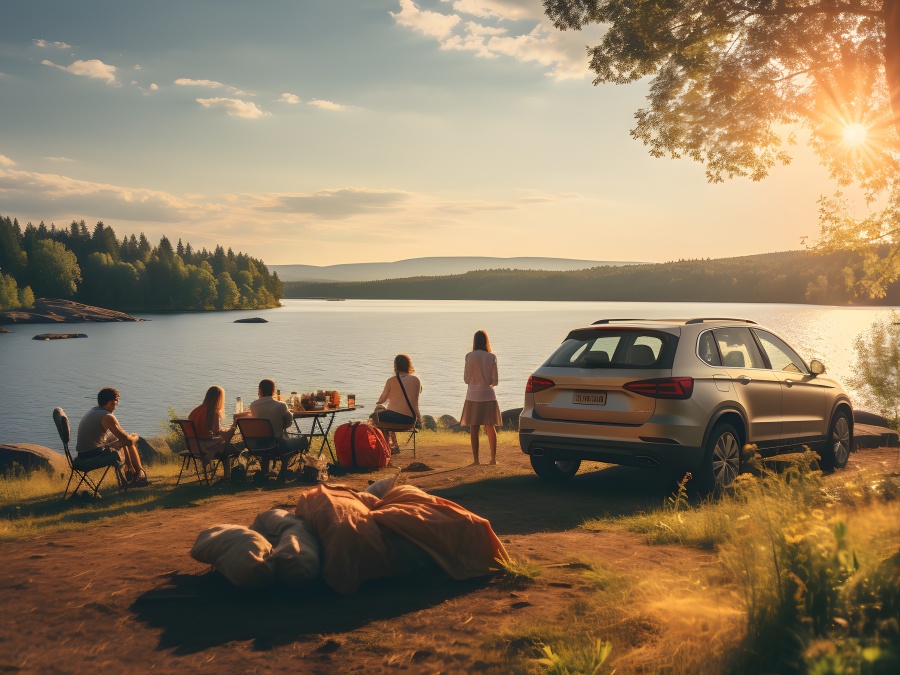 Planning before leaving
The key to successful camping starts before you pack your backpack. Do your research and choose a destination that suits your preferences and level of experience. Check local regulations, such as permits and restrictions, and plan your itinerary.
Make sure your friends or family know your location and how long you plan to be gone.
Proper equipment
Having the right equipment is essential for a successful camp. Be sure to bring:
A sturdy, weather-appropriate tent.
Sleeping bags and comfortable pads.
Clothing appropriate for the weather, including layers for cold nights.
A quality and well-fitting backpack.
Kitchen utensils and non-perishable foods.
First aid kit.
#TipAXM In order to stay clean during your adventure, gloves MediaClean They will allow them to take a dry bath. Their portability makes them ideal for a trip and will also allow them to feel fresh and smell good.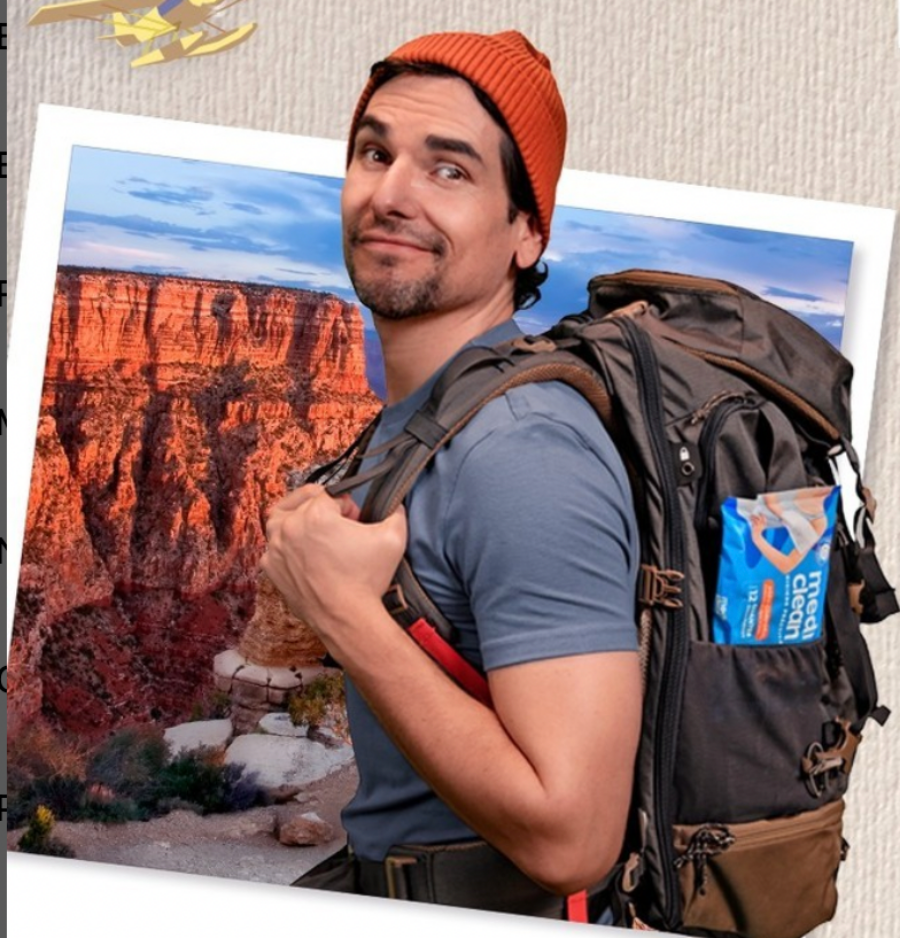 Physical preparation and basic skills
Before going out, it is essential to be in good physical shape. Go on long walks with your backpack to get used to the weight. Also, learn basic survival skills, such as starting a fire, purifying water and navigating with a compass, you will surely find a tutorial on Tiktok!
Respect for the enviroment
Do not leave a trace of your visit: take a bag to collect your garbage and do not leave it on the site, take it with you and throw it in a suitable place.
It's also important to respect local restrictions, such as designated camping areas.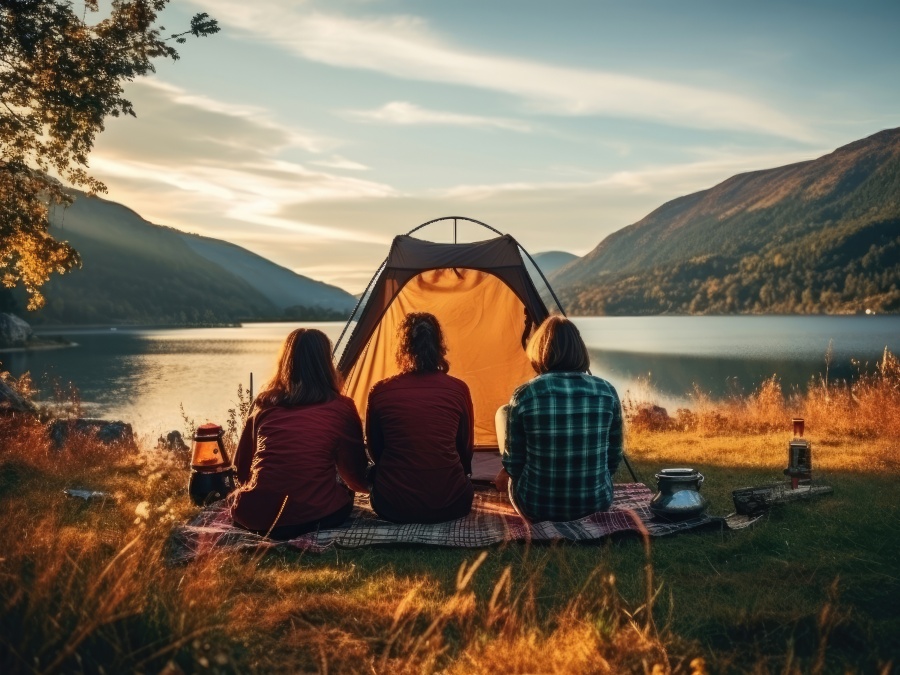 Safety comes first
Prioritize safety at all times. Research local dangers, carry a first aid kit, and be aware of wild animals.
Always communicate your itinerary to someone and consider carrying an emergency communication device.
Water and food
Bring enough drinking water and non-perishable food for your trip. Research local water sources and how to purify it if necessary. Cook at a safe distance from your sleeping area to avoid attracting wild animals.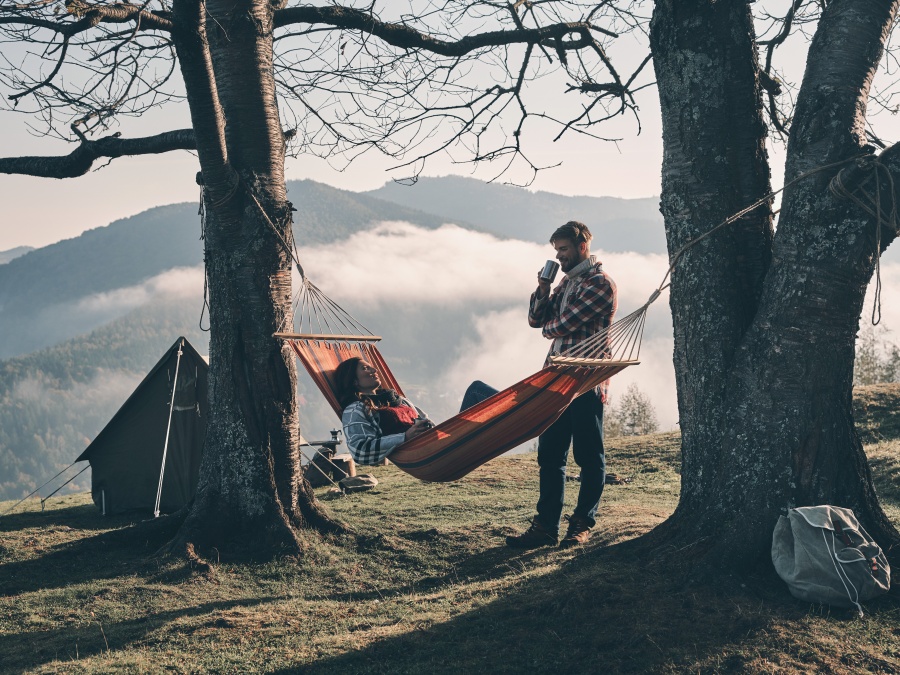 Enjoy and disconnect
Finally, remember that going camping is an opportunity to disconnect from the digital world and enjoy the beauty of nature. While it is important to be prepared and take precautions, don't forget to enjoy the surroundings, relax and appreciate the tranquility that only nature can offer.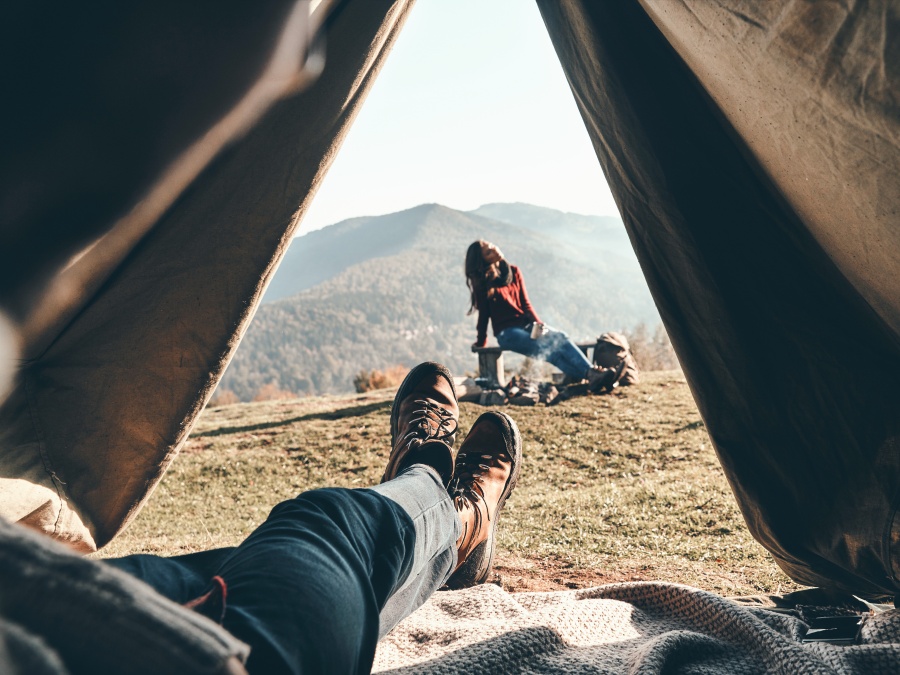 Source: https://alanxelmundo.com/consejos-para-organizar-un-viaje-de-campamento/?utm_source=rss&utm_medium=rss&utm_campaign=consejos-para-organizar-un-viaje-de-campamento