On May 22, Tiffany's Blue Box Café will reopen in New York City to offer a new experience to travelers and locals.
Now known as Blue Box Café by Daniel Boulud, it offers a unique new take on dining at Tiffany & Co, which will feature a seasonally inspired daytime menu as well as offer breakfast and tea.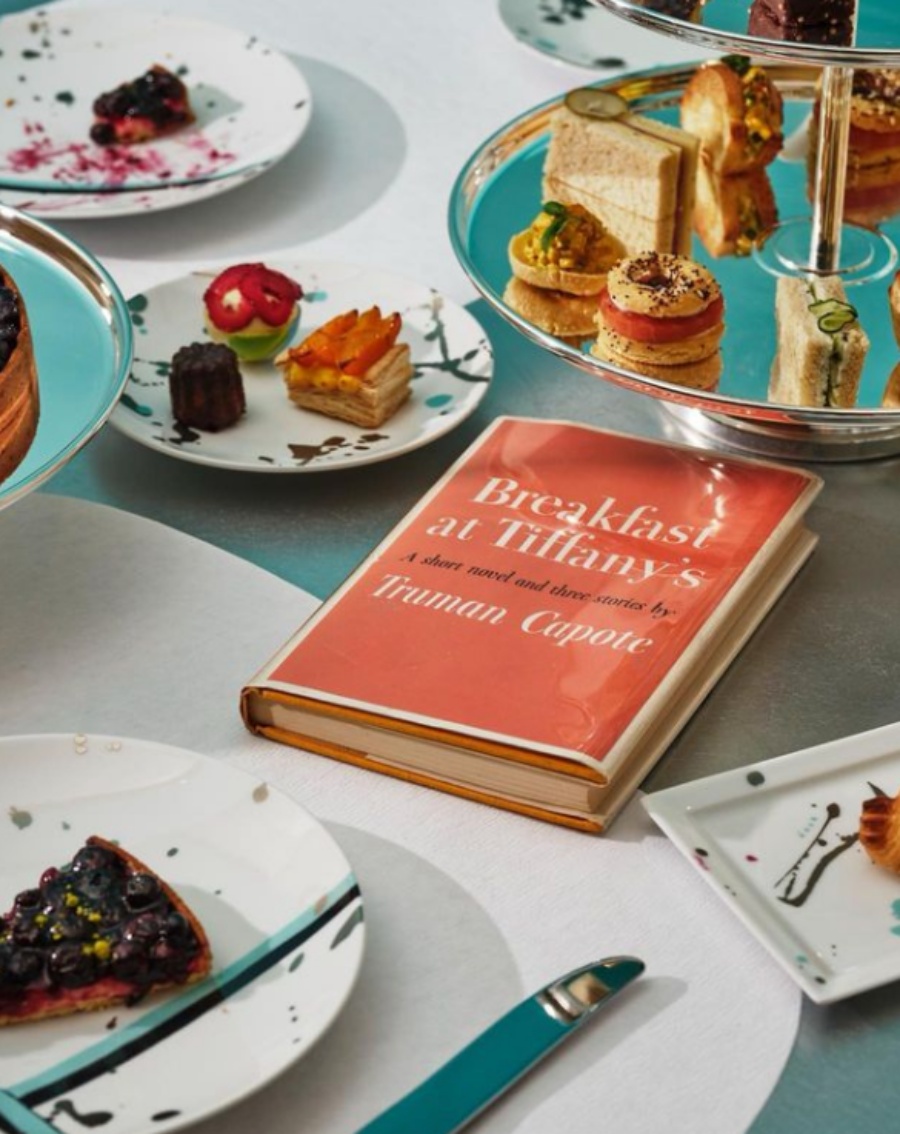 Blue Box Café will be under the command of chef Daniel Boulud, who has a Michelin star.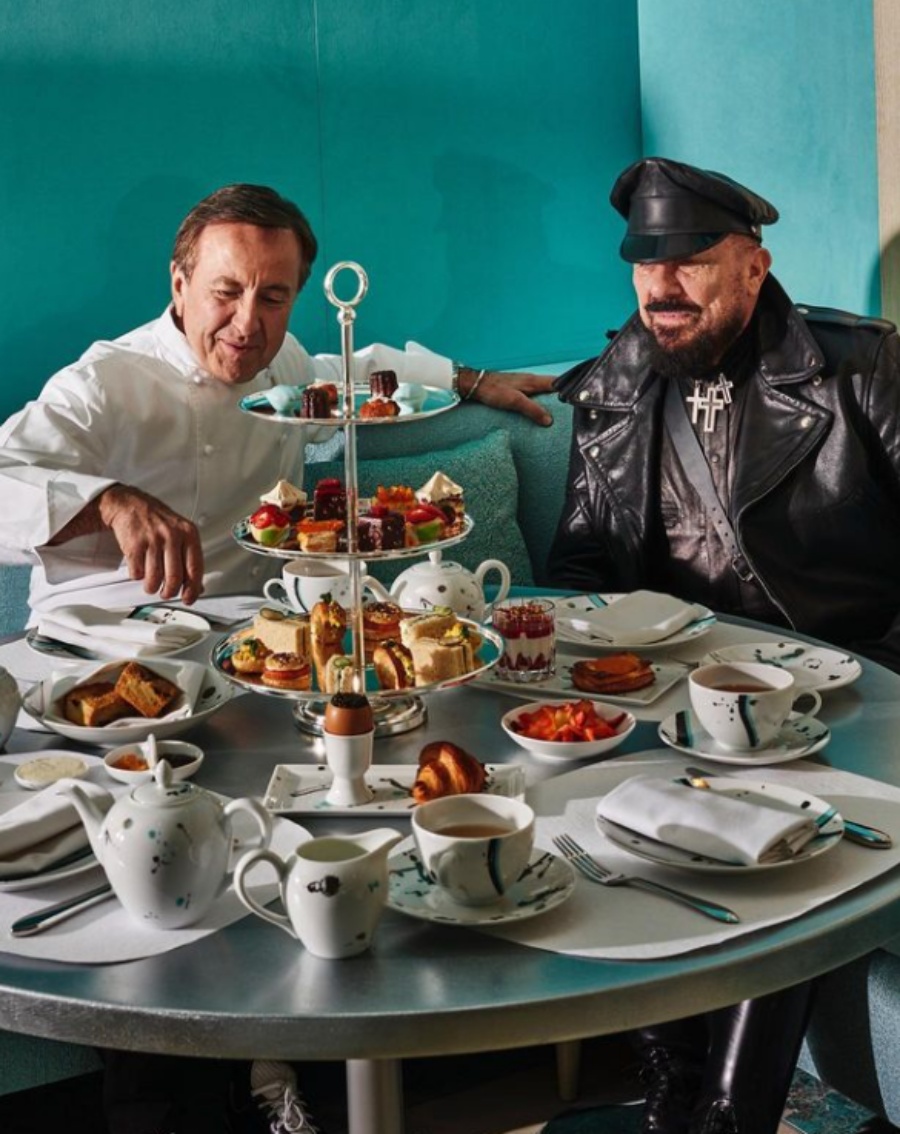 This popular venue is located at The Landmark, Tiffany's New York flagship venue on Fifth Avenue; which had closed for remodeling work throughout the building and now reopens with renovated spaces that will improve the experience of visitors.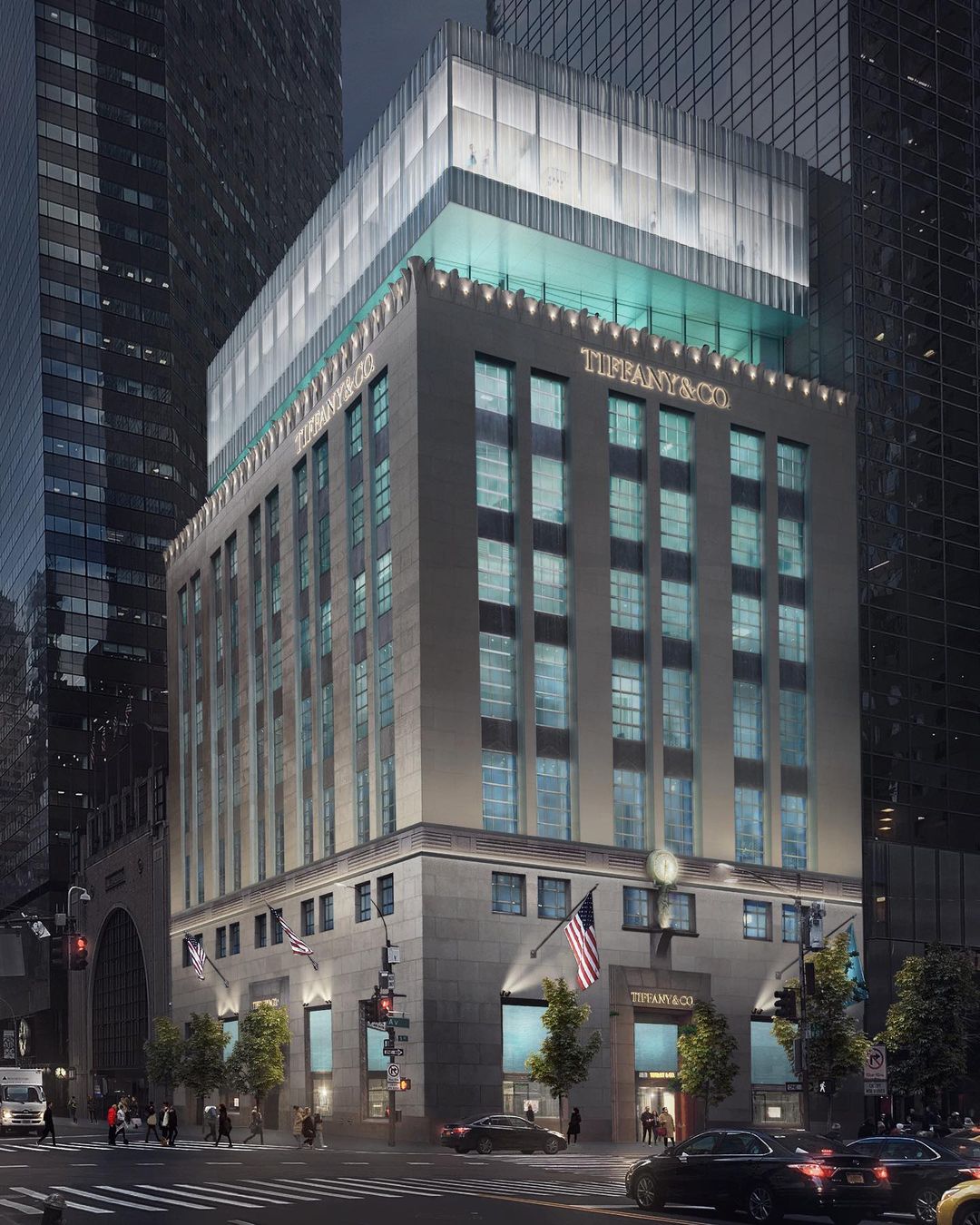 The Blue Box Café redesign includes a new private dining room and bar with art installations.
To go to Blue Box Café it is important to make a reservation through Resy from May 15.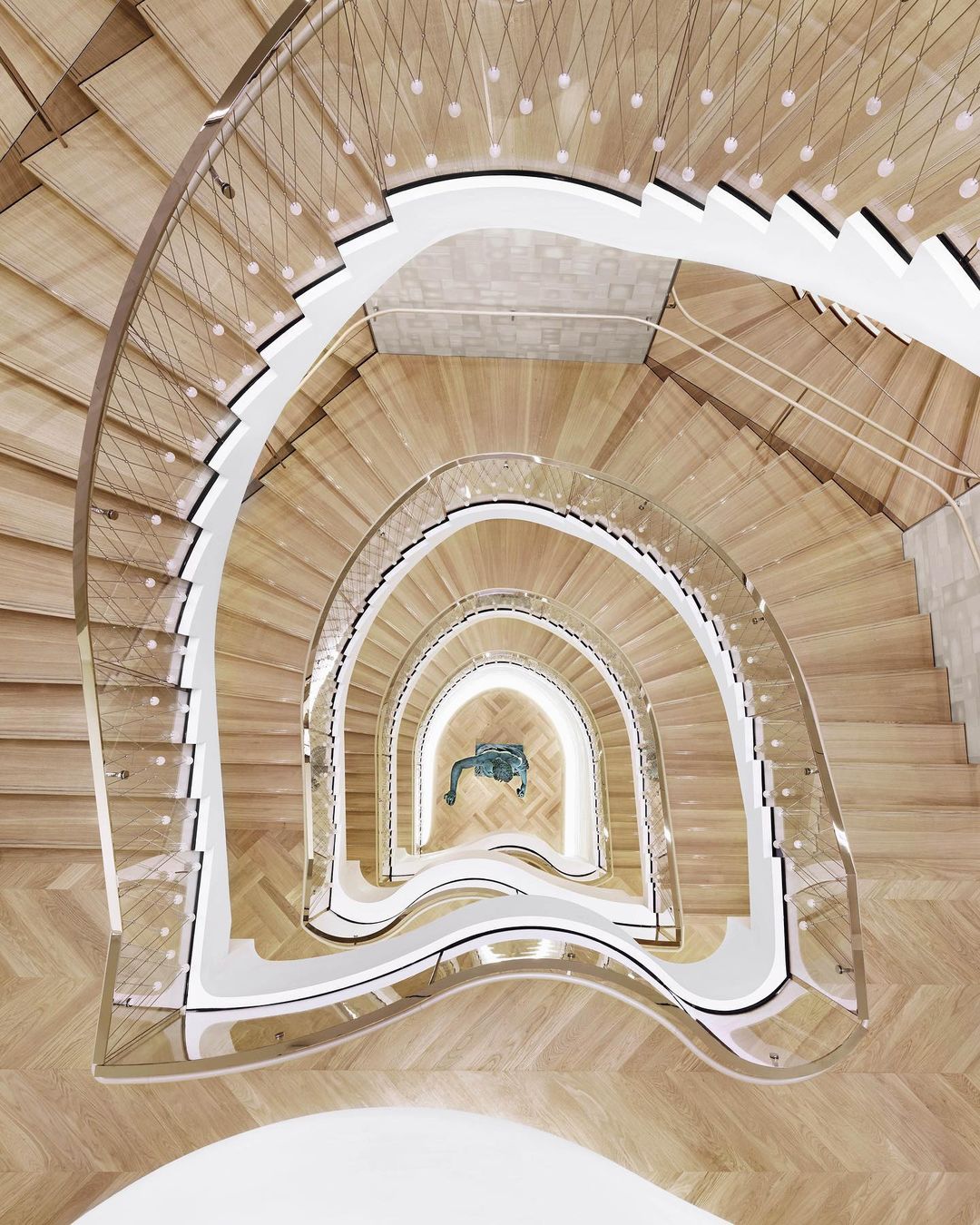 Blue Box Café is located on the sixth floor of Tiffany & Co. / The Landmark, in 727 5th Ave. Its opening hours are from 10:00 a.m. to 8:00 p.m.
Source: https://alanxelmundo.com/reabre-tiffany-blue-box-en-nyc/?utm_source=rss&utm_medium=rss&utm_campaign=reabre-tiffany-blue-box-en-nyc