From July 6 to 16, the Festival d'été de Québec, or Québec Summer Festival, will take place, which promises 11 days of music, gastronomy and partying.
The Festival d'été de Québec is an event that transforms this Canadian city into an open-air party, since at various points you will find stages where local and international artists perform.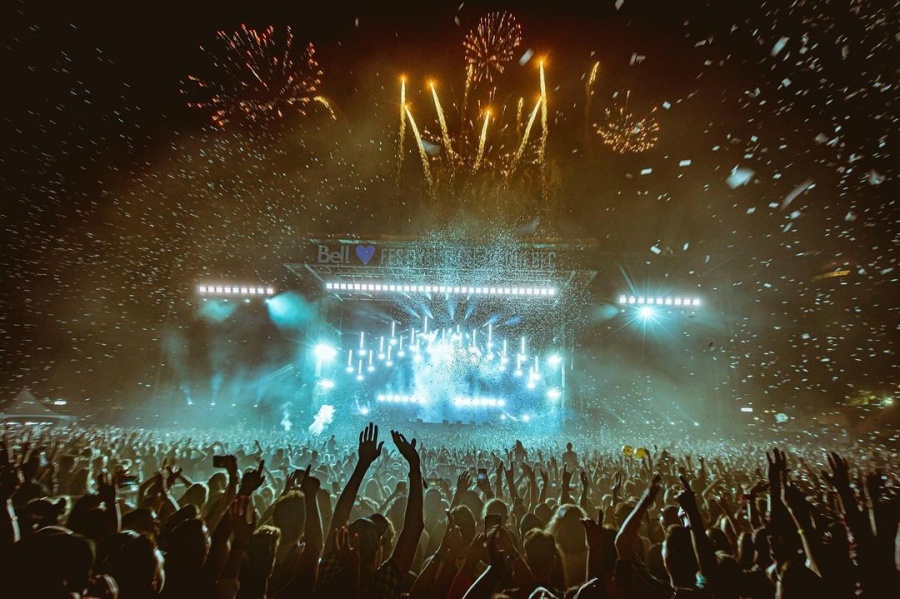 The festival has four main stages, Scène Bell, Scène Loto Québec, Scène SiriusXM and Scène Hydro-Québec; where bands of different musical genres ranging from pop, rock, jazz to electronic music and hip hop perform. In addition, there are street artists who offer incredible stunt performances, circus shows and much more. For the whole family to enjoy!
Some of the bands that will perform in this edition are: Weezer, Imagine Dragons, Foo Fighters, Les Trois Accords, Pitbull, Les Cowboys Fringants, Lana del Rey, Green Day, Coeur de Pirate, Christine and the Queens, Gryffin, Vance Joy , between many more.
In addition, they will also be able to enjoy the party at Extras FEQ, Pop-Up FEQ and Electro FEQ.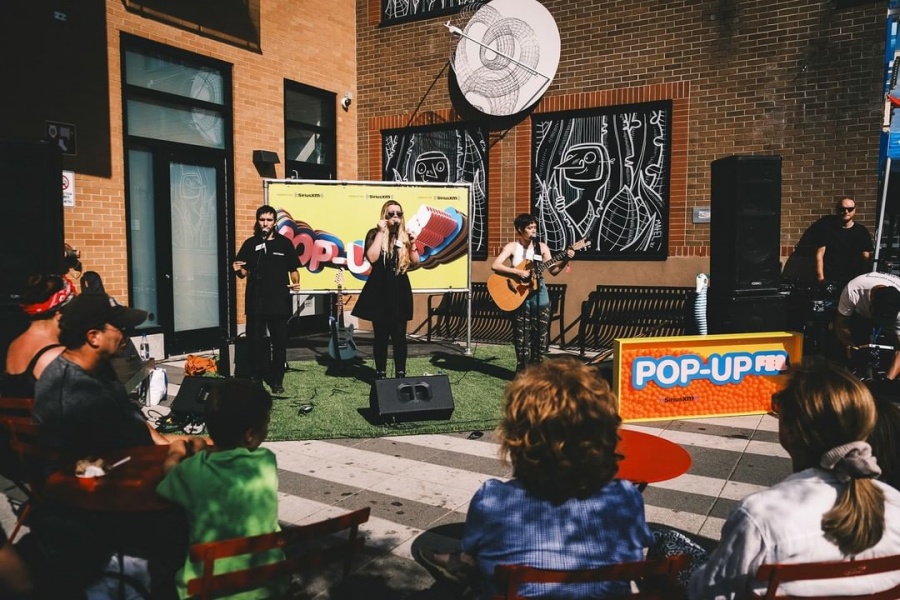 On the official page of the Festival d'été de Québec you can see the complete lineup, by day, stage and times.
In addition, Fudis around the world will also be able to enjoy various gastronomic options such as street food and haute cuisine, at Le Coeur and La Terrasse de FEQ.
The price of the tickets varies depending on the type you choose, on the page of the Festival d'été de Québec you will find all the details.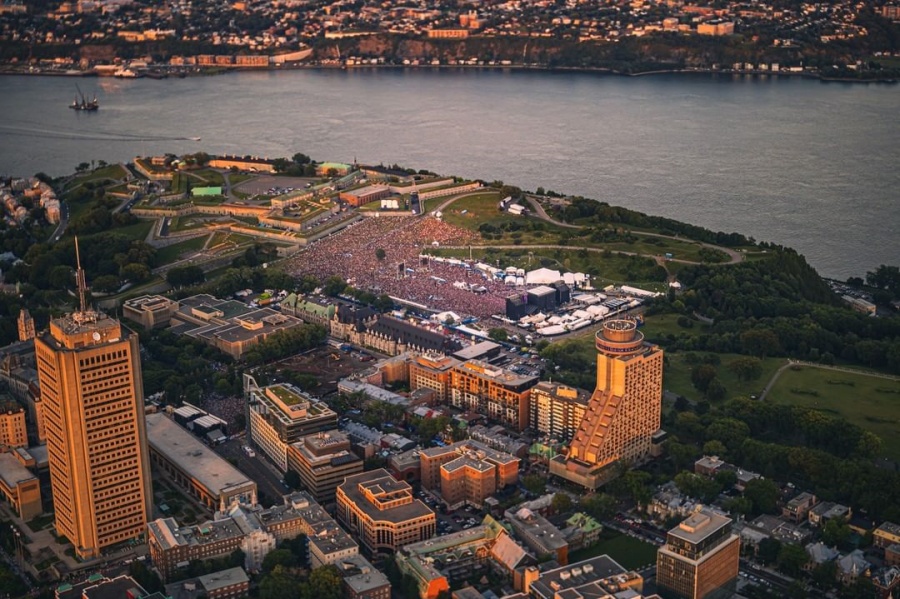 Without a doubt, this festival is an excellent excuse to travel to Quebec, visit it and enjoy an atmosphere full of music and partying.
Source: https://alanxelmundo.com/asi-sera-el-festival-de-verano-de-quebec-2023/?utm_source=rss&utm_medium=rss&utm_campaign=asi-sera-el-festival-de-verano-de-quebec-2023