The Santiago Bernabéu metro station, on line 10 of the Madrid metro, will be modernized and will have a design inspired by the Real Madrid football stadium, announced the Community of Madrid.
Among the remodeling works, the increase in space stands out, which will triple from 4,843 square meters to 12,481 square meters. In addition, 12 new elevators and 24 escalators will be installed.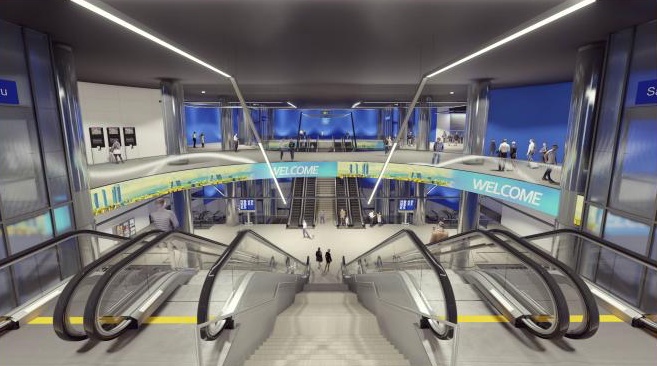 Likewise, architectural finishes will be renewed with technology that will improve service and user experience, while optimizing efficiency and maintenance.
The new design will also allow the flow of travelers to be efficient, especially on match days and cultural, leisure and entertainment events.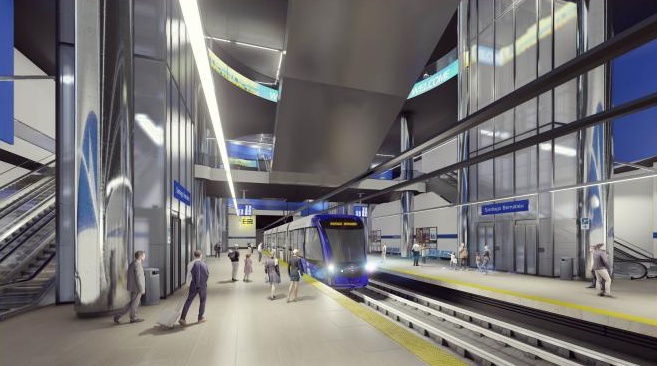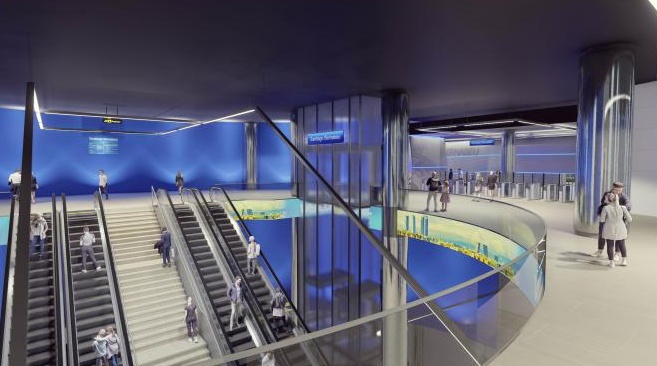 The remodeling work coincides with the urbanization work around Plaza de Lima, the parking lot, the new Castellana bike lane and the rest of the pre-existing services, as well as the remodeling work on the stadium.
In addition, the metro station will have facilities for travelers with reduced mobility.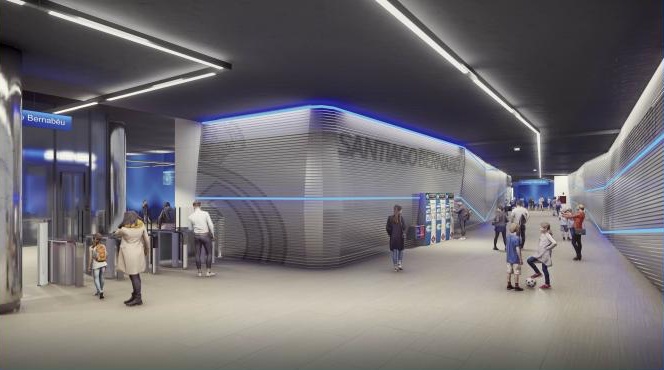 It is expected that the remodeling work will begin in early 2024 and will conclude in the first quarter of 2027.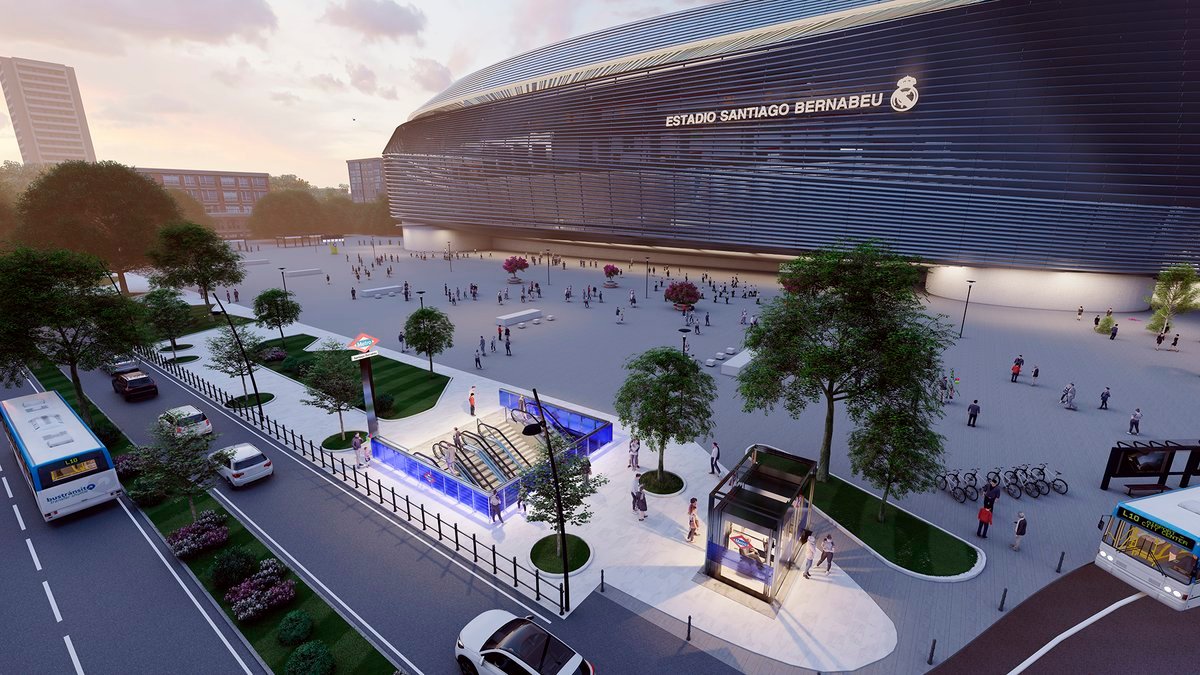 Source: https://alanxelmundo.com/modernizaran-la-estacion-de-metro-santiago-bernabeu/?utm_source=rss&utm_medium=rss&utm_campaign=modernizaran-la-estacion-de-metro-santiago-bernabeu