Since last October 18, the way to enter the Roman Coliseum changed, since now the tickets must have the first and last name of each traveler, this with the aim of avoiding the resale of tickets and fighting against vandalism.
The Colosseum also announced the opening of a new box office and will double ticket sales at the monument.
In order to purchase tickets, you must provide your information, and in addition, when entering the Coliseum you will be asked for official identification to validate your entry.
This change occurred because, according to some media outlets, it was almost impossible to find a ticket on the Colosseum's official website, since many tour operators bought a huge number of tickets to resell them on their website.
Likewise, with this type of ticket we will also seek to fight against vandalism, since last summer several complaints were made publicly.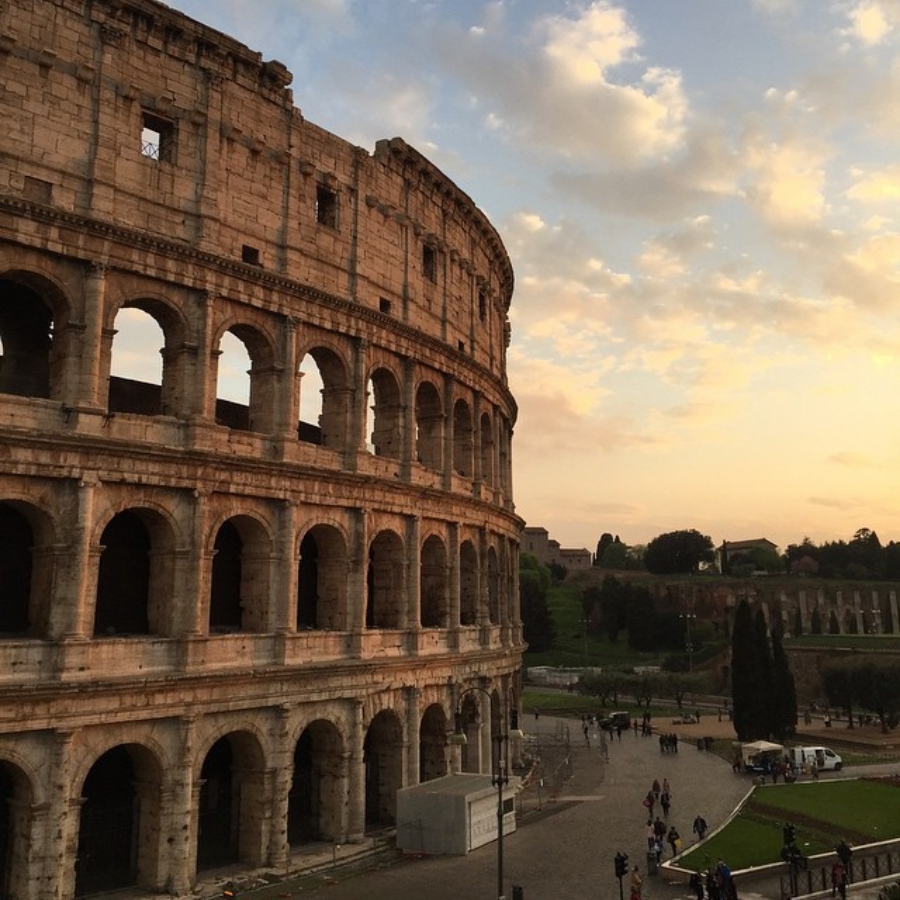 acts of vandalism They can be punished with up to five years in prison and a fine of 15,000 euros, provided that those responsible are identified.
The post They modify the sale of tickets for the Roman Coliseum first appeared on Alan x el Mundo.
The post They modify the sale of tickets for the Roman Colosseum appeared first on Alan x el Mundo.
Source: https://alanxelmundo.com/modifican-la-venta-de-boletos-para-el-coliseo-romano/?utm_source=rss&utm_medium=rss&utm_campaign=modifican-la-venta-de-boletos-para-el-coliseo-romano