The restaurants in observation decks or the first class meals on airplanes could remain as a mere anecdote in the future. And it is that the French space tourism company Zephalto seeks to offer trips to the "edge of space" with an exclusive culinary experience.
With dishes worthy of a Michelin star and a view that will allow you to visualize the curvature of the Earth from 25 kilometers high, this adventure will not be cheap and the trip will cost 120,000 euros.
The trips are scheduled for the end of 2024, but pre-sale tickets began to be sold at a cost of 10,000 euros to set aside the site.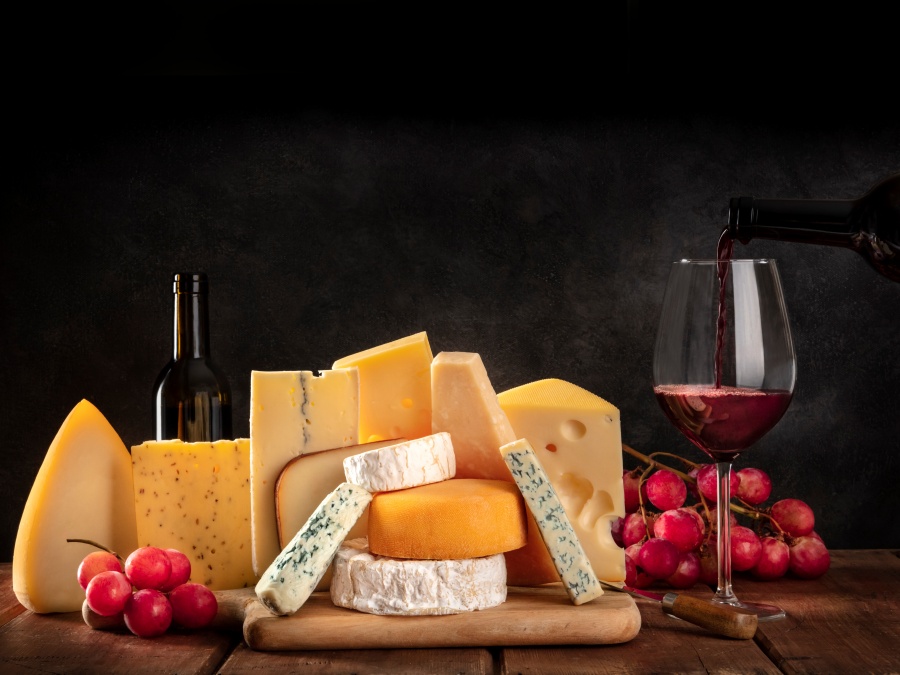 But how will the flight be possible?
They will be carried out in a pressurized capsule, called Celeste, attached to a stratospheric balloon, which will transport six passengers and two pilots to the maximum height in just 90 minutes, at a speed of four meters per second.
The capsule will then float above Earth for three hours, enough time to enjoy a multi-course meal and several glasses of fine French wine.
Can you imagine doing this trip? If you want more information and have a few thousand dollars to spare, you can go to your official page.
Source: https://alanxelmundo.com/lanzan-viajes-para-comer-en-el-espacio/?utm_source=rss&utm_medium=rss&utm_campaign=lanzan-viajes-para-comer-en-el-espacio