Since January 1, Mexicans visiting the Weltmuseum Wien, or Vienna Ethnographic Museum, must pay the entrance fee to see the Plume of Moctezuma because the sponsorship that exempted travelers from Mexico from payment ended.
The Weltmuseum Wien announced this change a few weeks ago and currently you can see the notice at the box office of the enclosure, which mentions that free admission to Mexicans was given thanks to a sponsor, however the sponsorship has already ended and now travelers Mexicans over 19 years of age must pay a regular ticket.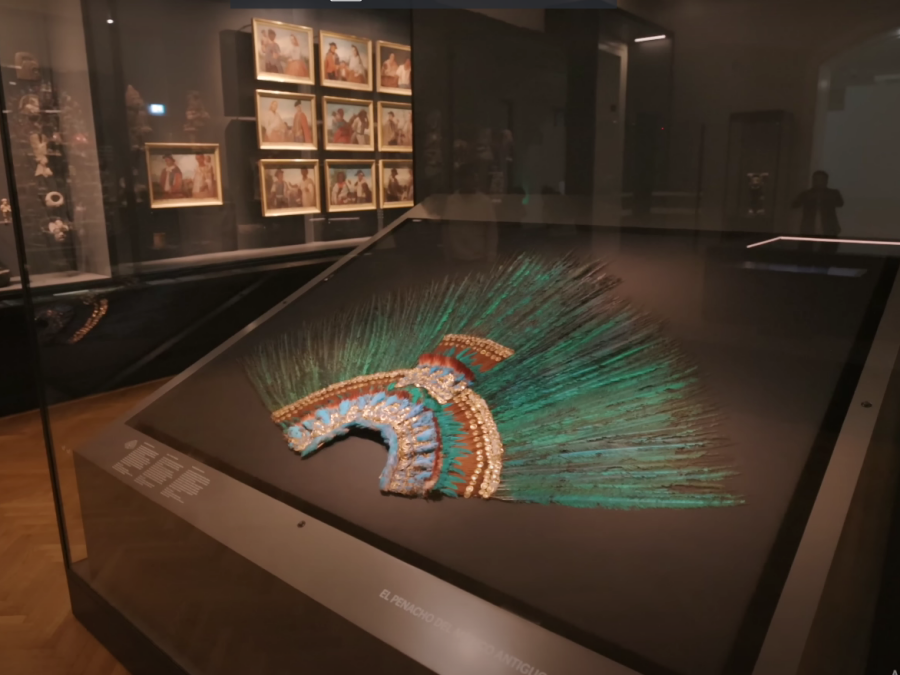 In addition, the museum added that this decision is made in favor of equal treatment for all nationalities and non-discriminatory ticketing.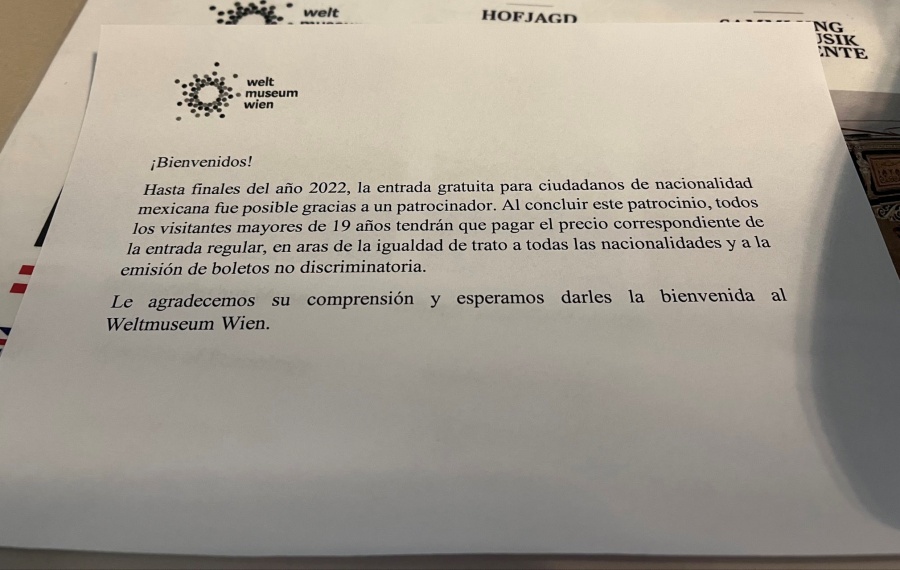 The entrance to the museum has a cost of 16 euros, students pay 12 euros and those under 19 years of age enter free. They can be purchased at the box office or online at the official website of the Weltmuseum Wien.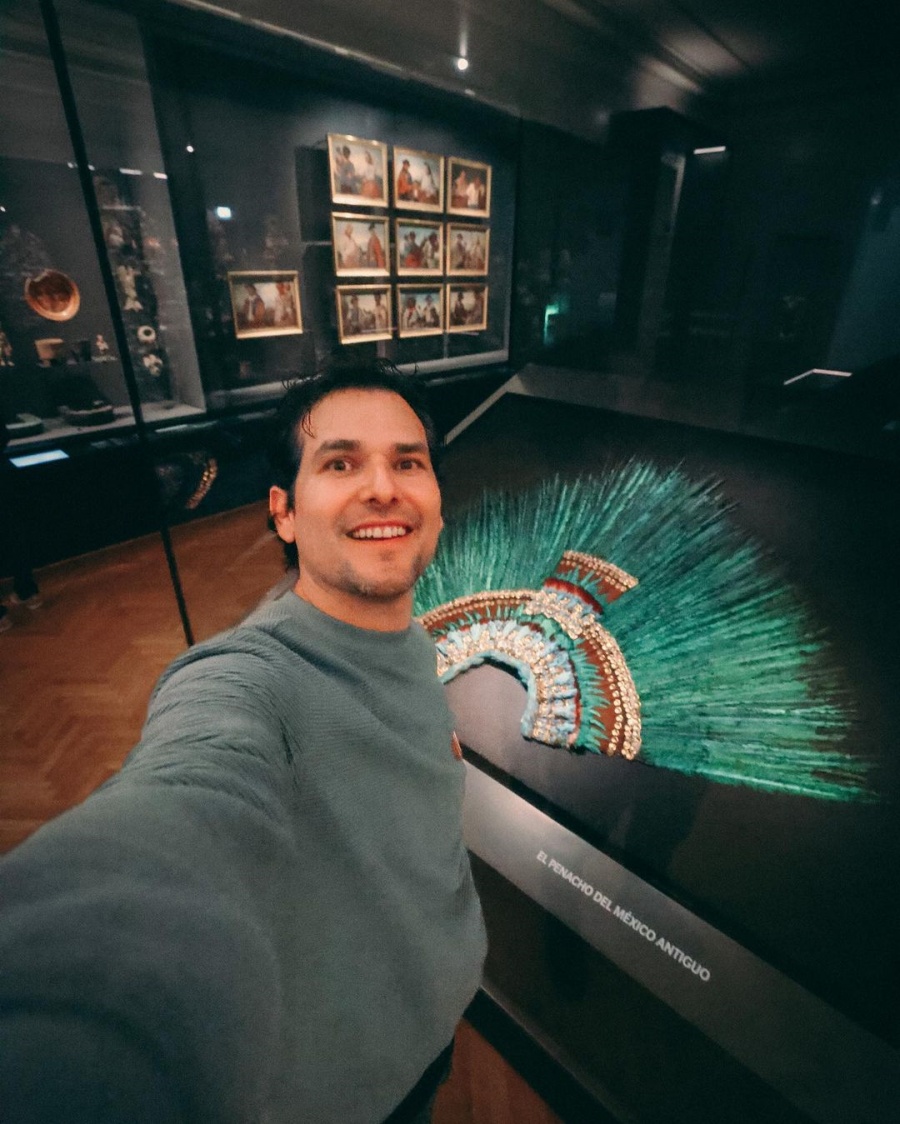 The museum is open from Thursday to Sunday from 10:00 a.m. to 6:00 p.m., on Tuesdays from 10:00 a.m. to 9:00 p.m. and on Wednesdays it is closed.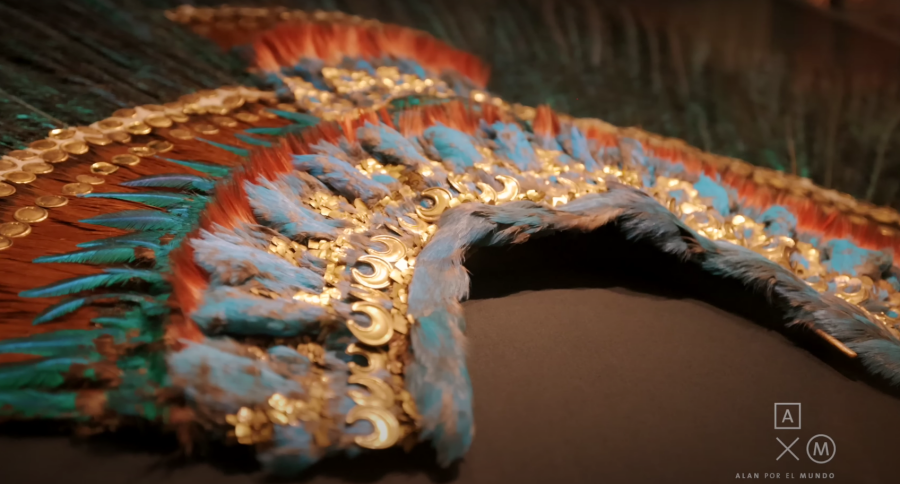 If you want to know more about this venue and its exhibitions, visit the página del Weltmuseum Wien. You can also see the experience that Alan lived around the world during his visit in the following video.
Source: https://alanxelmundo.com/cobran-entrada-a-mexicanos-para-ver-el-penacho-de-moctezuma/?utm_source=rss&utm_medium=rss&utm_campaign=cobran-entrada-a-mexicanos-para-ver-el-penacho-de-moctezuma