A trip through Tuscany refers travelers to wine, food, landscapes and classic Italian architecture, but what if we had that experience in Baja California, Mexico?
In recent years, the town and real estate development Val'Quirico, in Tlaxcala, has become a small place in the center of the country, with a look and feel reminiscent of a European countryside… but in an artificial way.
Although many cities in Mexico have colonial architecture, Val'Quirico (with a medieval appearance) is only a few years old and was inaugurated in 2014 inspired by the Italian town of San Quirico d'Orcia.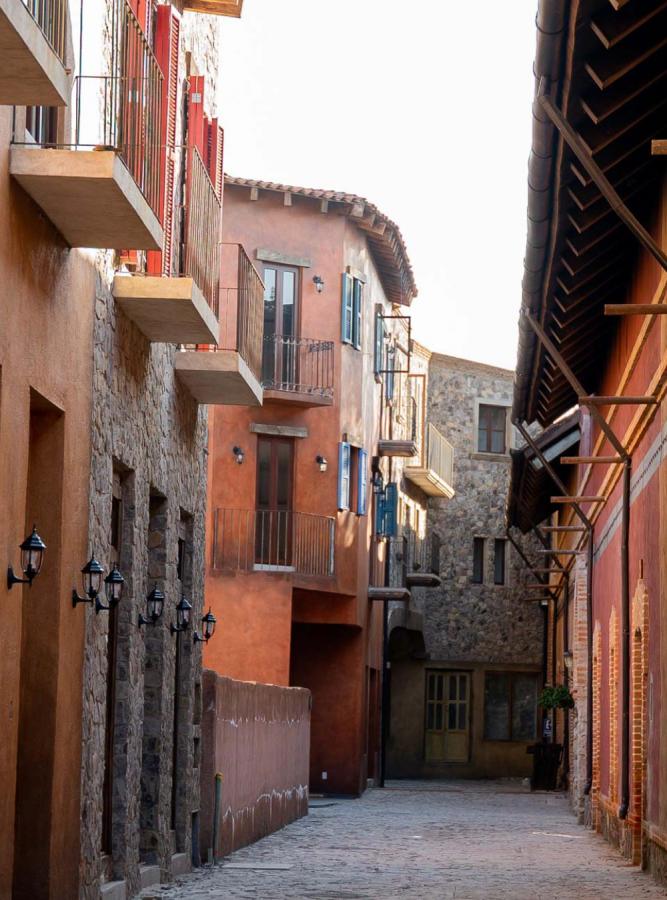 With daytime activities, and a few hotels in the area, this site has become a weekend escape, mainly with recreational, natural, gastronomic activities and, why not, to feed our social networks.
Under this concept and focused on the wine tradition of the area, a second development is planned in Valle de Guadalupe, in the north of the country.

Sassi del Valle, the new medieval-style stone town, plans to open in Ensenada in 2024. Inspired by another Italian stone town, Sassi of Materawill have hotels, restaurants, bars, cafes and shops that promote local commerce.
Sassi del Valle will have an investment of one thousand five hundred million pesos and an area of ​​8 hectares.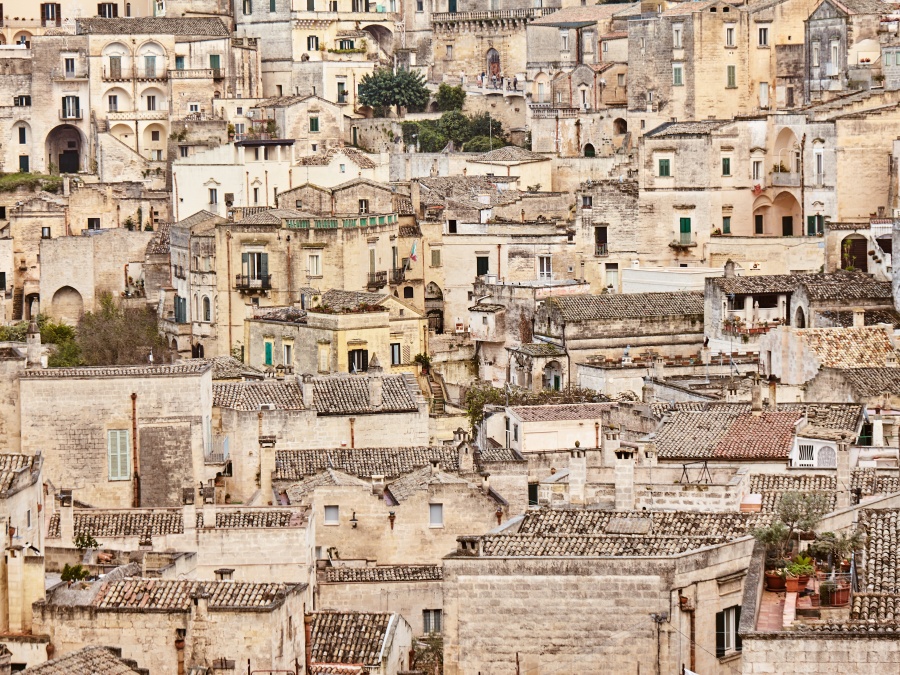 Would they visit this site?
Source: https://alanxelmundo.com/construyen-pueblo-italiano-en-valle-de-guadalupe/?utm_source=rss&utm_medium=rss&utm_campaign=construyen-pueblo-italiano-en-valle-de-guadalupe