By: Grace Navarro
This is how I start this 8M, I want to share eight women who inspire me, who are mops, who decided to see the world even if everything was against them, several of them fought against the tide, they are women who opened the way for the rest of us to follow their example , to be free, fill our souls and live traveling intensely.
1. Jeanne Barret a French botanist and the first woman to circumnavigate the world. In the year of 1765, YES! just as you read it, at a time when women were prohibited on ships of the French navy. Jeanne had to disguise herself as a man to be able to embark on the Bougainville expedition and travel the globe in search of new and fascinating plant species.
2. Annie Londonderry, the woman who traveled the world on a bicycle. They say that Annie did not even know how to ride a bicycle when she decided to undertake this adventure through North America, Europe and Asia in 1895. She left behind her husband and three children for 15 months. It all started because two businessmen challenged her to achieve this feat and if she won from it they would pay her ten thousand dollars, although she saw it difficult, she decided to undertake the journey and became the first woman to go around the world on a bicycle.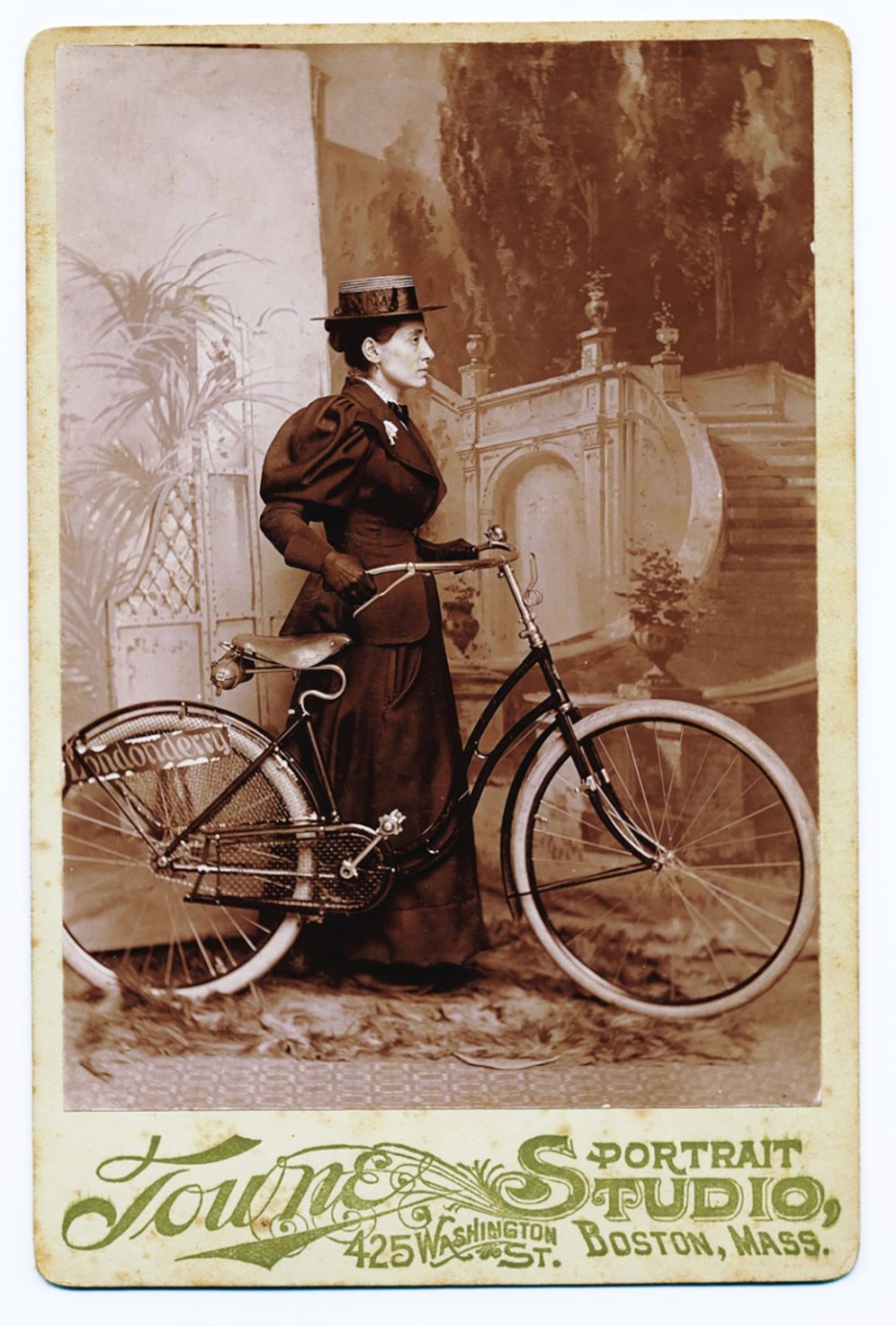 3. Dorothy PineIt is said that she was the first woman to visit all the countries of the world. The truth is that this recognition has caused a lot of controversy since Cassie De Pecol claimed to be the first on her networks, then it came to light that it really was not the case (only that she was the first to publish it on networks) and it has great merit, however We must applaud Dorothy who achieved it in 1940, a year in which there were not so many advantages for women to experience such a journey. Dorothy she died at the age of 91 stating that the best destination she had visited was her hometown: Lawrence, Kansas.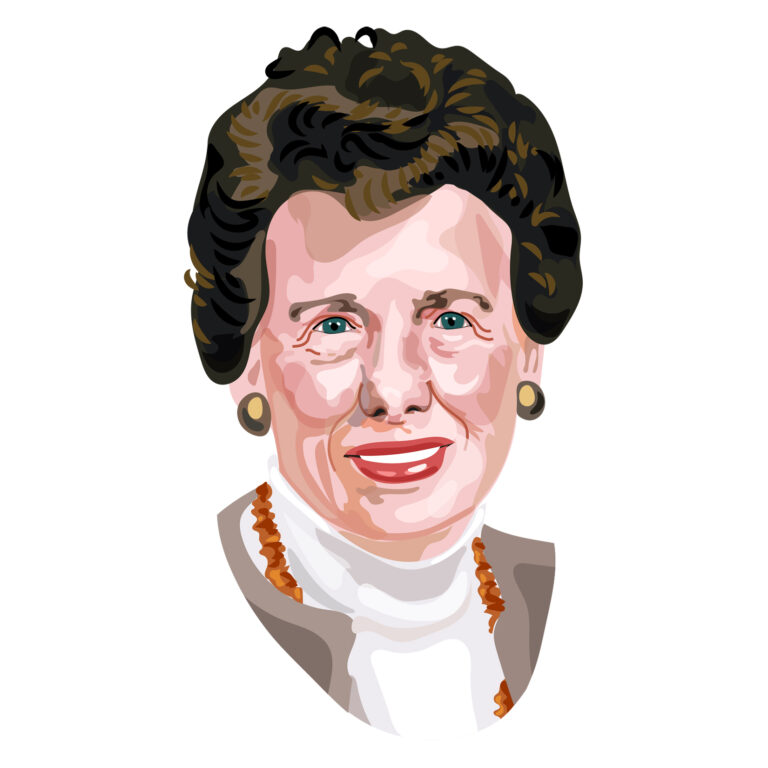 4. Vanessa O'Brien, born in 1964, is a British mountaineer and explorer. She became the first woman to achieve a world record in extreme conditions on land (she climbed Mount Everest), in water (she descended to the Challenger Deep, the deepest point on Earth), and in the air (crossing the border of space on the Blue Origin NS-22 spacecraft).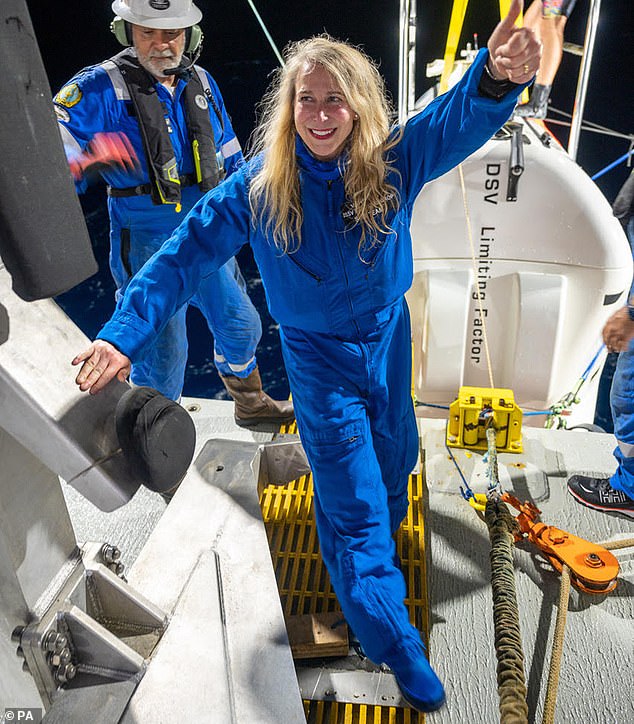 5. Sarah Marquis, Swiss explorer for National Geographic, has walked more than 16,000 km from Siberia to South Australia and has traveled to the most difficult places on the planet testing her physical abilities. In an interview with El País she said "For me, being able to go to wild places and survive is a most human journey. I have always wondered if we still have instincts to survive. And it turns out that yes, but you have to work on them ".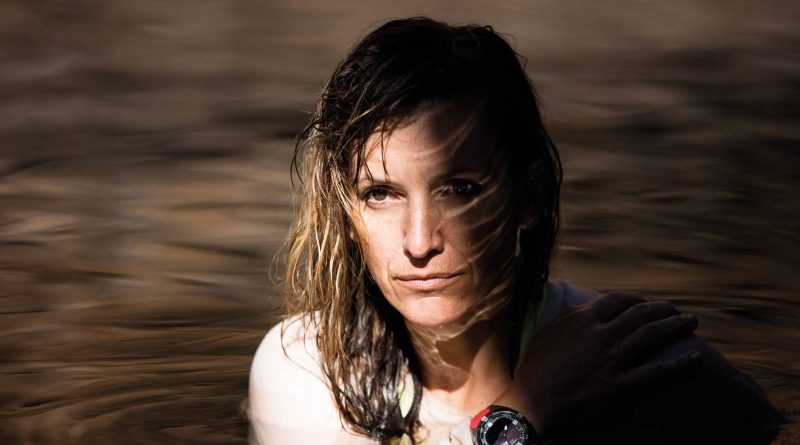 6. Laura Decker, is the youngest navigator to go around the world by boat, with only 14 years and thousands of obstacles, she managed to set sail after the Dutch authorities refused to grant her the necessary permission to go around the world alone in her sailboat. Her voyage ended at age 16 after 518 days at sea. But her record was not registered so as not to encourage minors to take risks, it doesn't matter, my respects to this young woman who is now 27 years old.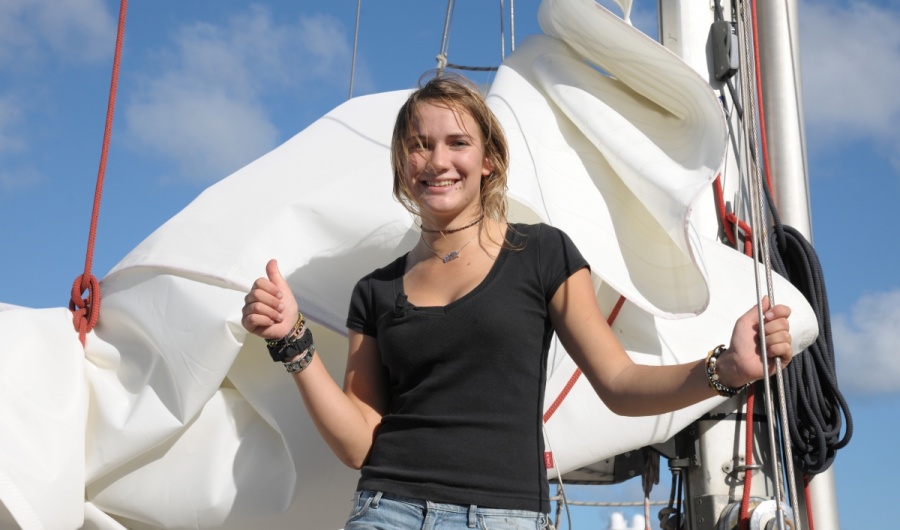 7. Zara Rutherford, Last year he became the youngest person to circumnavigate the world solo. She traveled 52 countries (52,000 km) across five continents in five months. The teenager is also the first woman to circumnavigate the world in an ultralight and she broke the women's record in 2017.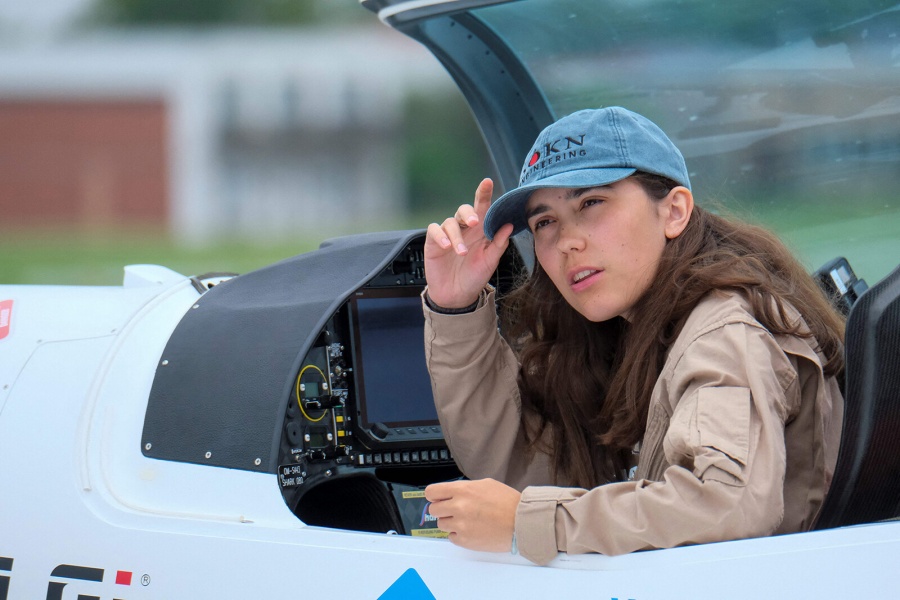 8. Rosie Swale-Pope, At 57 years old, when her husband died of prostate cancer, Rosie decided to run around the world traveling 20,000 miles to raise money for the fight against prostate cancer and an orphanage in Kitezh, Russia. She started in Wales, then she got to Moscow and from there she ran to Magadan to cross over to Alaska. She was followed by Canada, then New York and later Scotland. All of her adventures can be found in her book "Just a small tour of the world: 5 years, 3 packs of wolves and 53 pairs of shoes".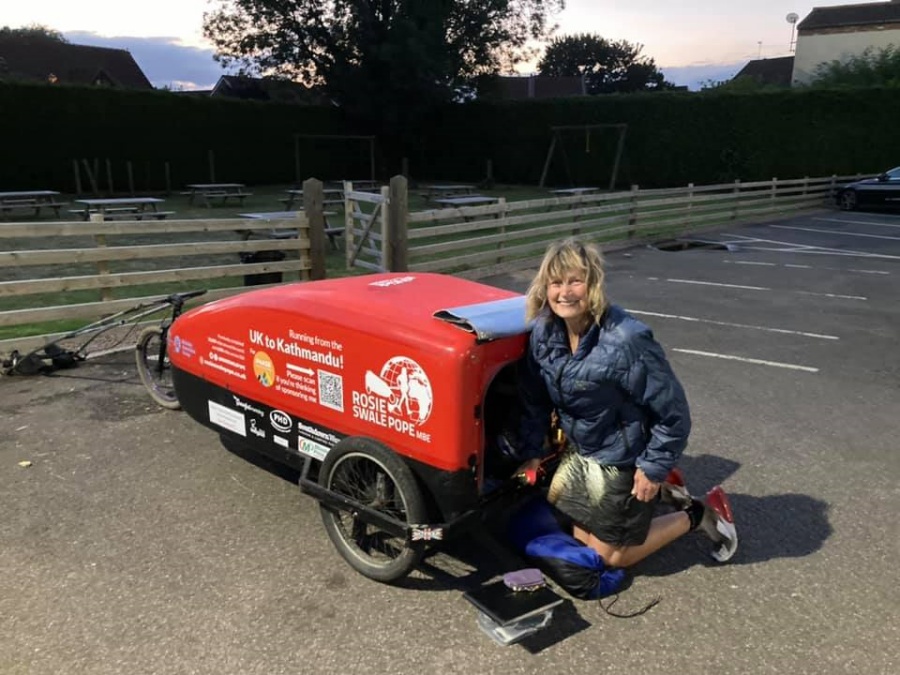 Today I applaud you, eight women, this March 8th, my 8M.
Postscript: Today I do not want you to congratulate me, it is not a celebration, we are on this ship fighting for our rights, for equality, for not being afraid. Better ask me, listen to me, understand me, be an ally. Thank you.
Source: https://alanxelmundo.com/estas-ocho-mujeres-viajeras/?utm_source=rss&utm_medium=rss&utm_campaign=estas-ocho-mujeres-viajeras