As of May 11, travelers visiting the United States will no longer need to present proof of vaccination against Covid 19 to enter the country, government authorities reported.
Through a statement, President Joe Biden announced the end of the health emergency due to Covid 19, so that as of May 11 all restrictions will be lifted.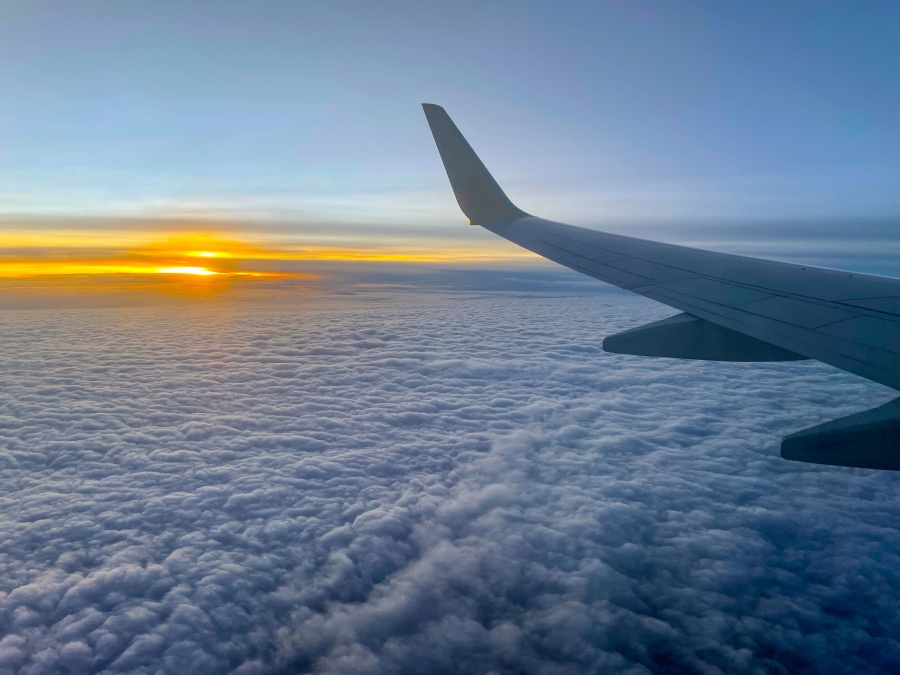 "Today we announce that the Administration will end the vaccination requirements against covid-19 for federal employees, government contractors and international air travelers on May 11, the same day that the health emergency ends.
In addition, free tests against said disease will no longer be issued.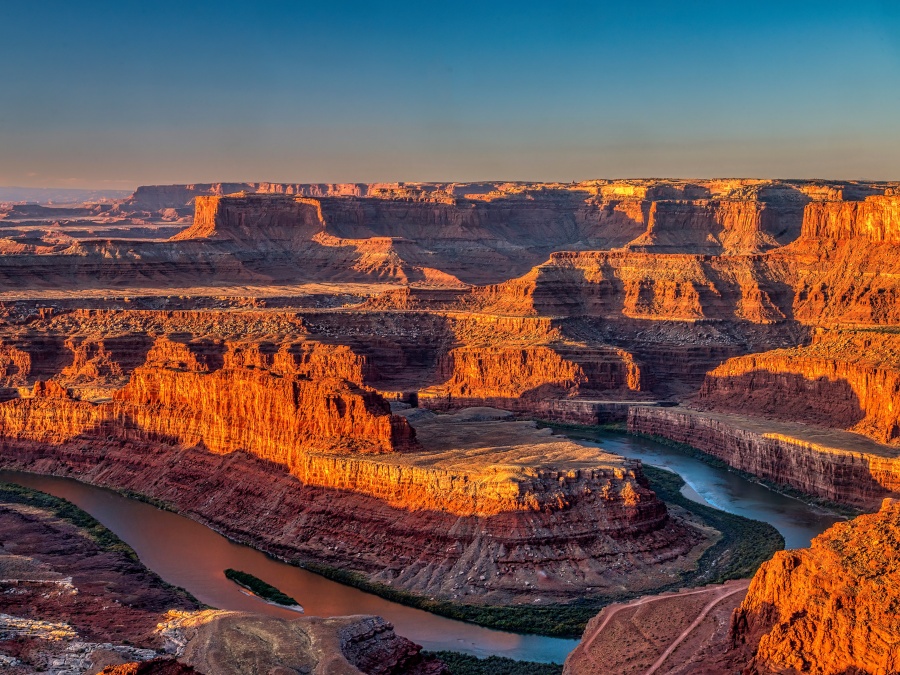 The health emergency due to Covid 19 was decreed in 2020 by former President Donald Trump, and since then it has been maintained to safeguard the health of citizens and visitors.
Source: https://alanxelmundo.com/estados-unidos-elimina-restricciones-de-entrada-por-covid-19/?utm_source=rss&utm_medium=rss&utm_campaign=estados-unidos-elimina-restricciones-de-entrada-por-covid-19