By: Manolo Sevilla
My first trip to a Middle Eastern country was in November and December 2022, at the FIFA World Cup.
Going to a World Cup and traveling have always been a dream for me, the distance and complexity of doing both things together excited me and scared me.
Money, distance, language, ideology, among other factors, made me decide to go to Qatar, a country so small but so controversial in recent years, it made my desire to meet it in this sports fair a goal.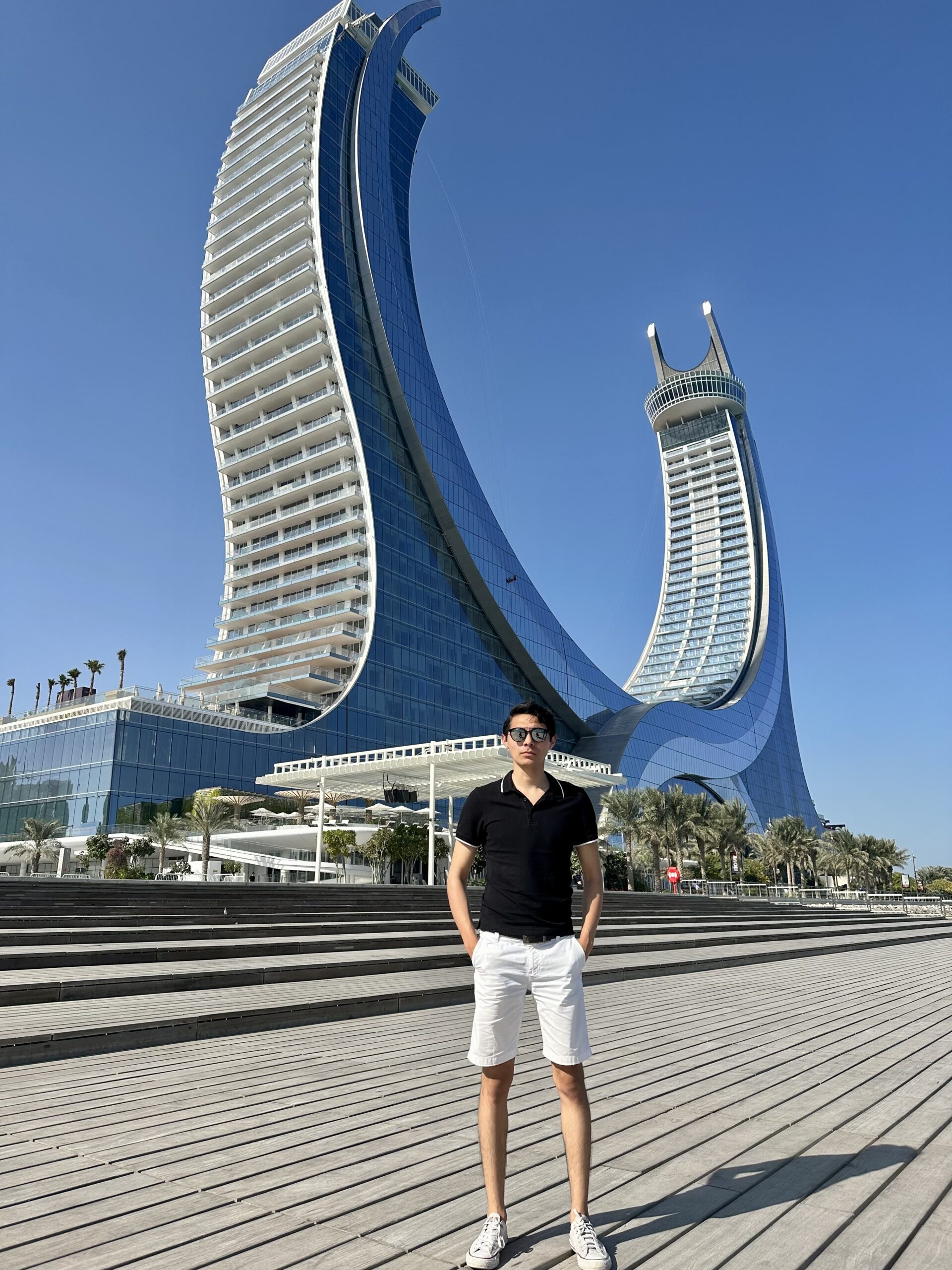 I worked and saved for a couple of months to be able to attend this dream trip and destination, little by little I was booking flights, lodging, tickets for matches and tourist attractions until I had everything covered, the only thing left was for the date to come to fulfill this dream.
The day came and I flew, after a short stopover in Paris, I arrived in Doha, a spectacular welcome in one of the most impressive airports I've been to in my life.
The culture shock began, clothing, prayer rooms, behavior, currency, beliefs, coupled with the number of fans from all over the world who attended the largest sports fair in the world like me.
Excited and with tears in my eyes, I left the airport for my lodging, left my things and went to explore the city, its people, the food and its mosques.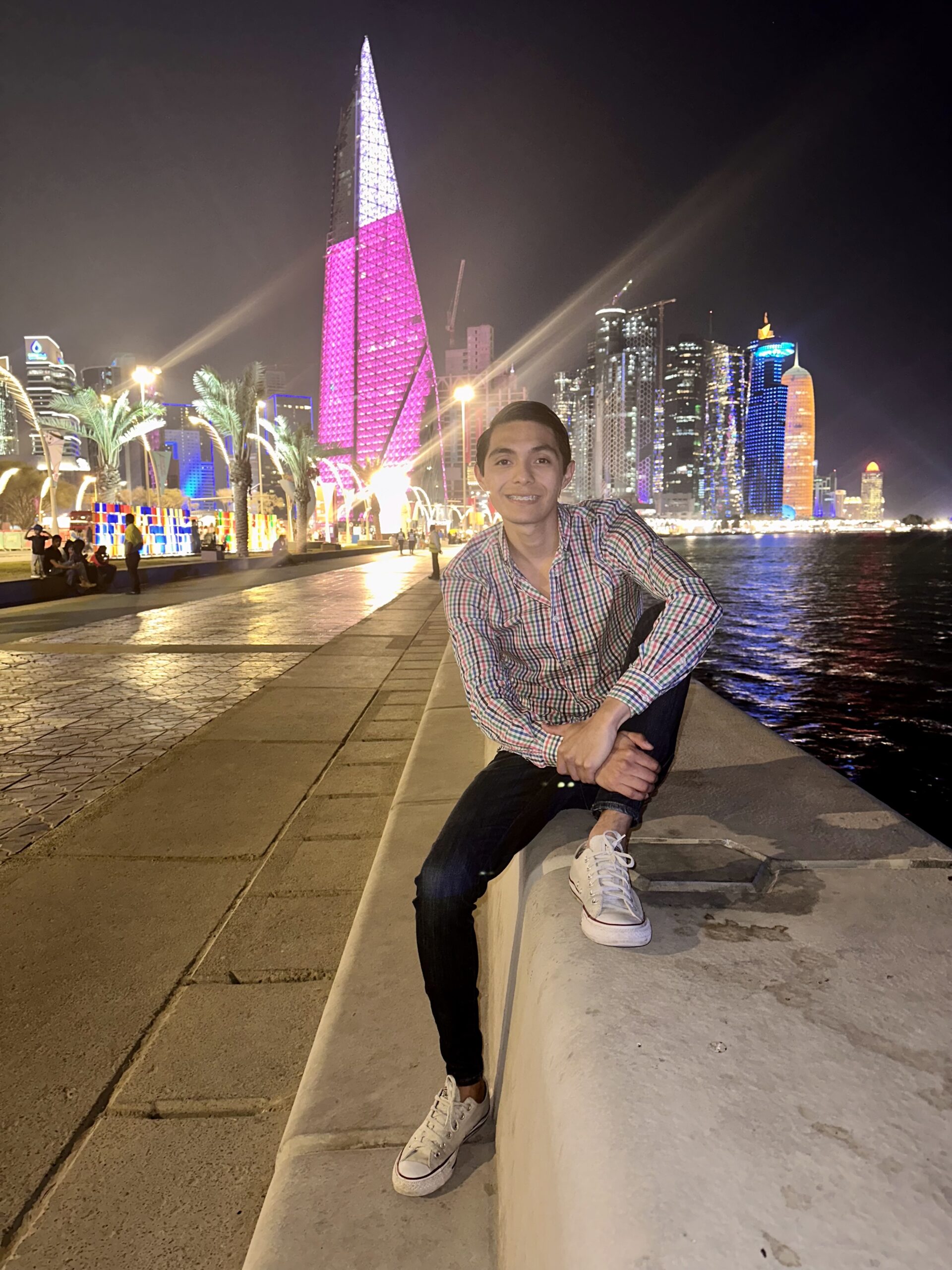 Every day that I spent during those twenty days in that country, I understood that traveling is not free but living in your country of residence is not free either. That trip and the people I met on it made me realize that I want to enjoy my life with travel and experiences which make me happy when planning, living and remembering them.
I want to invest the fruit of my work in experiences that will take me until the end of my days, in which I say "What a beautiful life I had".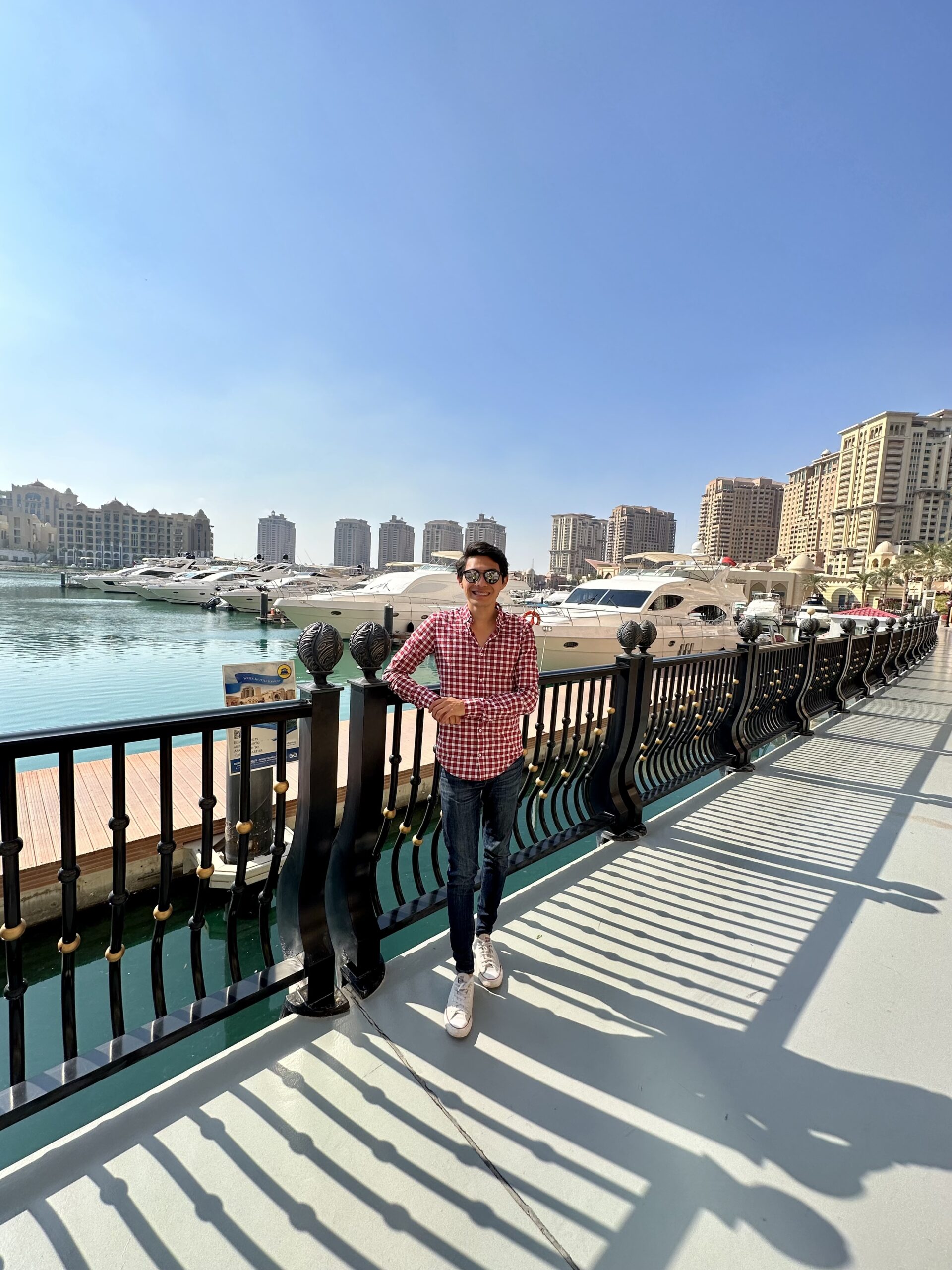 Note: I really admire Alan Estrada "Alanxelmundo" he awakened the flame in me to be able to start traveling and see the world, it was a dream to be able to meet him on a trip and tell him that thanks to him and his inspiration, today I travel and see the world from another perspective.
This trip gave me that great gift, I was able to meet him and express my great admiration for him and his work.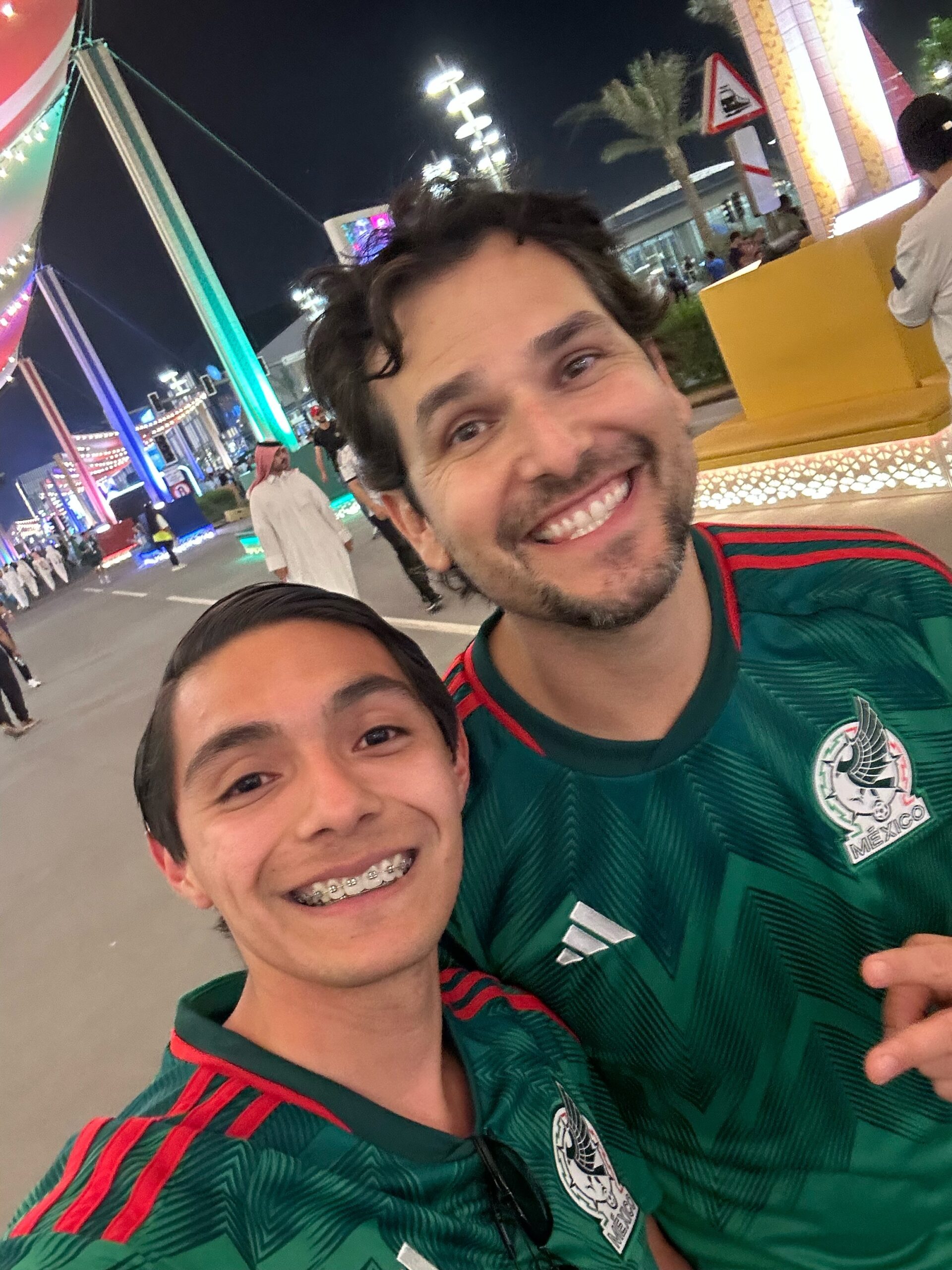 Today I continue to travel more frequently every day, for longer and further, I want to buy the best souvenirs.
Never stop traveling and if you haven't, do it, it will change your life.
Source: https://alanxelmundo.com/el-viaje-a-qatar-que-cambio-mi-vida/?utm_source=rss&utm_medium=rss&utm_campaign=el-viaje-a-qatar-que-cambio-mi-vida