Due to the success of the exhibition Tan Tin Tan. A 21st Century Mexican at the Kaluz Museum, the exhibition will be extended until December 11, 2024.
Tan Tin Tan. A Mexican of the 21st century commemorates the 50th anniversary of the death of Germán Valdés and brings together approximately 200 pieces including personal objects, letters and photographs, which belong to 24 public and private collections.
Furthermore, it should be noted that this exhibition is special because the property where the Kaluz Museum is located was the birthplace of Tin Tan.
The exhibition presents a Tin Tan that is not only current, but contemporary, postmodern and cosmopolitan, and its humor as a preface to a dislocation that effervescently presents the transformation of global language and communicative tools, materializing its aesthetics in a multi-referential way in various tangible confluences. such as fashion, music, slang, cinema and even denunciation.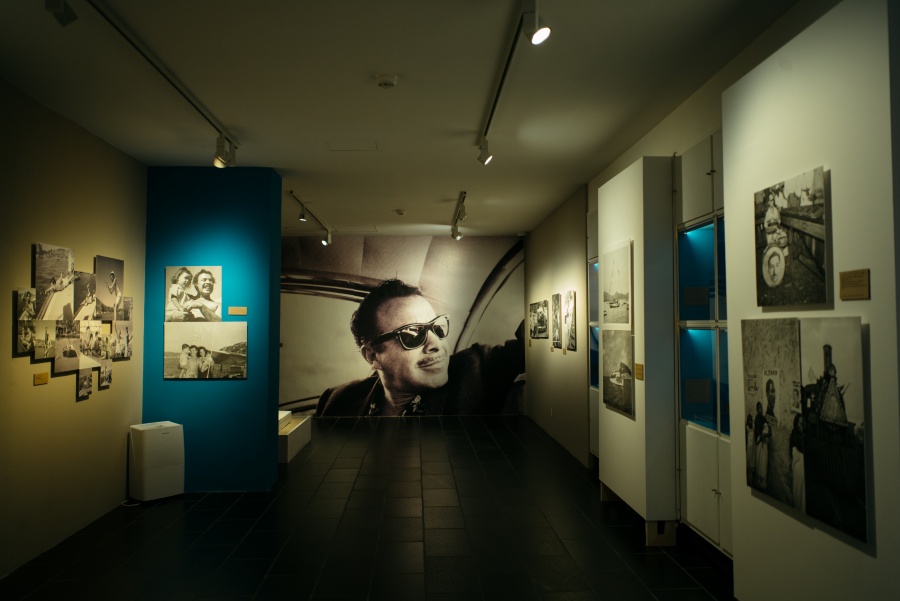 The exhibition is divided into 6 spaces, and each one presents different stages of Germán Valdes, from person to family man, historical context that inspired the creation of his character until reaching his decline and the end of the golden age of Mexican cinema. .
Read also: Pachuco dancer – Tin Tan returns to his canton
Admission to the exhibition is free and can be visited from Wednesday to Monday from 10:00 a.m. to 6:00 p.m.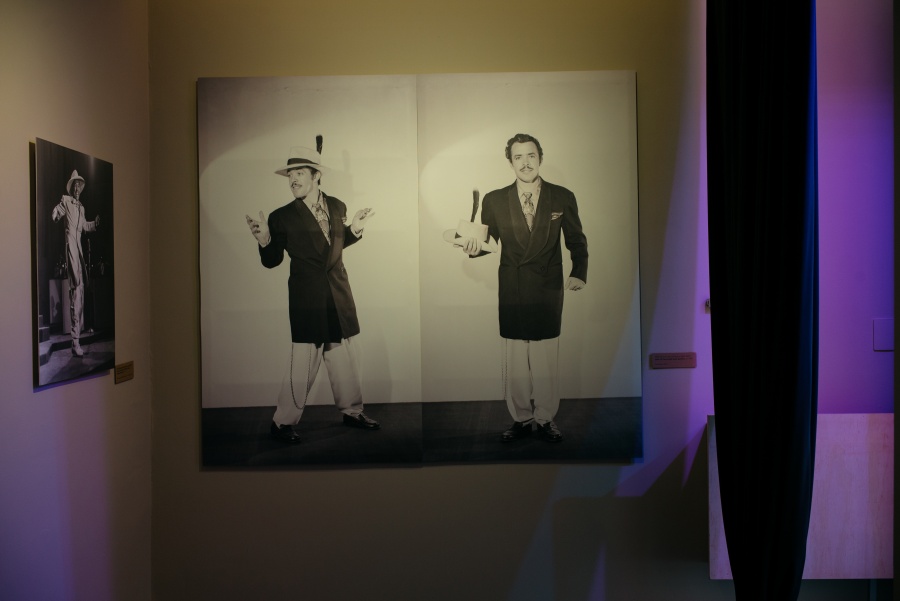 The Kaluz Museum is located at Avenida Hidalgo 85, in the Historic Center of Mexico City.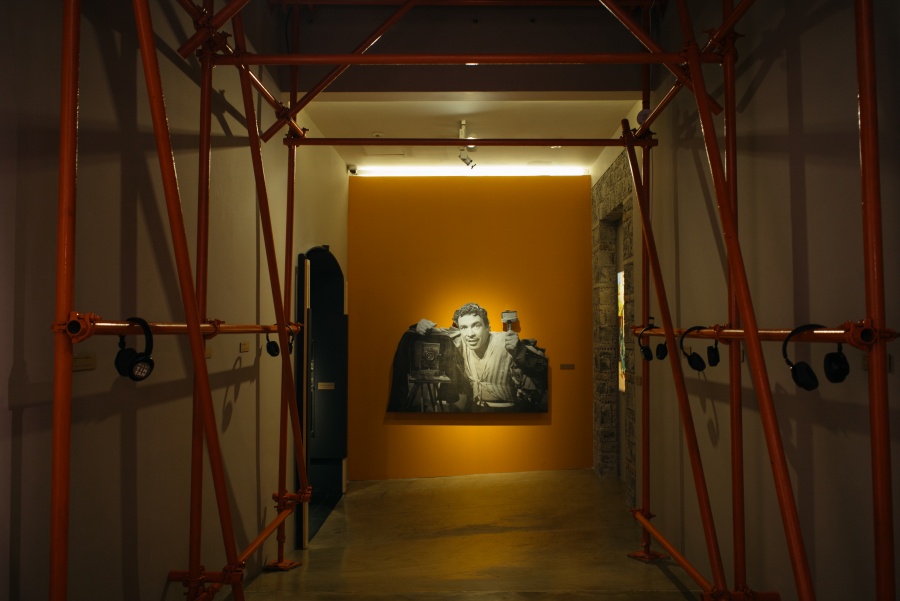 The post The Tin Tan exhibition is extended at the Kaluz Museum first appeared on Alan x el Mundo.
The post The Tin Tan exhibition is extended at the Kaluz Museum appeared first on Alan x el Mundo.
Source: https://alanxelmundo.com/se-extiende-la-exposicion-de-tin-tan-en-el-museo-kaluz/?utm_source=rss&utm_medium=rss&utm_campaign=se-extiende-la-exposicion-de-tin-tan-en-el-museo-kaluz