The hot days have already begun in Mexico City and if we add the arrival of the holidays, there is nothing better than taking a trip to the Snow Fair in Xochimilco.
From April 1 to 10, the 136th edition of the Santiago Tulyehualco Snow Fair takes place in Xochimilco, where you can try more than 100 flavors, both traditional and exotic, such as rose petals, mint, mole, tequila, oyster, among others.
In addition to cooling off with delicious ice cream, they can also take part in various cultural activities and even concerts.
Snow has always been of great importance in the history of Mexico, in fact its consumption dates back to pre-Hispanic times, when the xochimilcas gave it a religious meaning, since only priests and great lords could consume it.
In addition, in the Tlatelolco market, the noble warriors, great lords and maidens came to get the most varied, strange and exotic articles and products, among which was snow, which had a very high price, of 20 seeds of cocoa.
The ice for the snow was brought from the Popocatépetl and Iztaccíhuatl volcanoes, a journey that took 2 days, the first from Santiago Tulyehualco to Chalco, where the xochimilcas spent the night and the next morning they left for the volcanoes.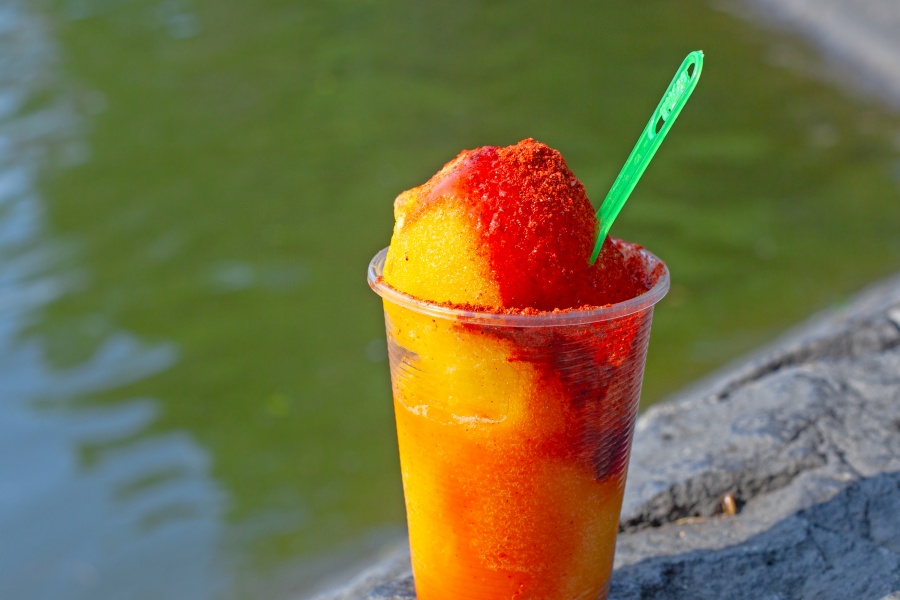 To move the ice, skin bags were used where it was placed and covered with ixtle fibers that protected it and prevented it from melting.
The snow was sweetened with prickly pear or maguey honey and placed in clay pots to be transported by canoe to the Tlatelolco market.
Already during the time of New Spain, snow was consumed more frequently during the hot season, especially during Lent and Holy Week. The Snow Fair was created in 1529 by Fray Martín de Valencia and lasted two days.
However, it was not until 1885 when families from Santiago Tulyehualco resumed the tradition and since then it has been held every year during Holy Week.
Source: https://alanxelmundo.com/la-feria-de-la-nieve-una-opcion-para-estas-vacaciones/?utm_source=rss&utm_medium=rss&utm_campaign=la-feria-de-la-nieve-una-opcion-para-estas-vacaciones