This time, Paco and I tell you about our adventure in San Miguel de Allende, after many years wanting to get to that beautiful place, we were finally able to spend a few days surrounded by the magic of San Miguel de Allende.
We were only there for 4 days, which were almost perfect to visit such a beautiful place.
If you want a short and comfortable trip with your pet you have to visit San Miguel de Allende.
After 3 years of not visiting Mexico, we traveled from the Florida sea to spend a few days at home and we couldn't leave this small town on the way, full of lavender and hot springs everywhere.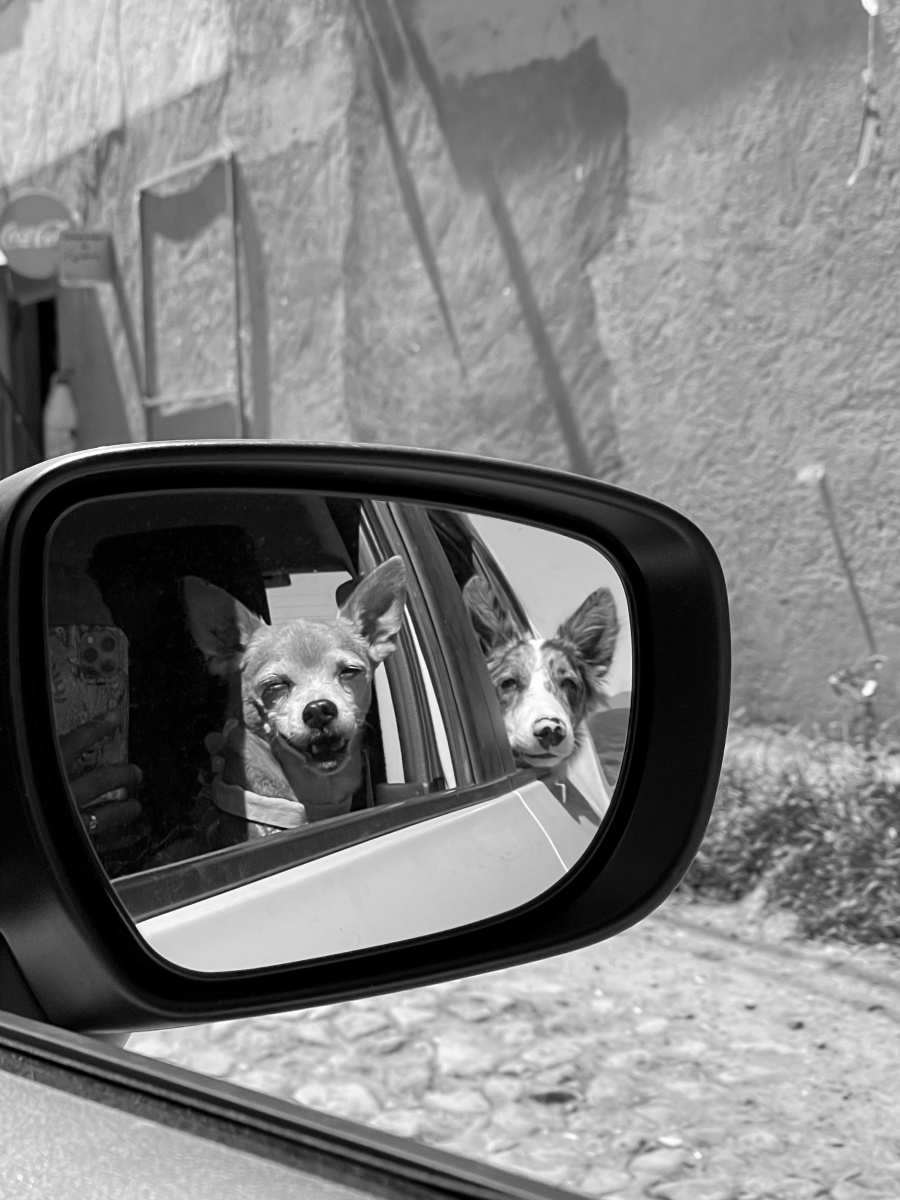 It is a beautiful place to enjoy the company of your pet, since almost all places are Petfriendly.
Walking its streets was one of the activities we enjoyed most in San Miguel, they are all different, and Paco loved discovering them. Full of large trees, houses of different colors, and many interesting places of art and gastronomy.
The center is full of delicious and highly recommended cafes, Paco and I always had excellent treatment from everyone and Paco was welcome everywhere.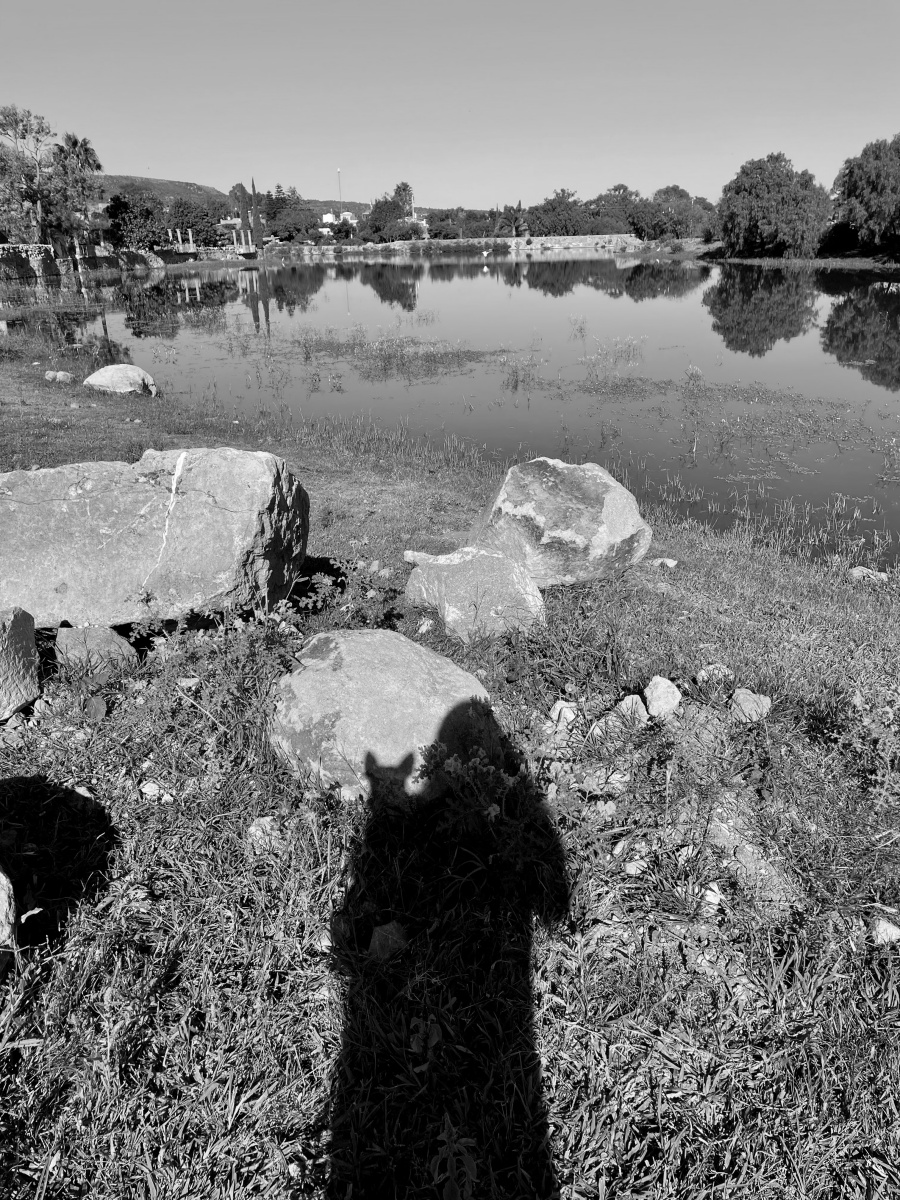 Generally the spaces in San Miguel are very small, I recommend you control your pet so as not to have problems with people.
Lavanda Café was our favorite place, delicious coffee and a beautiful place to spend the morning in the company of your pet.
We visited LA GRUTA, a beautiful place with hot springs, that was the only place we couldn't visit together because pets are prohibited.
We also visited a rocky area 20 minutes from San Miguel, called "los picachos", it is a very beautiful and green area for those who want to have a broader view of San Miguel and connect with nature without going too far off the path. It's 20 minutes from the center!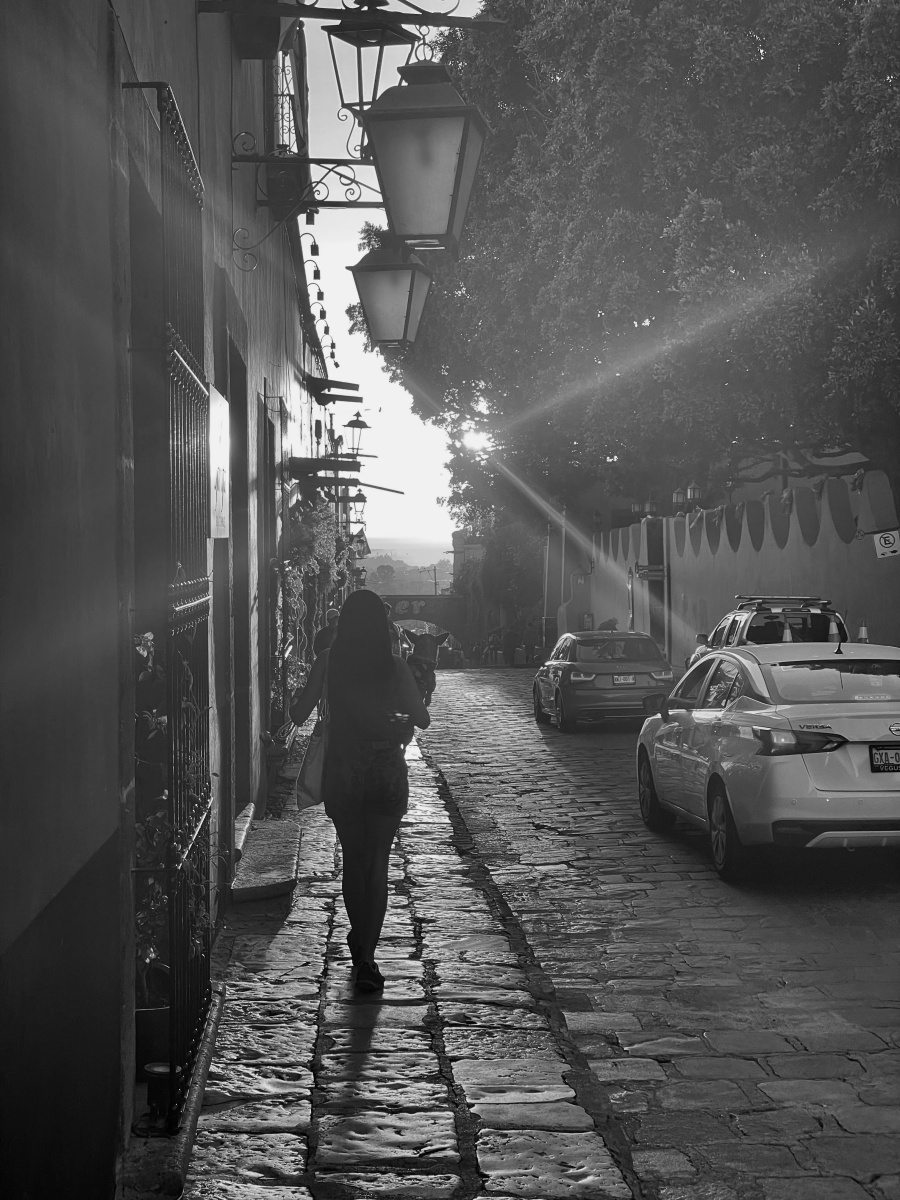 We visited several places mainly to enjoy mixology and prepare for dinner on September 15.
FLORIO (a beautiful terrace) that welcomes all pets, we loved it.
San Miguel de Allende has many options, there are common areas and small gardens to rest.
There are options for everyone and each place has wonderful creativity. I am sure that you will really enjoy San Miguel de Allende with your pet.
Paco and I are very happy to have discovered this beautiful place.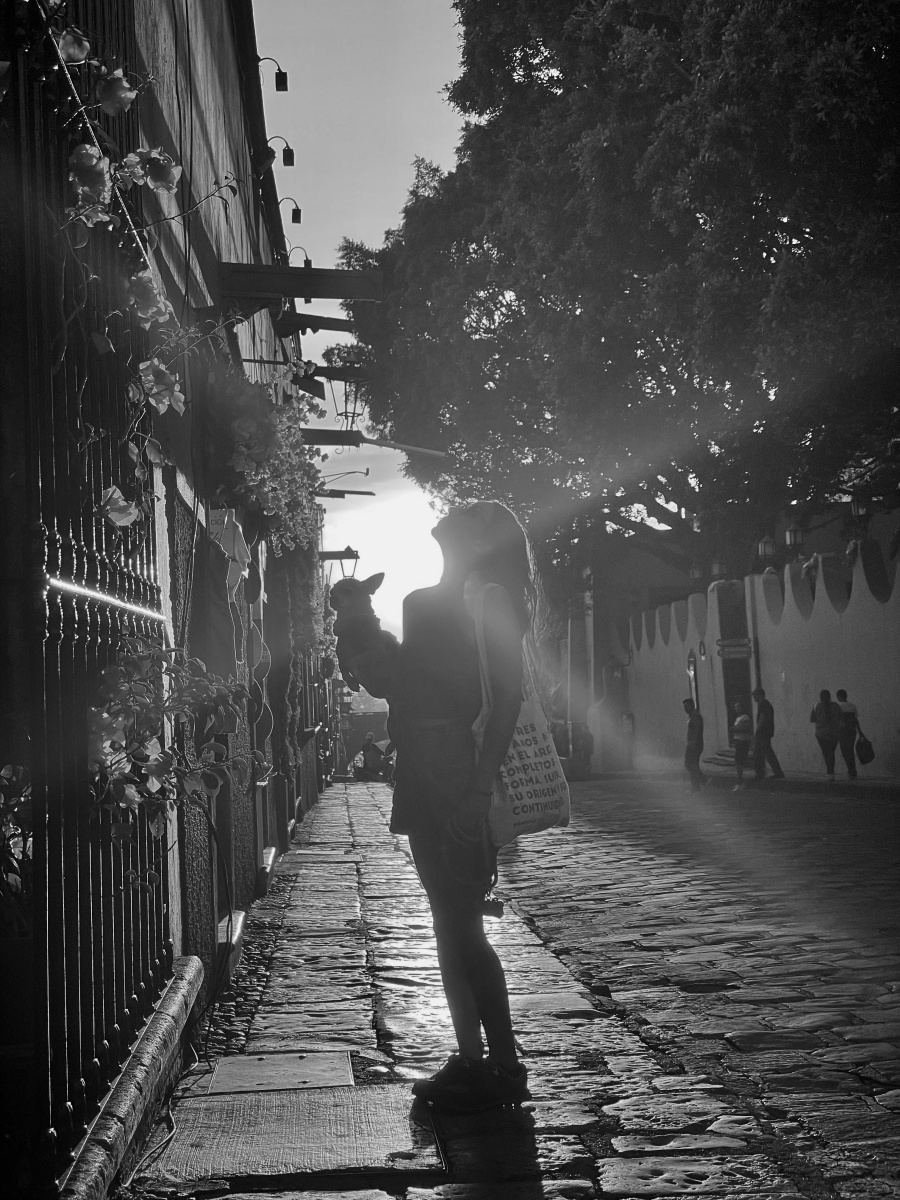 Here we leave you some tips about San Miguel:
Wear very comfortable shoes and light clothing to walk the streets.
Most bars have a terrace, make sure it is Petfriendly (most are)
Control your pet at all times, the streets of San Miguel are too small.
Bring a camera ready to take amazing photos.
Enjoy mixology, San Miguel has the best cocktail bars nationwide.
Visit all the coffee shops you can.
The prices are quite high, so be careful with finances (any dish is above 300 or 400 pesos)
Always travel light and enjoy the beautiful streets of San Miguel with the company of your pet.
Source: https://alanxelmundo.com/el-pueblo-petfriendly-de-mexico/?utm_source=rss&utm_medium=rss&utm_campaign=el-pueblo-petfriendly-de-mexico