For: @monytodoterreno
I was so moved to see Alan's videos around the world in Austria that it inspired me to share this mini guide for you to enjoy the essence of Vienna, even if you only visit it for a few days. Note: If you haven't seen Alan's videos in Austria, run to see them because they're great. If you've already seen them, here you can find some extras for an express visit:
Fenster Cafe
Located at Griechengasse 10, 1010 Wien.
Something traditional about Vienna is its coffee culture, when you visit the city in a few days and want to try a good coffee I recommend this hidden gem in an alley, where you can also see a bit of Medieval Vienna.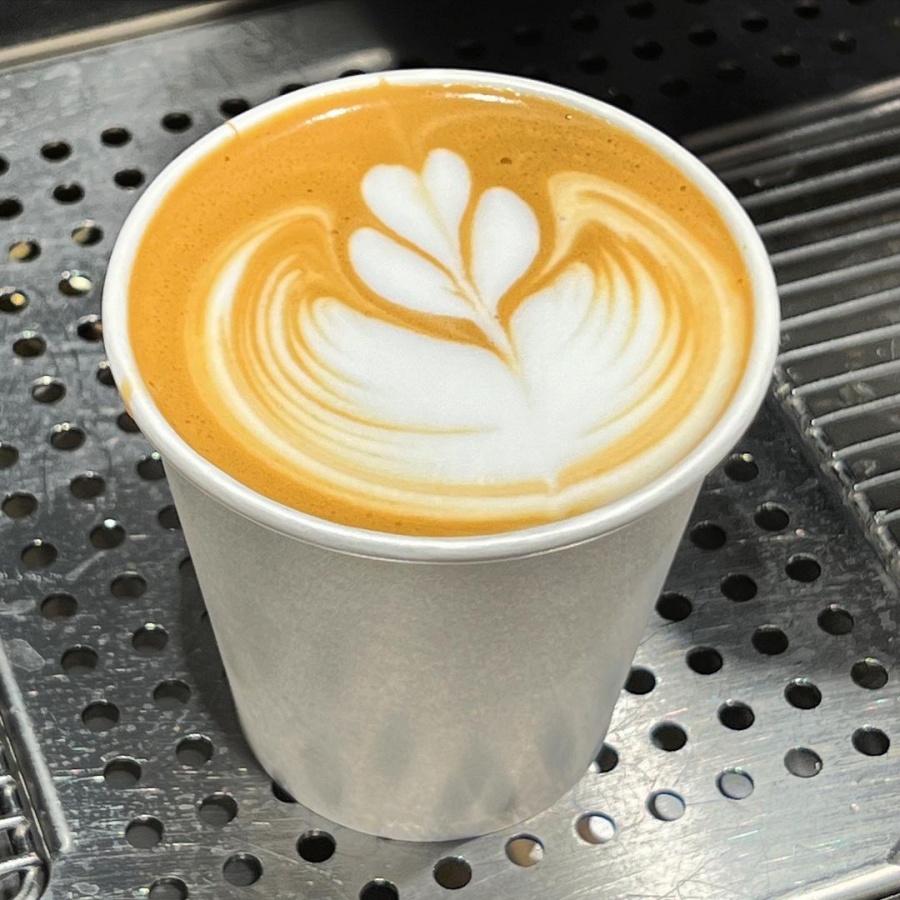 He Fenster Cafe (café ventana) offers you to try from a Melange to something more adventurous like his own creation, the Fensterccino (very instagrammable). In the place you can also buy coffee beans, keep in mind that the coffee they sell is for takeout only and they do not accept cash.
Stephansdom or St. Stephen's Cathedral in Vienna
Located at Stephansplatz 3, 1010 Wien.
Is he symbol of vienna and the most important Gothic building in Austria, built between 1304 and 1340, this cathedral is steeped in history, recognized for its peculiar brick roof and its tower that you can climb (actually there are two towers, but it is said that in 1515 it was work on the second tower was suspended for financial reasons). The true treasure of this cathedral is found inside, which you can see for free (when there is no mass) or take one of its interesting tours. If you enter for free, there are some peculiarities that you cannot miss, such as the organ foot where there is a detail at the base, known as the "Peeker" and Pilgram's Pulpit.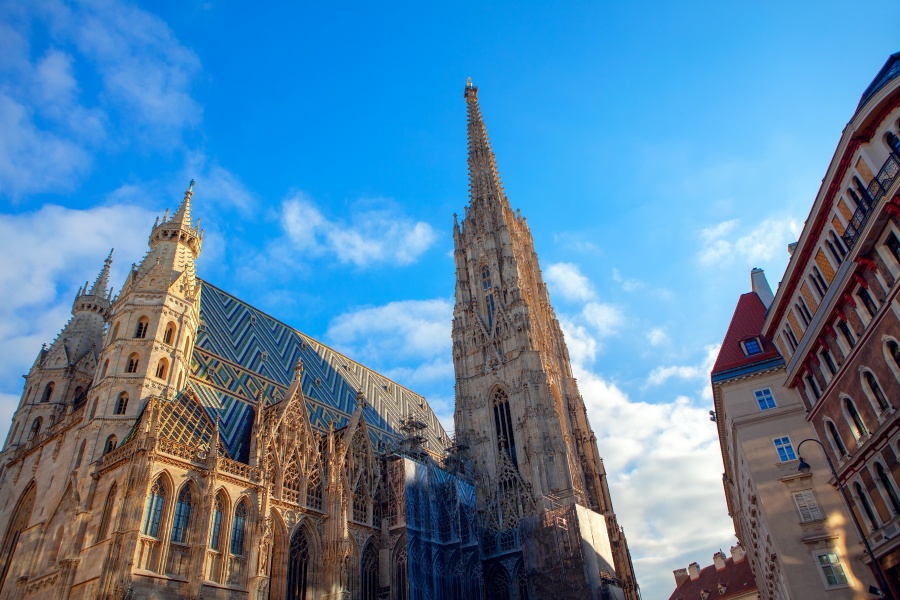 Memorial against war and fascism
Augustinerstrasse 8, 1010 Vienna.
Throughout your tour of Vienna you will come across monuments that show us the history of the city, one of them is the Monument against War and Fascism. During World War II, hundreds of people who died crushed by the building destroyed in the bombings took refuge in a building in that square, many bodies still remain under this place, only 180 of them could be recovered. This monument was erected as a reminder of the darkest time in Austrian history and is dedicated to the victims of war and fascism.
I do not want to let you know that when you visit places like this, please do not take selfies or "funny" photos, because sometimes because we do not live in the place or are not closely related, we do not perceive the sensitivity of the subject and the degree of importance still today, if you can take photos and videos, but always showing respect.
Anzinger candies
If you want to taste rich and quality chocolates, you have to visit the Bonbons Anzinger chocolate shop(located at Tegetthoffstraße 7, 1010 Wien, a few meters from the anti-war monument), there you can buy chocolates by the gram (to try several).
On the other hand, if you want to try and bring your family the most famous chocolates in Austria (which are delicious) look for Manner and Mozart Balls chocolates, I recommend you not to buy them in expensive stores or at the airport, better go anywhere " Spar" (supermarket) and buy them there, as it is much cheaper.
And since we're in the area, don't miss going up to the Albertina museum terracewhere you have unique views of the square, it is also a good place if you want a photo with the Vienna Opera in the background.
Danube Island
Mentioned in countless songs and travellers' stories, no other river flows through as many countries as the Danube.
Watching a sunset from Donauinsel is a must if you are in Vienna, during the summer it is the meeting point for young people who sit down to talk and enjoy a good beer, beer is never lacking, in fact, Austria is the second place (after of the Czech Republic) of the countries that consume the most beer. The most consumed brands are: Gösser, Wieselburger, Zwickl, Stiegl, Ottakringer, and my favorite Freistädter, you can also find all of these in supermarkets.
Heurige
If you have extra time during your trip, it's worth visiting a Heurige, which are traditional open-air taverns where both locals and tourists go to taste Viennese wine.
Vienna is the only metropolis in the world with its own wine industry, with some 700 hectares of vineyards. The most popular white wines are "Gemischter Satz", "Riesling" and "Weissburgunder", while the favorite red is "Zweigelt".
Prater
What would Vienna be without its Prater and what would the Prater be without its Ferris wheel? Another iconic icon of Vienna is the Prater Ferris wheel.
Prater is an amusement park with free access (you pay for the games one by one depending on which ones you want to ride). It is the ideal place for children and adults, full of fun and where at the same time you can find one of the most beautiful and green urban parks in the world, since it covers six million square meters, it is so large and popular that you do not need to put your location.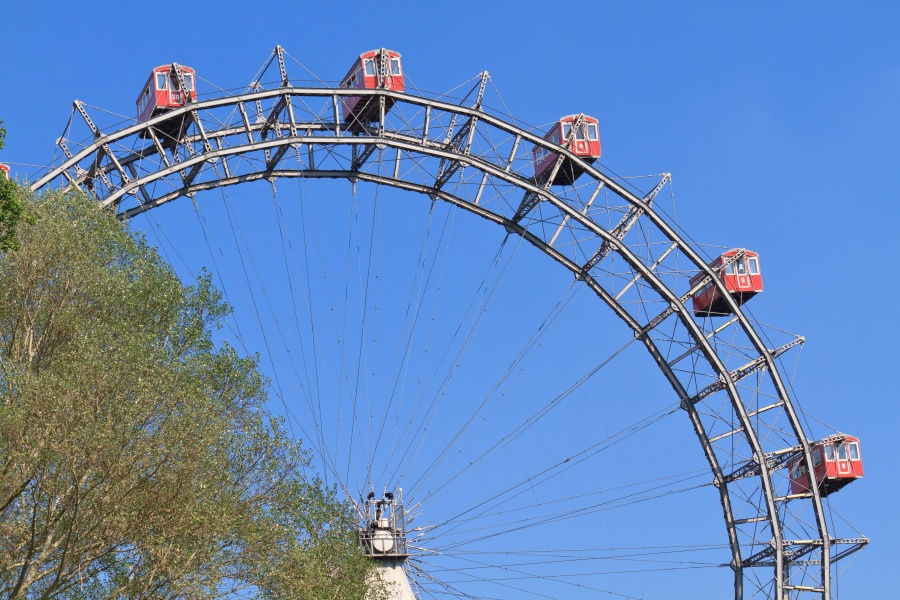 Whether day or night the Prater is full of life, you will need a full day to enjoy the fun, the food and the park.
What and where to eat on my visit to Vienna?
The traditional Austrian dish is the Schnitzel, which in Alan's words is basically "a breaded breast", with a crunchy touch, traditionally with jam and potato salad, this dish, as well as other traditional Austrian dishes, can be found in a " Gasthaus", I do not recommend you consume it in tourist places, in general as long as it is an inn it will be rich. For dessert order an Apfel strudel or Sacher torte.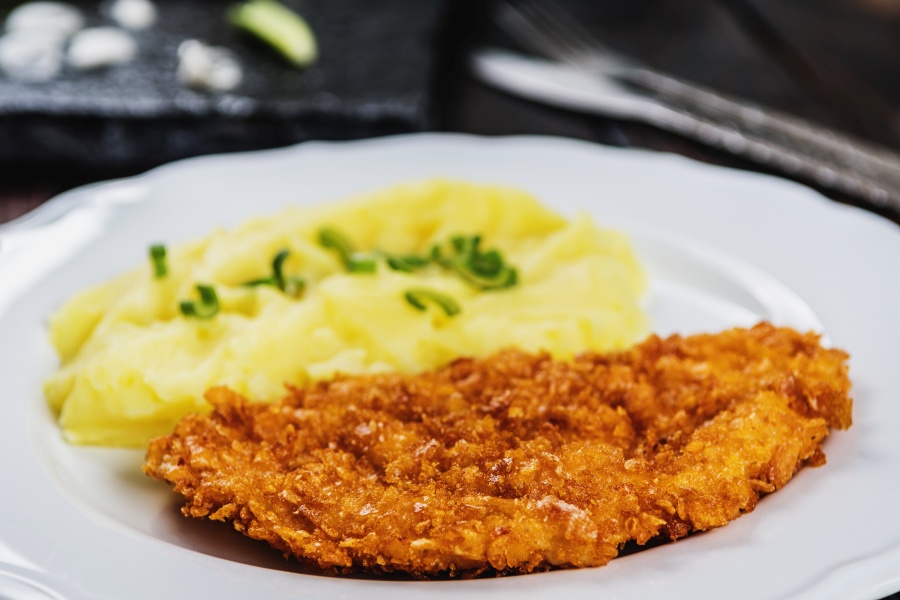 Another option that is faster and surer that you will be rich is dumpling manufactorylocated at Josefstädter Straße 89, there you will find sweet and savory dumplings, they are not cheap, but they are not expensive either and I promise they are worth it.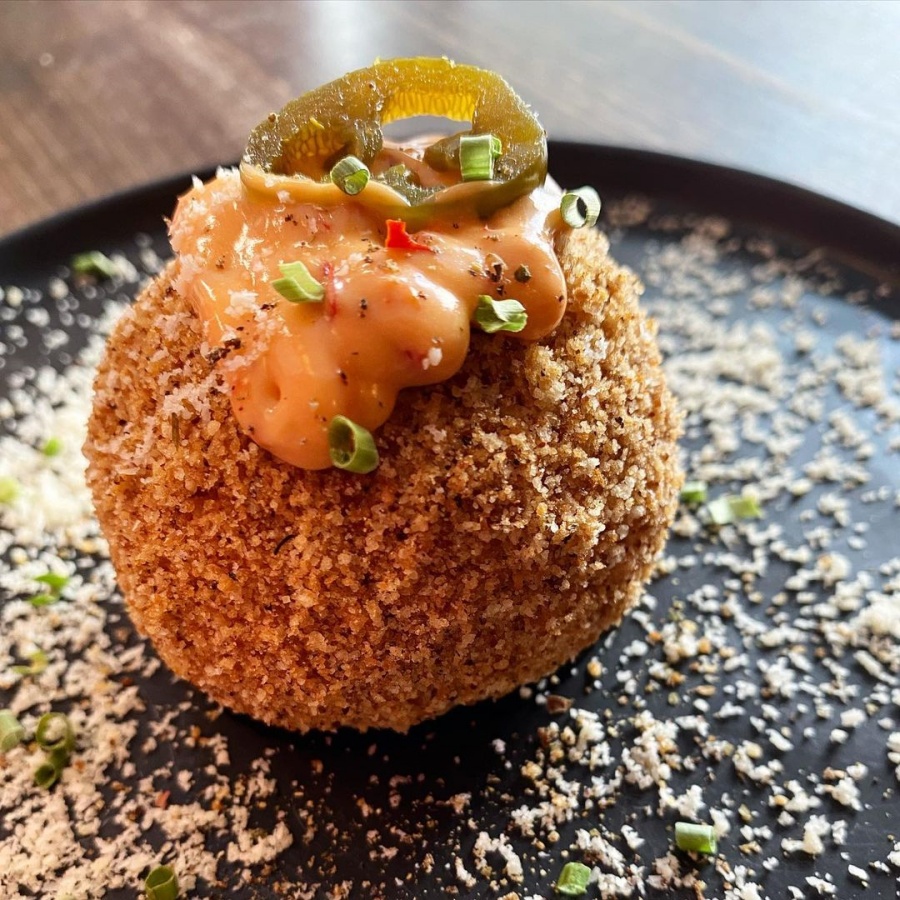 If you are in a hurry or with little budget, the most practical, safe and cheap traditional option to eat is in the "Wurstelstand" which are stalls where they sell sausages, pretend that it is the equivalent of taco stands, but in Vienna . The sausages that I think are the most popular are the Käsekrainer (fried sausage stuffed with cheese), the Currywurst and the Frankfurter. The traditional way to eat them is sliced, accompanied by mustard and a piece of bread, but personally I like to ask for it inside a hotdog type bun without much mustard.
Austrians tell you not to eat in any stall, but in general I notice that it is safe to eat in most of them, among the best known and most popular Wurstelstand are:
Bitzinger–Albertinaplatz. Open from 8:00 a.m. to 4:00 a.m.
Everything waltz, everything sausage – Quellenstrasse. From 8:00pm to 1:00am
Würstelwagon – Ravelinstrasse. Open from 8:00am to 9:00pm
Sausage stand Südtirolerplatz – Südtirolerplatz. From 9:00am to 4:00am
Würstelstand LEO – Döblinger Gürtel. Open from Monday to Saturday from 10:00 a.m. to 1:00 a.m. and Sun from 12:00 p.m. to 12:00 a.m.
Zum scharfen René – Schwarzenbergplatz. Open Mon to Fri from 11:00am to 4:00am, closed on Fri and Sun.
Among many others!
Another place where you can eat something cheap and of good quality is a famous place in Austria called Leberkas-Pepi. They sell the Leberkäse, which is a sausage and one of the Bavarian specialties, it is widely consumed in Germany and Austria. Leberkas-Pepi was born in Linz, but they also have many more branches, including 3 in Vienna, one at Operngasse 12, 1010 Wien, another at Am Hauptbahnhof 1, 1100 Wien and at Dr. Adolf Schärf Platz 4, 1220 Wien. Also at the Vienna airport they have a stand.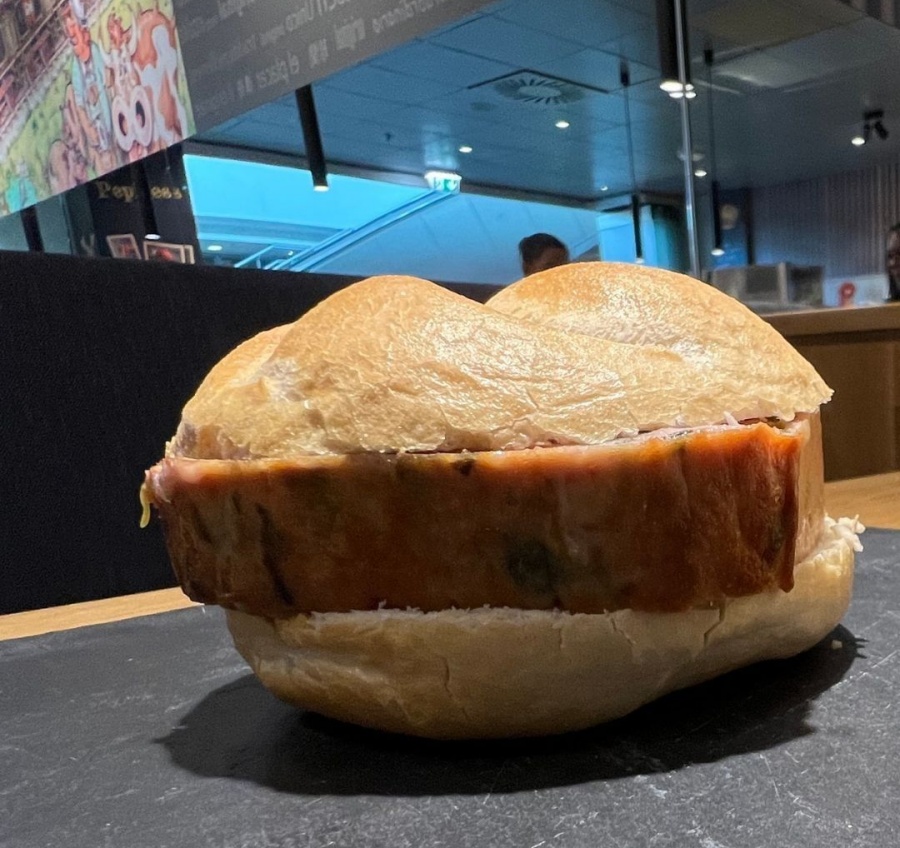 Museums and Palaces
At this point I will not go into detail because you cannot miss the videos of Alan x the world in Austria, I just want to add them to the list because they are definitely not to be missed:
Welt museum, there is the feather headdress of Ancient Mexico or popularly known as the Plume of Moctezuma.
Vienna House of Music:

here you can read more

.
Schönbrunn Palace and its gardens full of roses in spring and summer.
Belvedere where the painting of "The Kiss" by Gustav Klimt is located.
The aquarium – Haus des Meeres.
Remember that these recommendations are only if you visit Vienna for a few days, in the city there are countless permanent and temporary places to visit.
To close this collaboration with a flourish, if you visit the city during the summer I recommend you go to the Film Festivalwhich is a series of large-scale reproductions of concerts and outdoor theater that takes place at Rathausplatz, this year 2023 it will be from July 1 to September 3.
I want to dedicate this collaboration to my family and friends with whom I have wanted and long to share these and many more experiences.
Source: https://alanxelmundo.com/los-imperdibles-de-la-vindobona/?utm_source=rss&utm_medium=rss&utm_campaign=los-imperdibles-de-la-vindobona