A couple of months ago, one of the most representative flavors of New York arrived in Mexico City: Nathan's Famous hot dogs in Plaza Miyana, Polanco.
Human migrations have caused an exchange of cultures, products, experiences and above all food. Like Fudis around the World, trying the flavors of other places allows us to learn a little more about the place we visit.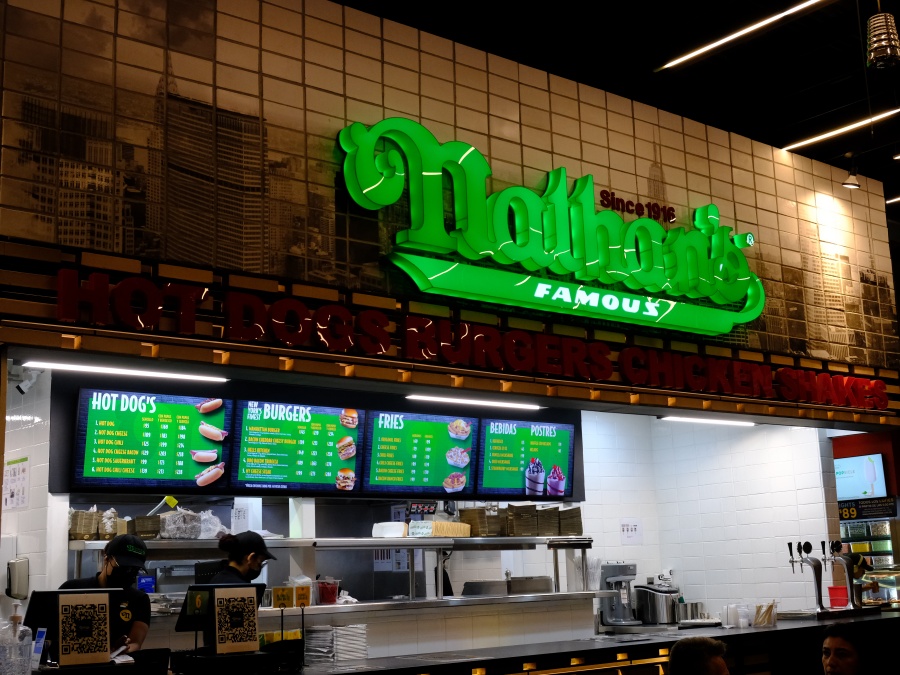 So, dishes like pizza, tacos, and hamburgers are known almost everywhere on the planet, but what about hot dogs? This dish that was prepared in Central Europe arrived in the United States at the end of the 19th century and the beginning of the 20th century to become a gastronomic phenomenon.
One of its most important representatives is the Nathan's Famous chain, headed by Polish immigrant Nathan Handwerker, who in 1916 started a small business on Coney Island, New York.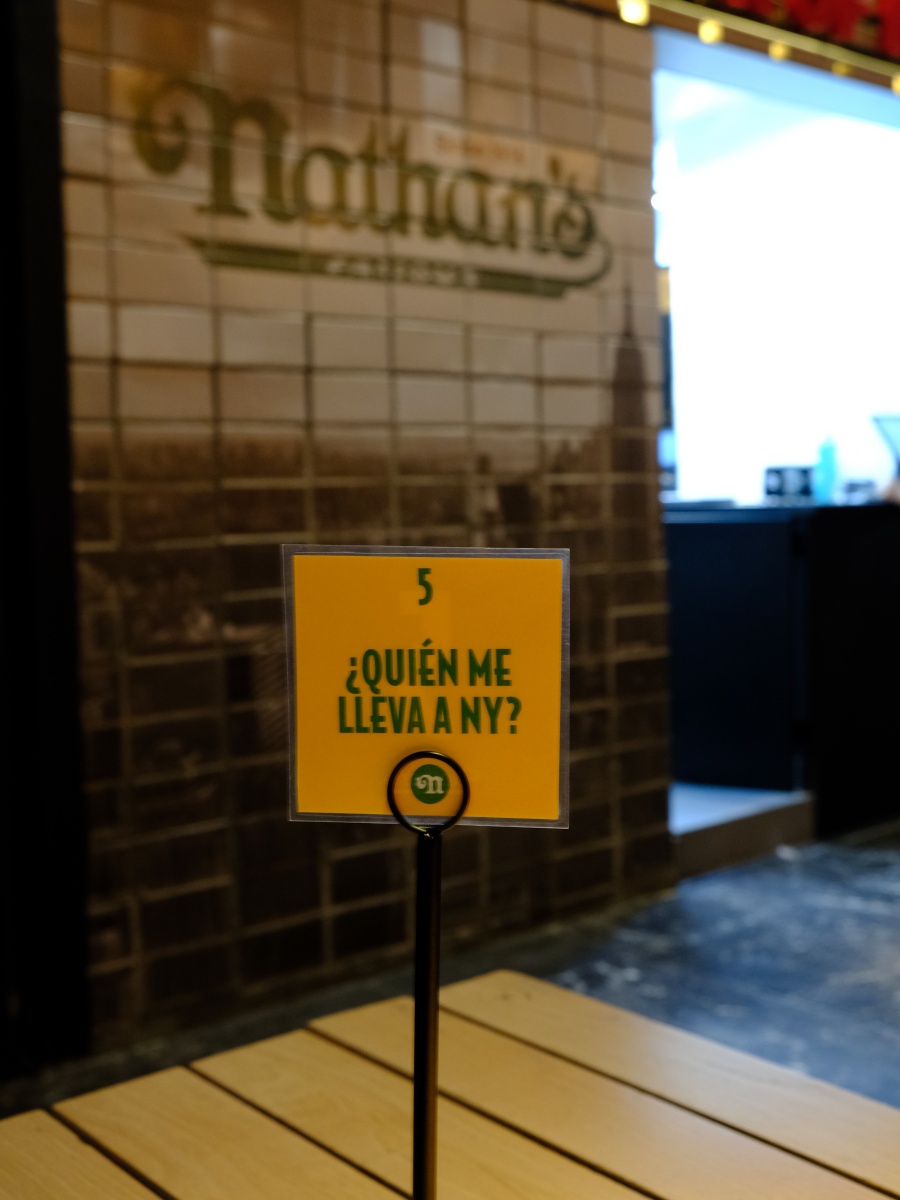 The expansion of more than 100 years of the brand has reached several countries and in Mexico it offers its famous NYC-style "hot dogs", hamburgers, milkshakes, chicken tenders, potatoes and desserts.
These are some of their specialties:
Chili Hot Dog
100% beef sausage, accompanied by chili, ketchup, mayonnaise and mustard.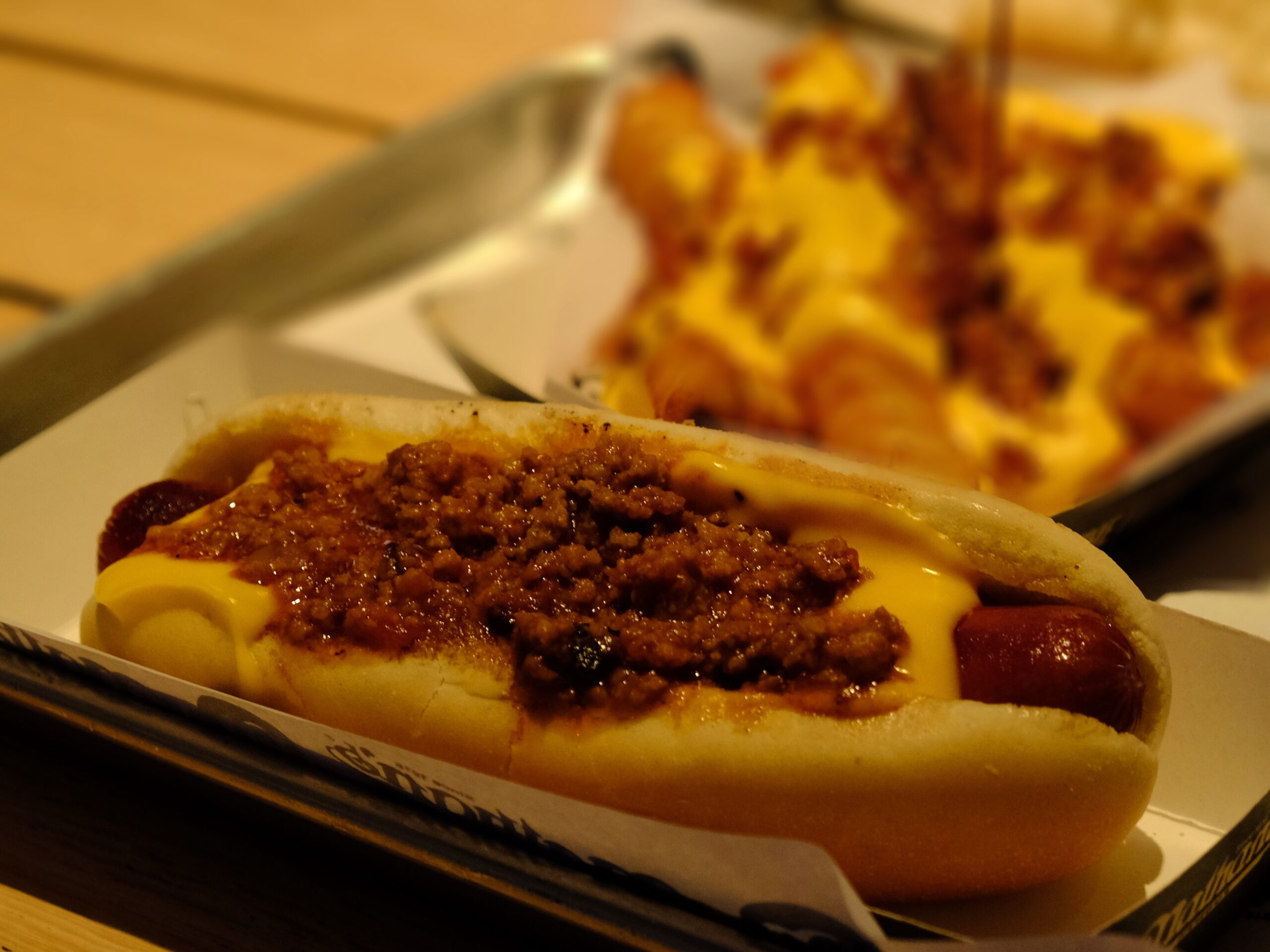 Sauerkraut Hot Dog
100% beef sausage, accompanied by sauerkraut, ketchup, mayonnaise and mustard.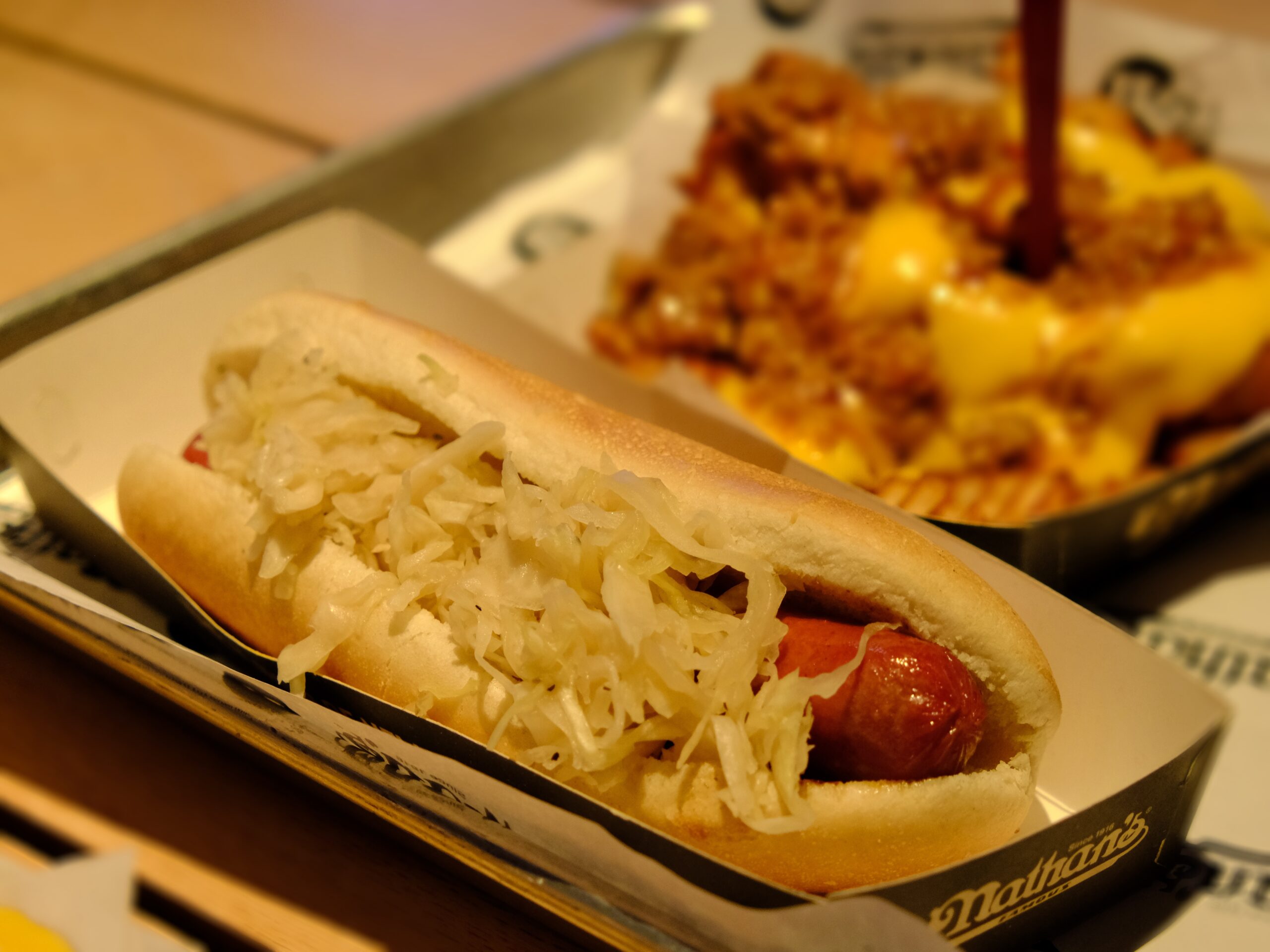 Chili Fries
Wavy French fries smothered in chili.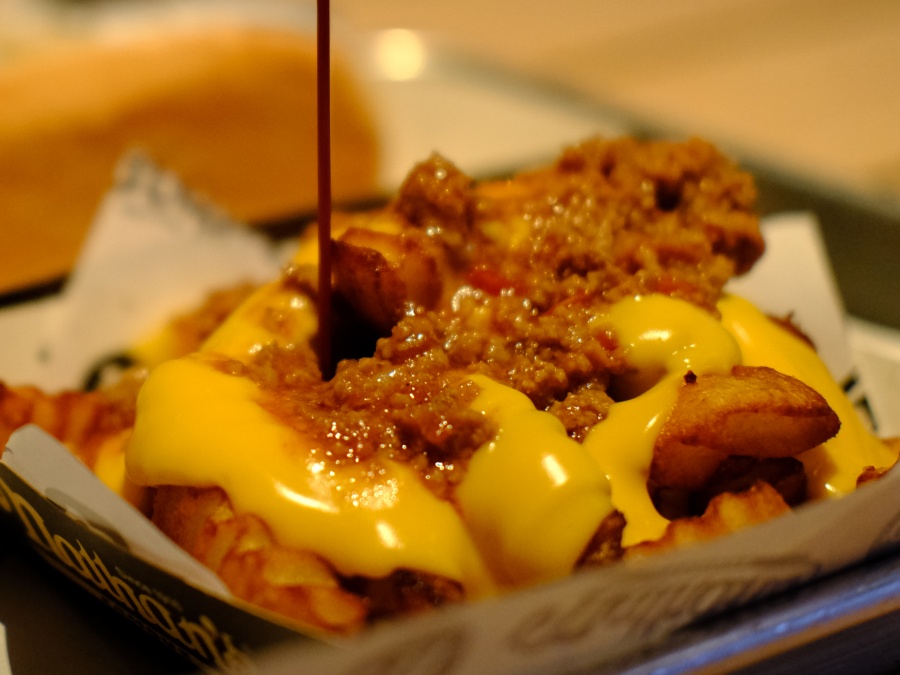 Bacon Cheese Fries
Wavy French fries smothered in cheese and bacon bits.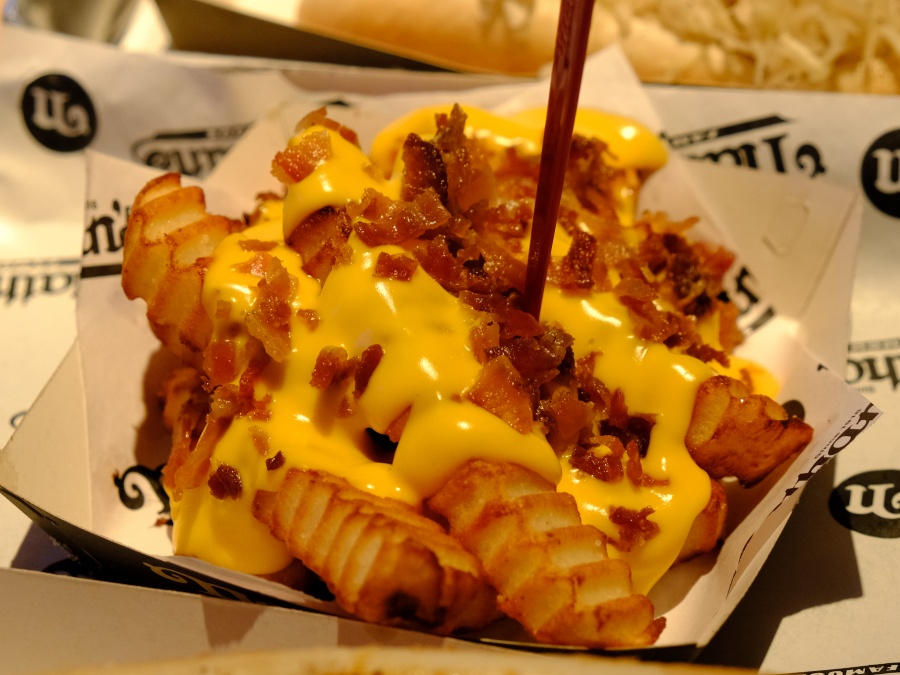 shakes
There is strawberry, vanilla and oreo.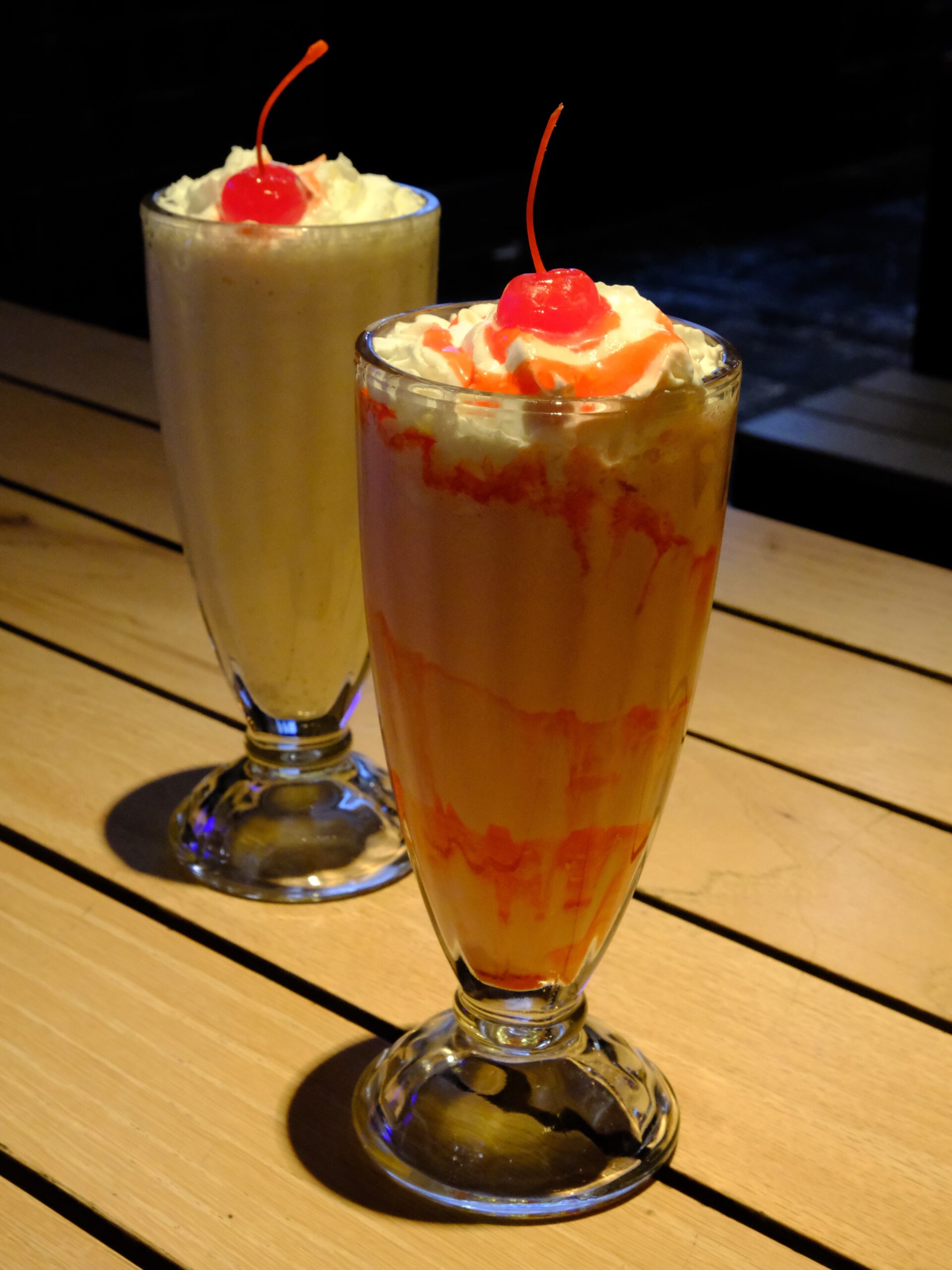 waffle with ice cream
Strawberry, vanilla or oreo.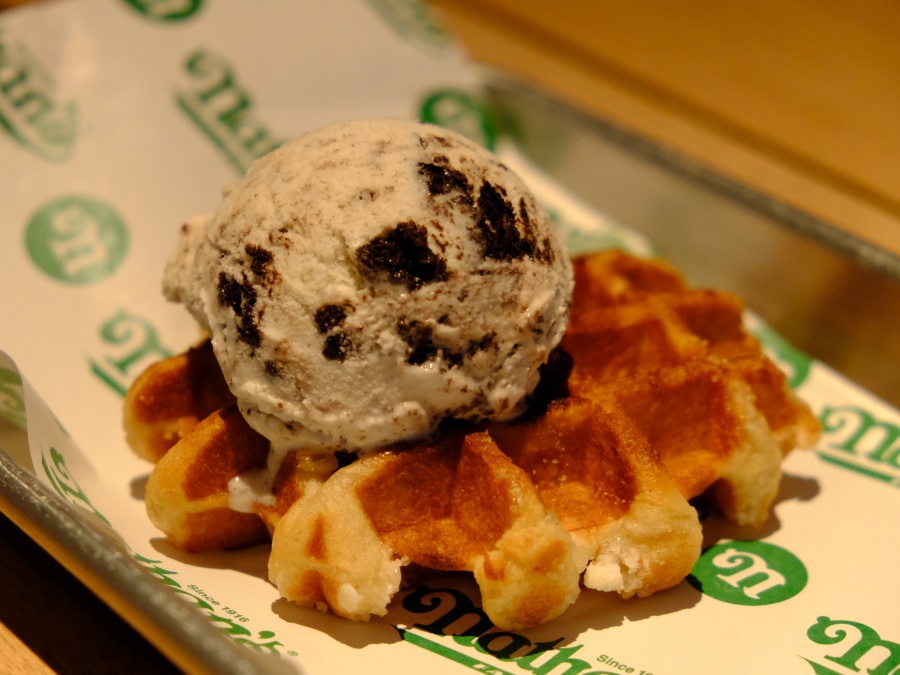 How much does it cost to eat at Nathan's and where is it located?
Address: Miyana food court at Av. Ejército Nacional Mexicano 769, Food Central, Miguel Hidalgo, 11520 Mexico City, CDMX.
Cost: $$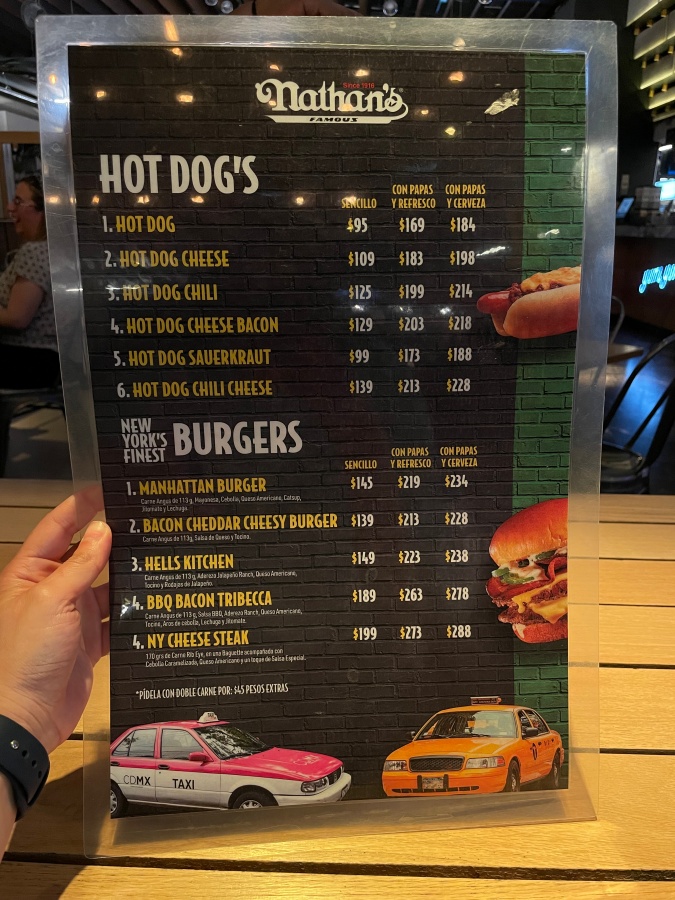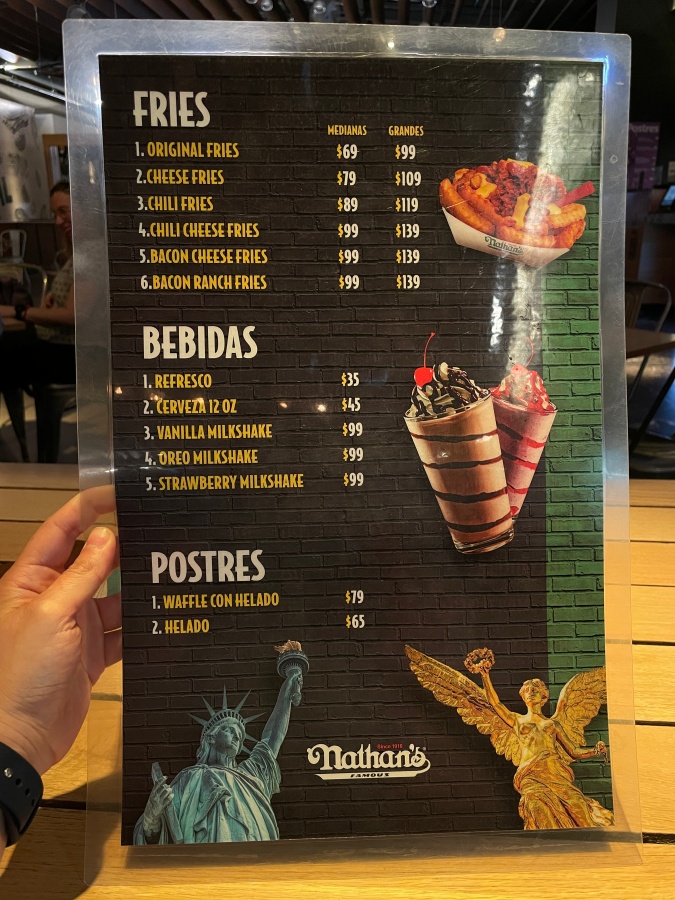 Source: https://alanxelmundo.com/los-hot-dogs-mas-famosos-de-nyc-en-la-cdmx/?utm_source=rss&utm_medium=rss&utm_campaign=los-hot-dogs-mas-famosos-de-nyc-en-la-cdmx