For the first time, the inspectors of the Michelin Guide will examine and recommend quality restaurants in Argentina, announced the Ministry of Tourism and Sports of the Nation; the National Institute of Tourism Promotion and Michelin.
This announcement places Argentina as the first Hispanic Latin American country to enter the Michelin Guide, with Buenos Aires and Mendoza being among the destinations highlighted by the Guide.
The international director of the Michelin Guide, Gwendal Poullennece, noted that the Guide's team of anonymous inspectors have long been putting Buenos Aires and Mendoza on their radar and watching the evolution of their food scenes.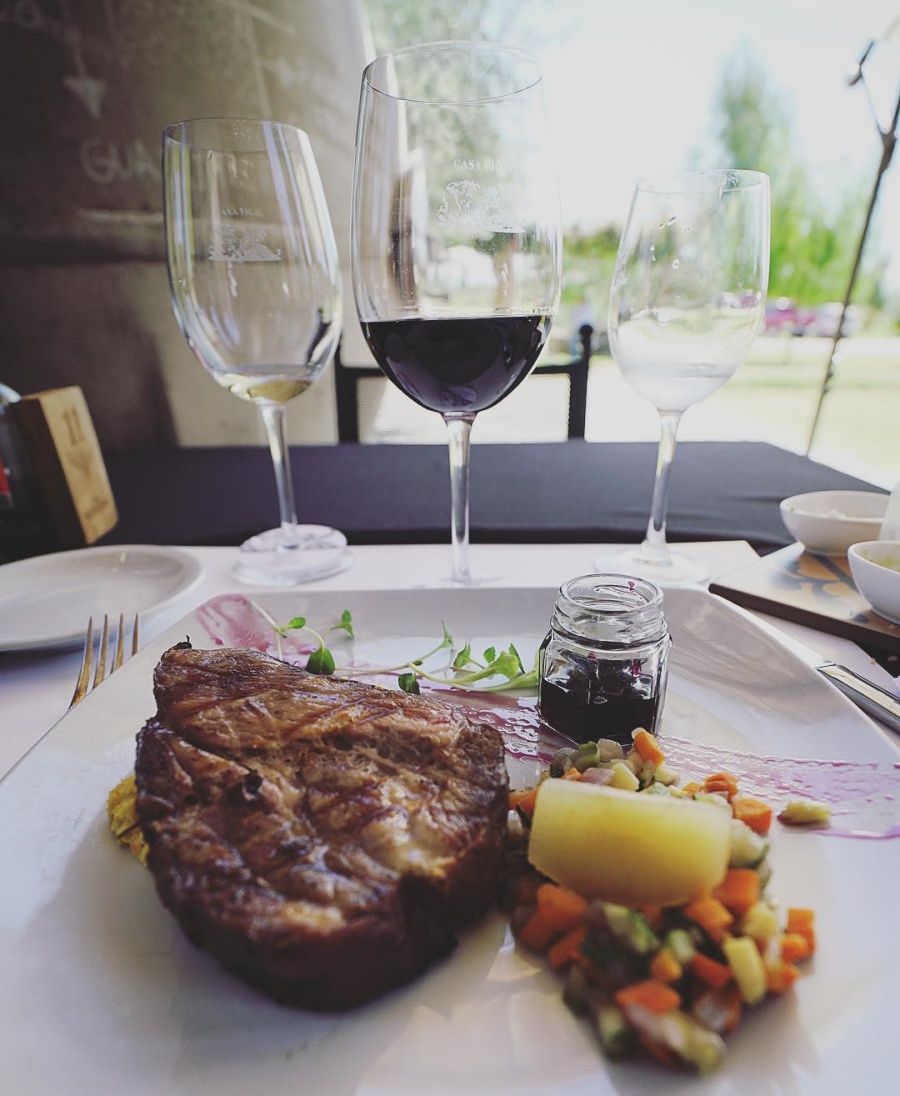 "We are delighted to finally announce that we will present our inaugural restaurant selection in November, marking the first official steps of the Michelin Guide in Argentina.". And then he added: "With a rich culinary heritage, which has been shaped by centuries of eventful history, cultural melting pot and consecutive waves of migration, an innate sense of hospitality, as well as a true taste for dining, Buenos Aires and Mendoza are two gourmet destinations that deserve to be discovered and promoted."
Buenos Aires is a dazzling metropolis, one of the largest in South America, offering a wide range of architecture, culture and gastronomy. From elegant restaurants to bistros, Buenos Aires is a world-class destination that is supported by fudis lovers of international and local food.
Mendoza is a destination that stands out for its exceptional landscapes of the Andes Mountains, including impressive views from the vineyards. Wine culture has always shaped the region and shaped its quaint hospitality and art of living, with friendly, welcoming restaurants and world-renowned wineries.
The Michelin Guide was created in 1900 by the Michelin tire company to support the growth of automobile mobility. Since then, it has stayed true to its original mission: establishing itself in established foodie destinations, guiding international travelers and local foodies to the best restaurants, highlighting global culinary scenes, and promoting travel culture.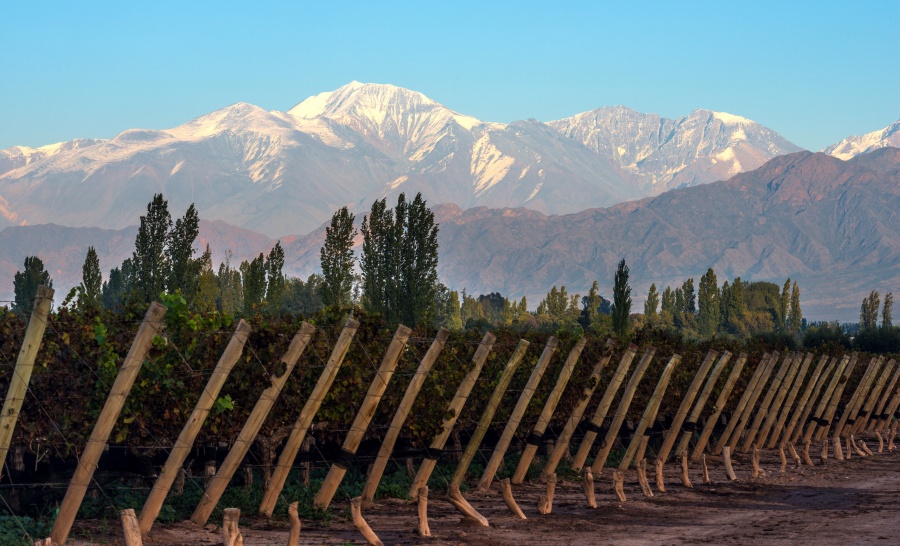 The selection of restaurants for the MICHELIN Guide Buenos Aires and Mendoza will be carried out independently by anonymous MICHELIN Guide inspectors following the Guide's historical and global methodology.
Only the quality of the cuisine offered by the restaurants will be evaluated by the inspectors according to the 5 international criteria of the Guide:
The quality of products.
Mastery of cooking techniques.
The harmony of flavors.
The chef's personality represented in the kitchen.
Consistency both over time and across the menu.
The full selection of restaurants from the Michelin Guide Buenos Aires and Mendoza will be unveiled at a special event to be held in Buenos Aires on November 24, 2023.
Source: https://alanxelmundo.com/la-guia-michelin-llega-a-argentina/?utm_source=rss&utm_medium=rss&utm_campaign=la-guia-michelin-llega-a-argentina