After three years of hiatus, the Merida Carnival was held this weekend offering unique experiences to the thousands of locals and travelers who attended this great party.
Part of the Alan por el Mundo team had the opportunity to be part of this event and we want to tell you a little about what we experienced.
The carnival was held in Ciudad Carnaval, located within the Xmatkuil Fairgrounds. From the moment they arrived, the atmosphere was full of partying, at the entrance they gave away the Ciudad Carnaval Passport with which stamps could be collected in the various pavilions and recreational areas.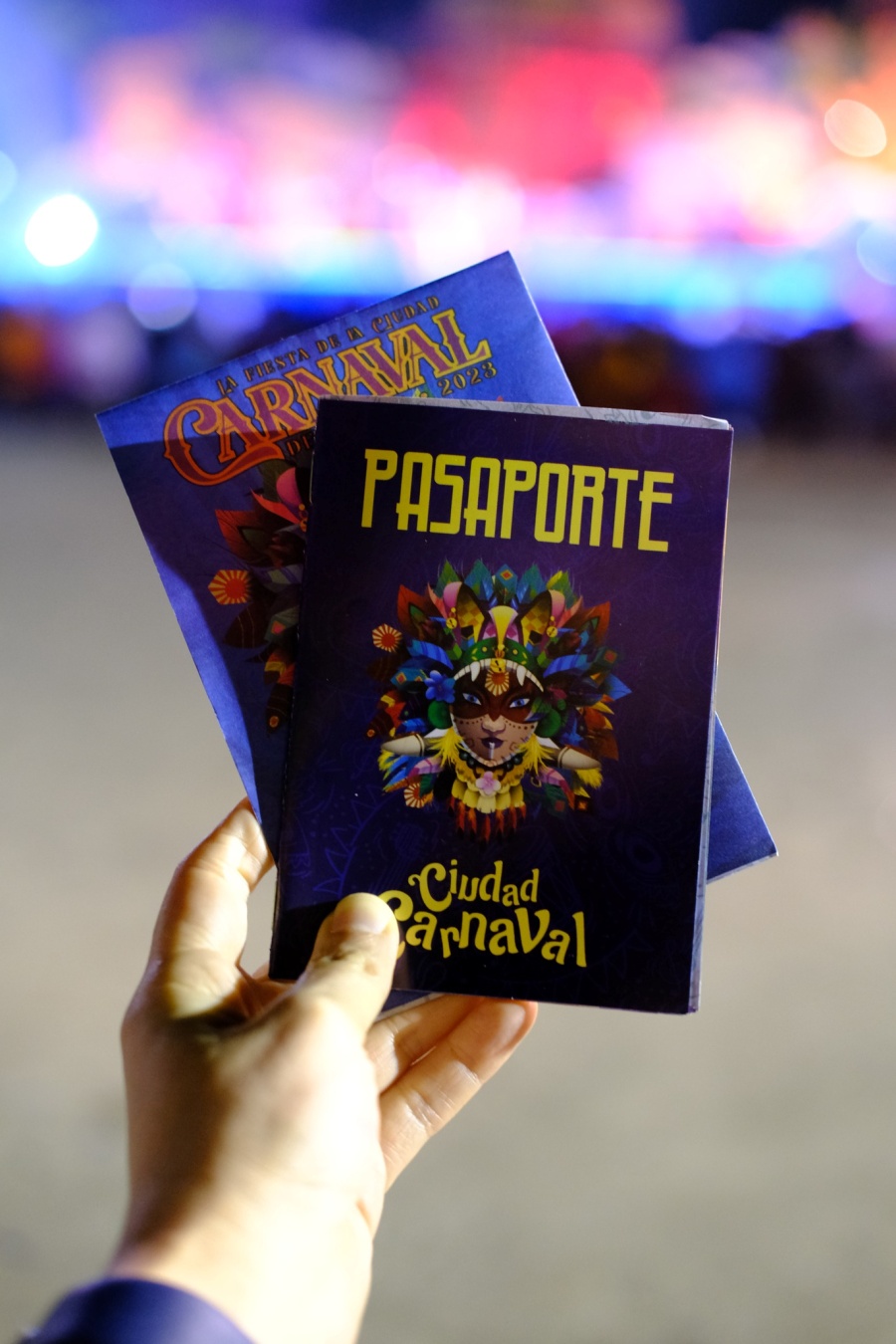 The party featured various activities and attractions for travelers of all ages; There were mechanical games, food for sale, sweets, desserts (where there was no lack of traditional marquesitas), drinks, crafts, and much more.
Among the recreational areas, the highlights were Adopta Carnaval, a space for the responsible adoption of dogs, cats and trees; Chikiland, a children's area with games and inflatables; Tsunami, an area for Cosplay and Anime lovers; Carnival of Flavors, Gastronomy of the World, a gastronomic corridor with a culinary and cultural sample from various parts of the planet. In addition, music and dance shows were offered.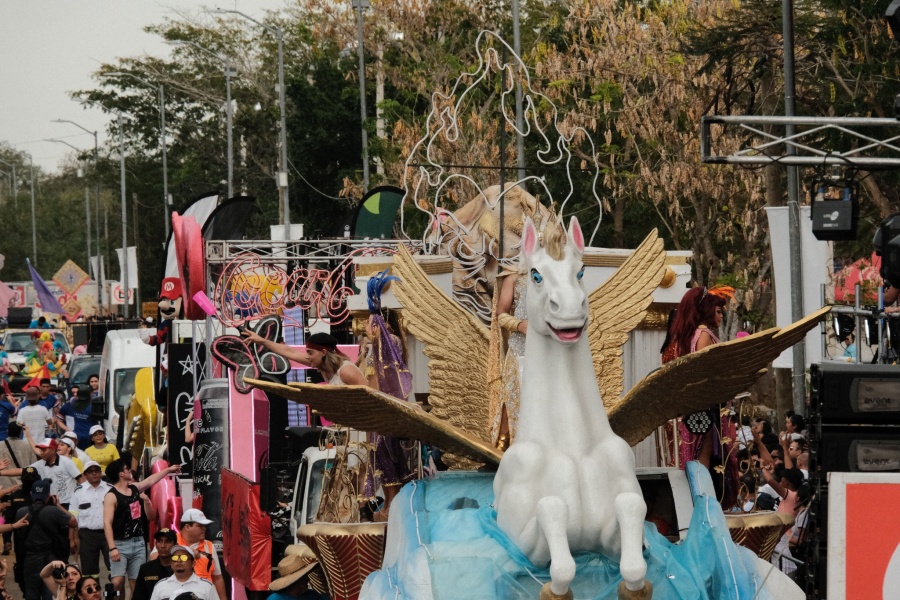 Something that stood out in this edition of the carnival is that it was also a music festival; It had six stages where nationally and internationally recognized artists performed, such as Belinda, Karol Sevilla, Joss Favela, DJ Gary, Grupo Cañaveral, Eden Muñoz, among others.
And of course, there was no shortage of parades!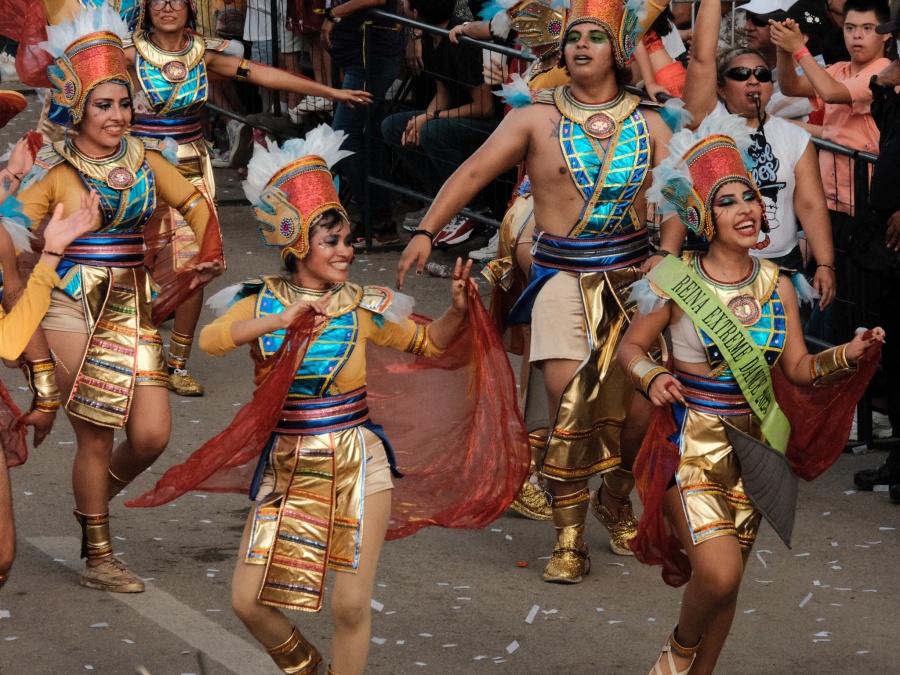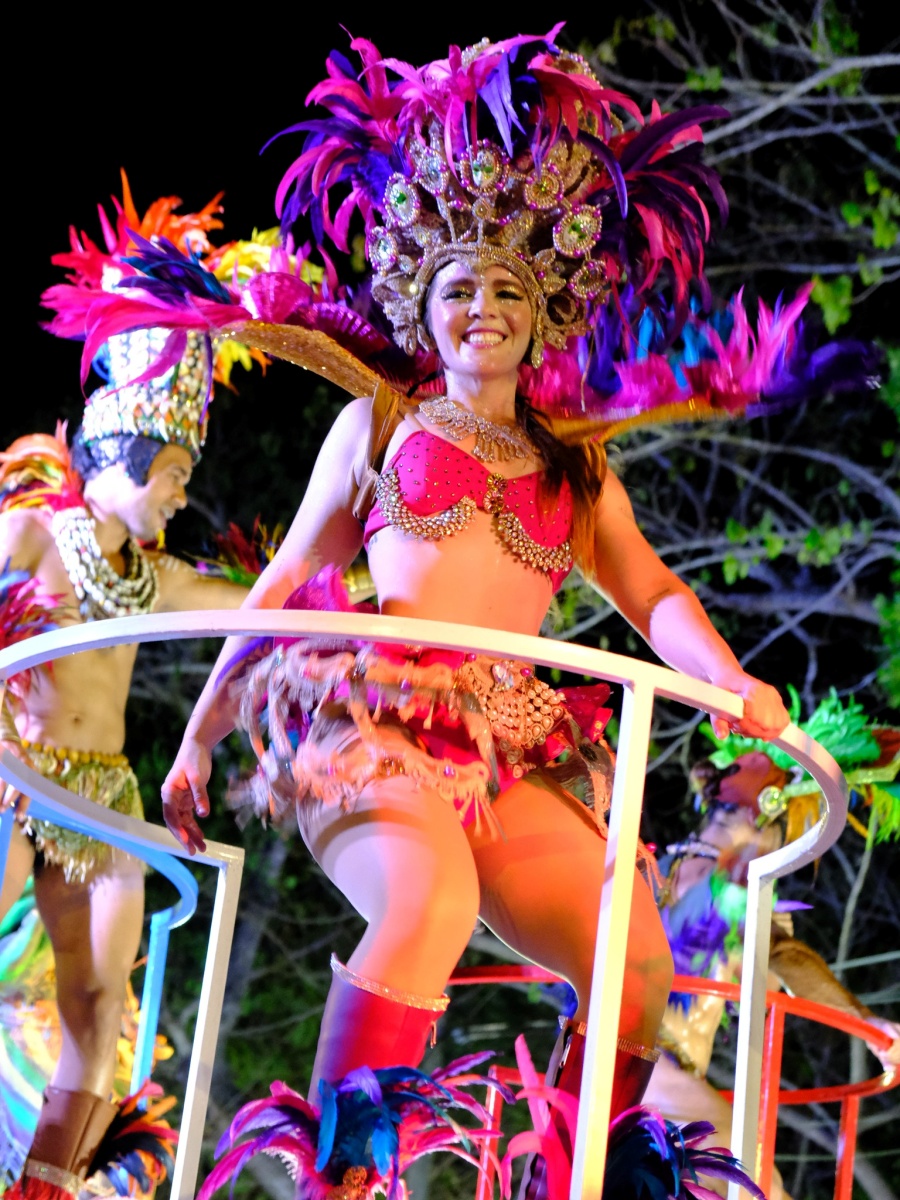 Every day from February 17 to 21, a parade was held, each with a special theme and special guests. Among the guests were Andrés Palacios, Poncho de Nigris, Erika Buenfil, Alan Navarro, LaLo Brito, Nashla Aguilar, Danny Ibañez, Jorge Blanco, Roxana Puente, Irina Baeva, Brenda Zambrano and Guty Carrera.
Allegorical floats and comparsas were presented in the parades, of which their members belonged to schools, associations, organizations and sponsors. Several of the comparsas threw small gifts at the visitors when they passed in front of them, making the atmosphere even more fun and enjoyable.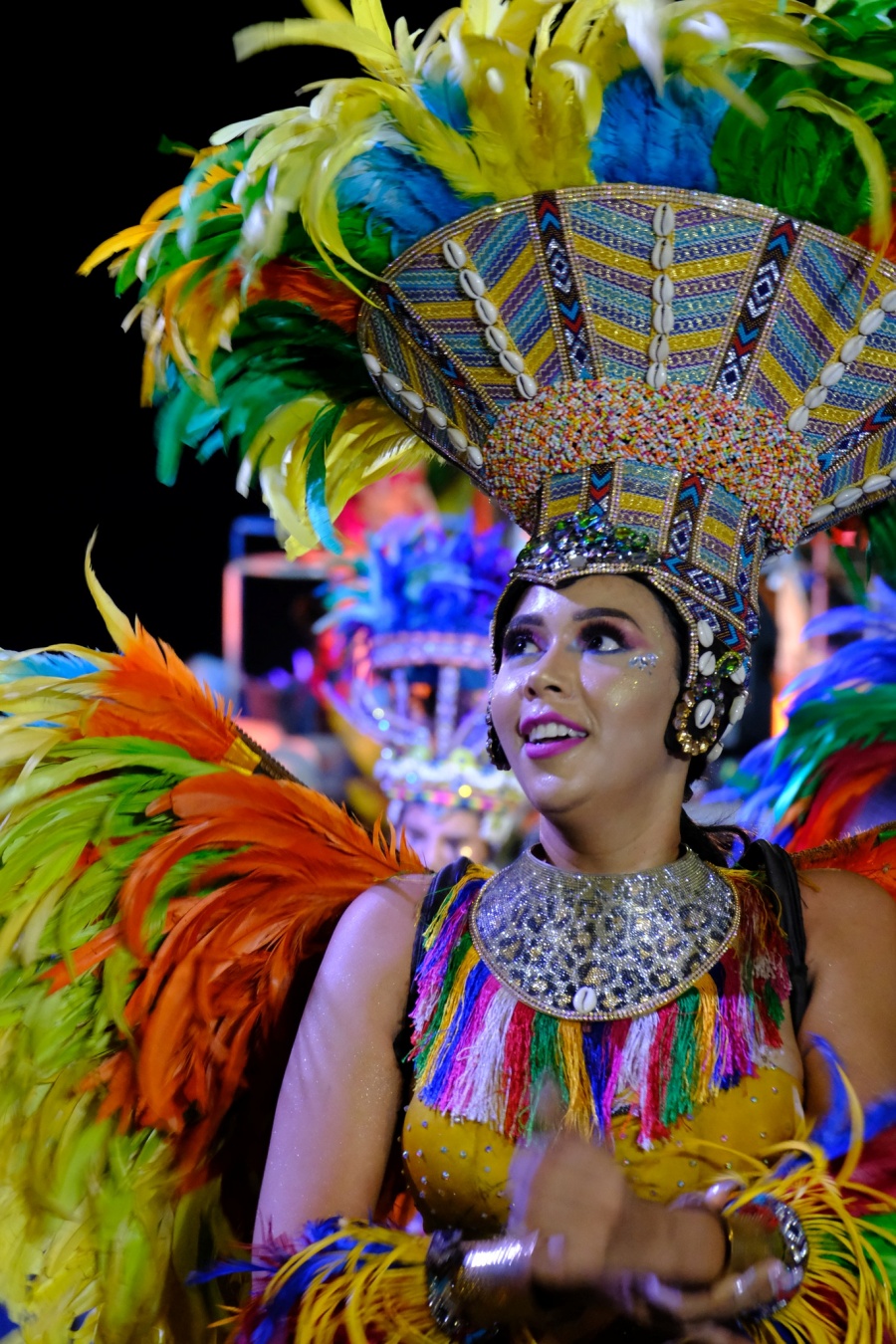 And of course, the kings of Carnival were not missing, Shannon Harris and Eddie Rivero paraded in their float, respectively, dancing and greeting the attendees.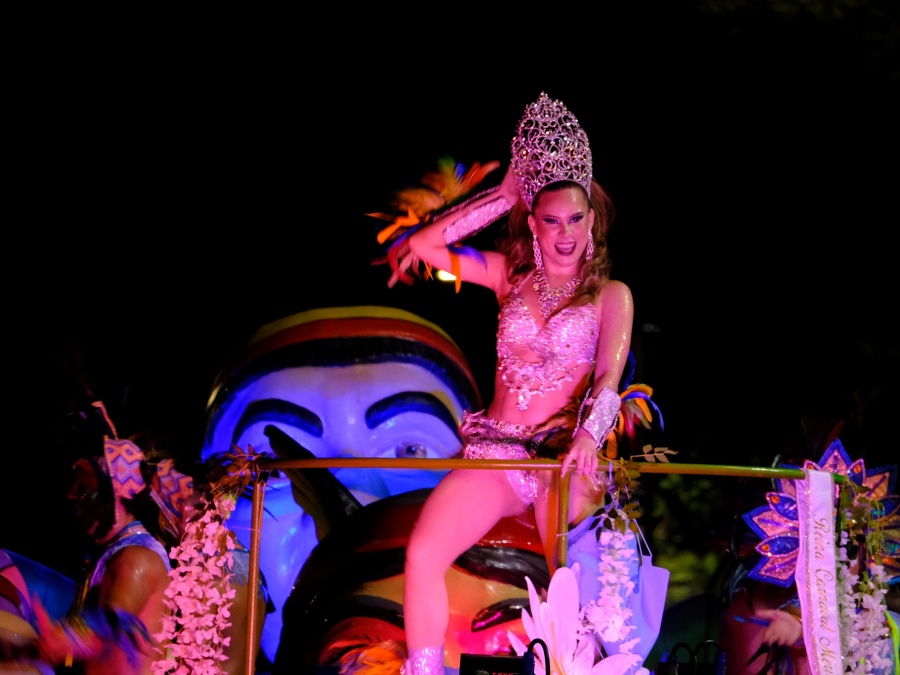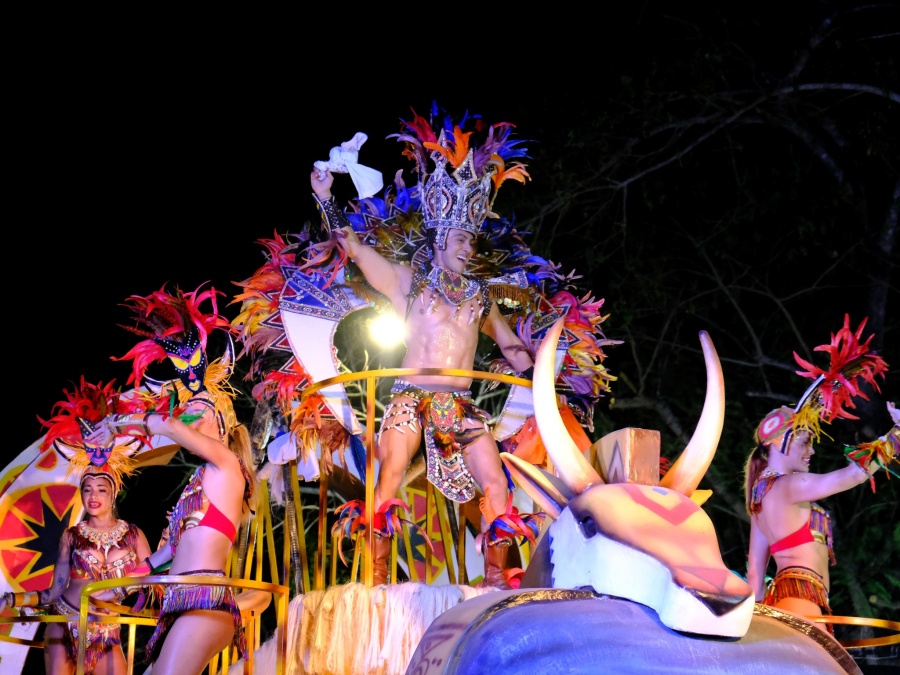 All the activities were completely free, with the exception of the Reggaeton Fest, free transportation was even offered to various parts of the city; and parking was also free.
Without a doubt, this event was full of surprises and pleasant moments, so if you have the opportunity to visit this carnival in the future, do it, you will have a good experience.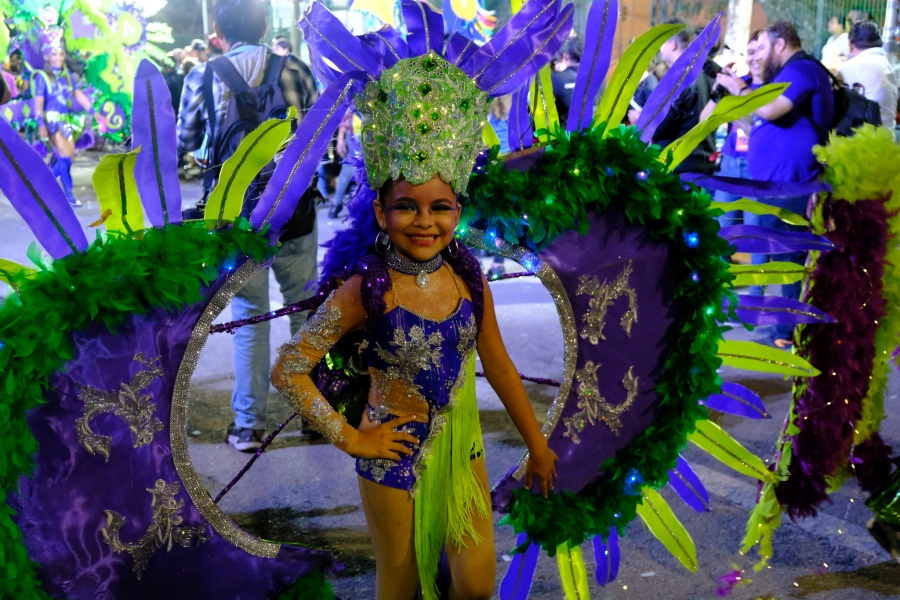 Source: https://alanxelmundo.com/regresa-lleno-de-color-y-diversion-el-carnaval-de-merida/?utm_source=rss&utm_medium=rss&utm_campaign=regresa-lleno-de-color-y-diversion-el-carnaval-de-merida