This year, The Walt Disney Company is in full swing as it celebrates its 100th anniversary and will do so in spectacular fashion by offering incredible experiences to travelers.
The celebration, known as Disney 100, will begin on January 27, will last throughout the year and can be held in all Disney parks in the world, however, Disneyland Resort will be the heart of this festivity.
The Disney 100 festivities at the Disneyland Resort will kick off with the grand opening of Mickey & Minnie's Runaway Railway and the premiere of two new nighttime shows, "World of Color – ONE" and "Wondrous Journeys".
En Mickey & Minnie's Runaway Railway se They will board a train captained by Goofy and embark on a crazy and out of control adventure with the most surprising twists and curves.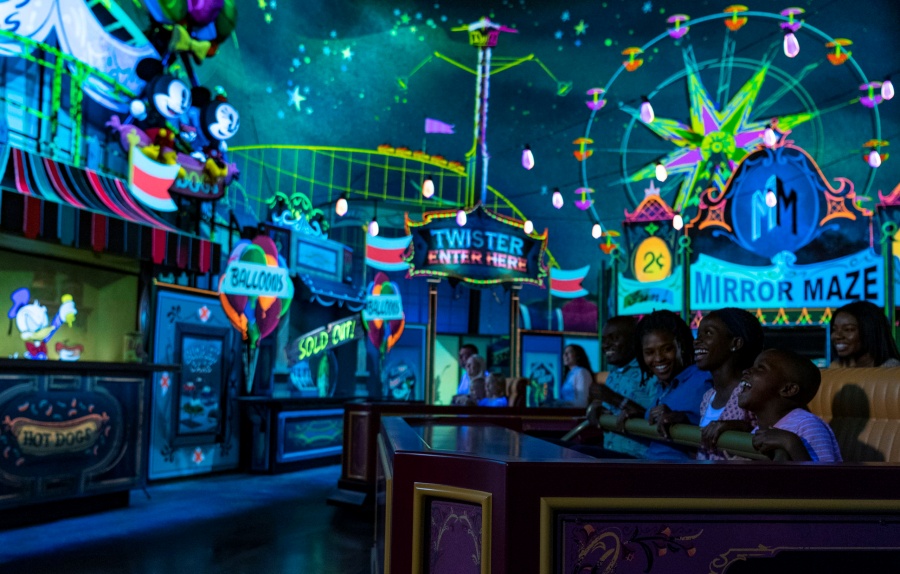 To get on Mickey & Minnie's Runaway Railway you need to be part of a free virtual queue that is only available through the Disneyland app. After its grand opening, the attraction will not have the traditional waiting line. There will be two hours of access to the virtual lane each day, at 7 am and 1 pm Guests can gain faster access to the attraction by purchasing an individual Lightning Lane pass with an assigned arrival window, subject to availability.
"Wondrous Journeys" will nod to all the films created by the iconic studio, with music, characters and special moments from many favorite stories such as "Charm", "Hercules", "The Princess and the Frog", "Peter Pan" , "Frozen", "Big Hero 6", "Moana" and much more.
In addition, the show will have an original song, "It's Wondrous", which promises to spark everyone's imagination.
"Wondrous Journeys" will take travelers on an adventure filled with art, music, storytelling and heart as it celebrates the dreamers of Disney Animation who have shared their imaginations and talents with the world for one hundred years.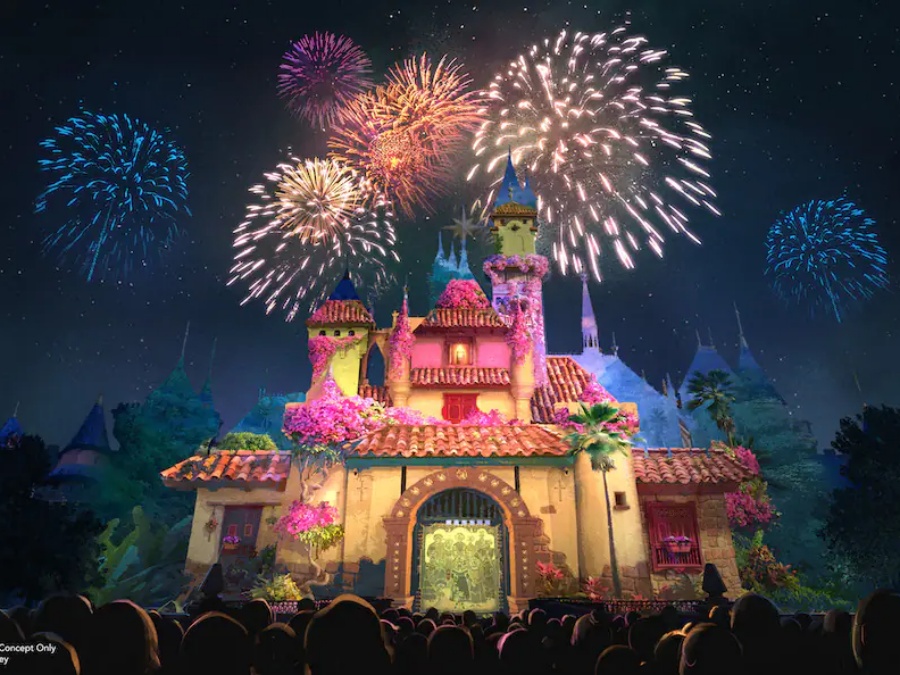 State-of-the-art projection effects surround you with blank sheets of paper, pencil sketches, and splashes of color, while animator art brings beloved characters to life, from Mickey Mouse and Bambi to Ariel and Mirabel. And in a moment of heroism, Baymax will rise above Sleeping Beauty Castle inspiring everyone to fight for their dreams.
Main Street, USA, Sleeping Beauty Castle, the facade of "it's a small world" and Rivers of America will become an artist's canvas and bring the stories around them to life. And on select nights, "Wondrous Journeys" will get even bigger with the addition of brilliant fireworks in the sky over Disneyland Park.
Throughout the year there will be many surprises, such as the return of the "Magic Happens" parade, on February 24; the reopening of Mickey's Toontown for March 8 and the arrival of a new hotel development later in the year.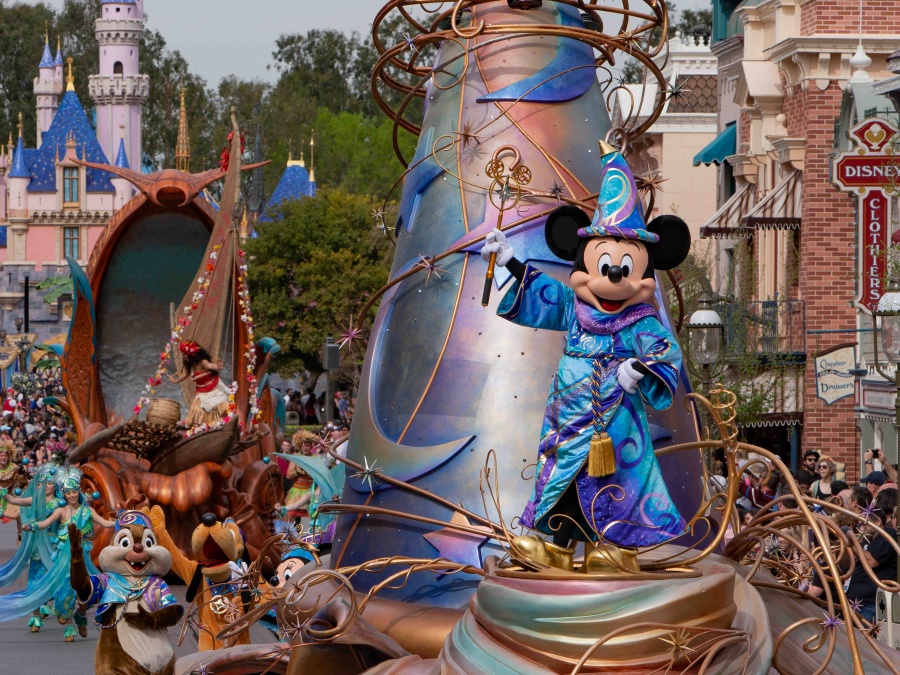 In addition, Disney 100 Years of Wonder will be presented at Disneyland Park, an exhibition inspired by Walt Disney's vision for Disneyland, where his films came to life. This exhibit pays tribute to the films that became attractions at the Disneyland Resort and the park experiences that later inspired Disney films, as well as the traditions they share.
Also new will be Sleeping Beauty Castle wearing elegant platinum-plated banners and pennants, accented with a magnificent cabochon, two majestic water fountains in the adjoining moat and a twinkling wishing star in the tower.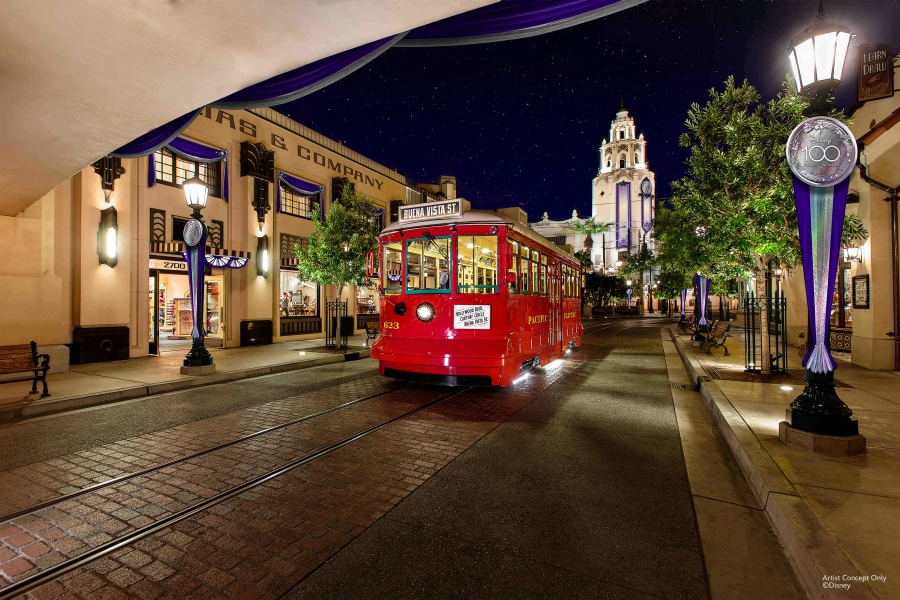 Mickey Mouse, Minnie Mouse and their friends will sport sparkling new outfits and dresses designed to reflect optimism and creativity.
They will also find special souvenirs for collectors and to take home; and the Fudis around the world will enjoy special dishes.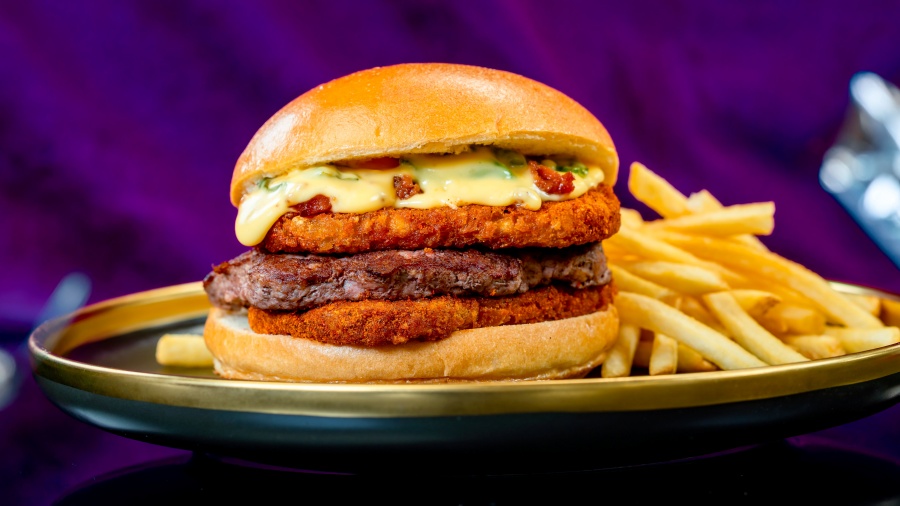 In addition, tomorrow at 4:00 p.m. in central Mexico, a special broadcast of the event that will mark the beginning of Disney 100 can be seen.
Source: https://alanxelmundo.com/comienzan-los-festejos-de-disney-100/?utm_source=rss&utm_medium=rss&utm_campaign=comienzan-los-festejos-de-disney-100