I usually go to the city of Guadalajara twice a year since I coordinate my vacations with my mom's vacations, which are in the month of April and in the month of October, and it is precisely in this city for more than 50 years that my mom's sister went to live because for By chance, she met her husband here in Puebla, a love story that I will tell you one day. That is why we have had the opportunity to get to know an endless number of places in this beautiful city, as well as the surrounding municipalities, among others, and without a doubt the best way to get around Guadalajara is on the famous metro or light train, whose name official is Urban Electric Train System.
Touristing in Guadalajara, Tlaquepaque, Tonalá and Zapopan
Both the city of Guadalajara and Tlaquepaque, Tonalá and Zapopan have endless places to visit, in fact, Tlaquepaque is a Magical Town, Tonalá is well known for its handicraft market and Zapopan is a city that has grown so much that it has become one of the most important cities in the western part of the country.
Zapopan First World City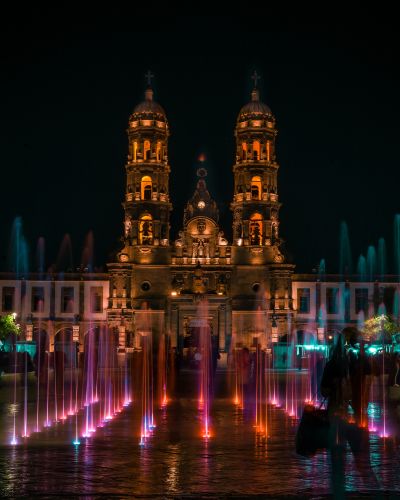 In Zapopan you usually see many modern buildings, first world shopping mallsresidential areas with high purchasing power, but it has also known how to safeguard its heritage, the Basilica of Zapopan being a clear example of this.
Before, you had to take a bus from the center of Guadalajara to get to Zapopan, a trip that could take more than 1 hour and even if you traveled from Tlaquepaque easily, it would take you 2 hours or more to Zapopan.
Today with the inauguration of Line 3 of the Light Train the travel time from Tlaquepaque to Zapopan is only 30 minutesand best of all, it is the same rate that the bus charges, that is, $9.50, plus there is a preferential rate of $4.75 for people with disabilities, INAPAM, among others.
In fact, we had not gone to Guadalajara in 2020 and 2021 (due to the pandemic) except for 3 days at my cousin's wedding in 2021.
That is why in October 2022 we now went on vacation that my aunt took us to the Line 3 station of the Guadalajara Metro that is located in the New Guadalajara Bus Station (Tlaquepaque) and gave us a tour of the entire line, to finally get off at the Zapopan station where the basilica is located.
We literally walked less than 10 minutes from the light rail station to the entrance of the basilica, a place that you cannot miss.
From there we took the train to the center where we had the opportunity to enjoy endless places that it is always good to visit again in beautiful Guadalajara.
Tlaquepaque Magic Town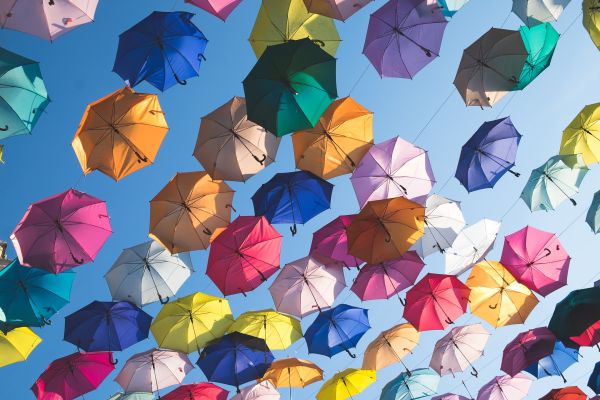 Line 3 of the light rail opened a new way of moving to Tlaquepaque from various points in the city of Guadalajara and/or Zapopan.
And it is that there is so much to visit in these beautiful cities that taking advantage of time is crucial, and what better than traveling fast on the Guadalajara Light Train to these points.
In Tlaquepaque it is very traditional to buy handicrafts (although expensive or very expensive), eat at the famous Parían (the largest canteen in the world), try the tequila casseroles right here, taste the delicious carafe ice cream, or take home a macadamia nut eggnog from the famous "Our Sweets" store, among many other activities.
Activities that you can enjoy until very late since you don't even have to worry about it getting dark, The Guadalajara Light Train has service until 11:00 p.m..
Tonalá Tianguis de Artesanías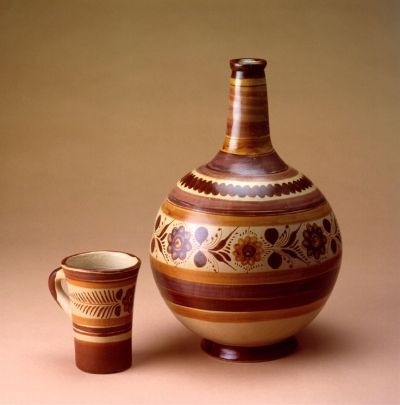 Although the Guadalajara Light Train does not reach the center of Tonalá, it has become an excellent alternative to move from other points such as Guadalajara, Tlaquepaque and Zapopan to this beautiful municipality.
And it is that not only has work been done to create each of the train lines, but also to create connectivity to other popular destinations such as Tonalá.
So the next time you want to buy beautiful handicrafts in Tonalá (and they are also very cheap) travel on the light rail and then take a bus, taxi, or the transport that suits you best and thus enjoy not only this beautiful art, but also the delicious tejuino that they prepare there, you will love it.
Guadalajara The Pearl Tapatia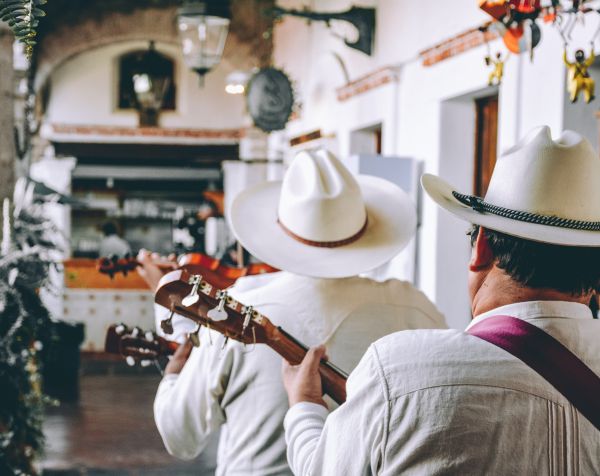 Finally, Whichever light rail line you choose, you can go from one point to another in the city of Guadalajara not only in a matter of minutesbut comfortable, safe, and at a more than excellent price.
In Guadalajara, don't forget to taste the tortas ahogadas, the birria, the famous lunches, among other dishes, but also go to the Mercado Corona and order the delicious biónicos or escamochas, you're just going to lick your fingers.
Conclution
This is how the light rail has become the best way to move around Guadalajaraand it is that, although we usually go 15 days in each vacation season, many times the weather is not our best ally to visit everything.
That is why if we can move quickly from one place to another, we will know more places, and thus we will be able to have endless anecdotes for our friends and family, including the unique experience that is moving in the Subway Guadalajara.
Source: https://www.edy.com.mx/2022/12/la-mejor-forma-de-moverse-por-guadalajara/