Italy is one of the paradises of art, culture and food for travelers and without a doubt, one of its most famous exports in the world is pizza and for Italians, jealous of its flavors, taking care of the expansion of this delicacy is very important.
Under this premise, the 50 Top Pizzaan international guide that recognizes some of the best pizzerias on the planet (without the participation of Italian ones) and in its latest European edition, which had a thousand anonymous inspectors, indicated that the best pizzeria on the continent is in Spain.
Is about The Panatieri Tailoring in Barcelona, ​​which has become a benchmark for the Italian flavor over firewood with "local organic flour" and is under the baton of Rafa Panatieri and Jorge Sastre.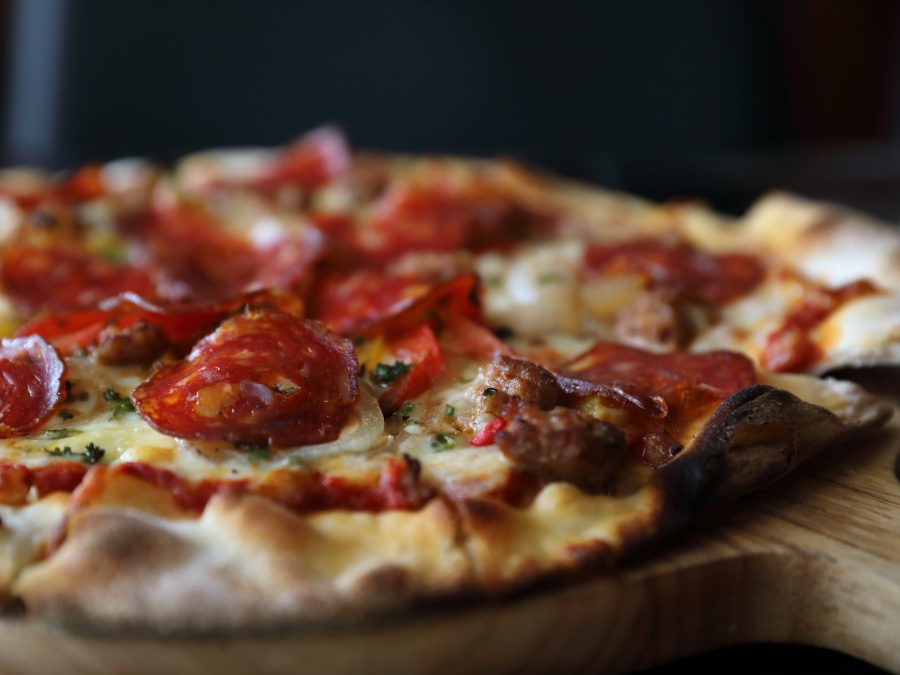 According to the list, where the majority of the judges are Italian, the top five of the European pizzerias this 2023 are:
Panatieri tailoring in Barcelona, ​​Spain.
Best in Copenhagen, Denmark.
50 Call in London, England.
Via Toledo Enopizzeria in Vienna, Austria.
Pizza Zulù in Furth, Germany.
So now you know, if you want to try a good pizza outside of Italy, these are endorsed by the experts!
#QuestionAXM What is your favorite pizza in the world?
Source: https://alanxelmundo.com/la-mejor-pizza-de-europa-es-espanola/?utm_source=rss&utm_medium=rss&utm_campaign=la-mejor-pizza-de-europa-es-espanola