Known mainly for its oil activityfor its privileged location facing the Gulf of Mexico, and for hosting the tenth largest river in Mexico (El Río Pánuco) the city of Tampico, Tamaulipashas become one of the main tourist attractions not only in the region, but in the entire country.
And it is precisely because of its strategic location in front of the Gulf of Mexico, that more and more tourists are looking for good options to navigate these waters and thus live completely different experiences, one of them being sport fishing.
Sport Fishing In Tampico What You Should Know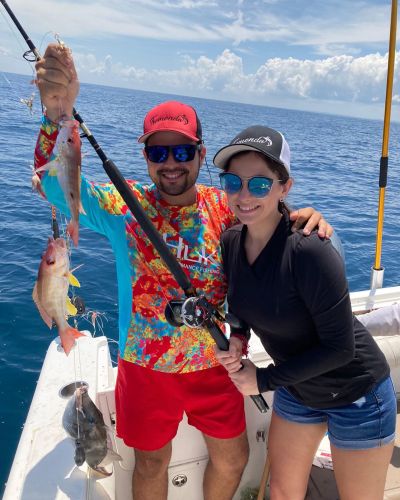 Fishing in Tampico is an activity that you will undoubtedly love, and this is because it is proven that sport fishing has endless benefits for humans:
Relieve the stress.
It is an escape route.
Strengthen family ties.
Improves physical condition.
Improve feeding.
It allows you to meet new people.
Improve your self-esteem.
It allows you to be in contact with nature.
You will have the opportunity to live new experiences.
And of course you will have fun like never before.
To carry out this exciting activity, it is best to rent a boatand for this there are various companies where you can do it, although we highly recommend that you do it with Tremenda Fishing Charters which has several packages available for you.
By the way, among the various species that you can fish in Tampico, Tamaulipas, are red snappers, horse mackerel, skipjack, barracuda, wahoo, tuna, wahoo, sailfish, dorado, marlin, and many others.
Yacht Tours in Tampico, Tamaulipas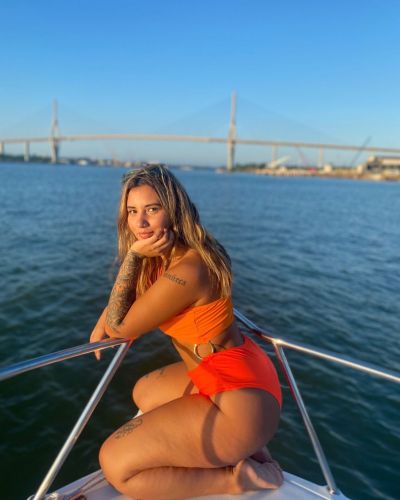 If, on the other hand, your favorite activity is discovering new and exciting places in combination with fun and relaxationthen we recommend the Tampico yacht tours that you will also enjoy from the hand of Tremenda Fishing Charters.
These fun rides take place on a boat called "tremendous" that has a capacity from one to ten people, and in another known as "Terrible II" that has a capacity from 1 to 17 people.
In the Tremenda boat there are day and night tours, and one to the Tampachiche Bar one of the best kept secrets in Tampico.
La Barra de Tampachiche is located just 45 minutes from Tampico, in what is known as Tampico Alto, and houses a beautiful beach with crystal clear waters that is connected to the Tamiahua Lagoon and the Gulf of Mexico.
In addition, you will visit other places that will simply captivate you.
In the Tremenda II there are also day and night outings where you will get to know places like the Laguna del Chairelthe Tamesí River, the Tampico Country Club and the Corona Regatta Club, which undoubtedly makes the Tampico yacht tours your best option to live new experiences.
conclusion
Whether for a Tampico fishing tour or simply for a fun ride Tremenda Fishing Charters It has everything you need to make your dream come true, so don't think twice and rent a Tampico yacht so you can start enjoying your next trip to Tampico, Tamaulipas, a city that undoubtedly has it all.
Source: https://www.edy.com.mx/2022/08/las-mejores-actividades-para-realizar-en-tus-vacaciones-en-tampico-tamaulipas/