On November 30, the baguette entered UNESCO's list of Intangible Heritage of Humanity for its essential part in human culture.
According to Audrey Azoulay, director general of UNESCO, he pointed out, in a statement to CNN, that the protection status of the baguette pays tribute to tradition, artisan production and guarantees that the artisan way of baking is transmitted to the following generations.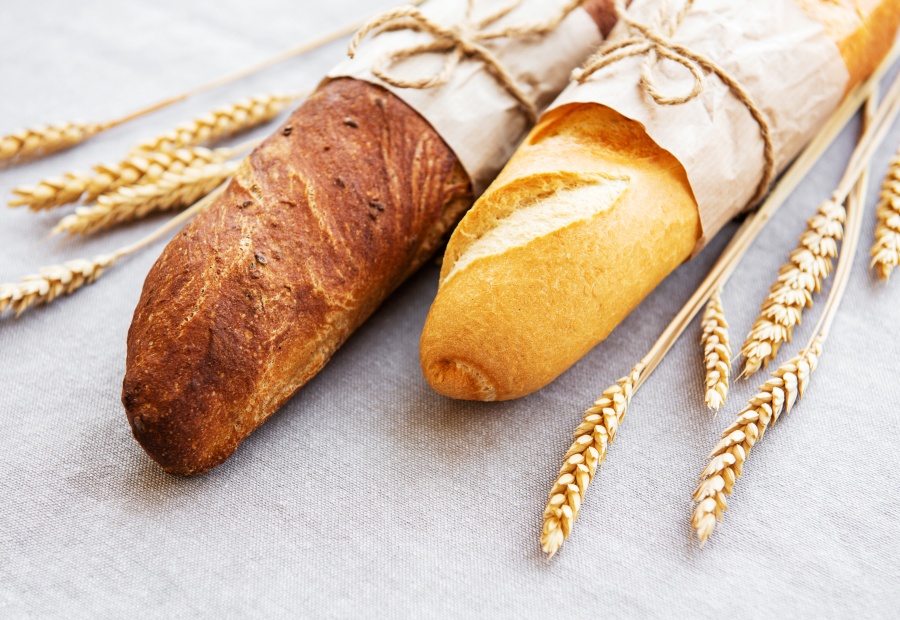 "It's kind of a way of life," Azoulay said. "There is always a bakery nearby, you can go buy fresh and affordable bread and you meet people, you meet the bakers, it is a very important element of social cohesion."
Without a doubt, the baguette is such an icon for French culture that even when thinking about the gastronomy of France, one of the first things that comes to mind is this famous bread.
According to UNESCO, Intangible Cultural Heritage are living traditions or expressions inherited from our ancestors and transmitted to our descendants.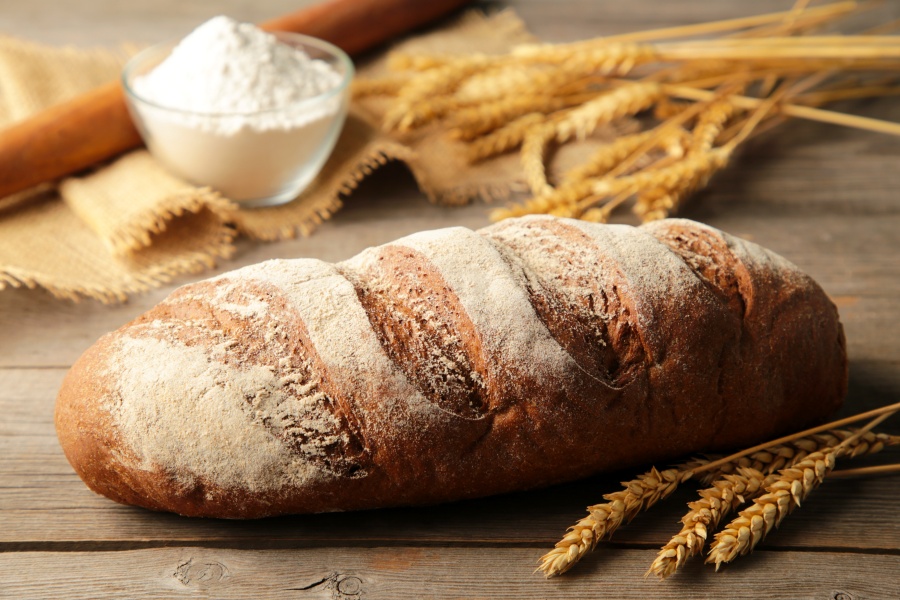 Other foods that are on UNESCO's Intangible Cultural Heritage list are Neapolitan pizza, kimchi, Belgian beer culture, Mediterranean food, Arabic coffee, and traditional Mexican cuisine.
Source: https://alanxelmundo.com/declaran-a-la-baguette-patrimonio-inmaterial-de-la-humanidad/?utm_source=rss&utm_medium=rss&utm_campaign=declaran-a-la-baguette-patrimonio-inmaterial-de-la-humanidad