There is no doubt that Mexico is a wonderful country in every way and for lovers of surfing it is also, since in addition to being the fifteenth country with the most coastline in the world (with 9,330 kilometers) we are also one of the countries with the most beaches, since we have 440, so that it will not be difficult for us to find the 5 best destinations to surf in Mexico.
Of course, to enjoy this sport in a completely different way, the ideal is to have a very good surfboard, and although it depends on whether or not we are experts in this sport, and other issues, for the 5 destinations that we will mention below we can use longboards since they have a length and width that will make you feel safer in this wonderful sport.
So say no more and let's give way to the 5 best destinations in Mexico to surf.
Ensenada, Baja California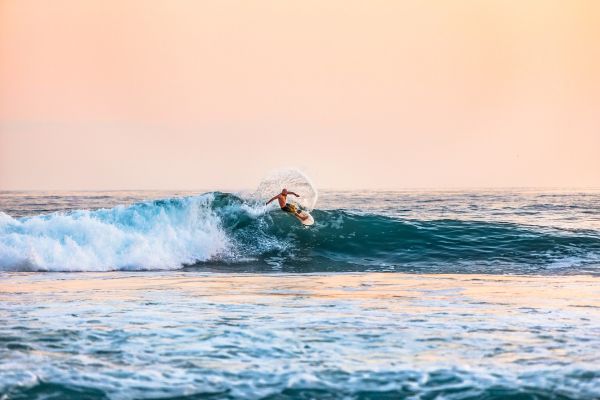 Just one hour and 35 minutes from Tijuana, Ensenada has become one of the best destinations in Mexico to surfand as it will not be so if it is precisely in this place where the love of surfing in our country was born.
Come on, precisely for this reason Ensenada is known as the "Cradle of Surfing"and this is demonstrated by its beautiful beaches where you can practice it, whether in San Miguel, Playa Tres Emes, Stacks, California "El Pico", Playa Hermosa, as well as Todos Santos, although this beach can only be accessed by boat.
Los Cabos, Baja California Sur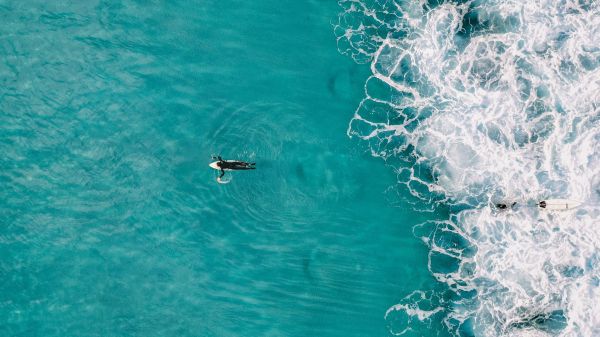 Near the end of the Baja California peninsula are Los Cabos where you can find endless places to practice surfingand not only that, but you can also enjoy the most beautiful views since this place literally resembles paradise.
Among the most recommended places to surf in Los Cabos are El Monumento, el Tule, La Roca, Pescadito, Zippers, and Acapulquito. In these places it is recommended to go between the months of April to November to take advantage of the best waves.
Near San Jose del Cabo We recommend Punta Gorda, Naufragios, Punta Perfecta, El Rancho Santa Elena, or Nueve Palmas.
A little further away is a beautiful magical town All Saints where you will find beaches for surf experts such as San Pedrito and La Pastora.
Mazatlan Sinaloa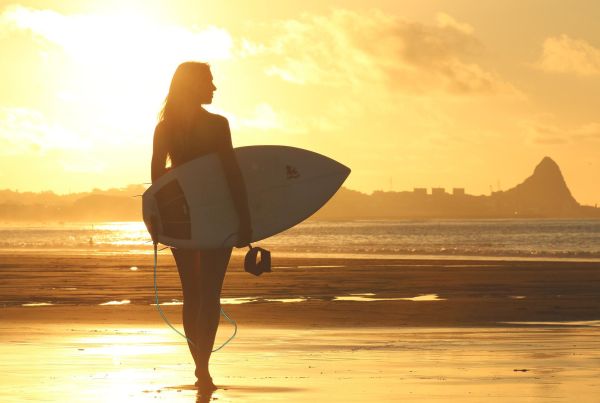 Mazatlan is one of the most beautiful places in Mexico, and how is it not going to be like that if this place is known as The Pearl of the Pacific.
For beginners, the ideal is to surf at Playa Las Gaviotas, while for experts there is no better place than Isla de la Piedra.
Isla de la Piedra can be reached by land or by boat. Although if you take a boat tour you will be fascinated by all the surprises that you will find, of which obviously I will not tell you so that you can enjoy them as I did when I went to this paradisiacal Mexican corner.
Other places where you can surf in Mazatlán are: El Camarón, Playa Barrón, El Cañón, La Escollera, among others.
Manzanillo, Colima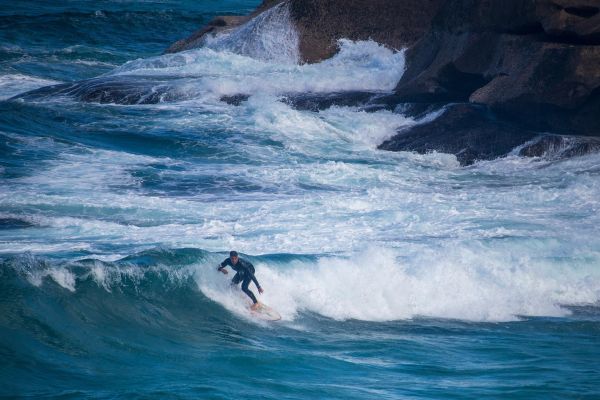 Manzanillo is a Mexican port on the Pacific Ocean side.making it one of the ideal places to go surfing.
In this popular Mexican destination we recommend you to surf in Pascual's mouth a very extensive beach from where you can contemplate the mouth of the Armería River.
In addition, you can also surf at Playa El Real, Playa Los Pascuales, Playa Paraíso and Cuyutlán, where the green wave reaches 10 meters high… you will undoubtedly love it.
Surfing helps to get rid of stress and if we add to this the beautiful places mentioned above, you will undoubtedly return home so happy and so happy that everything you do will always come out 100%.
Zipolite, Oaxaca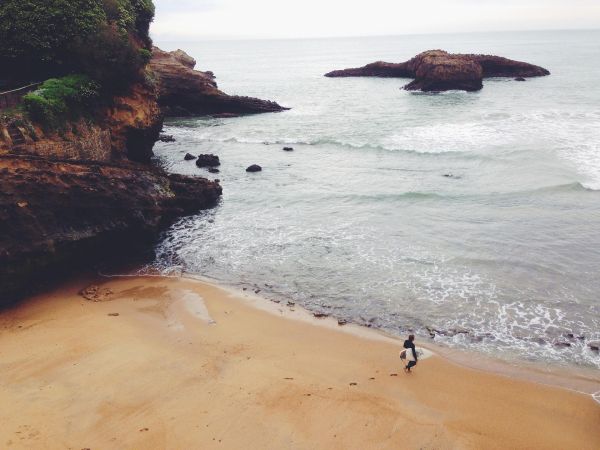 Zipolite It is very famous for being one of the few nudist beaches in Mexico, and it is also famous for being a magical place that has adopted surfing as its official sport.
The beaches of Zipolite are distinguished by being of very soft sand and golden in color, and with the perfect waves for surfingso whatever day you go you will always find many people practicing this sport, so you will not only have fun but you will also meet people from all over the world with the same hobbies and tastes as you.
conclusion
So don't think about it anymore and start enjoying the 5 best destinations in Mexico for surfing, we assure you that you will never want to go home again.
Indeed, What is the beach that you liked the most to surf in Mexico? We will love to read you in the comments.
Source: https://www.edy.com.mx/2022/06/los-5-mejores-destinos-de-mexico-para-surfear/