Starting June 1, 2023, Thailand will charge a new arrival tax to international travelers visiting the country.
According to information from Bangkok Postthe new air entry fee would be 300 Thai baht (about $8.75) and 150 baht ($4.35) for travelers arriving by land or sea.
The revenue generated from the fee would be used to finance the sustainable management of Thailand's tourism resources and cover accident insurance for tourists who cannot afford it, the country's tourism ministry said.

Read also: Mexicans will be able to process an online visa for Thailand
This charge will be waived for travelers making a short stopover between flights, those traveling on a cruise and not staying overnight in Thailand, as well as children under two years of age, persons with work permits and holders of diplomatic passports.
This type of tourist tax is becoming more common given the increase in mass tourism. In 2019, New Zealand began charging visitors NZ$35 to enter, and while European countries often charge fees at accommodations, Venice has a project to raise money for conservation with an entrance ticket.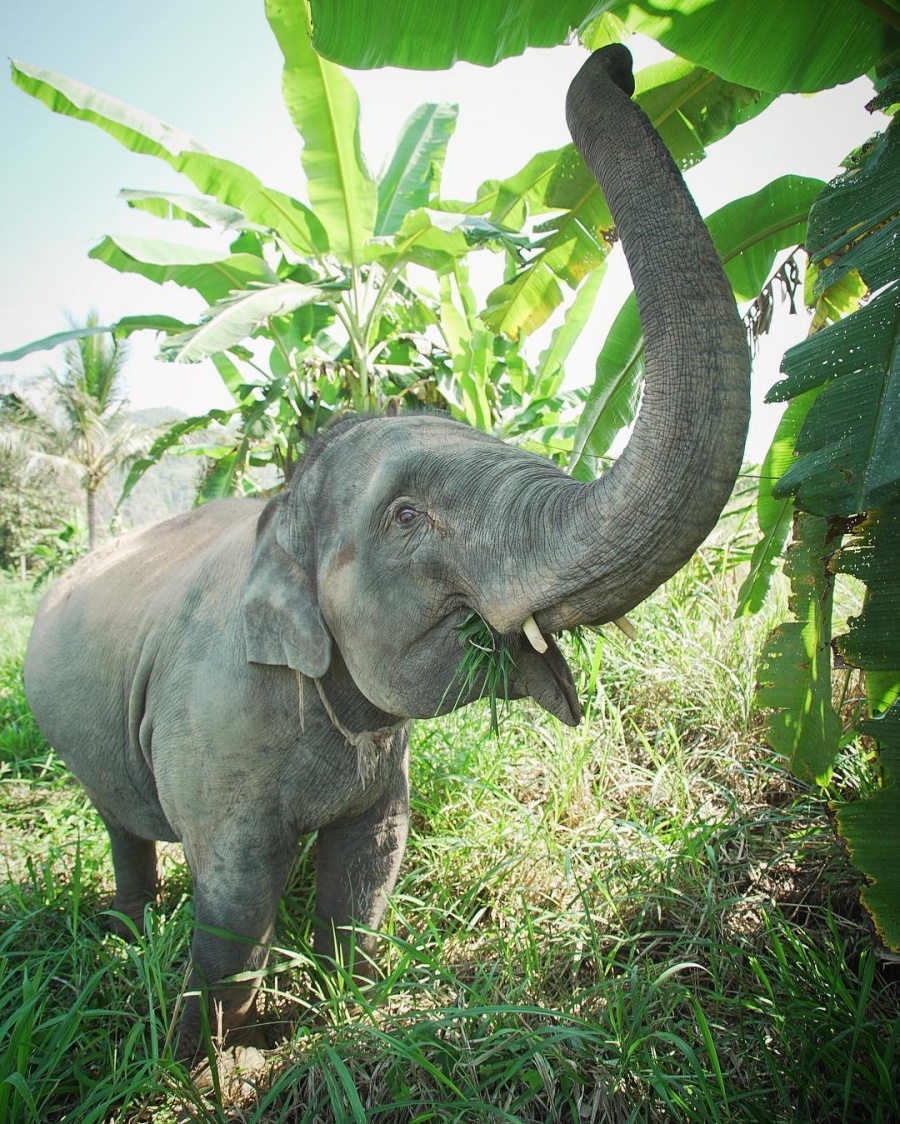 Source: https://alanxelmundo.com/tailandia-cobrara-tarifa-de-entrada-a-viajeros/?utm_source=rss&utm_medium=rss&utm_campaign=tailandia-cobrara-tarifa-de-entrada-a-viajeros