From March 21 to 26, the Tajín Summit will take place, a festival that shows the traditions, customs, art and gastronomy of the Totonaca culture, in Papantla, in the state of Veracruz.
For the first time, the Tajín Summit will last six days, so that locals and travelers of all ages have the opportunity to learn and learn more about the Totonac culture, through more than 700 activities.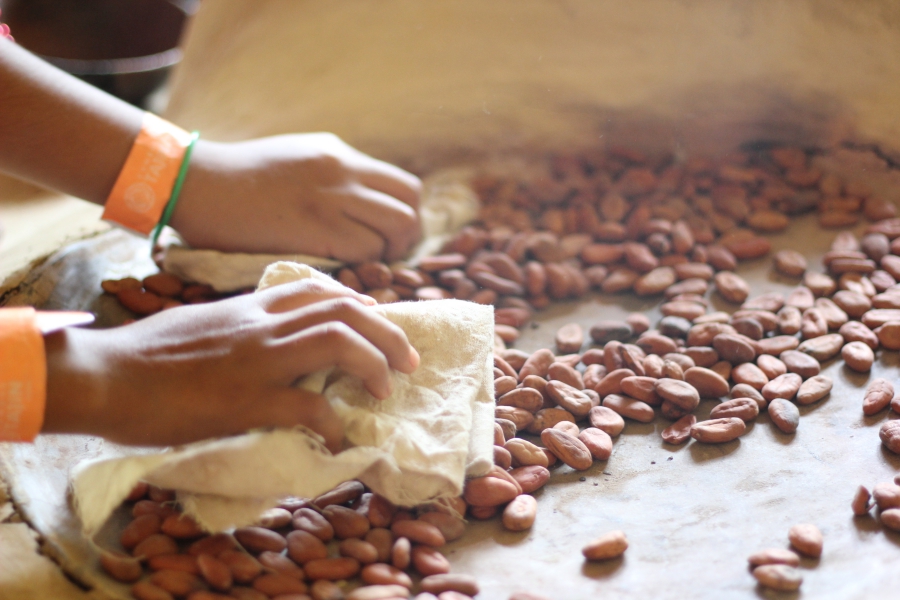 Attendees will find a wide variety of experiences, as 475 workshops and exhibitions, 129 ceremonies and 38 rituals of the Papantla Voladores will be offered. There will also be a diverse gastronomic offer.
The Tajín Summit will be held at the Takilhsukut Theme Park and Center for Indigenous Arts. The activities will take place from 11:00 a.m. to 4:00 p.m. and admission will be free.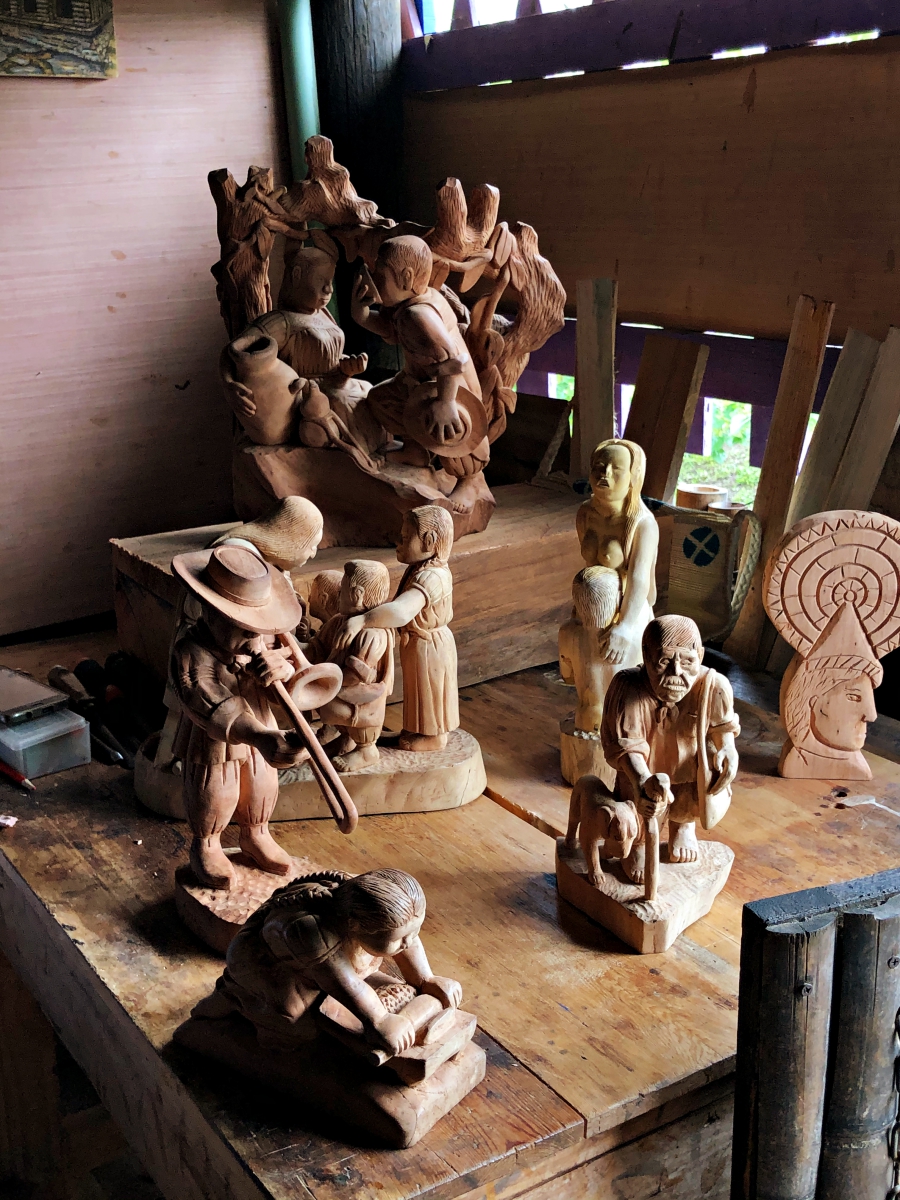 In addition, during the nights there will be concerts by local, national and international artists, including Molotov, the Spanish DJ Juan Magán, Inna, Residente, among others that will be confirmed in the coming days.
The entrance to the concerts will cost 100 pesos.
The Tajín Summit is the ideal pretext to take a getaway to the state of Veracruz, fill yourself with energy and forget about everyday life, you can also visit the Tajín archaeological zone, and through this festival you will discover the traditions of the Totonac culture, as its traditional dances, healings, ancestral rituals, music, and its various manifestations of artistic, cultural and sports creation.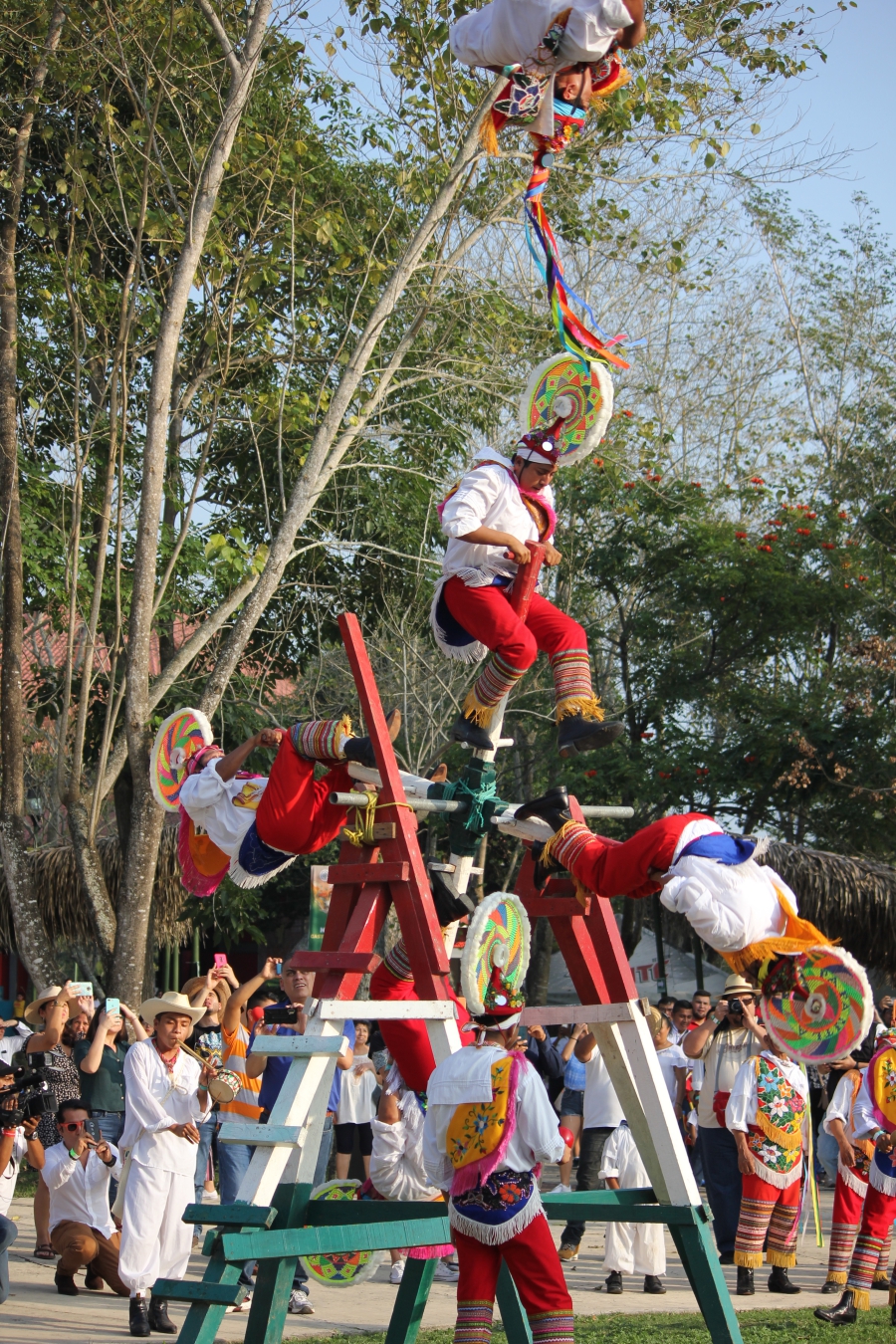 Source: https://alanxelmundo.com/cumbre-tajin-2023-enaltecera-a-la-cultura-totonaca/?utm_source=rss&utm_medium=rss&utm_campaign=cumbre-tajin-2023-enaltecera-a-la-cultura-totonaca