The cherry blossom is one of the most important events in Japan, however, this natural phenomenon is not exclusive to the Japanese country, as it can also be observed in other parts of the world, for example in South Korea.
The Jinhae Gunhangje Festival is the largest and most important spring festival in South Korea, where in addition to seeing the cherry blossoms, there are also various cultural shows, fireworks and many more surprises.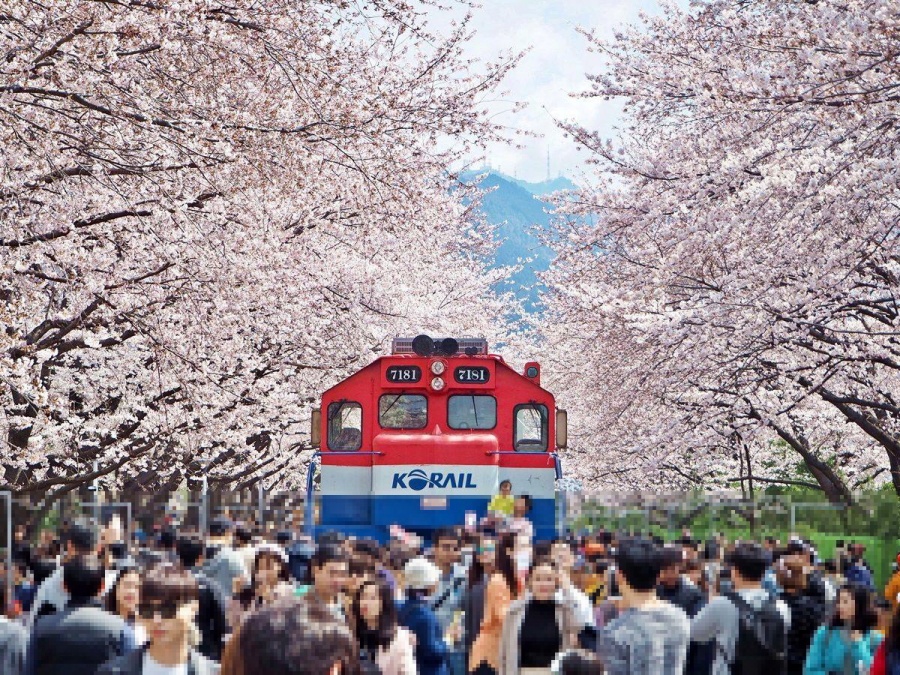 This festival is held in the city of Changwon, in the Jinhae-gu district and is attended by more than two million visitors.
In its beginnings, the festival had the character of a commemorative ritual for Admiral Yi Sun-shin, but over time it became a celebration to celebrate the arrival of spring.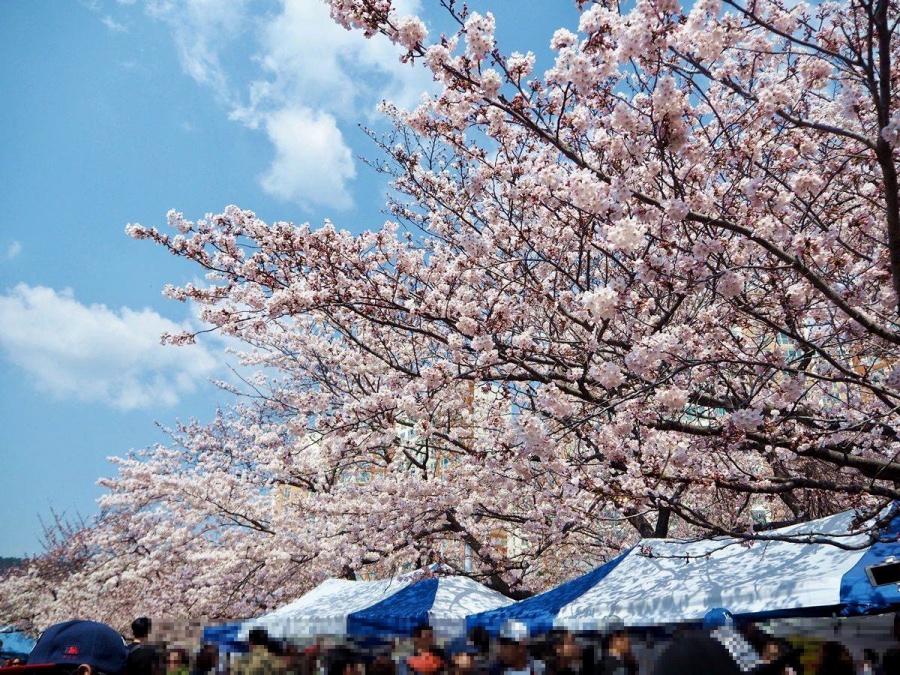 This edition will take place from March 25 to April 3, 2023, although March 24 will be the opening ceremony.
Admission is free and travelers of all ages can attend.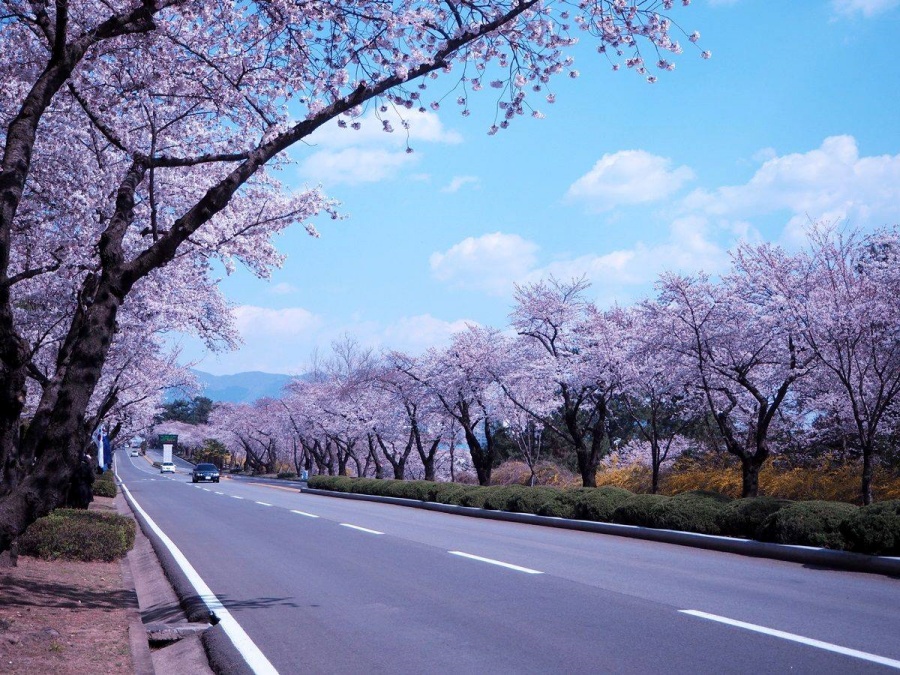 Source: https://alanxelmundo.com/corea-del-sur-celebra-la-llegada-de-la-primavera/?utm_source=rss&utm_medium=rss&utm_campaign=corea-del-sur-celebra-la-llegada-de-la-primavera