Paseo de la Reforma is one of the most important avenues in Mexico City and without a doubt, the Angel of Independence (her real name is Victoria Alada) is one of the most photographed and famous monuments in the capital.
In the area, busy at times, is Salazar, a restaurant that offers an excellent atmosphere, impressive views and good taste. At the head is the chef Allan Yáñez, who after his time in important restaurants with Michelin stars in Europe (Martin Berasategui, Akelarre and Azurmendi) proposes a natural and unpretentious menu.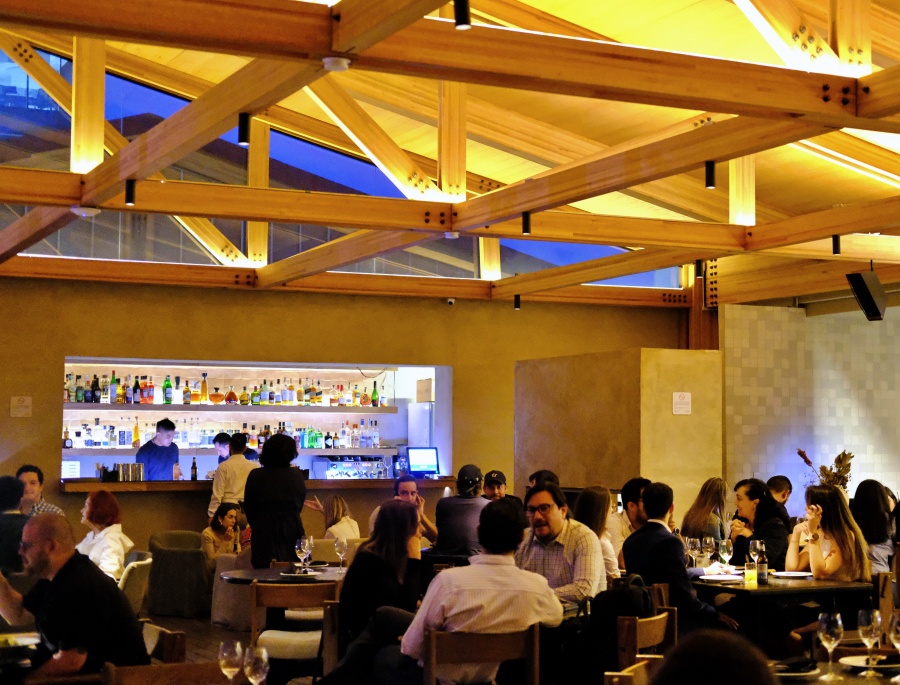 The space simulates a barn with an open room and is a perfect escape in the heart of one of the largest cities in the world. With the vision of a country bistro, the menu is seasonal and one of its principles is to respect the closed seasons to safeguard the processes of development and conservation of its ingredients.
"We take care of the quality and origin of our ingredients, as well as the technique with which they are handled, because we believe that by taking care of these two variables, our two objectives with food are achieved: flavor and well-being," they refer to on their website.
If its flavor were not enough, its spectacular location and terrace has one of the most impressive views in Mexico City: Frente al Ángel. And either during the day or, especially, at night, diners will have an impressive horizon in front of them.
We had the opportunity to try their food and to whet their appetite, we share our choices:
Seasonal Fishing Crude
With red pepper sauce and Granny Smith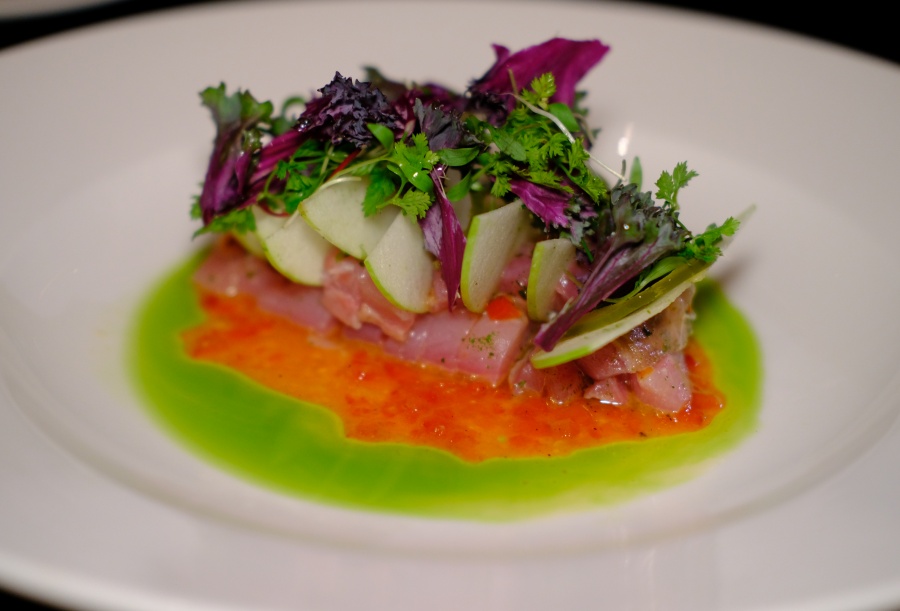 beets in texture
With harissa and goat cheese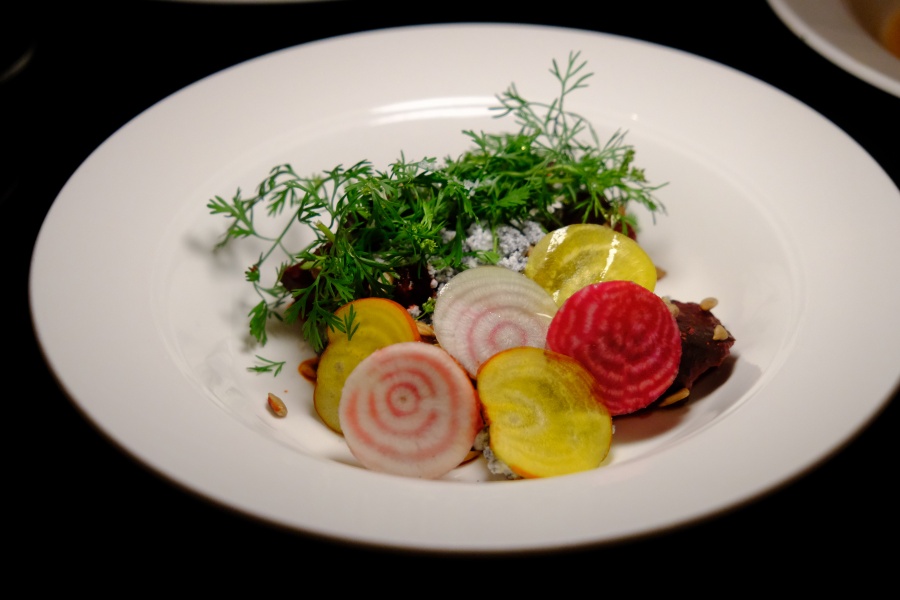 braised pore
With caper mouse, mandarin vinaigrette and Ikura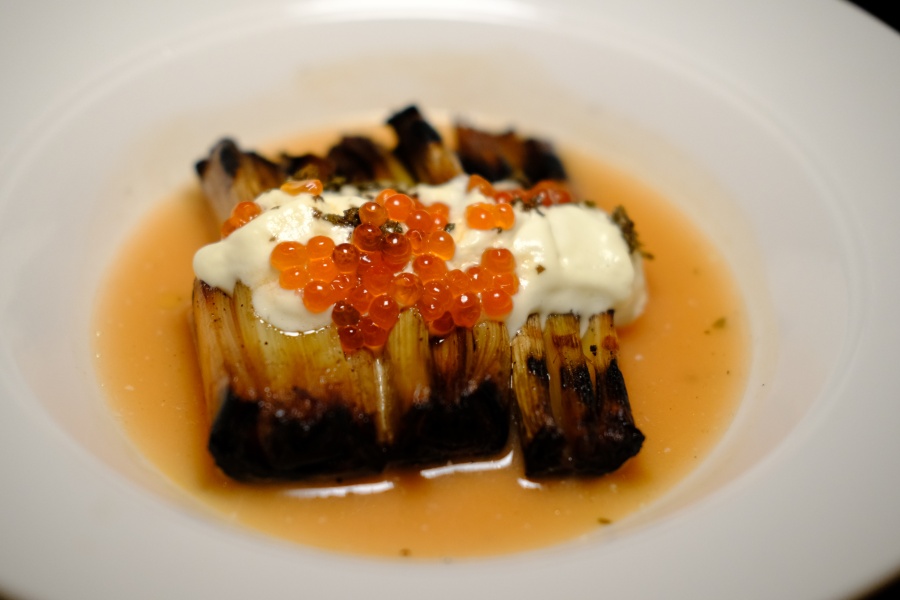 pork ribeye
With gochujang veloute and tomato confit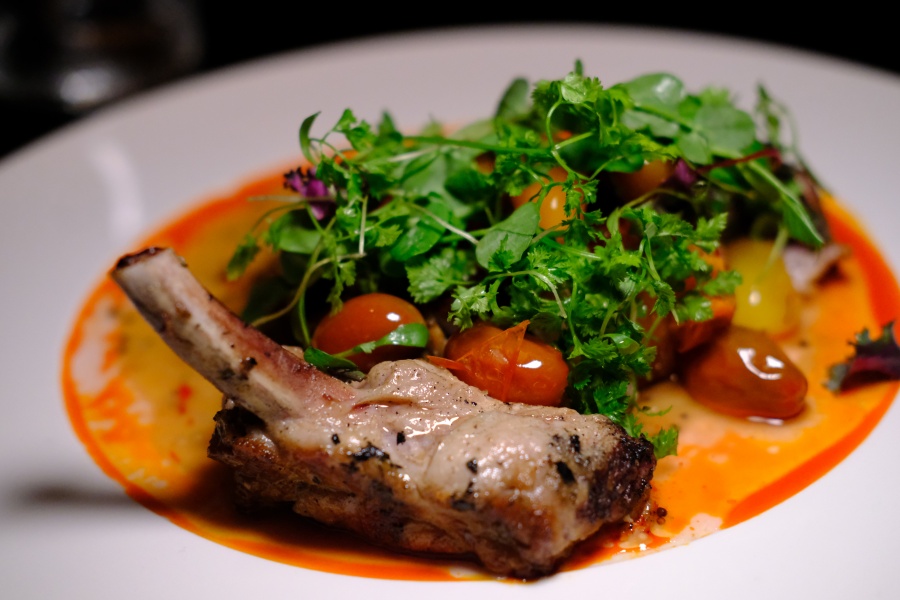 aged duck

Lacquered duck in a preparation of soy, spices, ginger. Then it is hung and aged for 12 days. Served with orange jus and duck jus.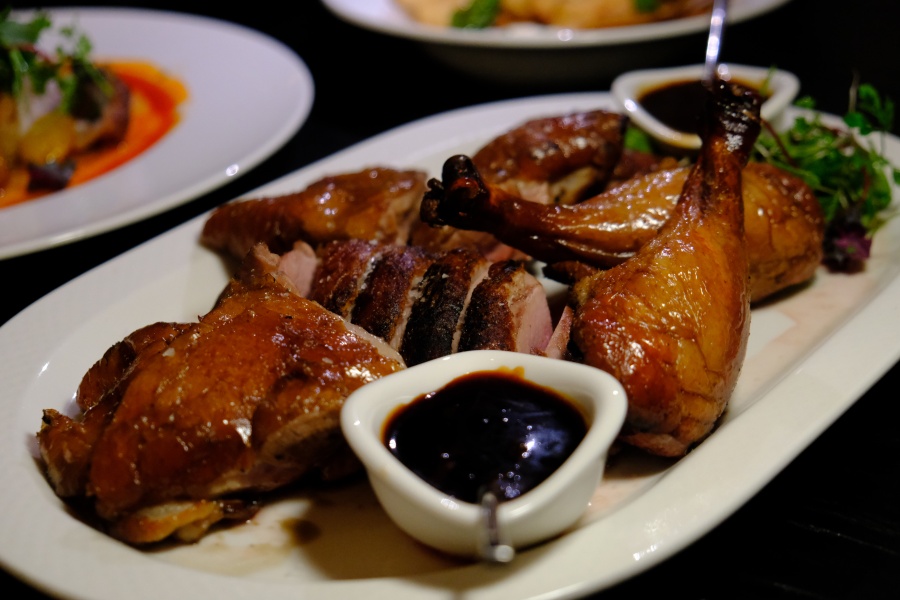 roasted eggplant
With miso and pistachio dressing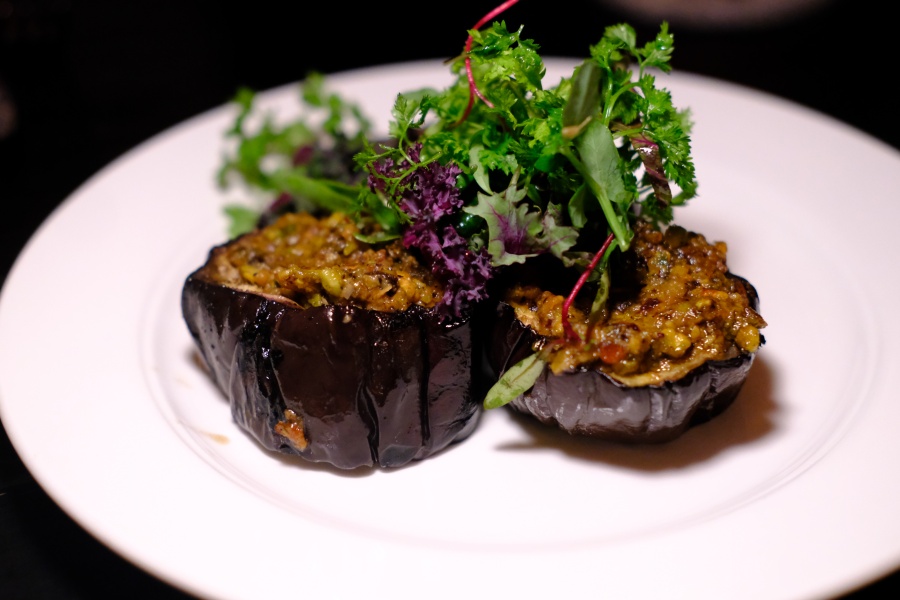 Pope of Oaxaca
With cream cheese and shishito
FOR DESSERT…
Brie panna cotta
With coconut coulis and citrus supreme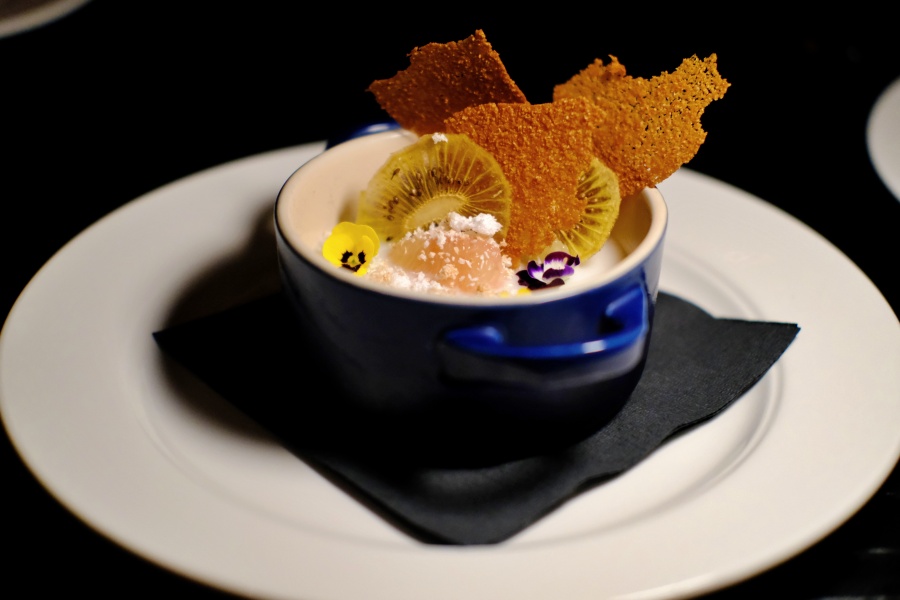 Paris-Brest
Praline and hazelnut cream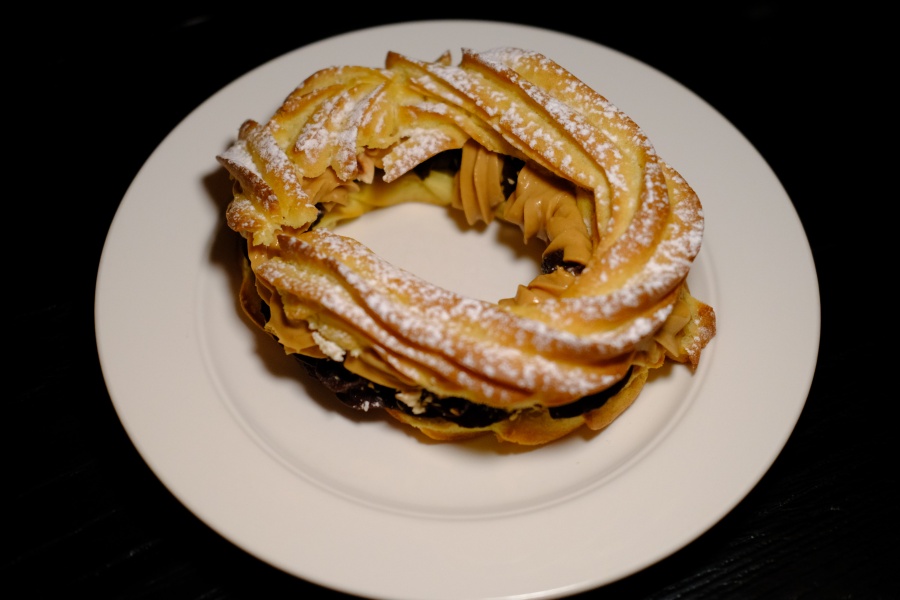 If you are looking for a place to celebrate (anniversaries, birthdays…) or simply treat yourself to "escaping" from the stress of the city without leaving the capital, Salazar is a great option.
Where: Av. Paseo de la Reforma 333-Floor 8
Precio: $$$
Source: https://alanxelmundo.com/salazar-un-sabor-de-campo-con-las-mejores-vistas/?utm_source=rss&utm_medium=rss&utm_campaign=salazar-un-sabor-de-campo-con-las-mejores-vistas