We are just over a month away from the start of Halloween Horror Nights at Universal Orlando Resort and Universal Studios Hollywood and both complexes are preparing the last details to give terrifying experiences to their visitors, so they have just announced the attractions they will have in this season.
At Universal Orlando Resort, Halloween Horror Nights will begin on Friday, September 1, and at Universal Studios Hollywood they will begin on September 7.
So in Alan around the world we share what you will find in this long-awaited event.
The Exorcist: Believer
This house is inspired by The Exorcist: Believer, a new horror movie that will premiere on October 13.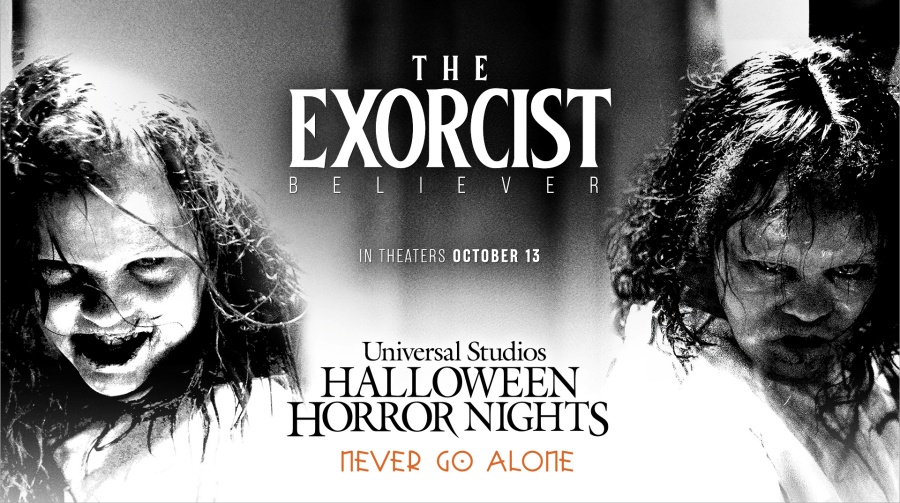 Visitors will be transported to a bustling street market in Haiti, where the innocent purchase of a strange three-eyed folk doll leads to the opening of a demonic portal, the awakening of sinister spirits, and the subsequent disappearance of two 12-year-old girls into the USA The girls are found three days later with no recollection of what happened to them. After the girls begin exhibiting disturbing behavior, it becomes clear that only an exorcism can save them, and everyone who comes in contact with them, including unwitting visitors, risks losing their souls.
Chucky: Ultimate Kill Count
This house, inspired by the USA & SYFY series, features the killer doll as the star of the attraction. Chucky has been in the throes of the lack of respect he feels from his peers for not being taken seriously. Thus he begins the quest for him to turn his haunted house into a living slaughterhouse by killing all the people who enter it.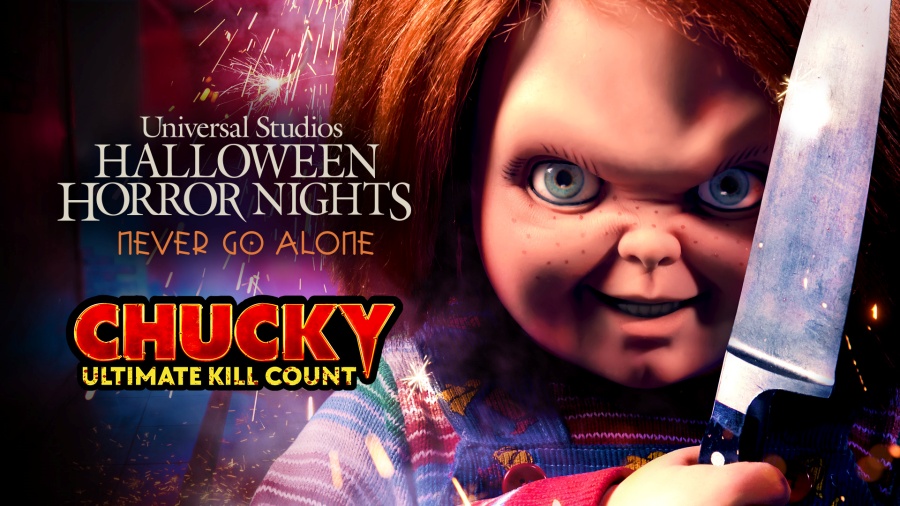 Universal Monsters: Unmasked
Lurking twenty meters below the bustling streets of the City of Lights, the dank catacombs of Paris harbor a much darker secret. This house takes visitors into the infamous cemeteries where every nook and cranny teems with millions of skeletal remains and even more sinister secrets. Deep within the catacombs lurk The Phantom of the Opera, The Hunchback of Notre Dame, Dr. Jekyll, Mr. Hyde, and Dr. Jack Griffin.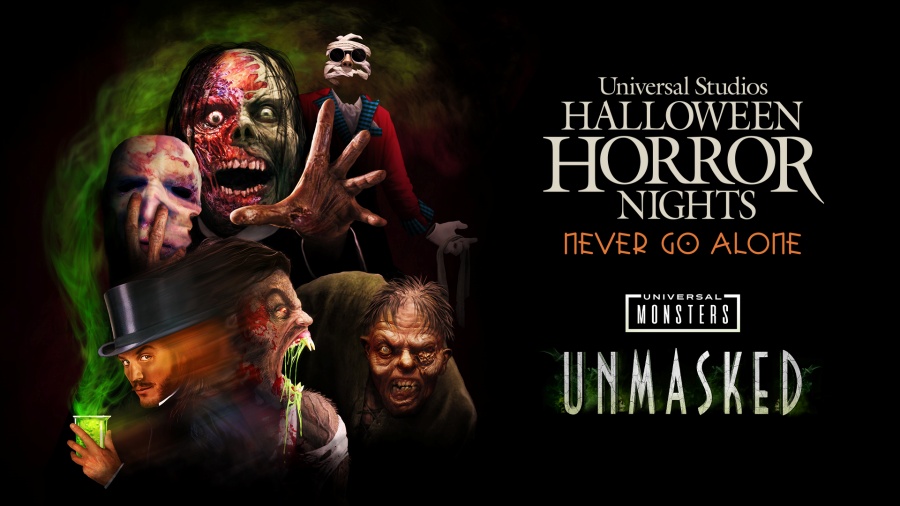 In addition, Universal Orlando Resort will have 10 immersive haunted houses, which will be: The Last of UsStranger Things 4, The Exorcist Believer, Chucky: Ultimate Kill Count, Universal Monsters: Unmasked, Dr. Oddfellow: Twisted Origins, Dueling Dragons: Choose Thy Fate, YETI: Campground Kills, The Darkest Deal y Bloodmoon: Dark Offerings.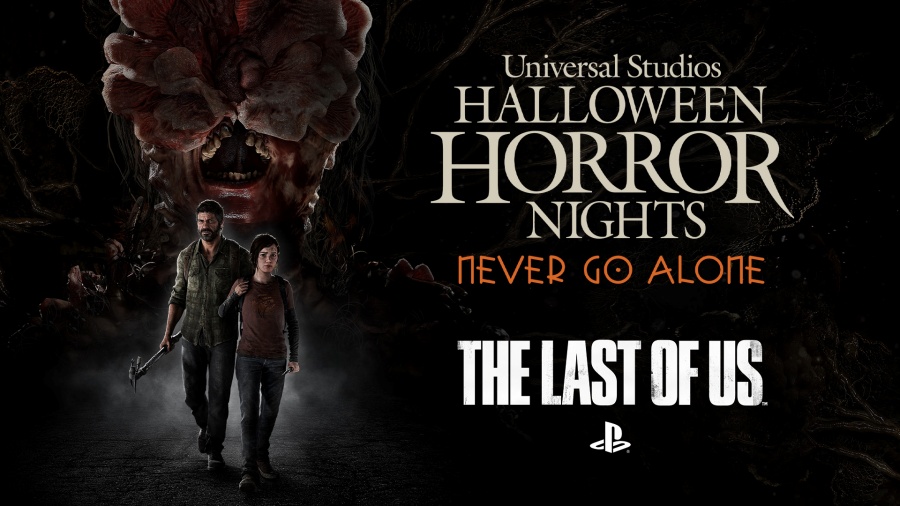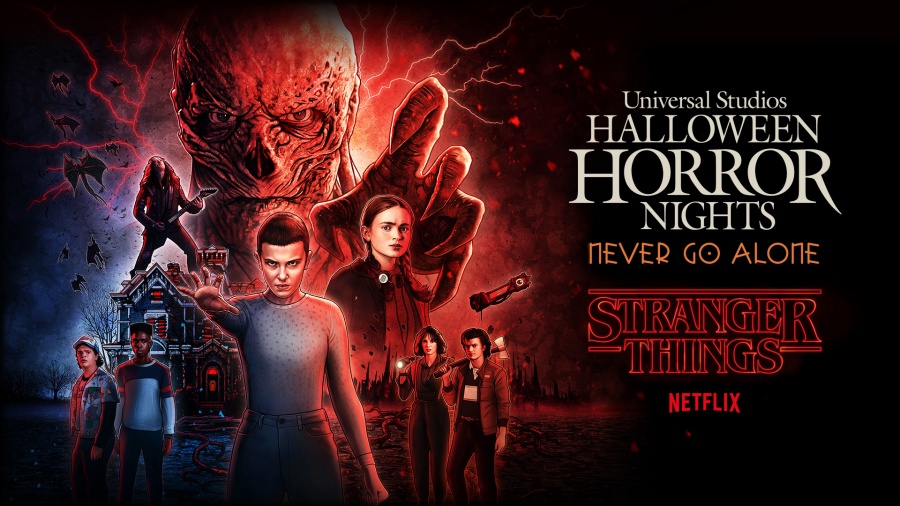 It will also have five scare zones, Dr. Oddfellow's Collection of Horror, Dark Zodiac, Jungle of Doom: Expedition Horror, Vamp '69: Summer of Blood, and Shipyard 32: Horrors Unhinged.
And for the Fudis around the world there will also be terrifying culinary experiences, both to eat and drink.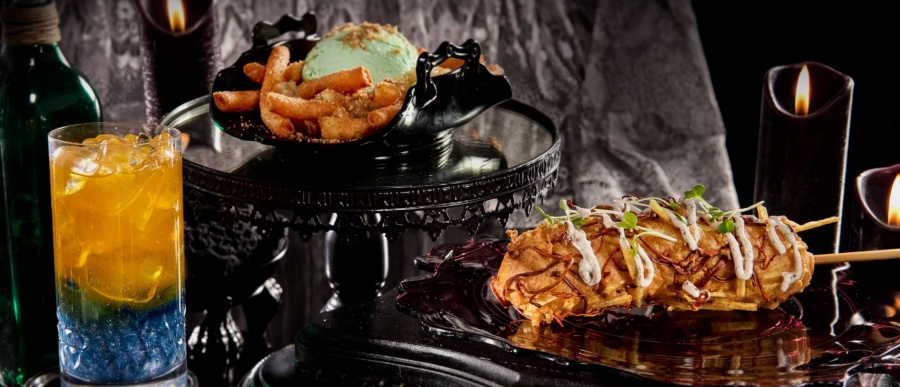 At Universal Orlando Resort, Halloween Horror Nights will take place on select nights from September 1 to November 4, and at Universal Studios Hollywood from September 7 to October 31.
Tickets are already on sale and we recommend you purchase them in advance on the tickets page. Halloween Horror Nights.
Source: https://alanxelmundo.com/revelan-detalles-de-las-halloween-horror-nights/?utm_source=rss&utm_medium=rss&utm_campaign=revelan-detalles-de-las-halloween-horror-nights