By: Vane Villalva
I can't wait to take the car (which I don't have), go driving (which I don't know), spend a lot of money (which I don't have either) to go to Live Aqua (which I didn't even know existed because I always end up in a complete hole!)
A few days ago I was invited to the live Aqua in " SanMi ", if I could describe what my beautiful and desirable self experienced during my stay those days, it would be falling in love. Have you felt something that generates satisfaction, happiness, relaxation, pleasure, and that you want it to last as long as possible? I only talk about HOTELS (¬_¬)
I really felt like that, rich, without debt and without back pain, but when I left there everything got worse hahaha.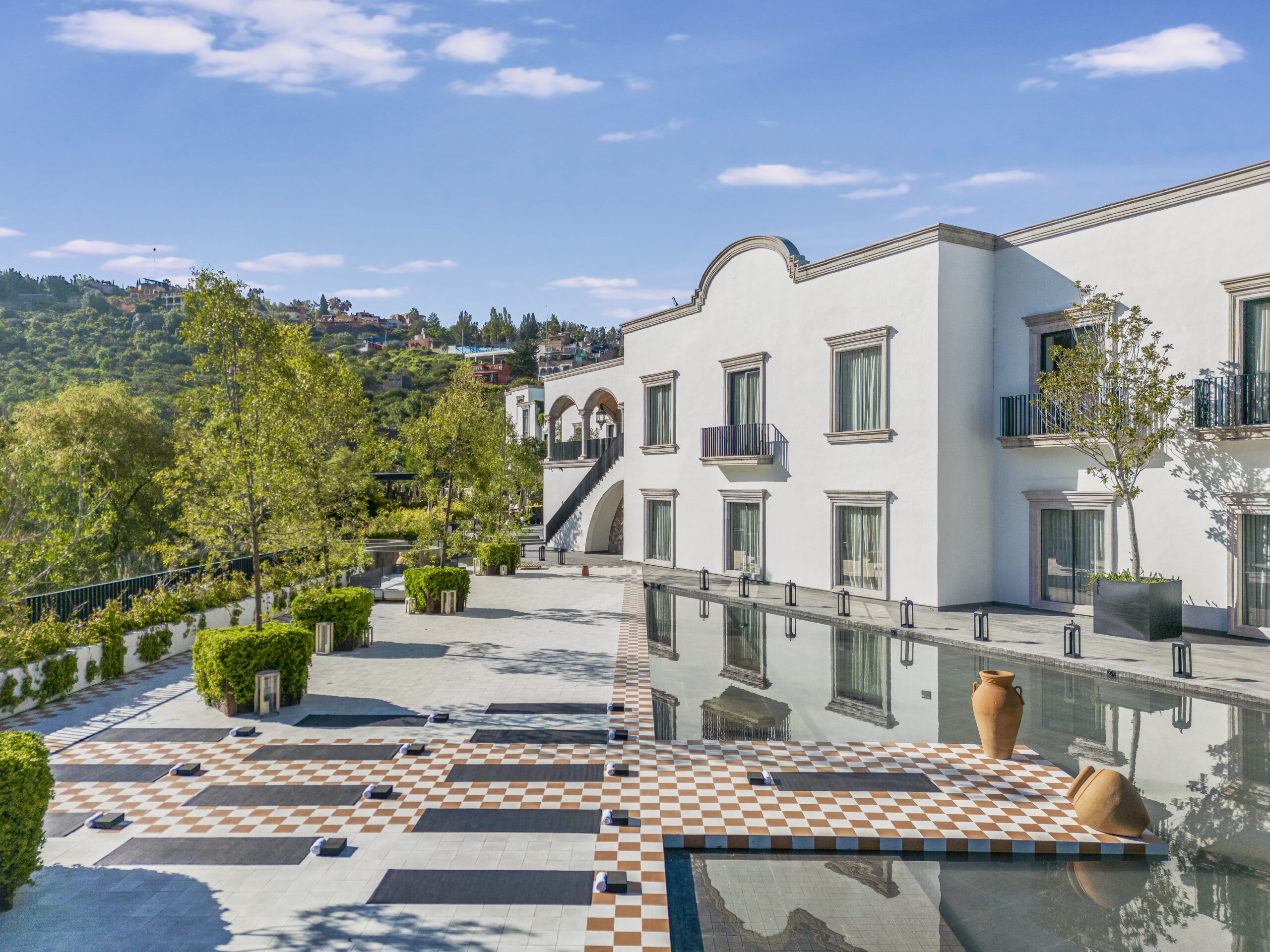 I only saw the tub and said "this is where I'm from" and then I saw a duckling in the tub, awwww, it was fake, don't believe it was real (by the way, I could take the duckling with me and I forgot)… and just get to the hotel. I knew it was going to be a great experience, the staff's attention is spectacular, from start to finish and I'm not kidding, when I arrived at the reception to check in, a kind young man asked me if I wanted a wet towel while holding it with his tongs of wet towels, I said yes, I didn't know why, but I pretended that I knew a lot about those things and I just cleaned my hands, did I do it right? I don't know, maybe and it wasn't even for that, but hey ¯\_(tsu)_/¯.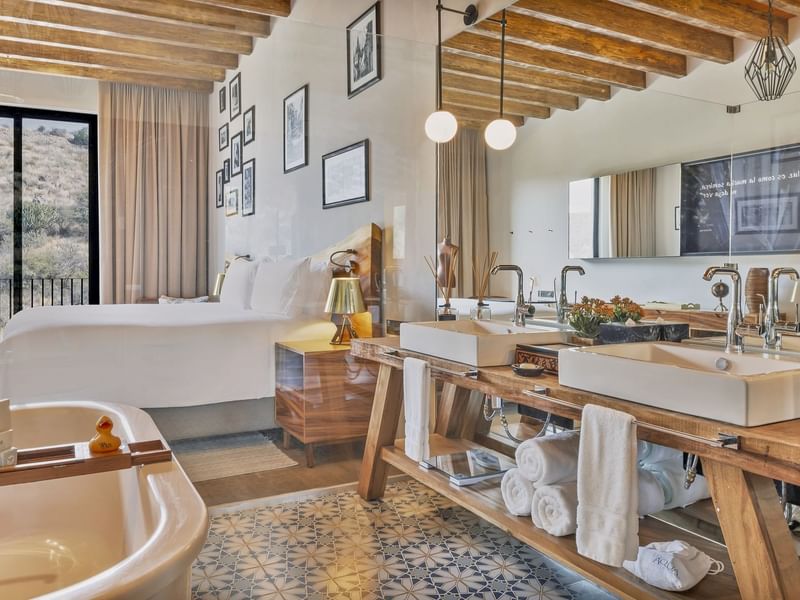 Afterwards I checked in and was shown to my room, wow what a beautiful room! the tiles, awww, the lights wow, the bed has slippers! What a relief because this way I don't wear my flip flops that are all unpainted… and everyone's favorite protagonist and who, by the way, saved me from the fucking cold that it gets in San Miguel, THE ROBEnot just any robe, a sweater made into a robe, what a delicious and comfortable thing, will they sell it? YEAH, I bought it? NO.

---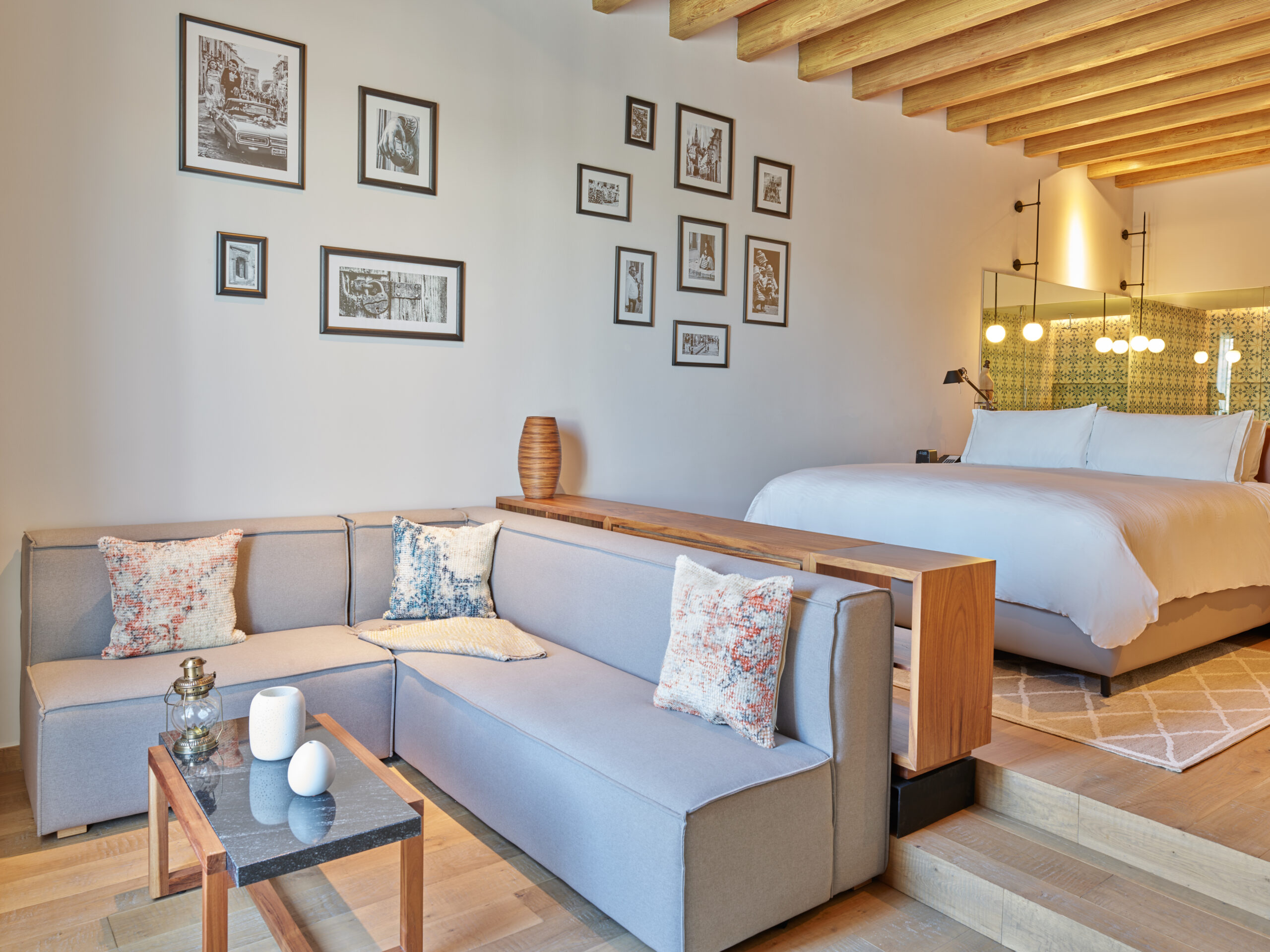 I wanted to use everything at the same time, I had two beds so I didn't know whether to put my feet in one and my head in another, or sleep in one one day and the next in another so as not to waste haha.
---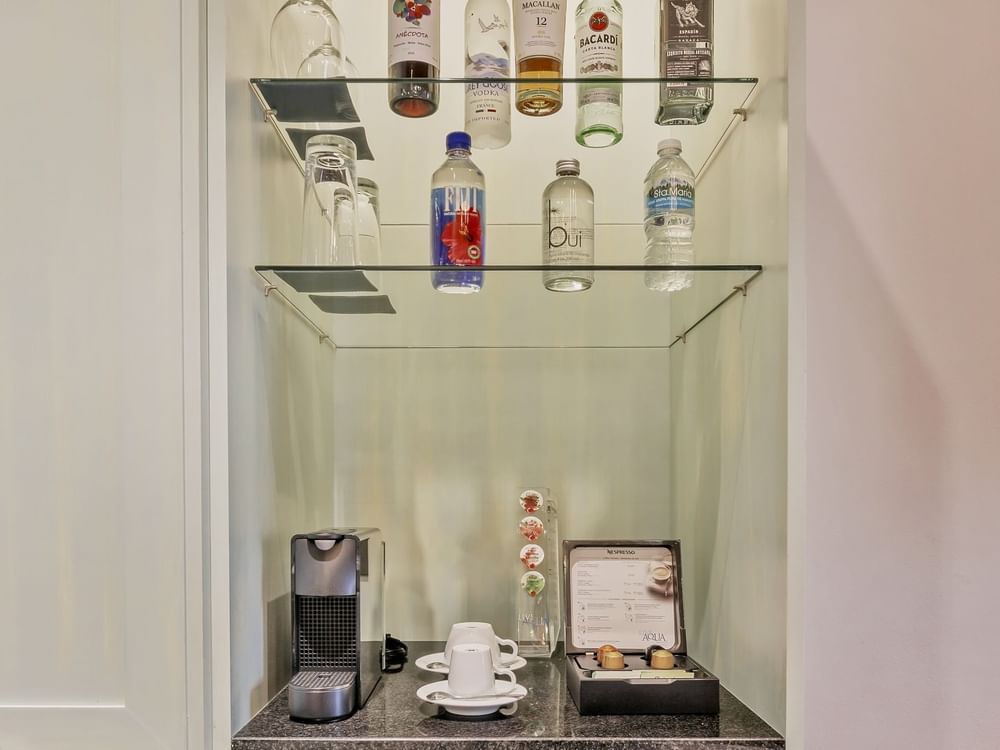 It was time to eat, by far my favorite part of life, I ordered octopus with marrow, oh yisus craist! Delicious, for dessert we shared corn bread and a pavlova, God! What a thing, no words, everything at ZIBU Allende by Eduardo Palazuelos and then I tried Asian food at the Spice Market and rice that made your pants fall off, all very pappy, these two restaurants are in the hotel so you can avoid fatigue and They are also open to the public, don't think that only us rich people can access these delicacies, I ordered the rice to go, kidding!, they don't give itacate.
In the hotel you have EVERYTHING, temazcal, huge meeting rooms, spa, pool, jacuzzi, gym, restaurants, incredible spaces to marry your significant one, apart from the location it is super good because it is about 15 minutes walk from the center of San Miguel de Allende, I recommend that you know how to speak English because surely the man who sells corn is a foreigner, joke!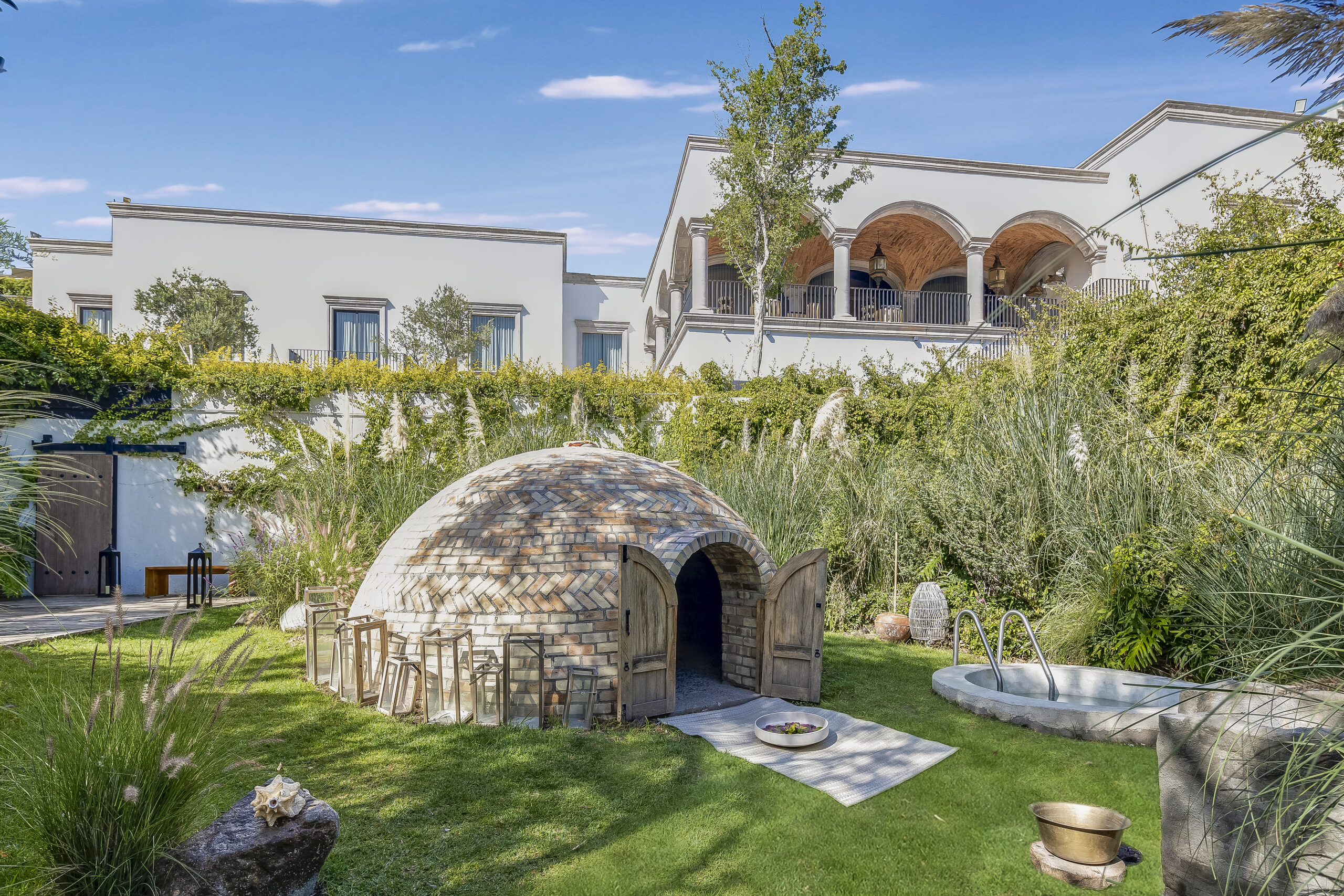 If you are looking for a party you can walk to the center, the service, although extraordinary, is not as fast as what you can find in Mexico City for example, is it cold? It depends on the season but believe me, you already put it together with your robe. Are the beds comfortable? Yes, a lot and they give you like 300 pillows.
In short, it is a place that is 1000% worth it if you are looking to rest, get married, give a ring or hold an important event, it is totally worth every peso you pay, I invite you! But you pay.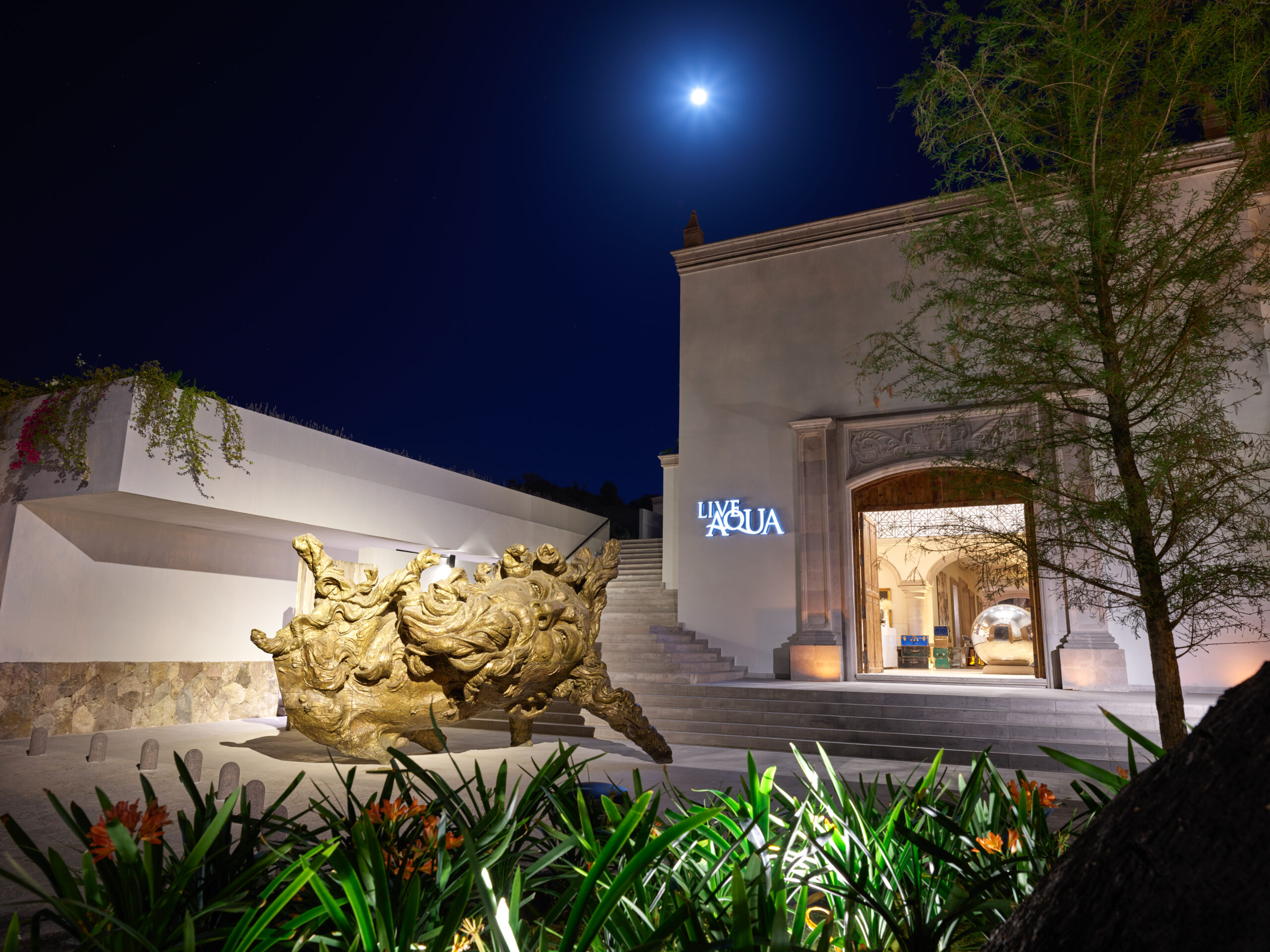 The post Relaxing days in San Miguel Allende first appeared on Alan x el Mundo.
The post Relaxing days in San Miguel Allende appeared first on Alan x el Mundo.
Source: https://alanxelmundo.com/dias-de-relax-en-san-miguel-allende/?utm_source=rss&utm_medium=rss&utm_campaign=dias-de-relax-en-san-miguel-allende