Via dell'Amore is a trail, located in the Cinque Terre, that is very popular in Italy because it offers incredible views and also connects two of the famous coastal towns in the area.
This trail is one kilometer long and has been popular with hikers and couples, however in 2012 it closed due to damage from a landslide and rockfall; additionally, in 2018, a storm surge further damaged the walkway.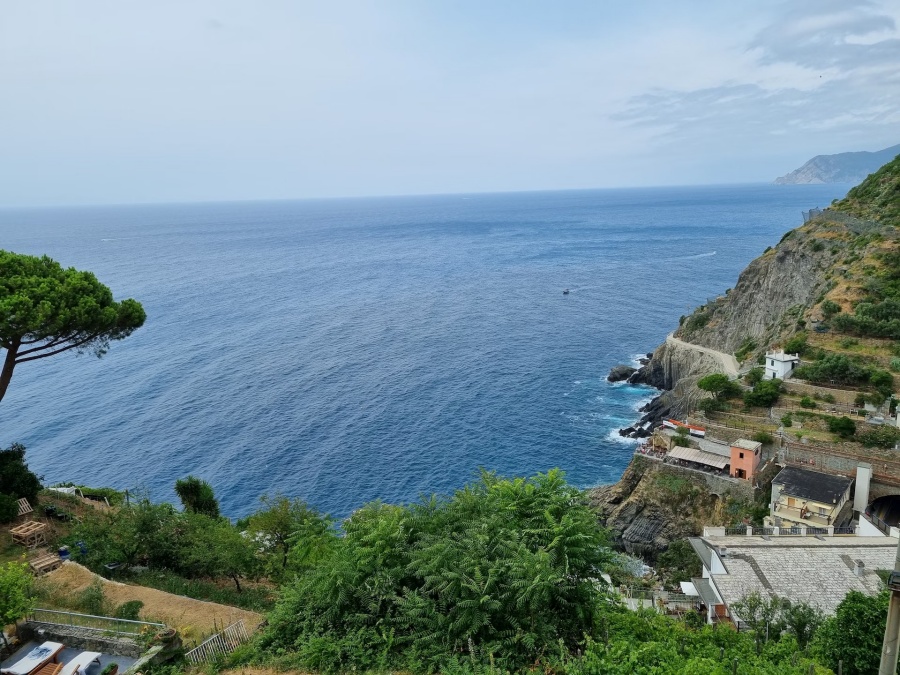 So after a major restoration job, Via dell'Amore reopened its first 160 meters this summer and can be visited until September 30.
To visit it, you must book in advance and it can only be accessed between 09:00 and 19:00 by guided tour. The cost of entry is 5 euros.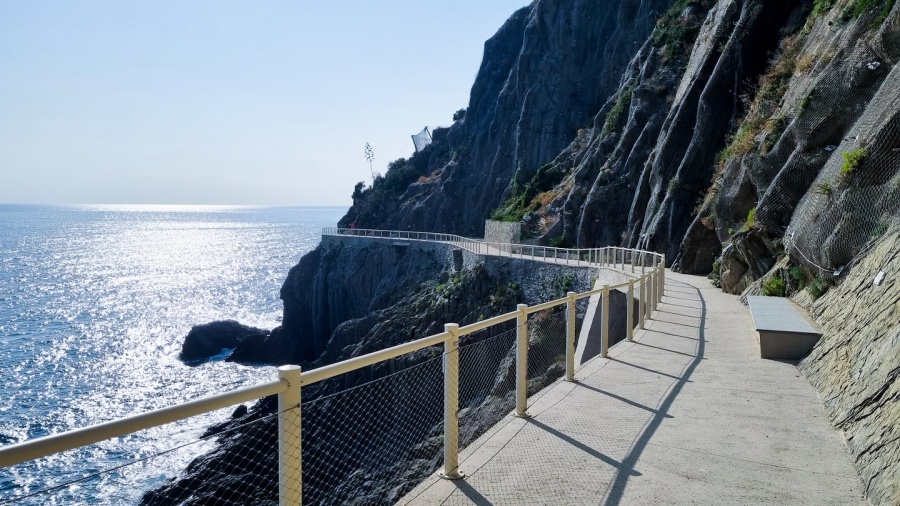 The goal of doing the guided tour is for travelers to learn more about the history of this area.
The entrance ticket to Via dell'Amore includes access to the castle of Riomaggiore, the highest part of the village. In addition, after the end of the visiting hours of Via dell'Amore, you can return to it to take pictures of the sunset.
It is anticipated that if this project is successful, the trail will be fully open in July 2024.
Source: https://alanxelmundo.com/reabre-la-via-dellamore-en-cinque-terre/?utm_source=rss&utm_medium=rss&utm_campaign=reabre-la-via-dellamore-en-cinque-terre