Located in the easternmost tip of the Dominican Republic Punta Cana is without a doubt one of the most beautiful beach destinations in the worldand it is only enough to look at its beautiful white sand beaches and the turquoise blue color of the sea to verify it.
As an international beach destination, there are endless tours and activities in Punta Cana that will be the perfect complement to a dream vacation, such as swimming with dolphins, snorkeling, catamaran tours and a secret that you will love: Ocean Spa.
Swim With Dolphins in Punta Cana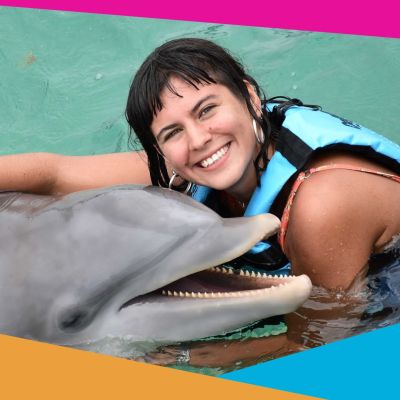 One of the activities that you will love is swimming with dolphins in Punta Cana, which by itself is already an experience that you will love, but if you add to this that this activity will be in the middle of the sea, then you will never forget each of the moments. that you live there
The swim with dolphins in Punta Cana has four different experiences:
Dolphin Encounter: In this activity you will enjoy memorable moments as you will exchange hugs, greetings and smiles with the dolphins, in addition to learning why dolphins are the most intelligent mammals in the world, and their importance for the care of the seas.
Royal Swim: The magic of this activity is that you will be able to interact with two dolphins at the same time, where you will learn about them while having fun, since you will enjoy moving over the water at high speed, moments of games and jumps, essential to learn more about them .
Swim Adventure: In this activity you will also have the most fun and of course you will learn more about the dolphins, although the difference is that this meeting is ideal for couples, which will undoubtedly take this experience to another level.
Snorkeling In Punta Cana The Magic of the Sea!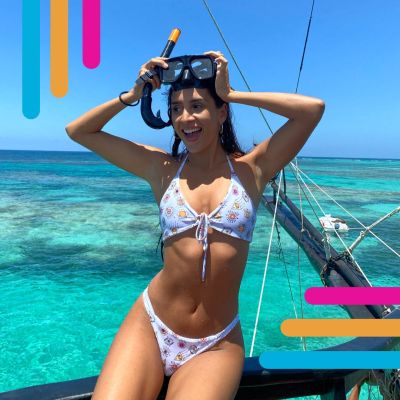 The practice of snorkeling in Punta Cana is a simply unforgettable experience, since this is the best way to explore the beautiful waters of the Caribbean Sea that harbor endless secrets that you are about to discover.
The snorkeling experience goes hand in hand with a catamaran tour where in addition to enjoying a beautiful view you will have an open bar, as well as lunch on a platform in the sea.
But if this were already the limit of the fun, we will tell you that it is not, since in addition to snorkeling and the fun that you will enjoy on the catamaran you will also be able to drive a Speed Boat (fast boat).
In the Speed ​​Boat you will sail at maximum speed alone or accompanied, either by a friend, your partner, with someone from the staff or as a guest, so the fun will always be present from start to finish.
Ocean Spa In Punta Cana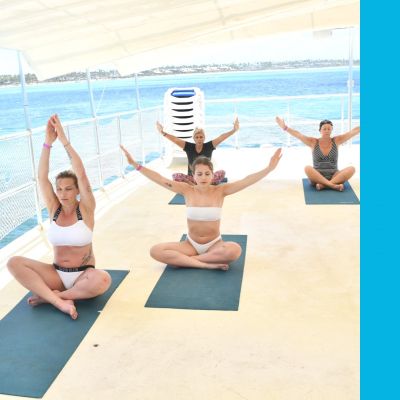 Last but not least, in Punta Cana you will discover an activity that does not happen everywhere.
Is about Ocean Spa where you will enjoy a delicate massage and total relaxation on a floating mattress on the sea.
In this way, you will awaken all your senses since these sessions will also be accompanied by melodies, natural drinks, and treatments where you will replenish your energies, release all the tensions that you carry, in addition to releasing harmful toxins.
conclusion
it is so how you can enjoy endless activities in Punta Cana that your family, your partner or whoever you go with will love it.
Can you ask for anything more in life?
Source: https://www.edy.com.mx/2022/06/punta-cana-tours-de-ensueno-que-no-te-puedes-perder/