The Ministry of Foreign Affairs (SRE) announced that Mexicans will be able to carry out the processing of your passport through your cell phone, through the WhatsApp application.
To begin, they must save the number on their phone (+52 55 8932-4827).
Then send a message. The word "hello" is enough to start.
The virtual assistant will indicate the steps to follow to pay the rights of the same and find the date that best suits them.
Have your personal information handy, it will ask for some information!
BEWARE: confirm that the number is correct when writing to him and that it is verified since they will share sensitive data.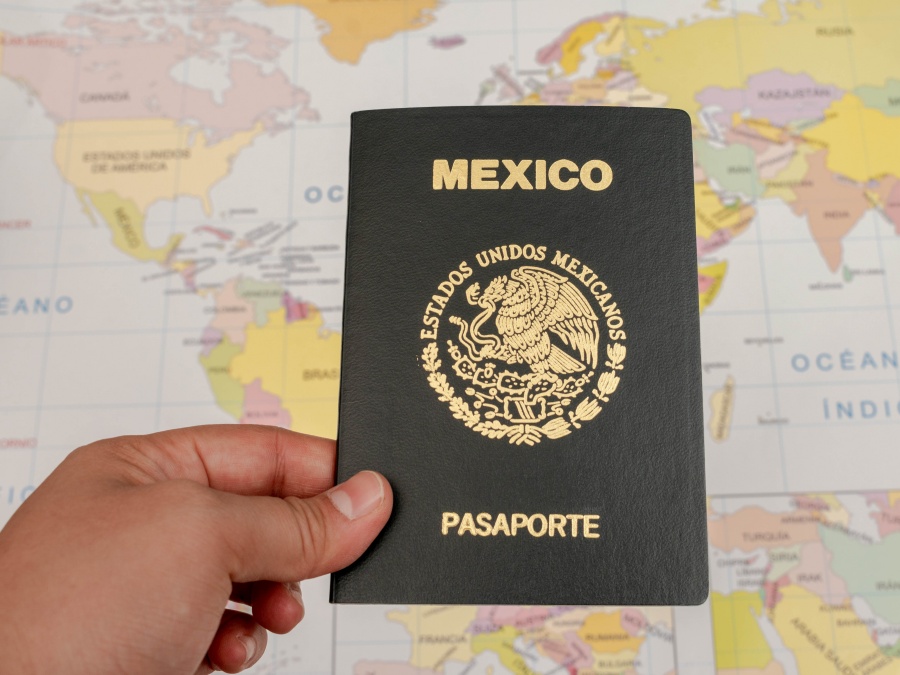 Also read: Everything you need to know about the passport
Through a statement, the federal agency reported that they seek to streamline procedures with the help of technology and said that this new chatbot is an extra alternative to the management on your portal and the appointment by phone.
The costs vary depending on the validity, it can be 1, 3, 6 or 10 years, although a 1 year only applies to children under 3 years of age and special cases.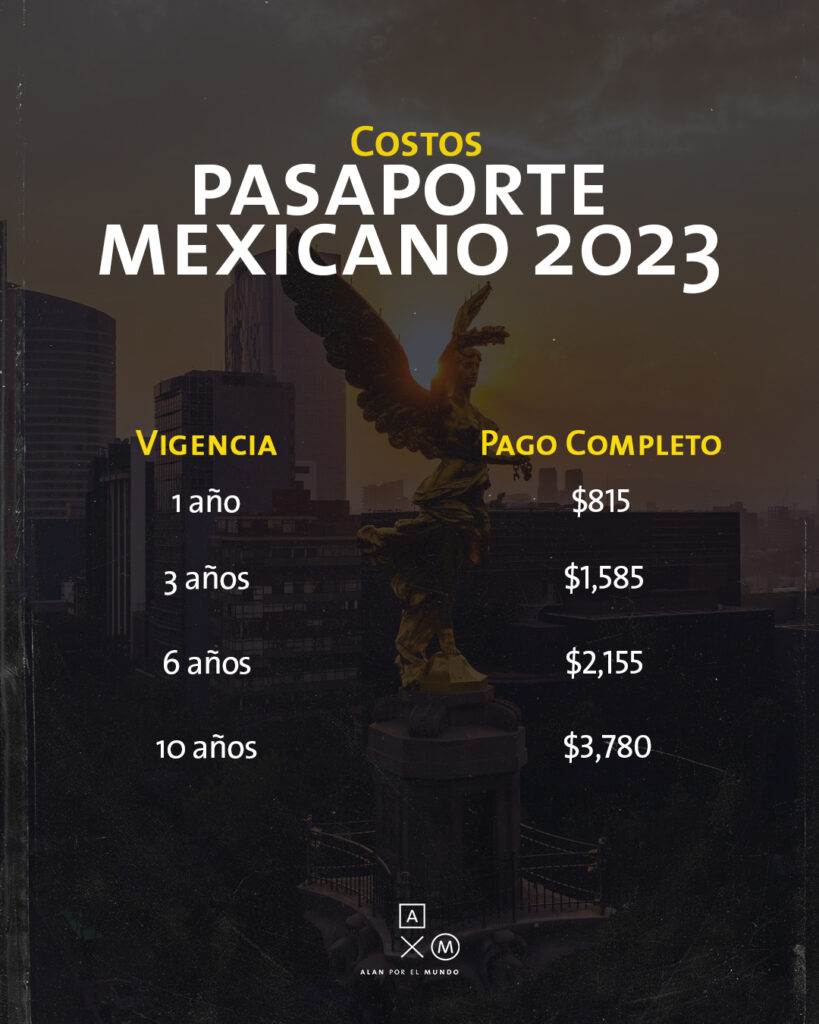 Source: https://alanxelmundo.com/tramita-tu-pasaporte-en-whatsapp/?utm_source=rss&utm_medium=rss&utm_campaign=tramita-tu-pasaporte-en-whatsapp