Autumn is one of the favorite seasons of some travelers, especially for nature lovers, as the landscapes turn brown and red, creating a special atmosphere and becoming very photogenic.
British Columbia, in Canada, is one of the ideal destinations to visit in autumn and enjoy its incredible changing colors.
Vancouver
British Columbia's largest city is ideal for cosmopolitan travelers and nature lovers.
Among the best places in Vancouver to enjoy fall are Stanley Park, which is filled with cedar trees with coastal views and sandy beaches.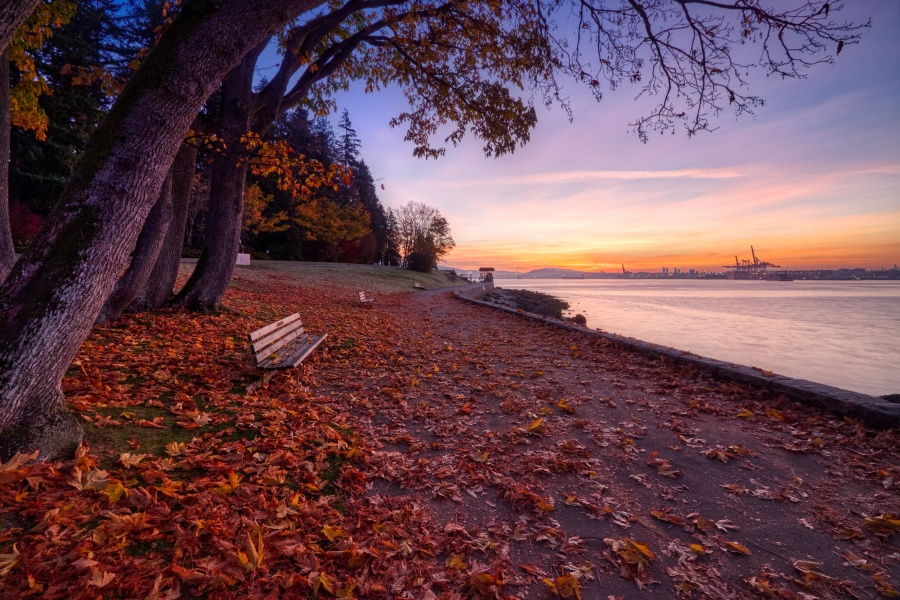 They can also visit Queen Elizabeth Park, VanDusen Botanical Gardens, the University of British Columbia, Grouse Mountain, Mt. Currie and Tofino.
Victoria
Victoria is the capital of British Columbia and is an ideal city to walk and get lost in its streets.
It is full of incredible museums, restaurants, breweries, gardens and waterfront parks.
One of the best places to enjoy the autumn atmosphere is Beacon Hill Park, which is located in central Victoria. This site measures just over 80 hectares, so you will surely spend a lot of time touring and exploring the park.
They can also visit Elk Lake and Beaver Lake which have 15 kilometers of walking trails.
Nelson
The city of Nelson is quite relaxed at any time of the year but in autumn it is even more so.
This place is ideal to enjoy the autumn atmosphere and listen to the noise of leaves.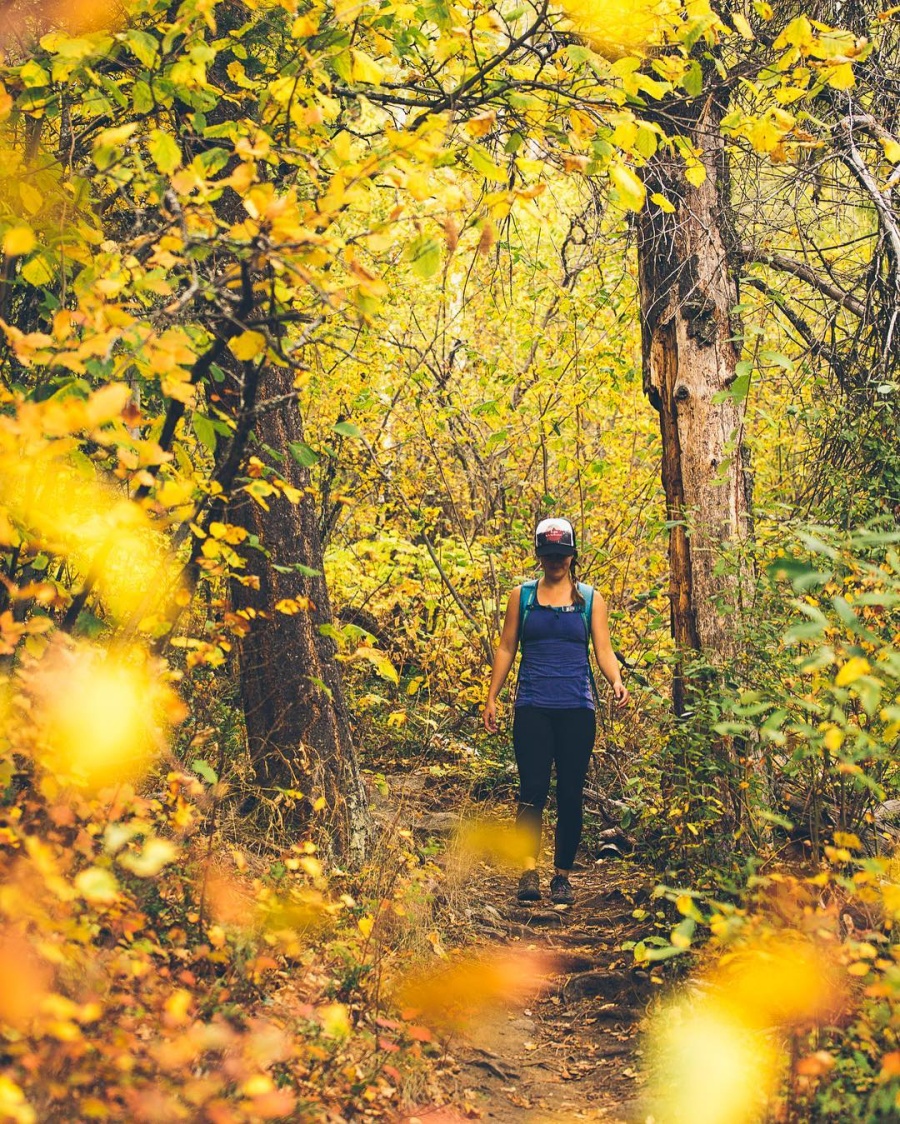 Mornings and evenings can be cool, however they are the ideal time to practice contemplation while enjoying a coffee or a good breakfast or dinner.
Highway 3
Highway 3 connects Vancouver with Calgary and stands out for being a road that goes between mountains and desert, ending in the Pacific Ocean.
Although the highway has several iconic points to make a stop, the ideal ones to enjoy during the fall are Fernie and Manning Park.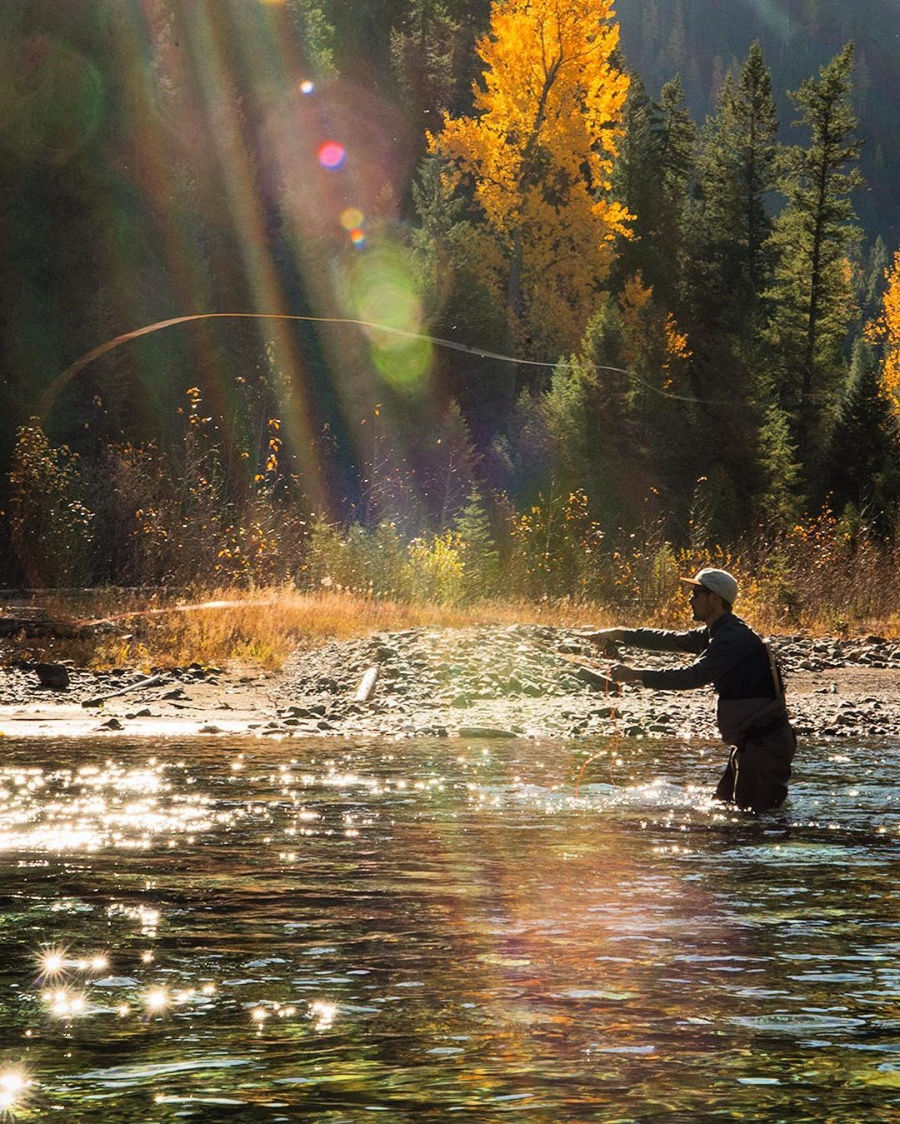 Fernie is a small community surrounded by towering peaks, making it the ideal destination for outdoor activities such as mountain biking and hiking.
Manning Park is located in the heart of the Cascade Mountains. It also has several trails for hiking.
Cariboo Region
This region stands out for having incredible routes that are filled with red colors during the fall.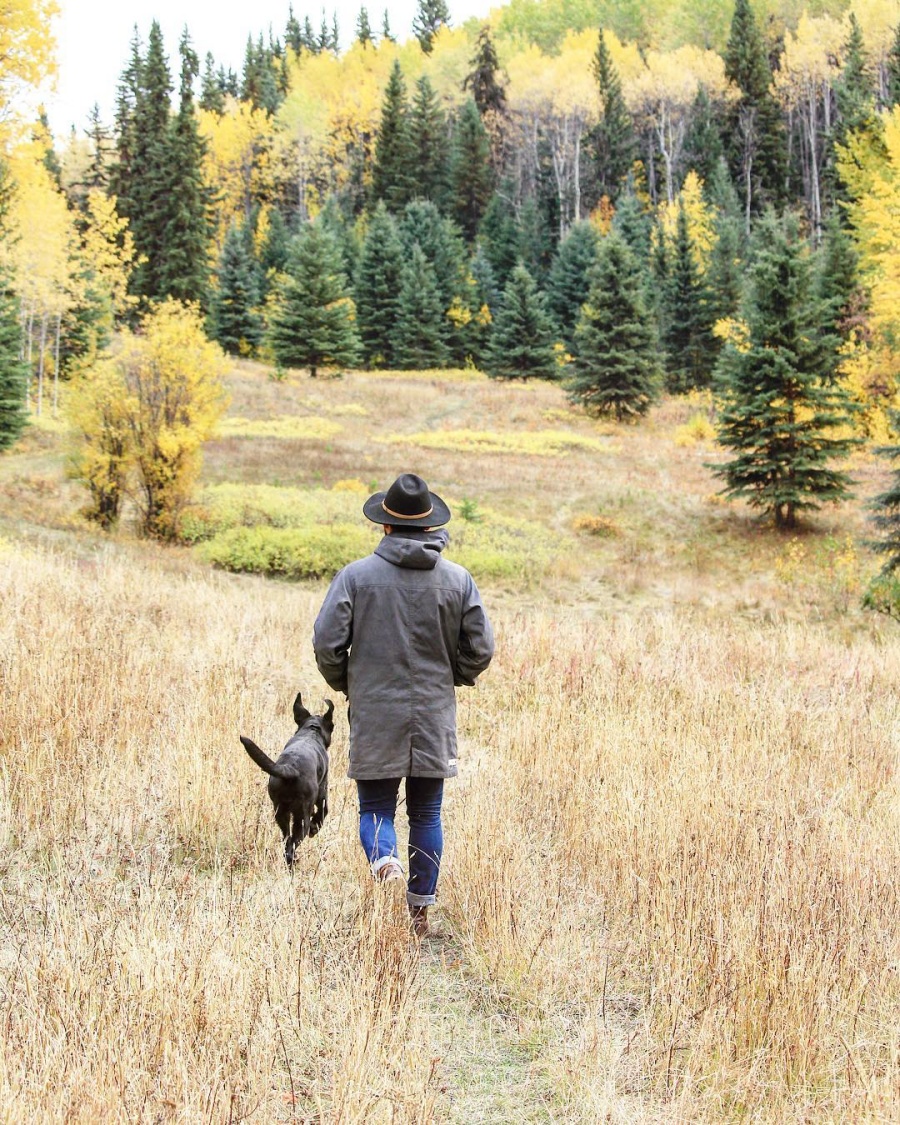 A better way to explore this region is by taking a road trip, to travel along Highway 1 and see the spectacular Fraser Canyon; Route 97 and admire its lakes and ranches that extend to the east; and Route 24, known as the Fishing Highway for its lakeside resorts.
Without a doubt, British Columbia is an excellent option to enjoy the colors of fall.
Source: https://alanxelmundo.com/lugares-para-disfrutar-del-otono-en-la-columbia-britanica/?utm_source=rss&utm_medium=rss&utm_campaign=lugares-para-disfrutar-del-otono-en-la-columbia-britanica