We are a few days away from February 14, a day that has been dedicated to celebrating, mainly, lovers, but also friends, who for many are those people who have become our family by choice and accompany us in everything. moment.
So this time we share some places that you can visit with your better half, your best friends and why not? with yourselves, to celebrate this date or any other event, because as travelers we will always look for any excuse to explore the world.
Yucatan
Yucatan is one of the favorite Mexican destinations for travelers, thanks to its natural beauty, gastronomy, culture, and history, making it ideal for a getaway and enjoying various activities as a couple, with friends, or alone.
If you want to be in contact with nature without forgetting the comforts, you can stay in a glamping in the middle of the Mayan jungle.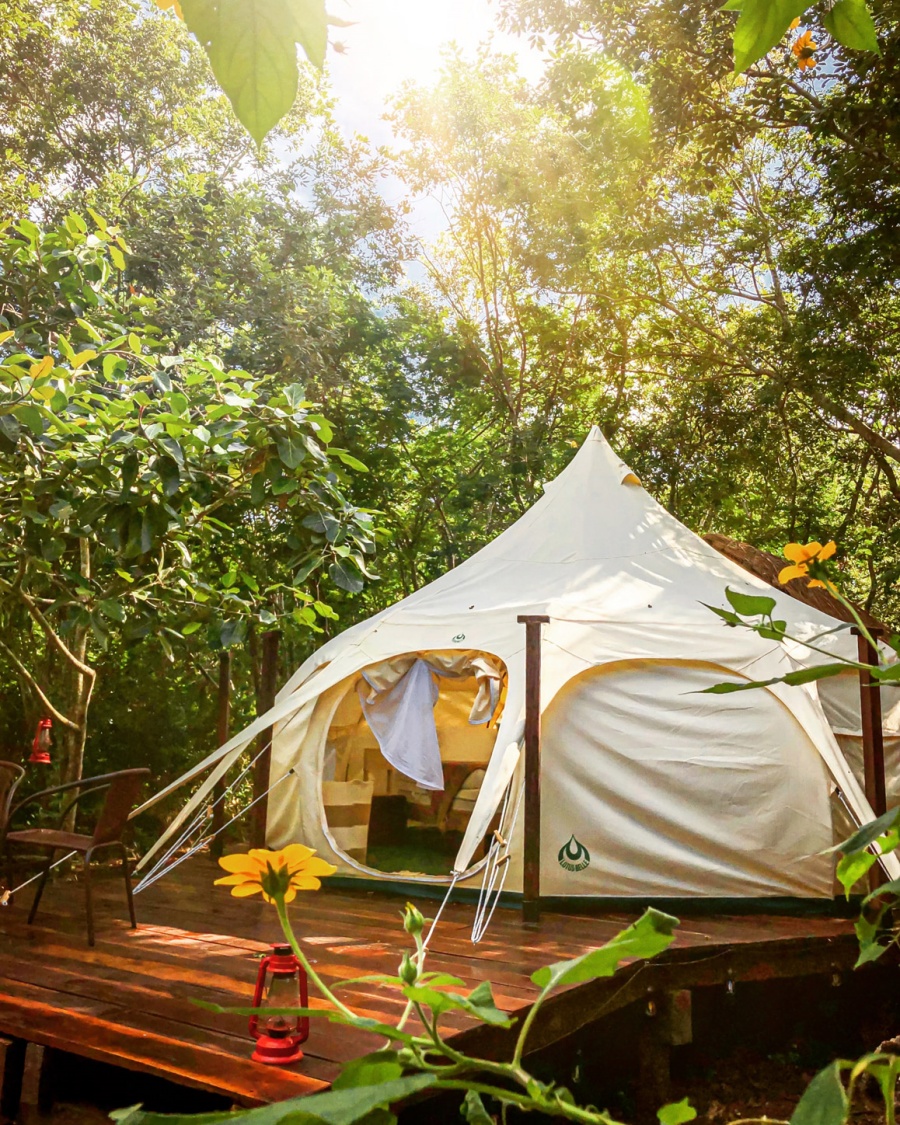 If you want something romantic, you will find options to dine by the sea in Sisal or in the Cenote San Ignacio.
To relax as a couple, with friends or alone, there is the option of treating yourself to a spa day in different areas of the Yucatan, such as the Mulik Spa in Valladolid.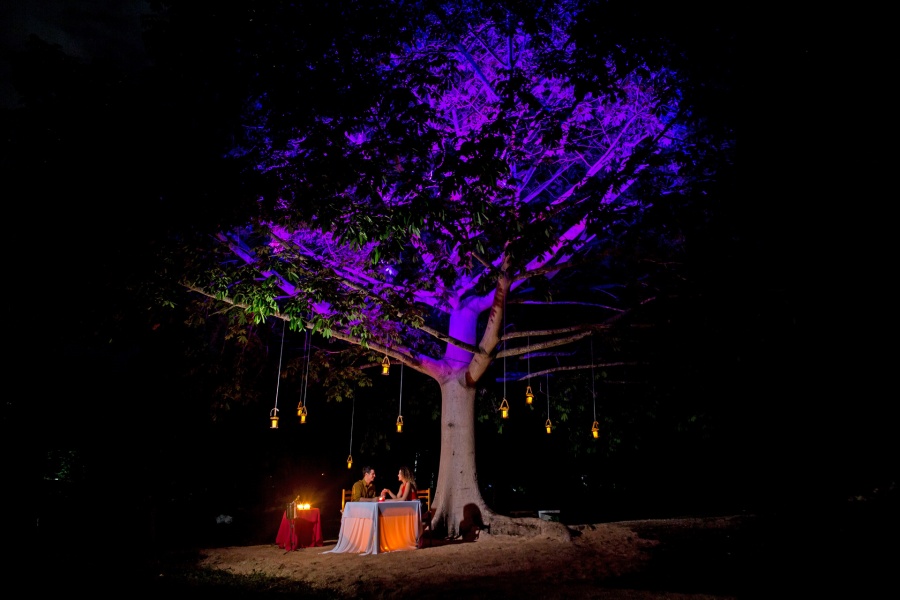 If they want to show off their exploring side, they can also visit various cenotes, archaeological sites, get to know Mayan villages and explore caves and caves.
The Fudis around the world will find different places to try the traditional dishes of Yucatan and Mexico.
To learn more about what you can do in this state, visit the official Yucatan Tourism page.
Mexico City
Mexico City is another of the favorite destinations of many for its great offer of entertainment and gastronomy.
One option is to go see a play, because in Mexico City its billboard is very varied and there are options for everyone, but if you are looking for something that goes perfectly with the month of love and friendship, Noti Teatro shared with us this small list with some recommendations of works to see this season.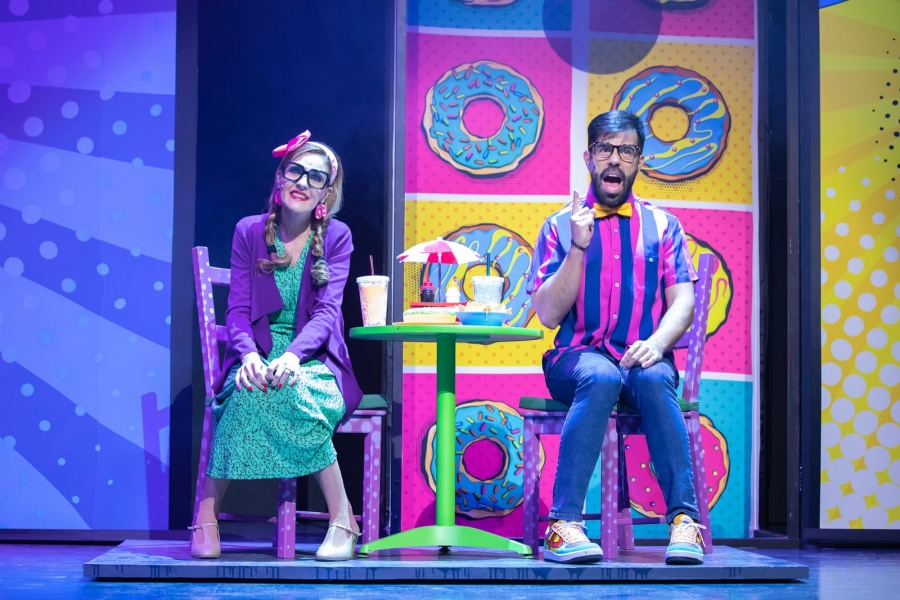 Fudis around the world will find endless gastronomic options. If the weather is nice, you could visit a terrace. Or if they want to go somewhere new they can go to Magda, a restaurant by chef Mario Espinosa, located in San Ángel that opened in January and offers delicious breakfasts and incredible lunches and dinners; In addition, if you are lovers of architecture and design, you will love it.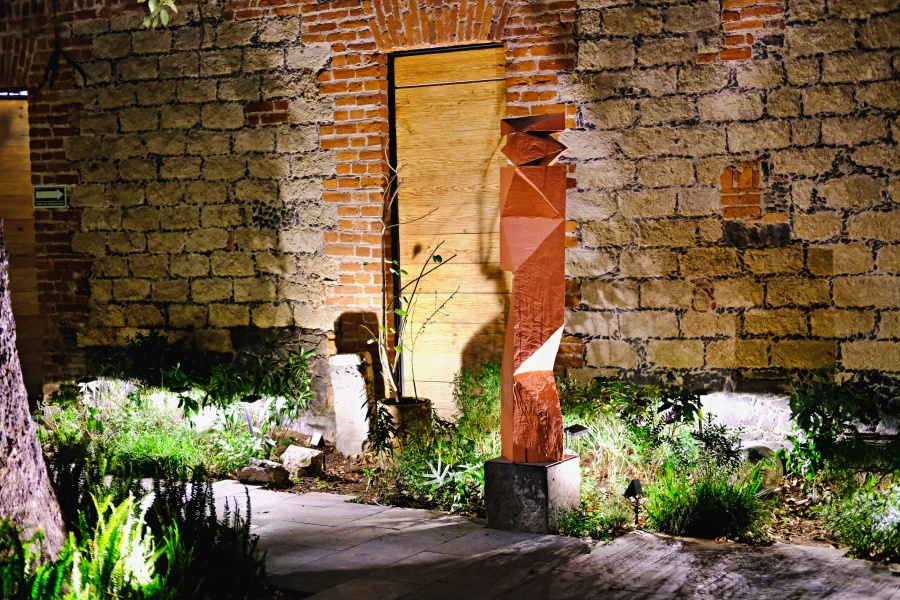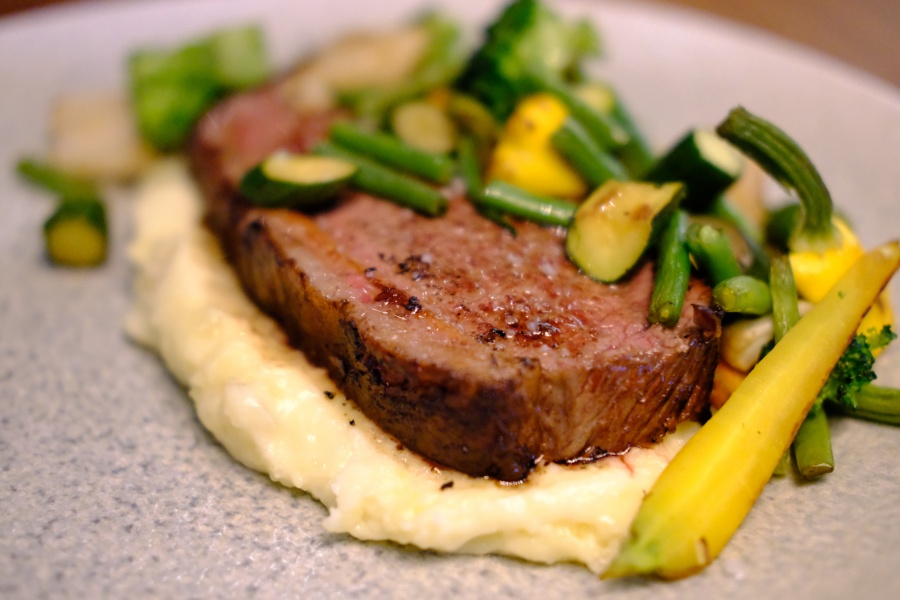 If you want to travel through the flavors you can go to Al Andalusa restaurant by chef Mohamed, located in San Ángel, where they will taste Arabic food and feel the hospitality of the Lebanese culture.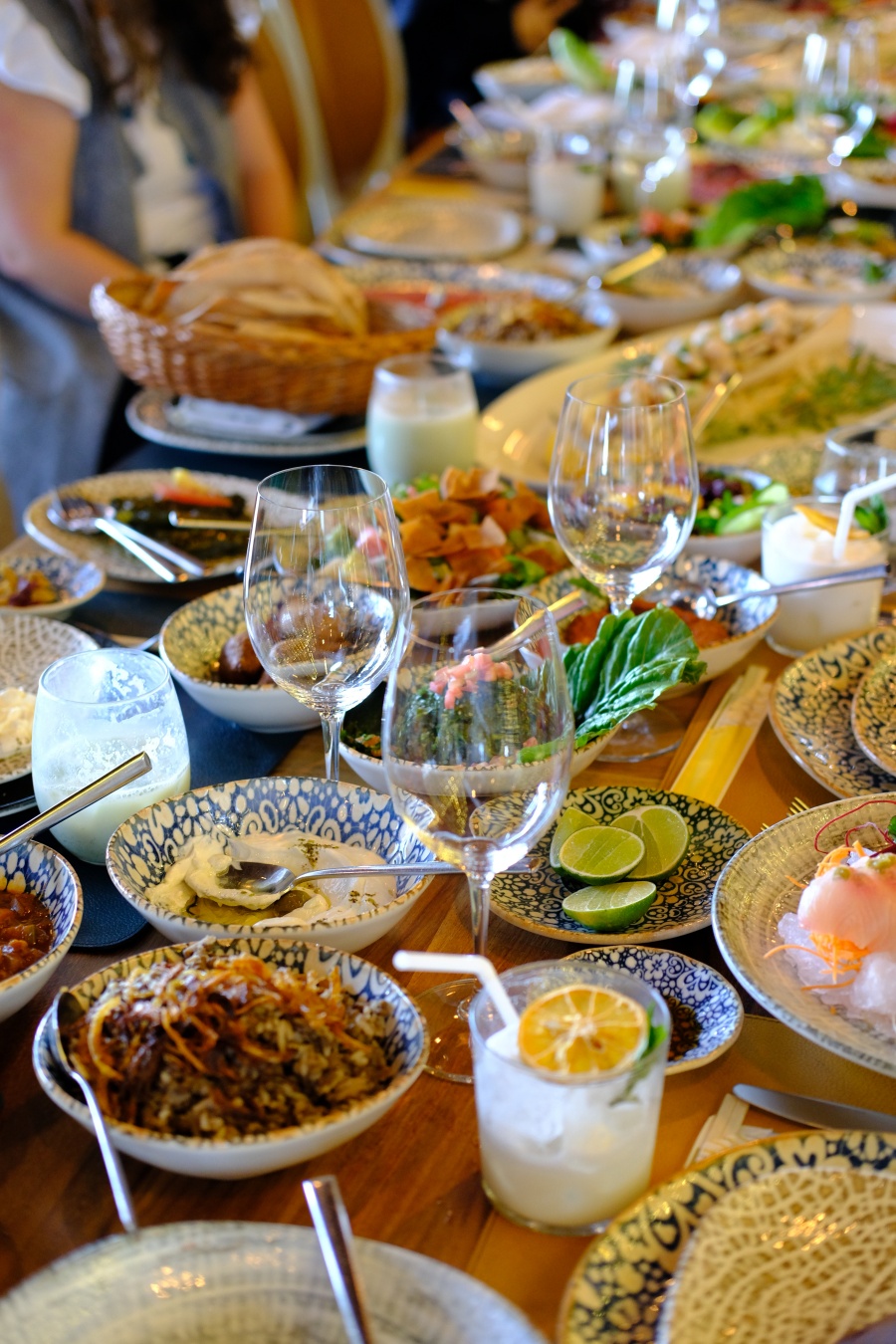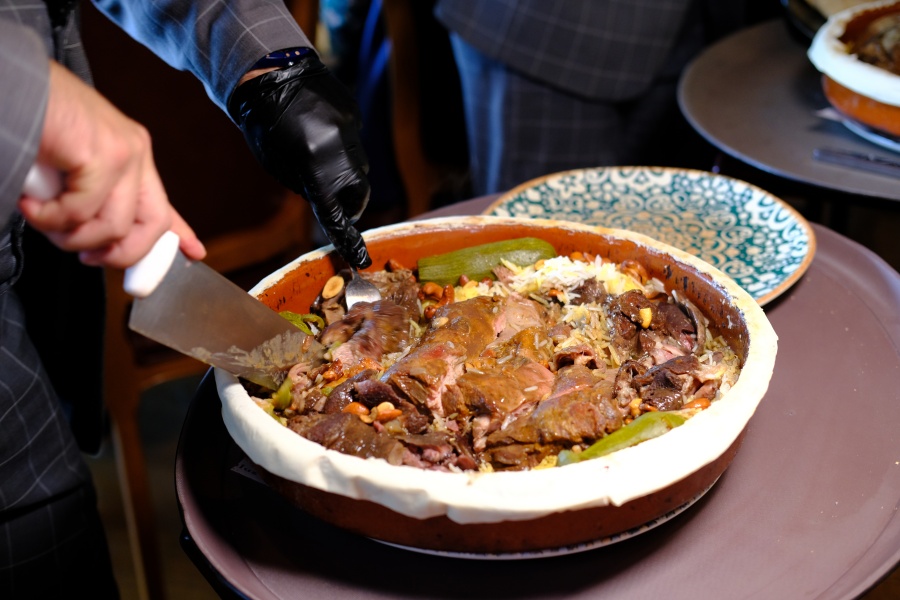 Or if you are looking for contact with nature, you can go to Azur, a Green Table located in the Ajusco forest.
And if you want to enjoy flavors of the sea, you can go to Fisher's, which to celebrate Valentine's Day will offer a special edition shrimp taco, which will be presented in a pink tortilla.
They can also choose to go to one of the restaurants in the Mexican capital that appears on the list of the 250 best restaurants in Mexico.
Going to a museum can also be a good idea, Mexico City has a wide variety of museums, such as the Museum of Memory and Tolerance; the Museum of Anthropology that has a temporary exhibition of sculptures from Africa, America and Oceania; the Anahuacalli Museum, the Blue House, the Kaluz Museumthe Museum of the Object that currently presents a exhibition dedicated to broken hearts; or the Soumaya Museum, which has just received a replica of "El David" and "La Piedad", by Michelangelo.
Camp
Going camping is also a good option, you can put up a tent, rent a cabin or go glamping.
An option to do this activity can be the state of Tlaxcala, specifically in the Firefly Sanctuary, which, although it is not firefly season, can take a getaway throughout the year to be in contact with nature, see stars and relax; In addition, the Canto del Bosque ecotourism center will offer special activities.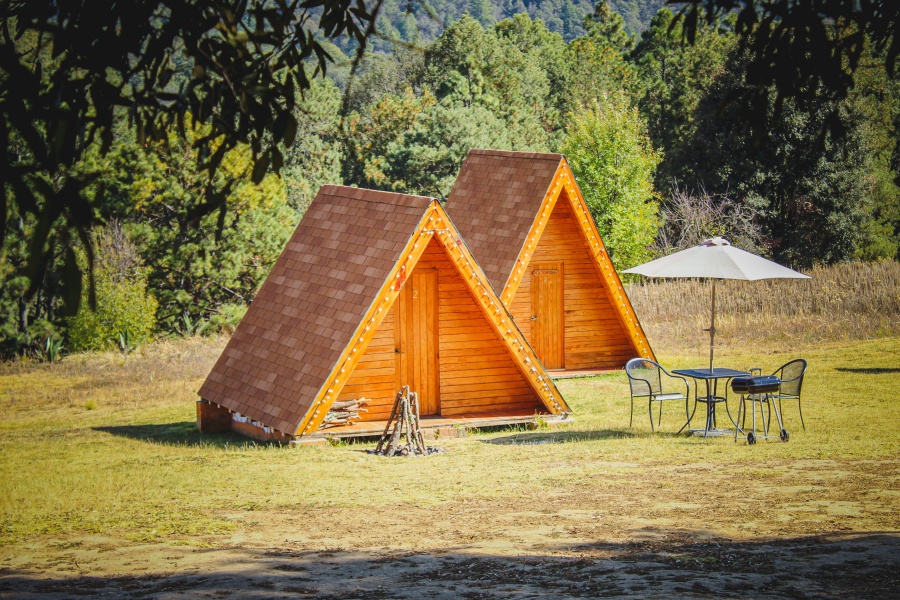 Canada
Canada is one of the favorite destinations for travelers, it always has something new to offer us and it is the ideal destination to go with yourself, as a couple or with friends.
They can visit Niagara-on-the-Lake, a small and colorful city that is located near Niagara Falls, they can take excursions to vineyards and taste wines, as this region is world renowned for icewine.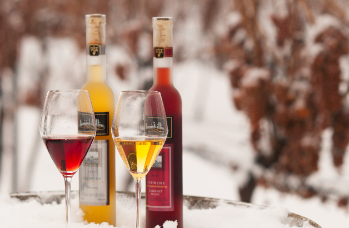 Bike rides are also offered to explore the 35 area wineries, the Niagara Peninsula and the foodie paradise of Prince Edward County.
The Northwest Territories are another option to visit, this place is ideal for seeing the Northern Lights, especially Yellowknife, known as the "Northern Lights Capital of North America".
In this area you can also ice skate, snowshoe, ride a snowmobile and try local dishes such as bison or pike (freshwater fish).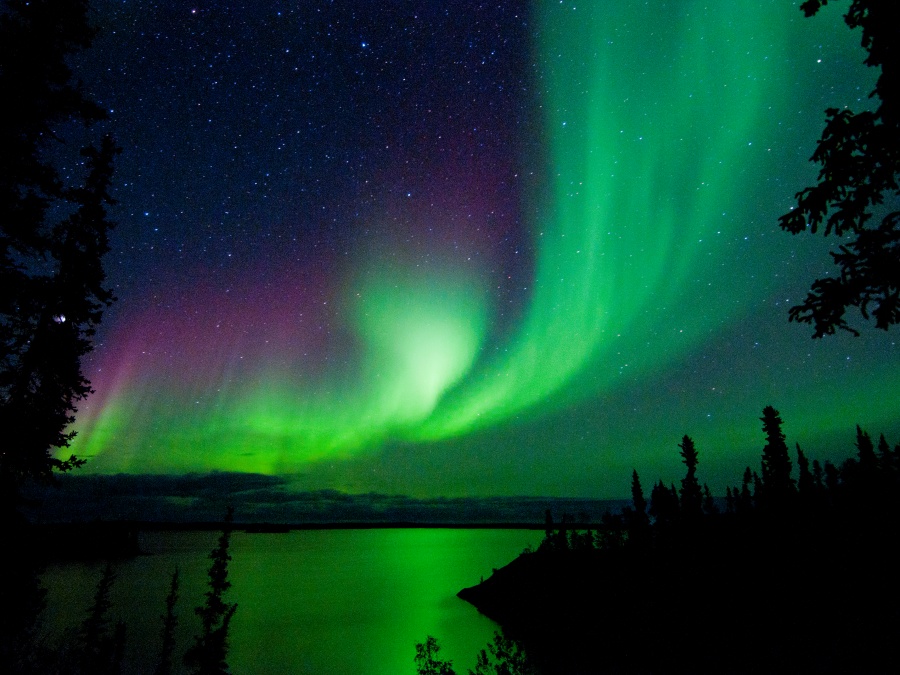 Another destination is Québec City, which has a romantic atmosphere and is also ideal to enjoy with friends.
In Québec you will find a wide variety of restaurants, boutiques and incredible spots to take pictures. In addition, this season you can enjoy the Dufferin Terrace slide, one of the favorite attractions of the locals and which is located next to the Château Frontenac.
And if you want to do something specifically with your friends, Vancouver is a great destination, you can visit Stanley Park and do outdoor activities, visit Canada's first public aquarium, go to the Vancouver Art Gallery, explore Yaletown and go some of its restaurants and bars.
The city of Toronto is also the perfect destination to go with your friends, you can explore its neighborhoods, visit art galleries, go to Graffiti Alley and discover its gastronomic options.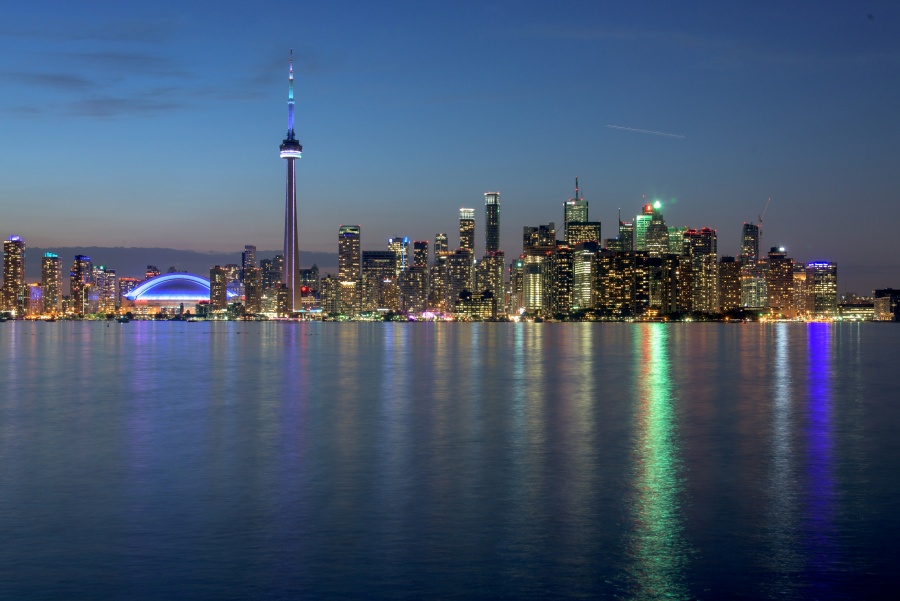 And if you are a Fudis around the world, Alberta is the option, since its gastronomic scene has taken a lot of strength; you will find award-winning restaurants, top-level chefs, local dishes and drinks made by artists.
Thematic parks
In this first half of the year, Disneyland and Disney World are celebrating the opening and reopening of various attractions.
This year is celebrated Disney 100an event that commemorates the 100 years of The Walt Disney Company, which is why various activities will take place in all the Disney parks in the World, however, Disneyland will be the heart of this great event.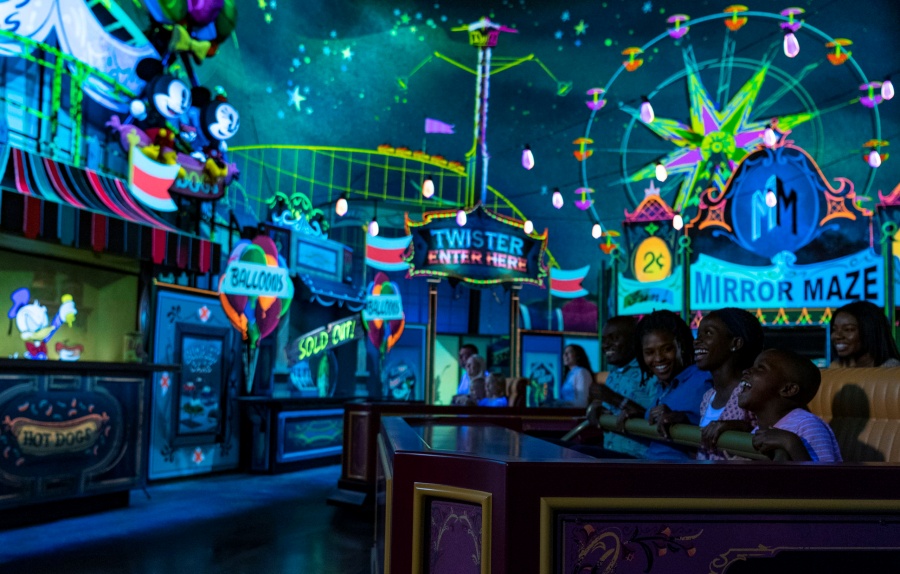 Disneyland has just opened Mickey & Minnie's Runaway Railway, an attraction dedicated to Mickey, Minnie, and their friends. It will also offer a new night show "Wondrous Journeys"which celebrates the history of Disney animation.
Disney California Adventure presents a new nighttime show, "World of Color – ONE", where travelers discover how just a small action can have a big impact on people, life and the world around us.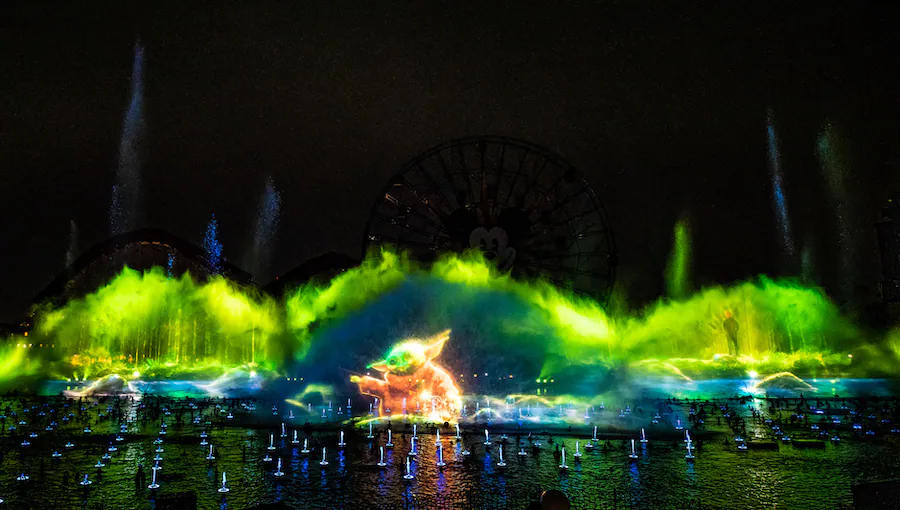 Disney World will also be opening, as on April 4 it will open TRON Lightcycle / Runa roller coaster inspired by the world of Tron that stands out for being the fastest in a Disney park.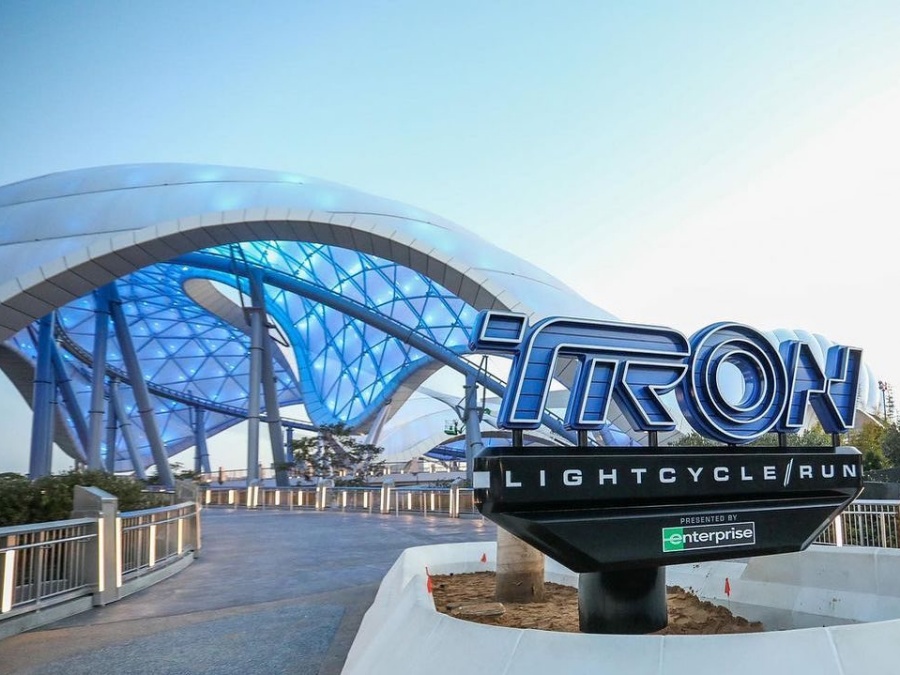 For Mario Bros fans, Universal Studios Hollywood will open a new land on February 17, Super Nintendo World, which will be an immersive and interactive world inspired by Mario Bros.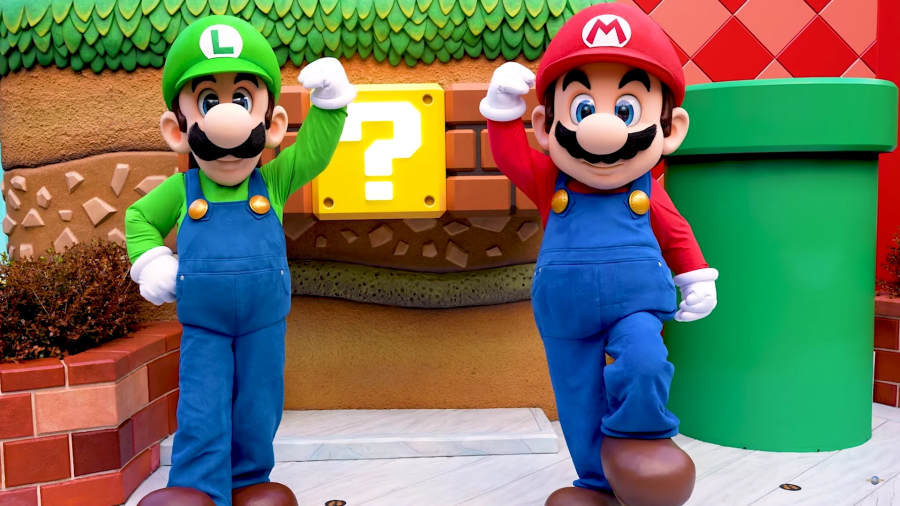 Although some of the attractions in the parks are not yet open, it is a good idea to gift a trip to one of them and start planning the adventure for when they are ready.
Are you ready to celebrate this month? What other options do you recommend?
Source: https://alanxelmundo.com/lugares-para-celebrar-el-amor-y-la-amistad/?utm_source=rss&utm_medium=rss&utm_campaign=lugares-para-celebrar-el-amor-y-la-amistad