The history of Paxia is one of renaissance and for chef Daniel Ovadia, a return to his origins with a gourmet proposal of Mexican food that his diners have fallen in love with since 2005.
It left the south (its original location was in San Ángel) and reopened its doors in 2021 inside the emblematic Edificio España at Venustiano Carranza 69, Historic Center of Mexico City.
After going up to the terrace, the guests will begin a unique gastronomic experience amid great views of the First Table of the capital.
Currently, you can enjoy its Black tasting menu, which has the particularity of being in black. Each dish presents a dark proposal, full of flavor and that allows you to take a trip throughout Mexico.
Next, we share the images to whet your appetite:
Black corn gordita stuffed with grilled octopus, cheese and molcajeteada green sauce.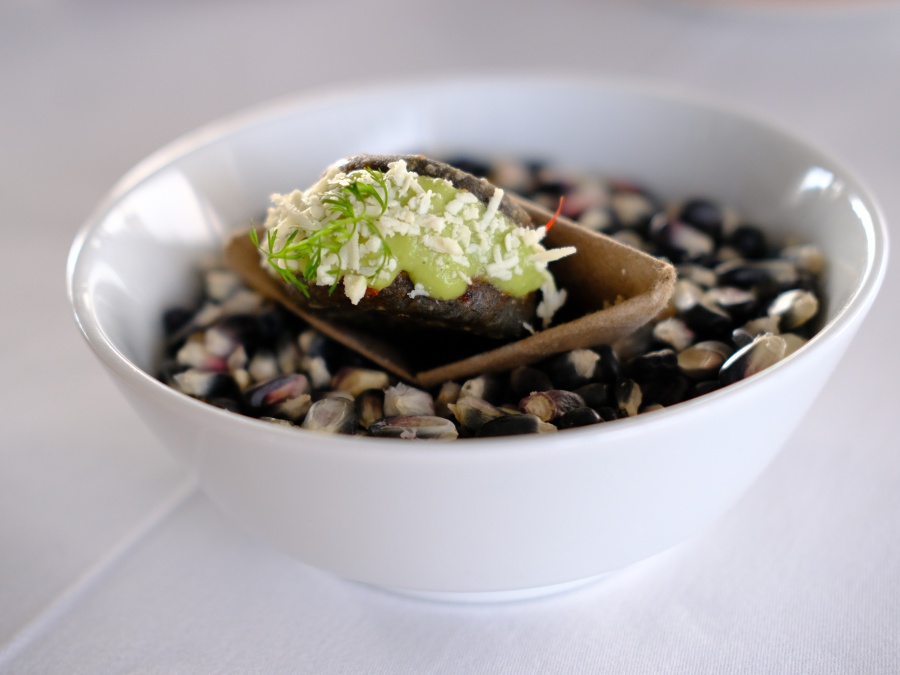 Aguachile of roasted seeds, shrimp, tatemado habanero, cucumber and cilantro.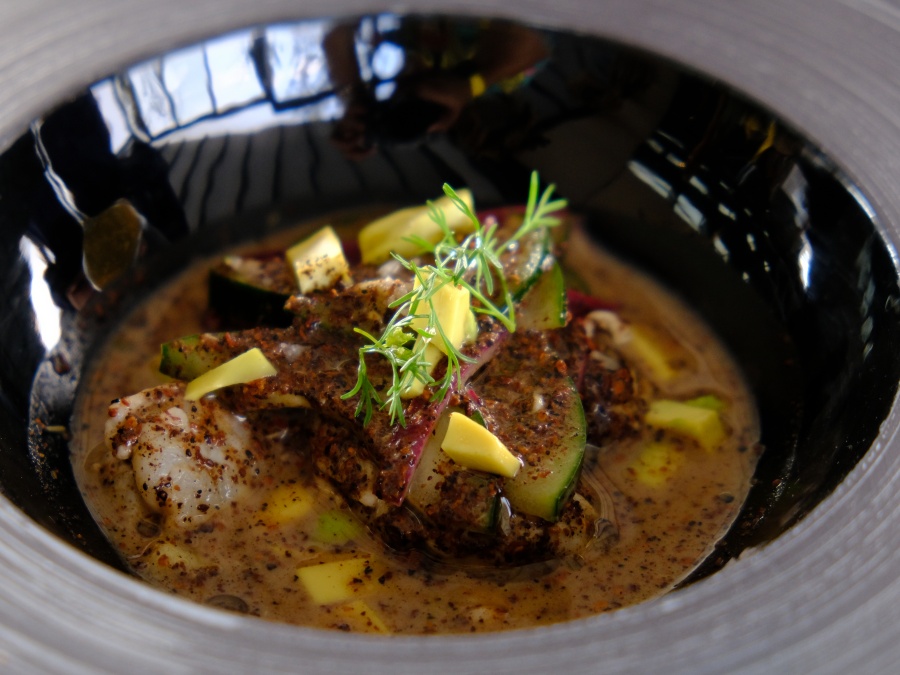 Ranchero sauce (which is made at the table by diners in a molcajete), crispy and soft pork belly, corn tortillas.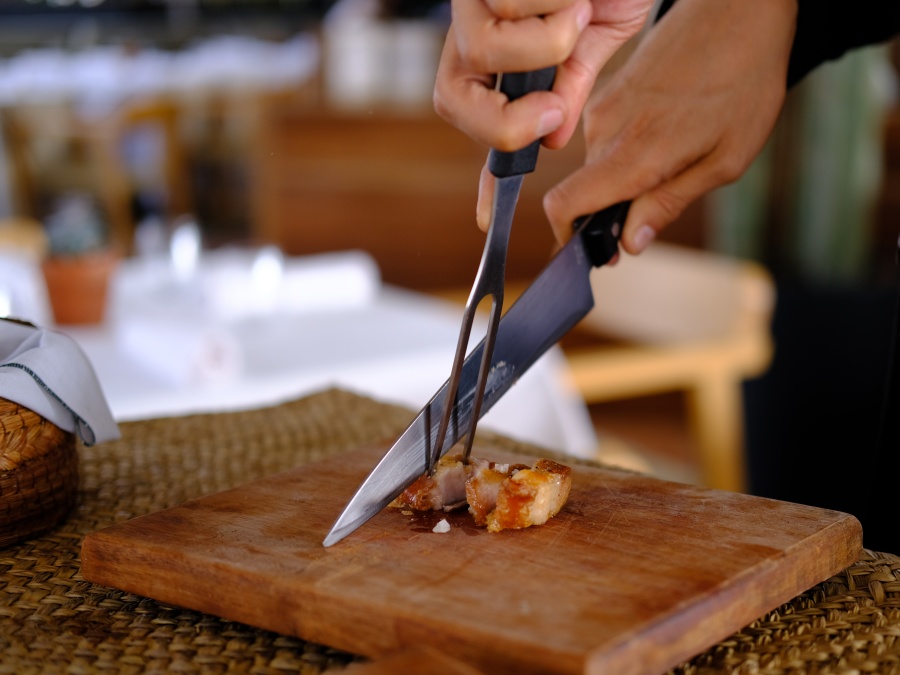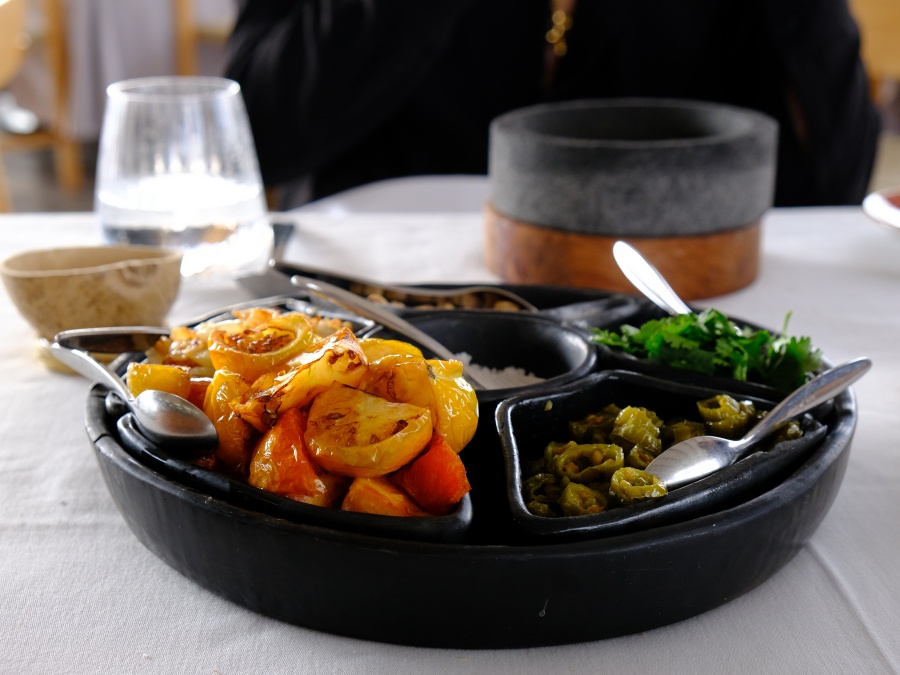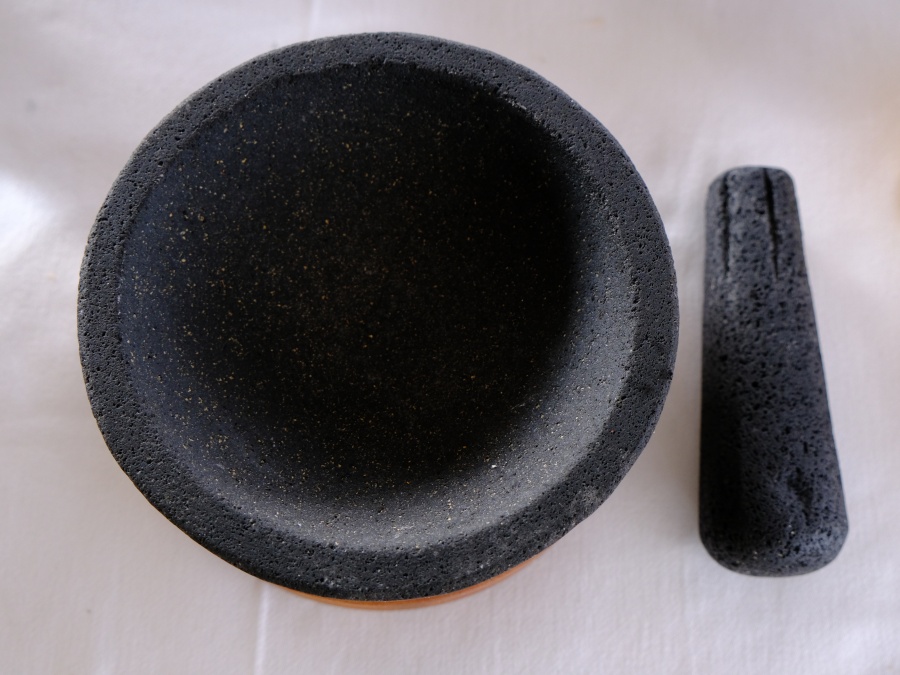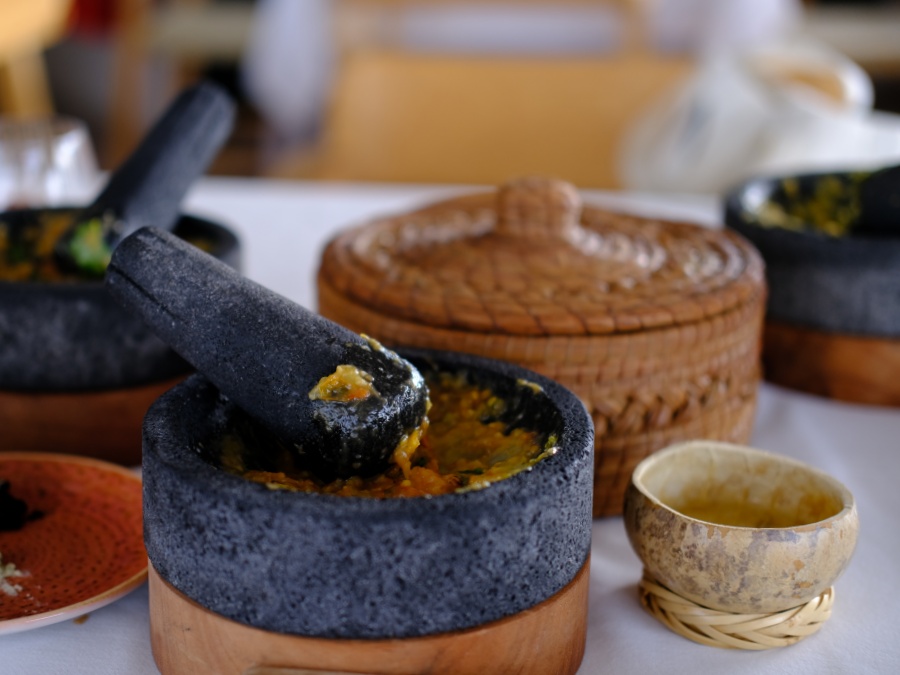 "Oaxaca" quesadilla stuffed with chicken and black mole, chocolate/mole and covered in sugar.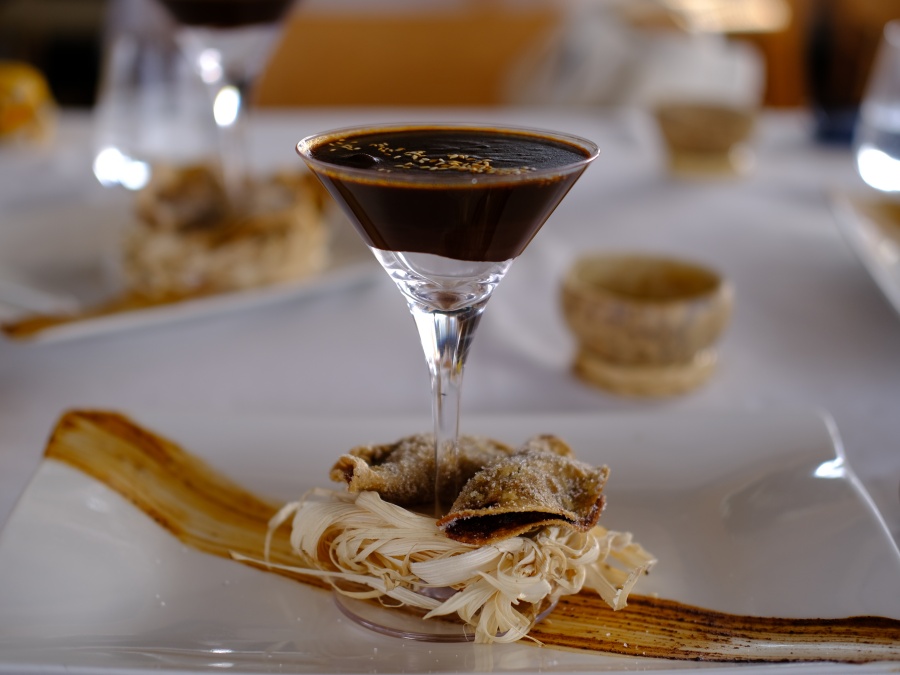 Baked marrow with burnt onion sauce, cambray onion, grilled lemon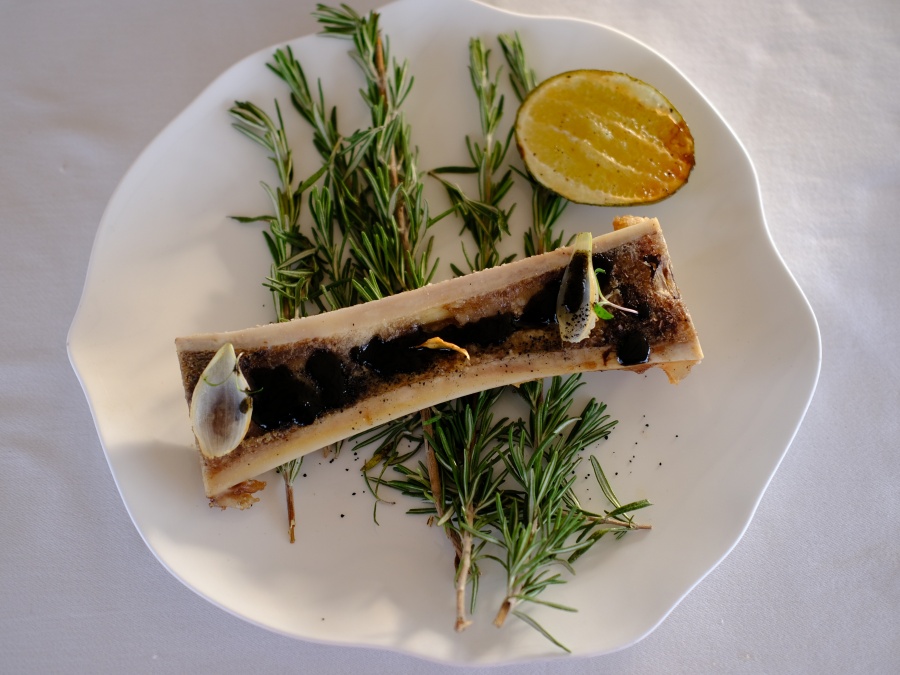 Black bean soup, Iberian ham, chochoyotes, cream of ranch, epazote and criollo avocado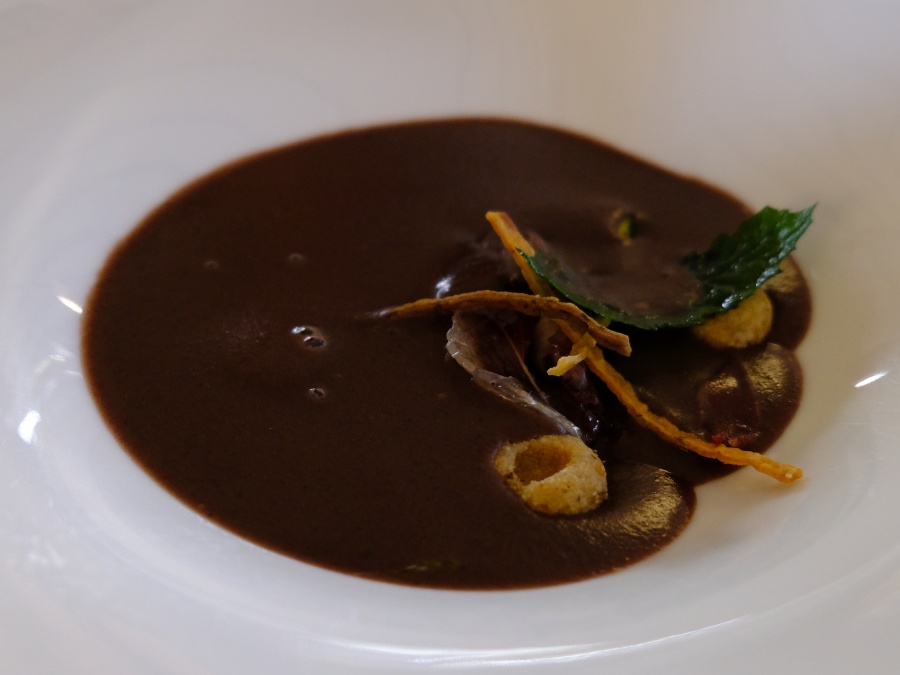 Fish and corn, chile atole de huitlacoche, catch of the day wrapped in hoja santa, grilled bock choy with truffle, hazelnut, tamarind and habanero.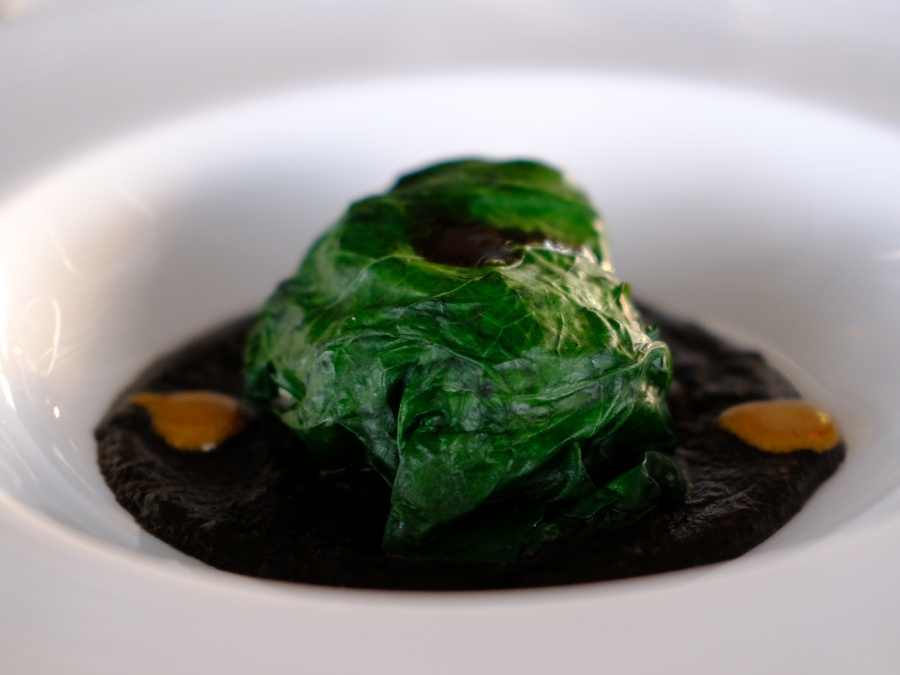 Black chichilo with short rib, chayote, green beans, white onion cured in spices and corn chochoyotes.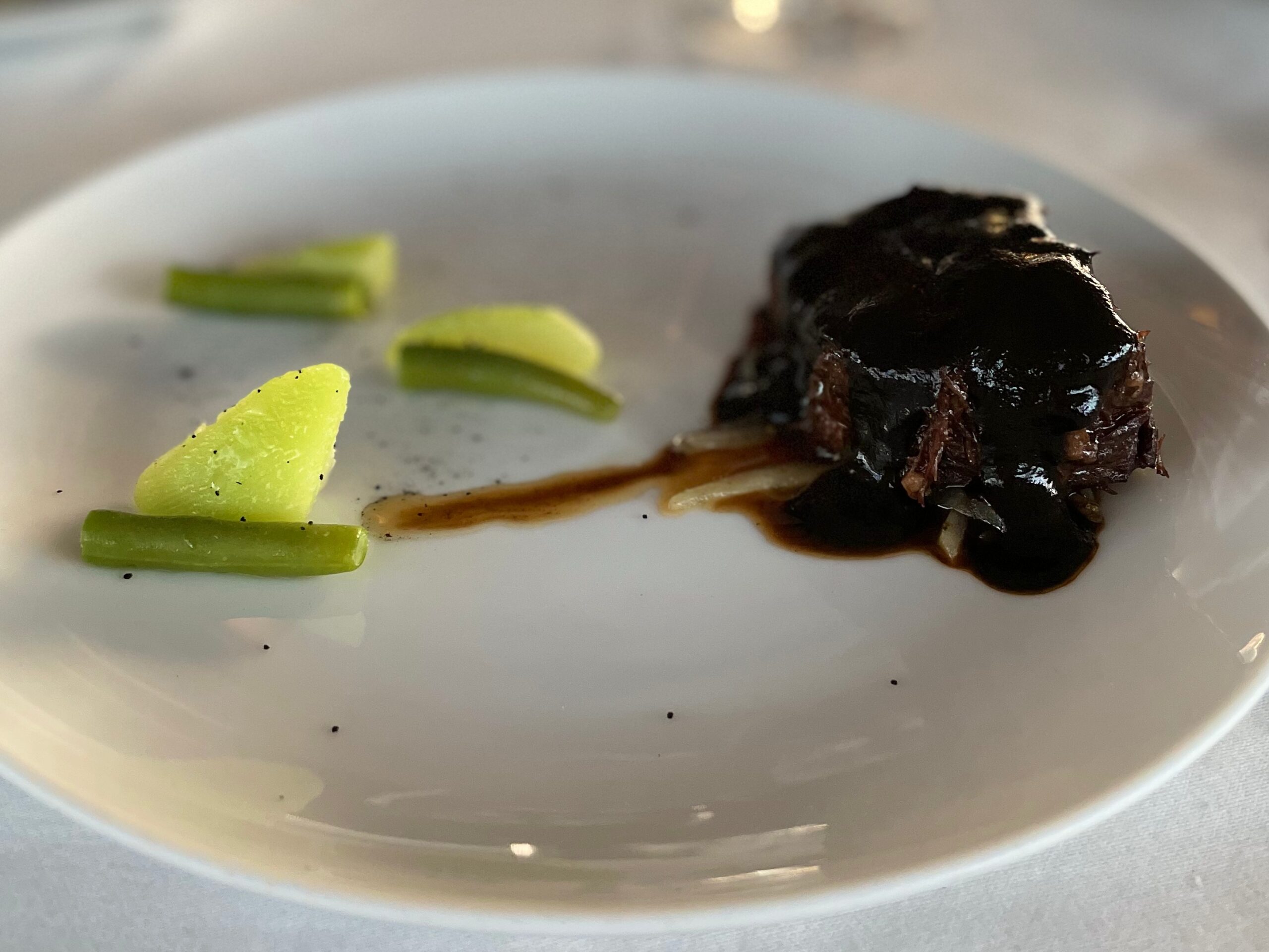 Black zapote scraping with sour orange foam and worm salt.
Mamey custard, cocoa nibs.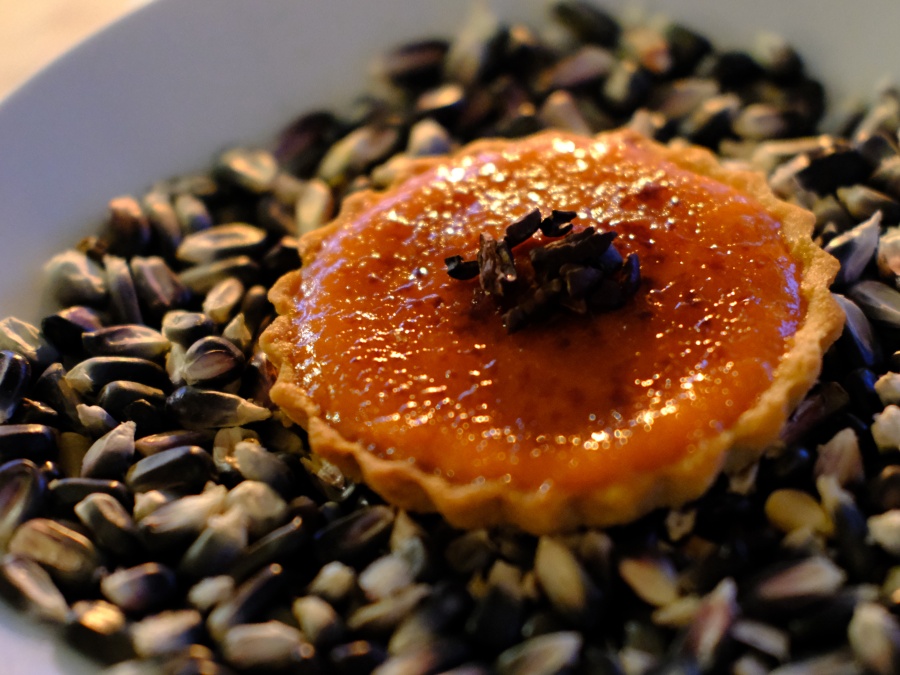 The 10 dishes will leave you satisfied, since the portions are not so small and Paxía also has a special pairing (at an additional cost) to accompany each dish.
Where: Terrace of the Hotel Umbral in Venustiano Carranza 69, Historic Center of Mexico City.
Price: 1,600 pesos for the tasting menu, 3,000 with a pairing of wines and craft beers. You can also order à la carte dishes.
Source: https://alanxelmundo.com/paxia-un-menu-para-los-amantes-del-negro/?utm_source=rss&utm_medium=rss&utm_campaign=paxia-un-menu-para-los-amantes-del-negro