One of the favorite seasons for travelers is Christmas, we meet with our loved ones, receive and give gifts, share unique moments and also enjoy delicious dishes.
So this time we share some curious facts about one of the most famous desserts of this season, the panettone.
It is said that the origin of panettone occurred between the years 1490 and 1500, in Milan, Italy.
The true origin is not known for sure, so there are several stories about it.
The most common story of its origin says that it was created on Christmas Eve at the court of Ludovico El Moro, lord of Milan.
The cook of the man from Milan mistakenly burned the original dessert for dinner, and thanks to some of his assistants, they managed to improvise and created a new one, the panettone.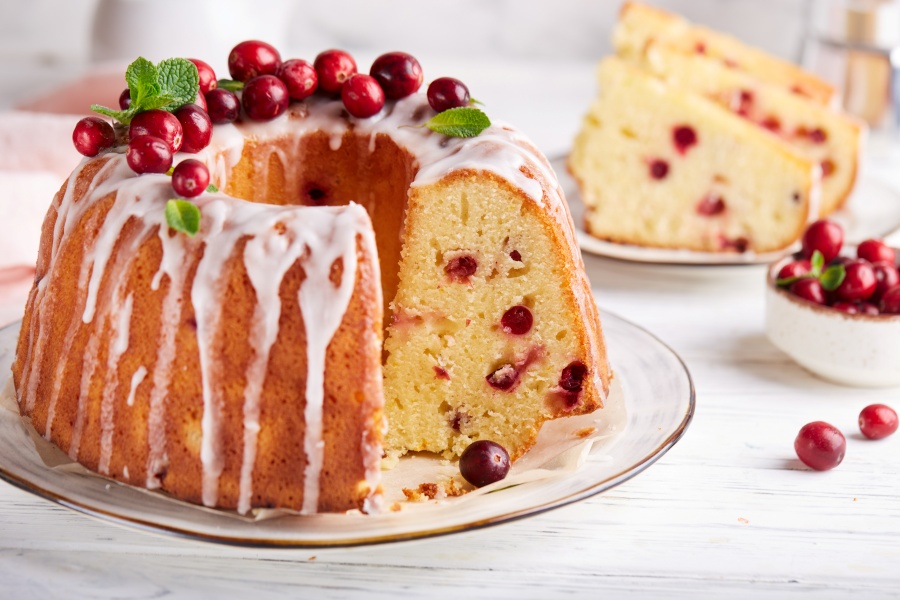 It is very common to find it in the Christmas markets of Italy.
Every year in Milan the King of Panettone is chosen to highlight the best pastry chef of the year specializing in this dessert.
Its basic ingredients are water, flour, butter, egg yolks, candied fruits and raisins.
Have you tried the panettone?
Source: https://alanxelmundo.com/curiosidades-del-panettone/?utm_source=rss&utm_medium=rss&utm_campaign=curiosidades-del-panettone