By: José Nieto Álvarez
I don't know if most of my travel experiences can be useful today.
More than 60 years traveling and in most unforeseen cases.
1st Chapter 1950 / 1955. Morocco.
At this time my travels were limited mainly to this country and mainly to Larache / Tangier; Sure, as a child.
I think that, unconsciously, this country and everything that surrounded me habituated me to difference and tolerance.
Yeah! Muslims, Christians, Jews, Hindus, multiple cultures; we played together, we shared the snack and we participated in the partiesetc.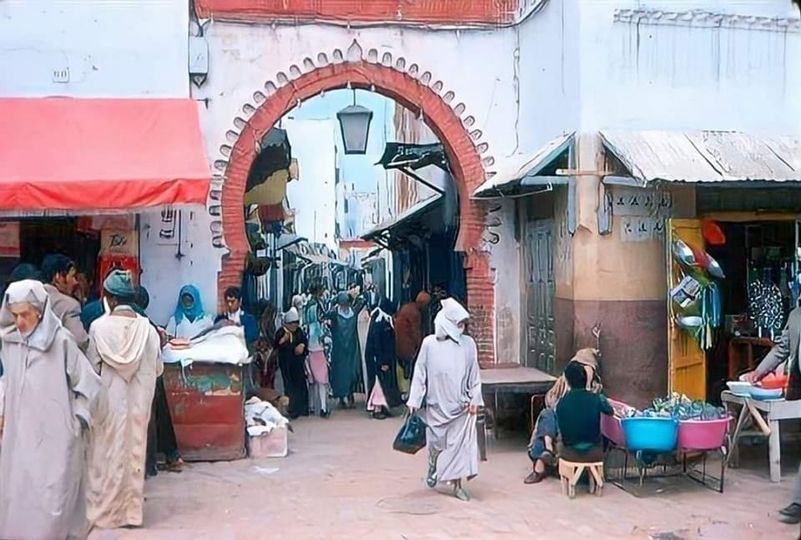 2nd Chapter 1956 / 1960 For the first time.
Crossing the strait, by boat, seeing the dolphins that accompanied us and for the first time the train, towards Seville.
The 60s, all the trips visiting Andalusia and one of them Madrid; (in the company of my parents) what was my surprise, that it did not have a beach.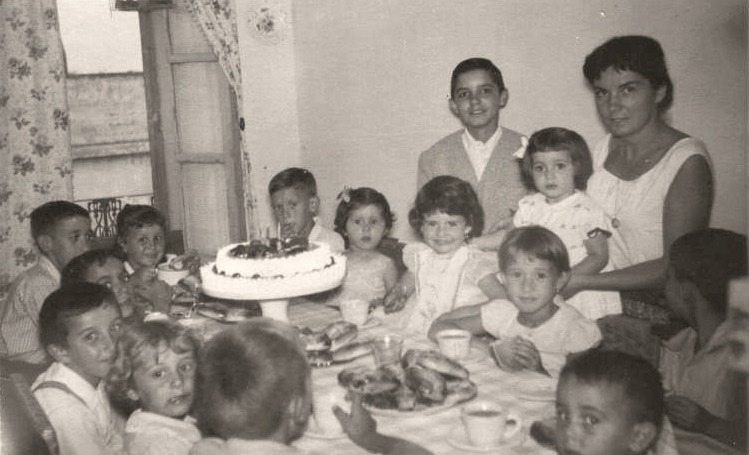 3rd Chapter 1960 / 1970 Morocco, Spain, France, Switzerland, Italy, England.
(Train, boat, and motorcycle) In this decade, my first trips as a teenager, (short, a week in general or less with friends).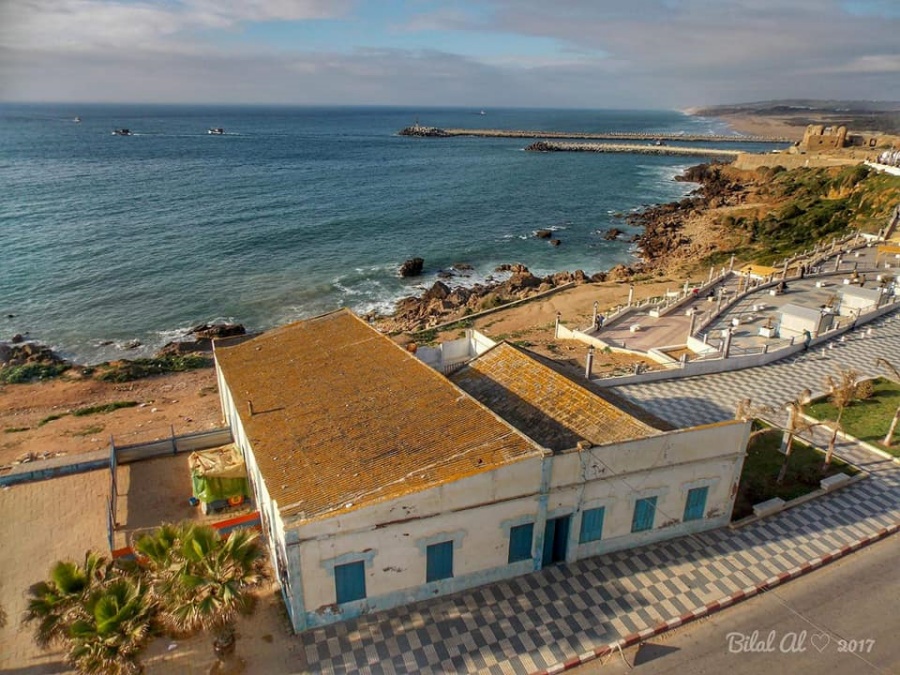 Source: https://alanxelmundo.com/nuestros-viajes-por-el-mundo/?utm_source=rss&utm_medium=rss&utm_campaign=nuestros-viajes-por-el-mundo