Tacos are part of the DNA of Mexicans and finding new proposals is usually difficult or not so new. In this setting, the restaurant Nudo Negro, by chef Daniel Ovadia, offers an Asian fusion taco menu every Tuesday.
Ovadia is widely known for its focus on contemporary Mexican cuisine, fusing culinary traditions with modern and creative touches, and at Nudo Negro we had the opportunity to try tacos with a unique flavor.
As is common in the restaurants of the chef, who heads places like Paxia, Merkavá and Sôd, mealtime becomes an experience that seeks to include diners in the process for a more personal tasting.
The first stop for anyone going to Nudo Negro is a visit to the kitchen, where they will be greeted by their team. There, the flavor route begins with a shepherd's dumpling that will take you to the streets of Mexico City with a classic deconstructed Chilango taco.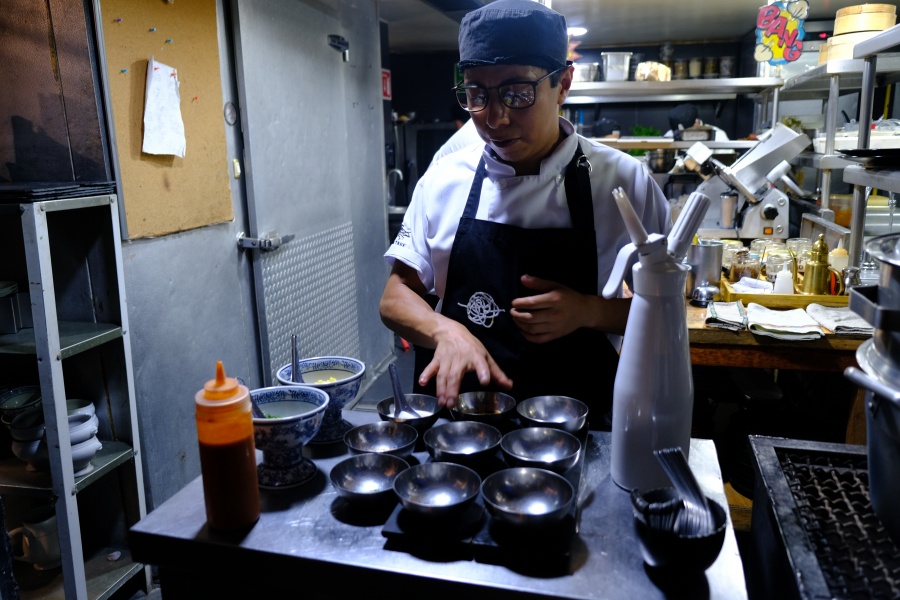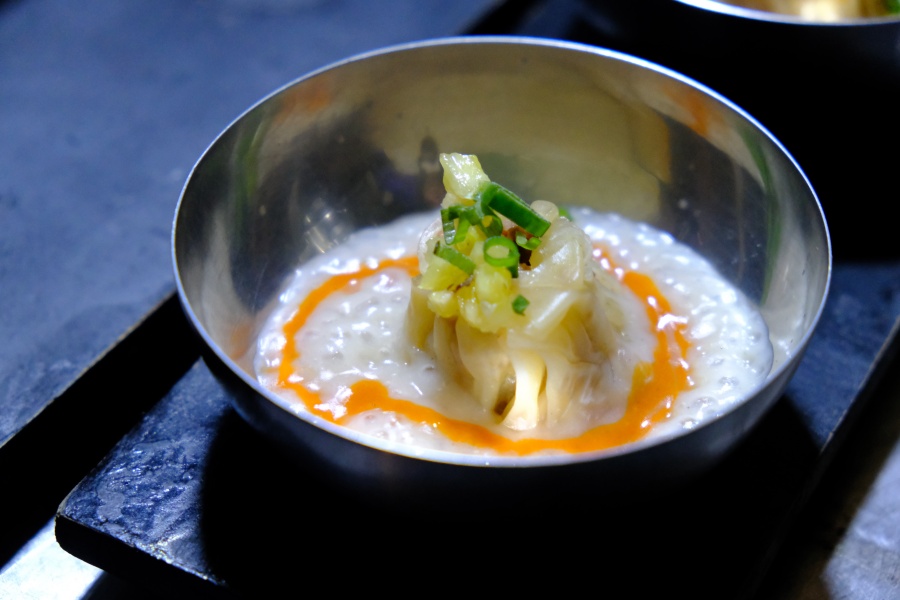 Afterwards, and to warm up our engines, we enjoyed a cocktail called To Drink on Tuesday Night, which contained London One, yuzu jam, lemon grass syrup and lemon juice.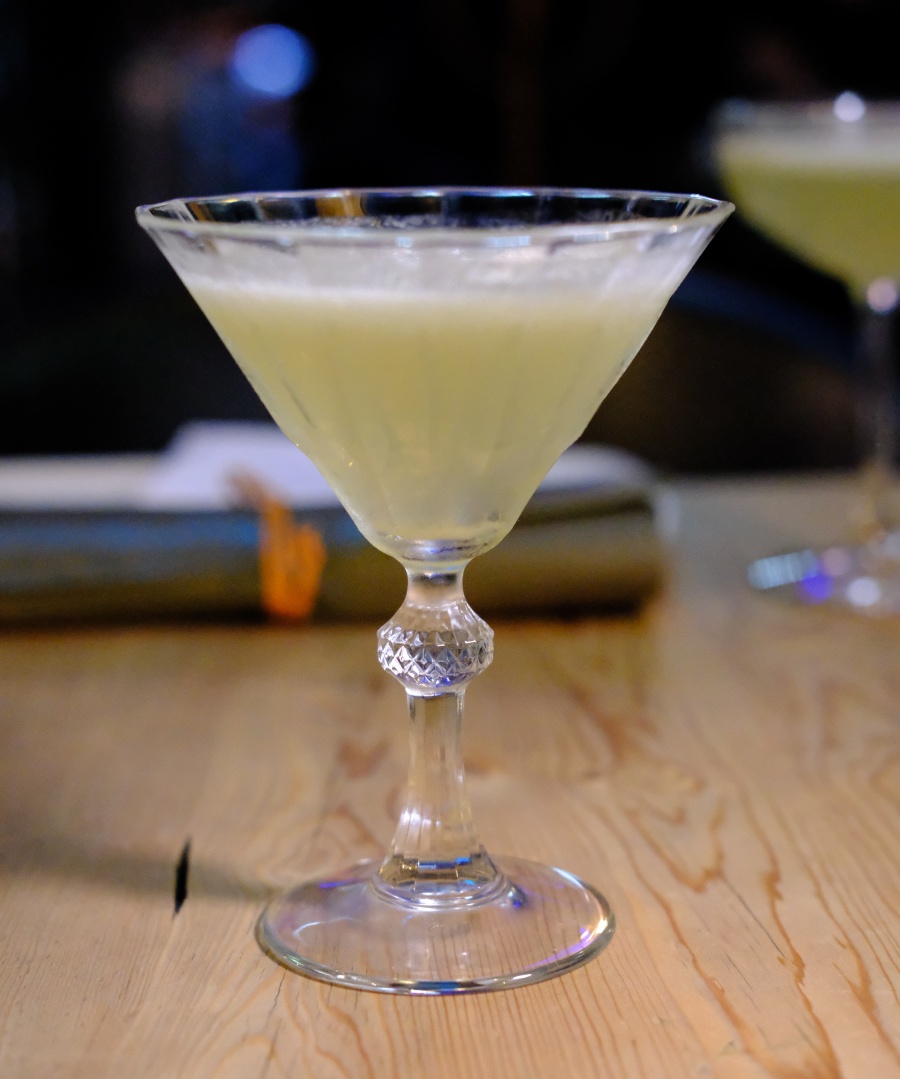 Then, we delved into their tacos:
Sweet and sour fried chicken taco, mango pickle with mustard seed, radish, Korean salsa and guacamole.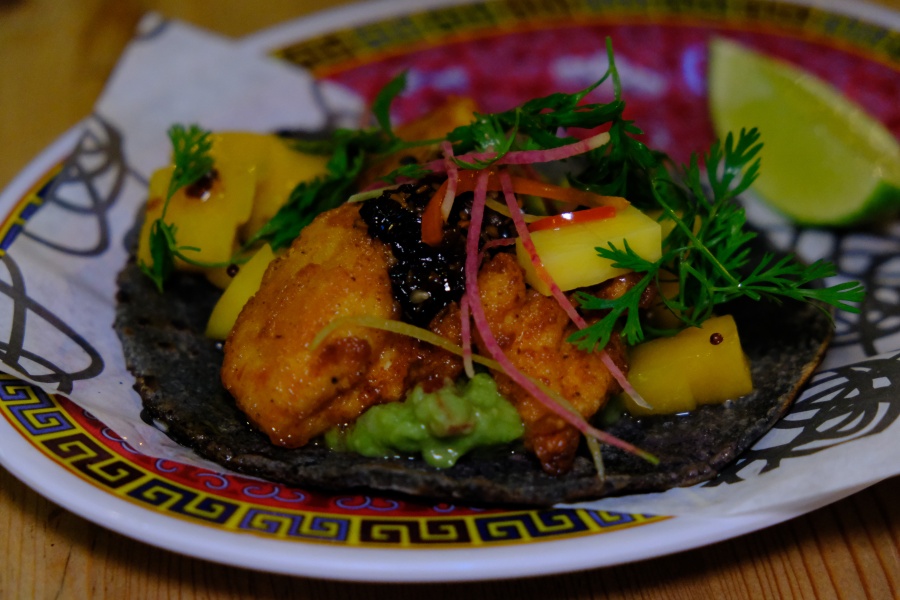 Crispy nori taco with fish tripe and beef machaca, tzatziki, yellow lemon zest, fennel and cilantro.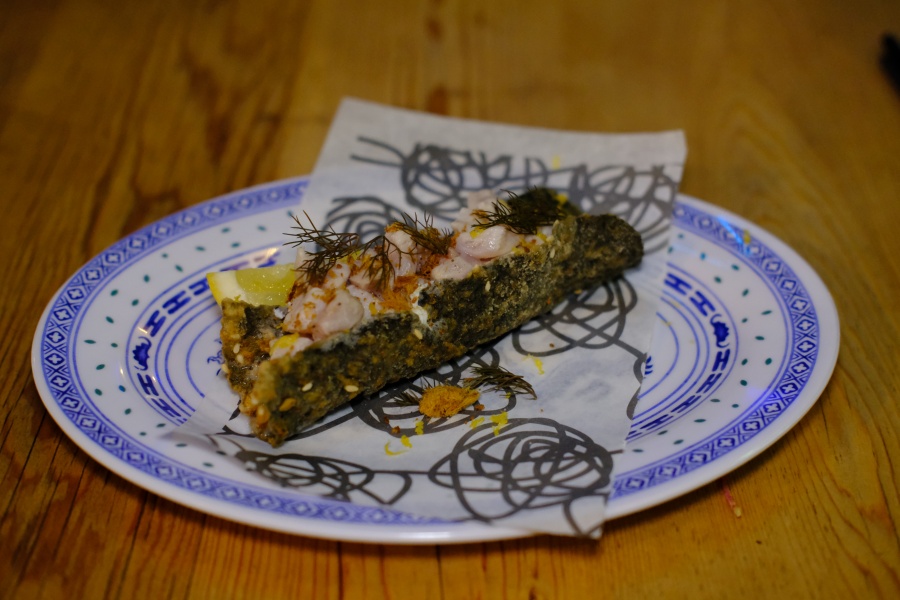 Stewed beef tail taco, roasted cauliflower puree, pickled white onion and chile de arbol sauce.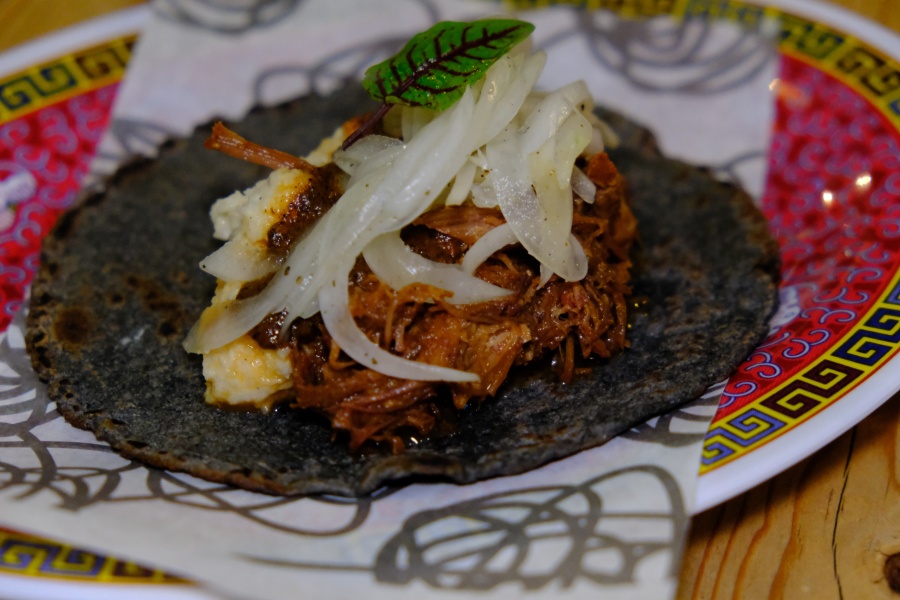 Madrid Chilanga style tripe taco, fried chickpeas, tortilla ash sauce and onion.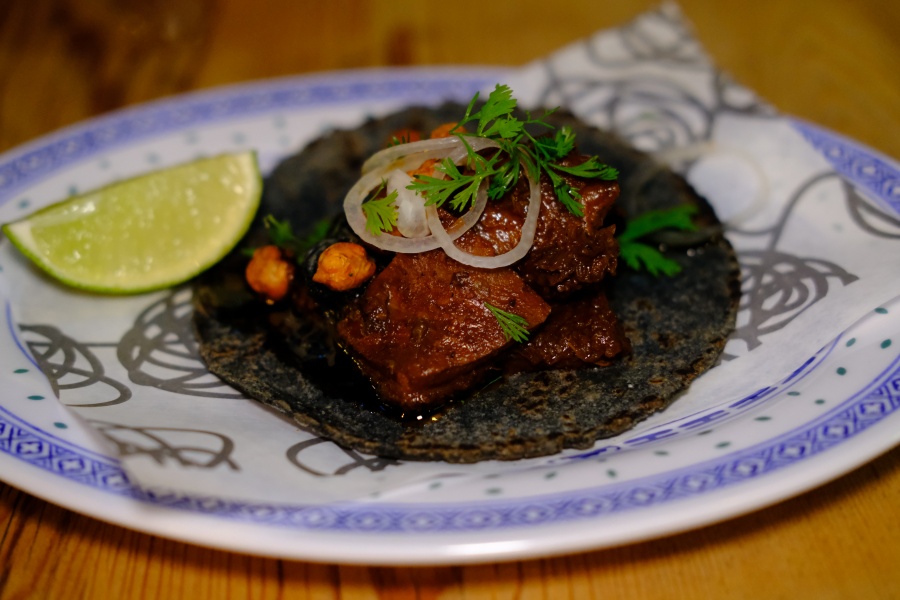 DESSERT: Taco-Korean crepe with Zamorano chongos, matcha, eggnog and flamed meringue.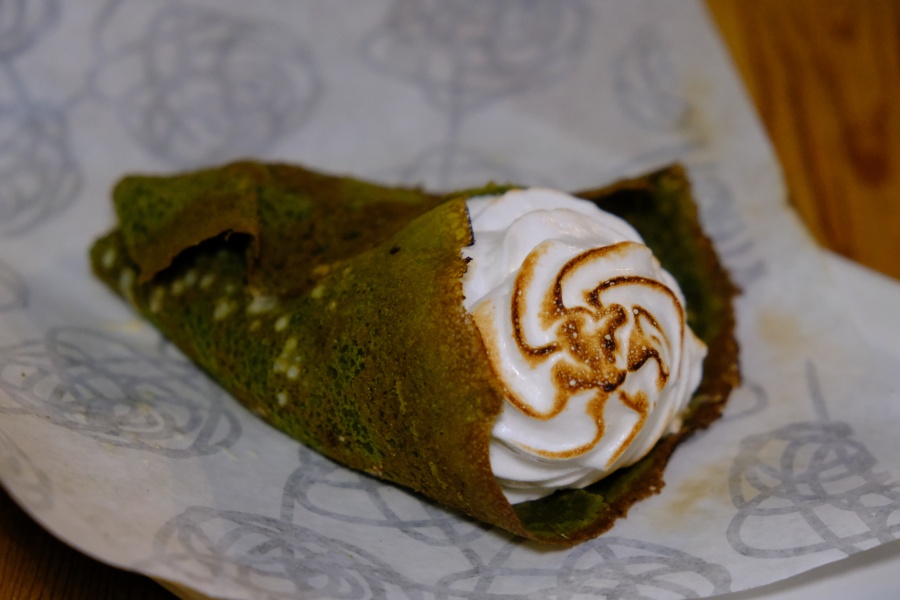 We were also able to enjoy the Nudo Negro Margarita, which has agave honey and is flamed with Controy.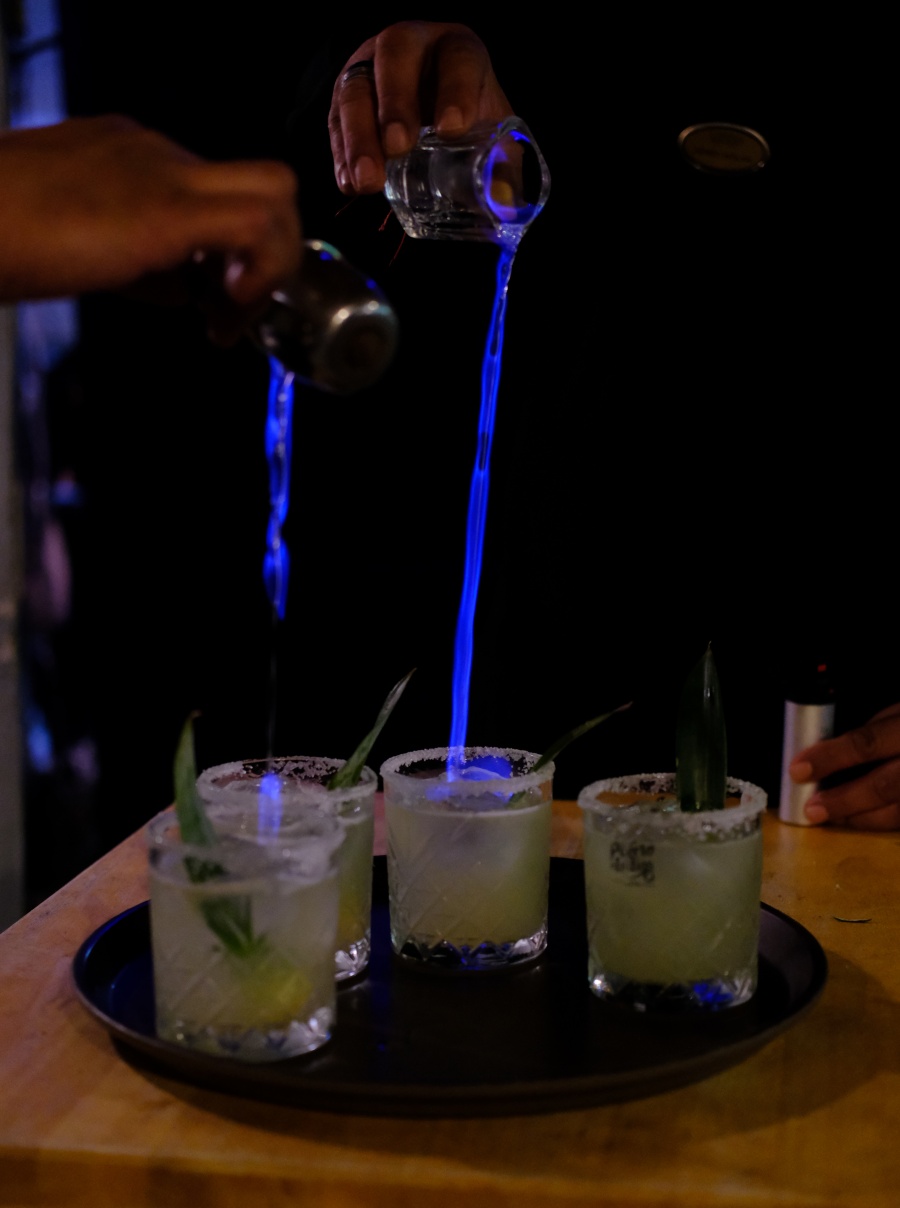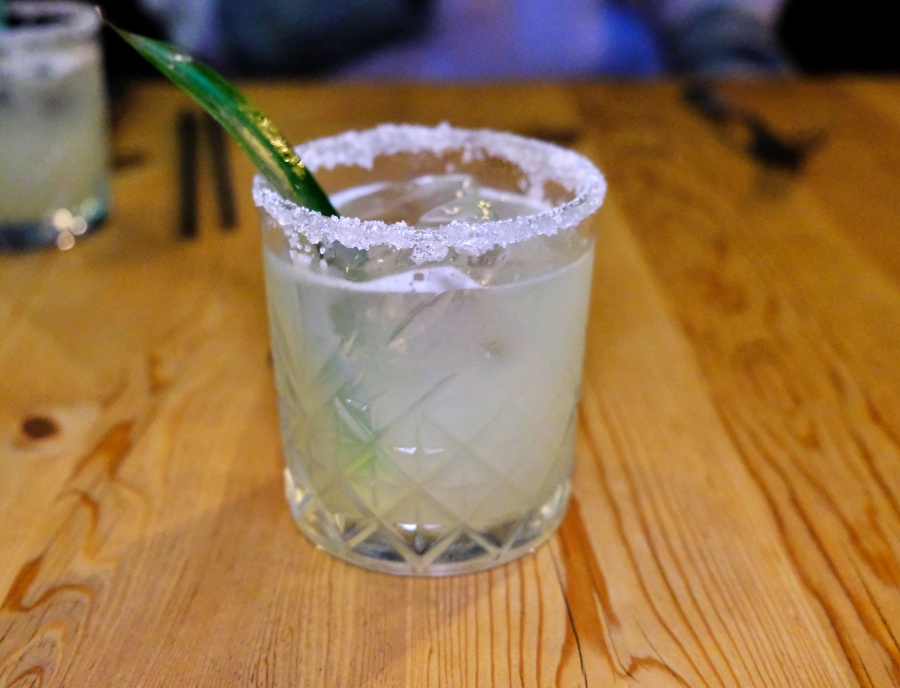 Where: Zacatecas 139, Roma Nte., Cuauhtémoc, 06700 Mexico City, CDMX
Precio: $$
You can find tacos every Tuesday at their "Taco Tuesday."
Source: https://alanxelmundo.com/nudo-negro-tacos-con-un-toque-asiatico-en-la-cdmx/?utm_source=rss&utm_medium=rss&utm_campaign=nudo-negro-tacos-con-un-toque-asiatico-en-la-cdmx