The Notre Dame de Paris Cathedral will reopen its doors in December 2024, announced Monsignor Olivier Ribadeau-Dumas, rector of Notre Dame de Paris and administrator of Saint Germain l'Auxerrois.
According to some French media, the reopening of Notre Dame will officially take place on December 8, 2024, the day of the Immaculate Conception, to resume ceremonies and worship.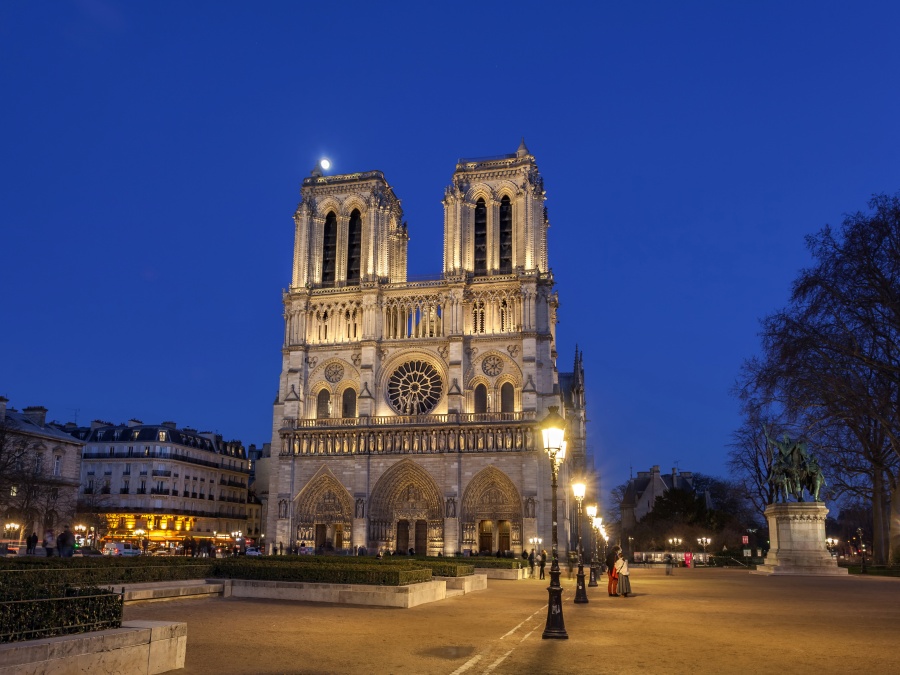 For its reopening, the altar will be placed in its final place and people will be able to enter as before, even the number of annual visitors is expected to grow from 12 million to 14 million.
The cathedral will not be completely finished, as several details are still missing, such as finishing the chapels and the esplanade; Therefore, the works are expected to be completed by 2028 or even 2030.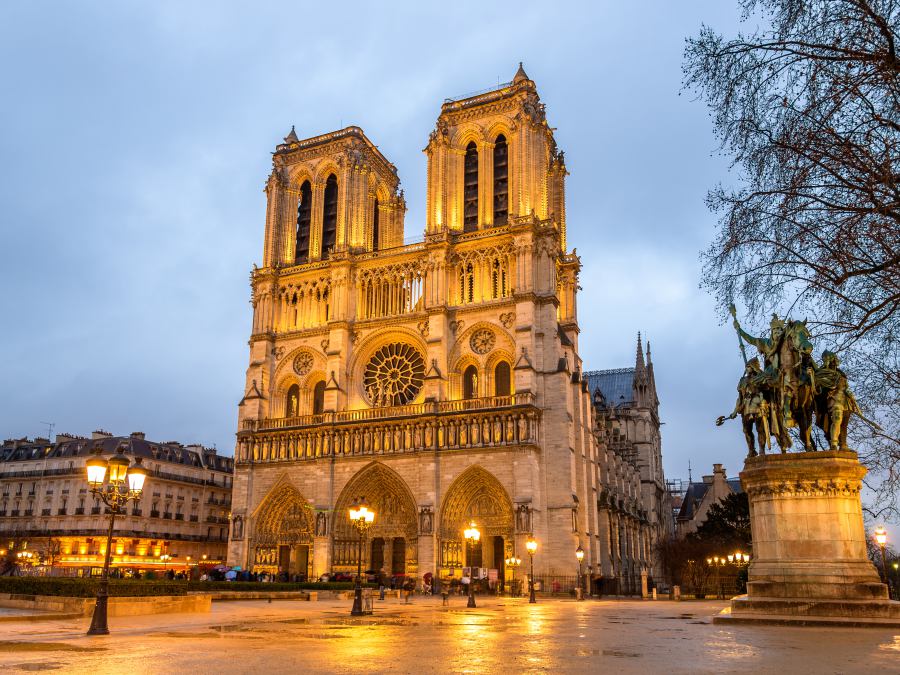 Let us remember that the closure of Notre Dame occurred due to a fire that it suffered on April 15, 2019, and destroyed its roof and spire; so this announcement is good news for locals and travelers. In addition, Notre Dame is one of the most important architectural works in history and is a true French symbol.
Source: https://alanxelmundo.com/catedral-de-notre-dame-reabrira-en-2024/?utm_source=rss&utm_medium=rss&utm_campaign=catedral-de-notre-dame-reabrira-en-2024